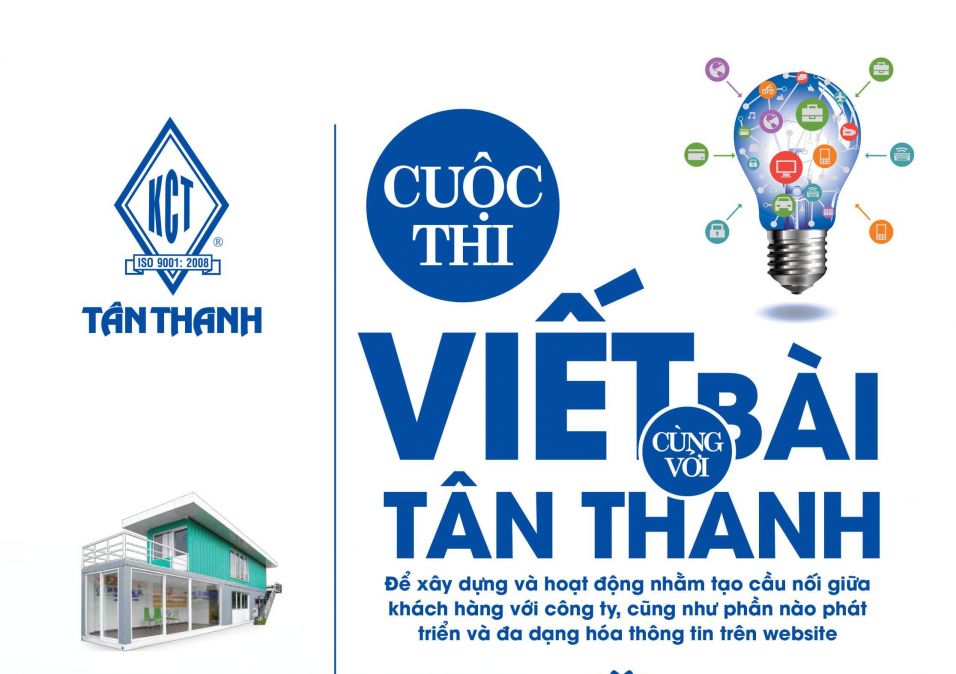 Tan Thanh Company always wants to create a bridge between customers and the company, as well as somewhat develop and diversify information on the company's website. Therefore, there will be 1 topic of writing posted on the website every month, on the bulletin board (yards, branches) and at the same time sending email to the whole system of Tan Thanh company.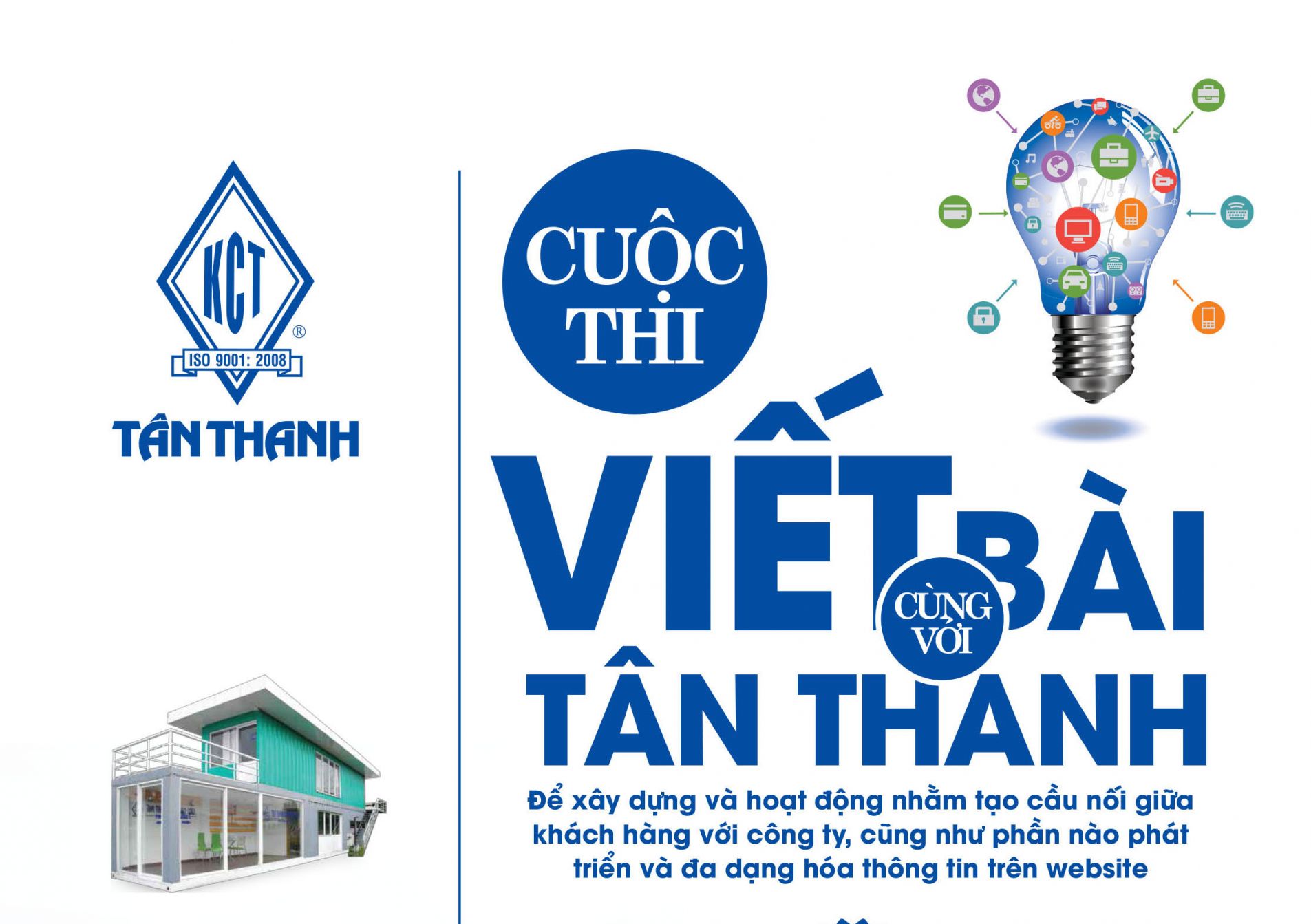 The contest of writing articles for Tan Thanh's website in January 2015 continued with the theme "Being proud to be an employee of Tan Thanh".
- Deadline to receive articles on January 28, 2015.
- Participants: all officers and employees of departments, yards and branches of Tan Thanh Company.
- Selected articles will be posted on message boards of yards, branches and on the website. In addition, the author of the article will receive a prize worth VND 500,000.
Articles can be sent directly to the Marketing Dept or via the following email address: knp@tanthanhcontainer.com, manager9@tanthanhcontainer.com or marketing2@tanthanhcontainer.com
The result for the article in December 2014 with the topic "The product of my hands" belonged to Ms. Dieu Thi Thu Van - an employee of Service Company (Tan Thanh) who won a prize worth VND 500,000.
Thu Van, an employee of Tan Thanh, won the prize for writing articles for the website.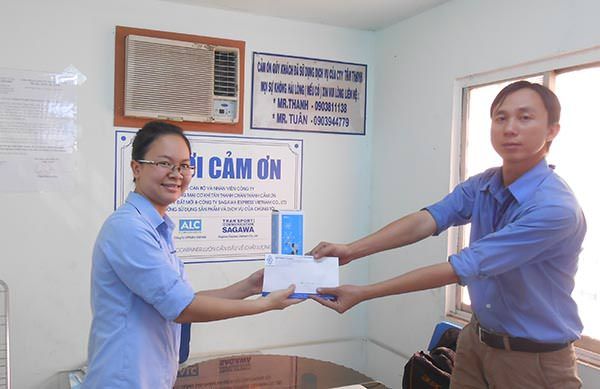 There were a lot of articles taking part in December 2014, so the selection of the winning entries is very difficult for the judges. As to the articles that do not win this term, we hope that in the upcoming time, you will continue to submit articles for the chance to receive prizes from the board of directors of Tan Thanh company.
(Marketing Dept)