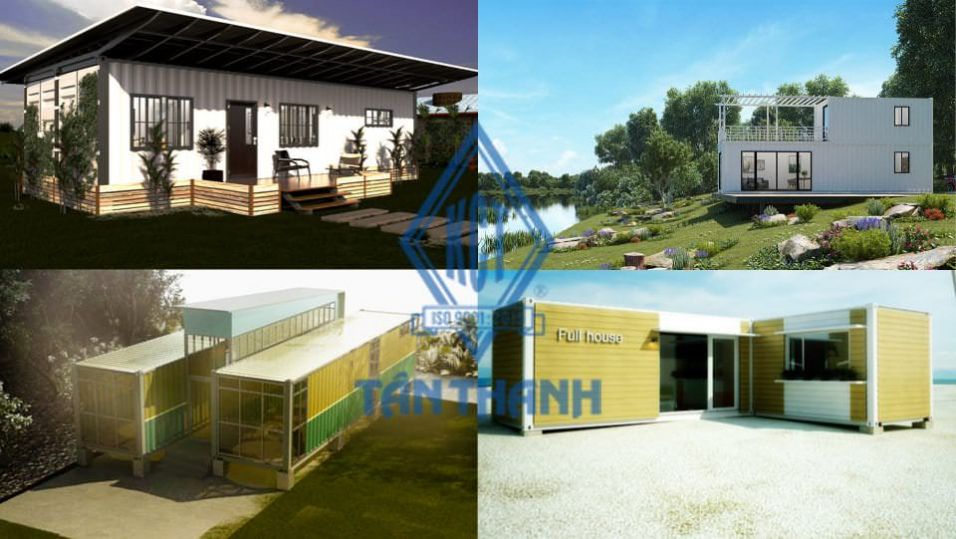 In addition to the ability to store and preserve goods for long-distance transportation, containers can also transform into many different forms to maximize the use of the container. Especially the use of containers in the housing construction industry. Container houses are fully equipped with modern and convenient equipment, not inferior to projects built in the old way. Especially in Tan Thanh, all container housing products are covered with foam layers with excellent insulation and noise resistance. Newly, unique and practical ideas are constantly being created by architects at Tan Thanh to produce many wonderful container housing works according to customers' wishes.

Container housing and advantages cannot be ignored
Before looking at the beautiful container houses, we will also look at the advantages and benefits that container housing brings. The first is that container housing helps homeowners save a considerable amount of money and easily relocate. This will be a great solution for land scarcity in today's big cities.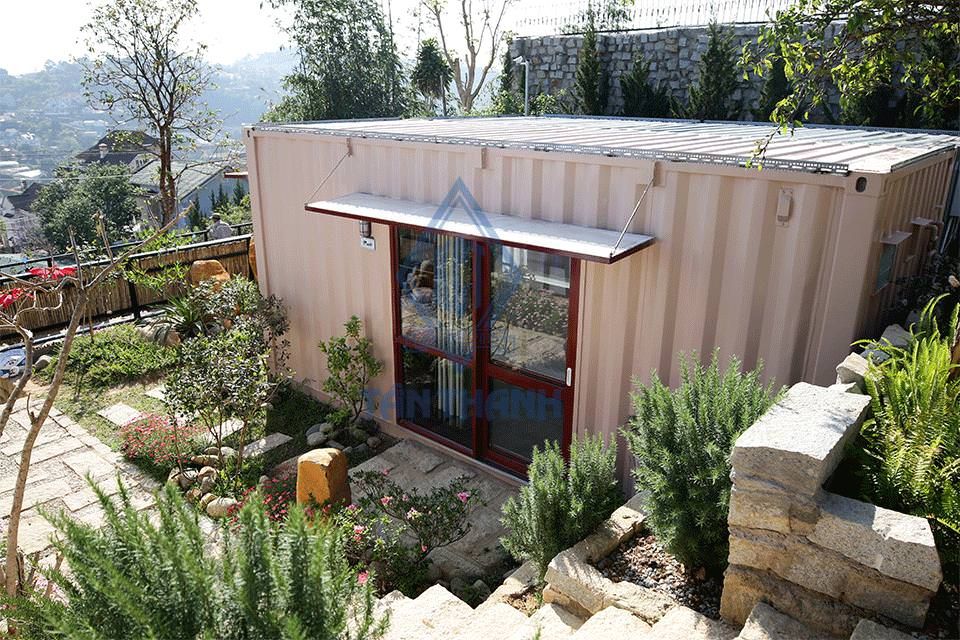 More importantly, container housing also contributes significantly to environmental protection. According to the annual statistics, the atmosphere in the city on average suffers about 80,000 tons of smog, 9,000 tons of SO2 gas, 19,000 tons of NO2 gas and 46,000 tons of CO2, those gases will make the earth warm. causing the greenhouse effect, storms occur more often, salt water seeps into the groundwater system, destroying agriculture, ...
The construction, demolition, and transportation of materials of traditional-style houses will have to focus a lot of equipment using high-power diesel engines, which accounts for a large part in the discharge of harmful gases into the environment. Moreover, the waste from the construction sites is also a very harmful factor to the current pollution problem. Because of that, this type of container housing has quickly been applied and widely developed in many parts of the world, including Vietnam.
The best designs of container houses in 2019
Now, we will take a look at 8 beautiful and beautiful container houses, no less than houses built in traditional style. With the luxurious and sophisticated exterior design, the interior is fully equipped with modern equipment and amenities.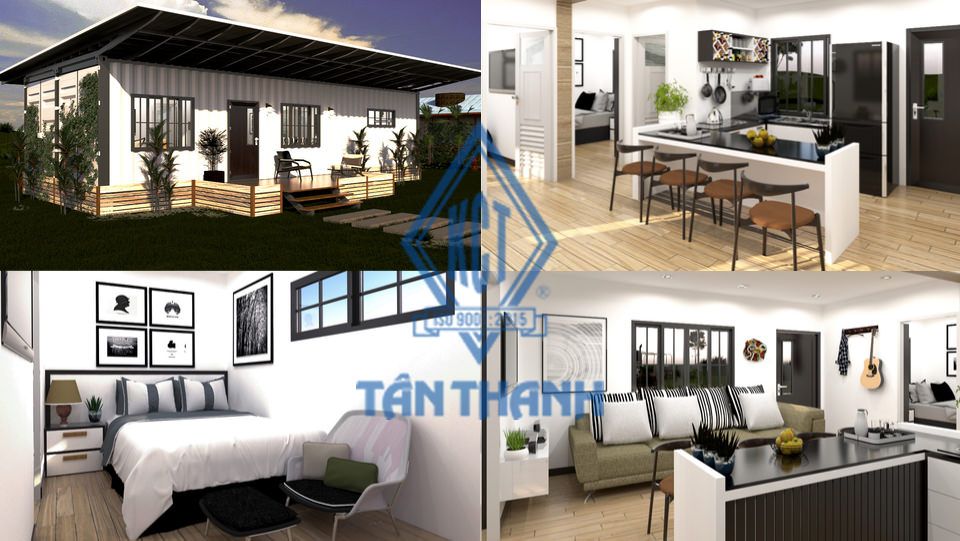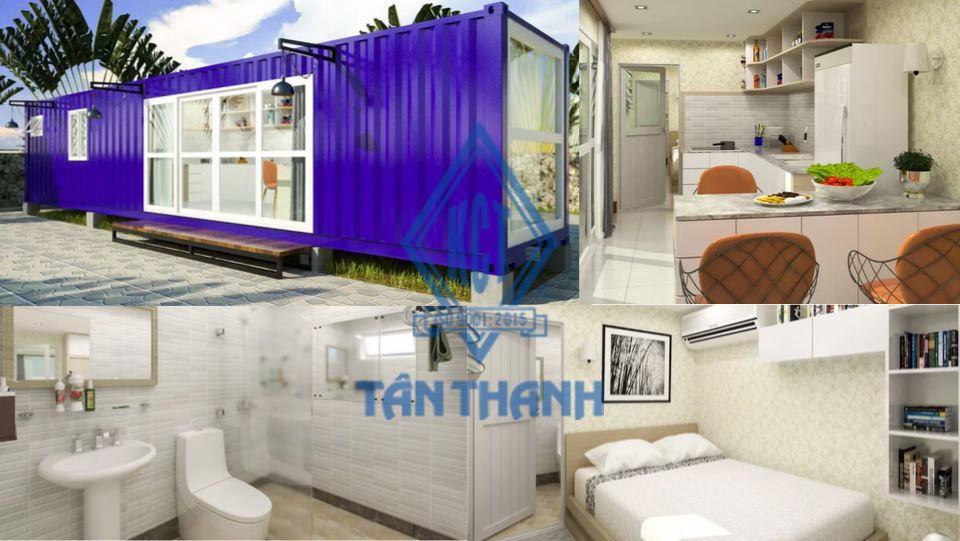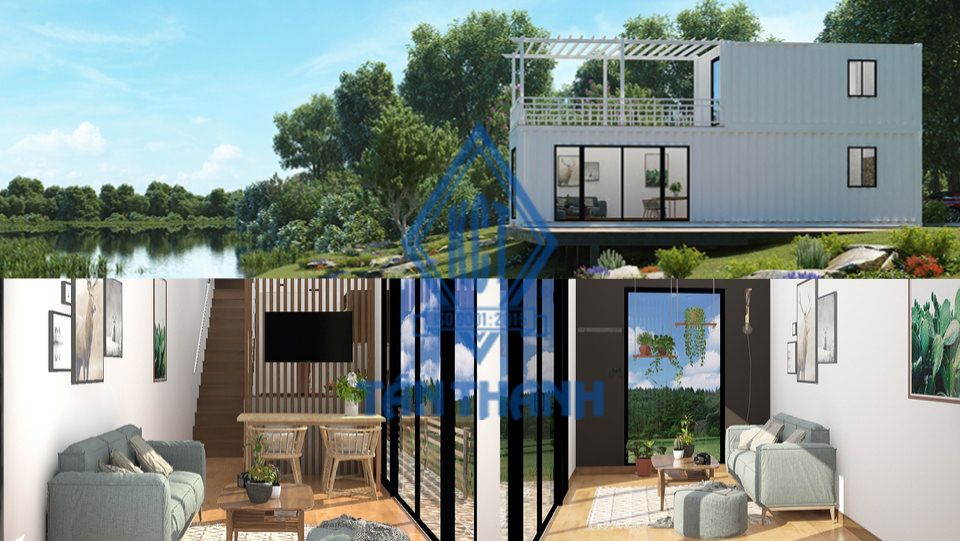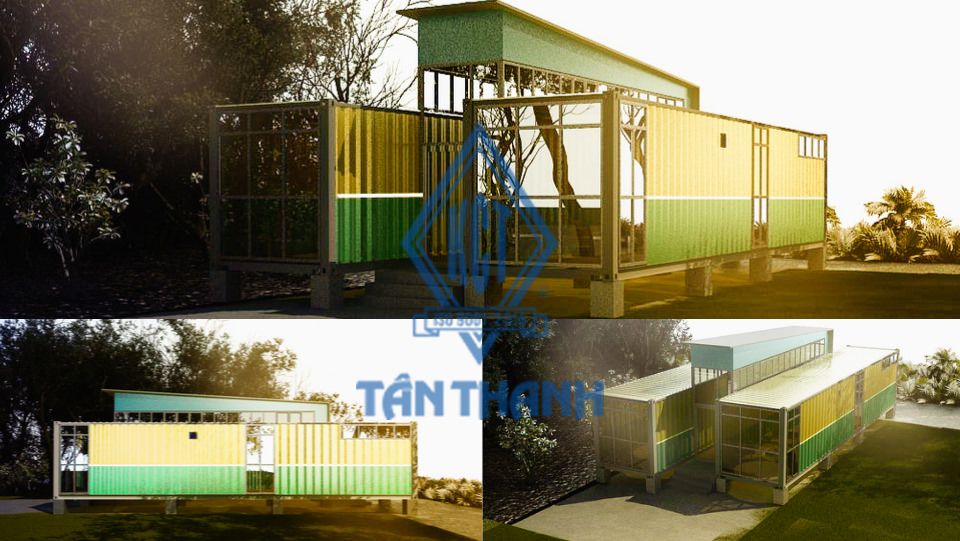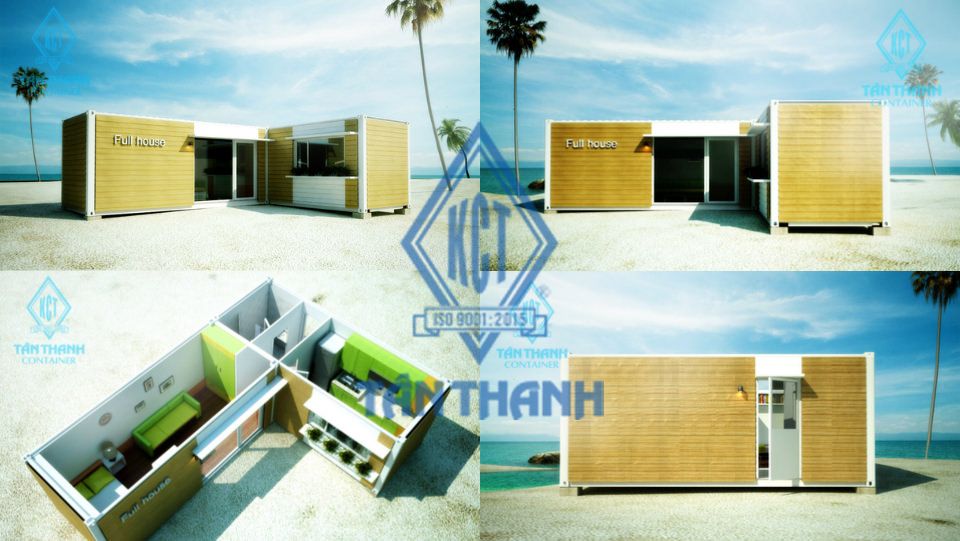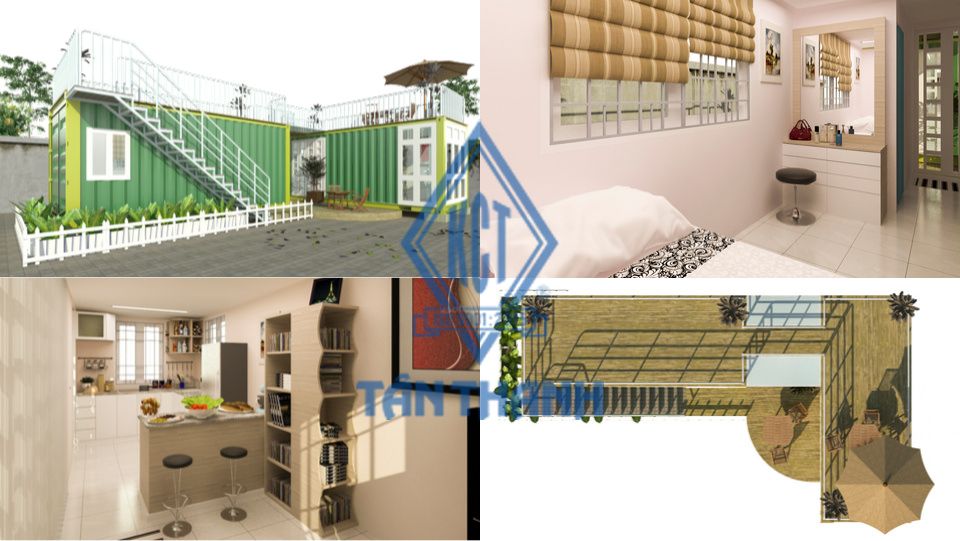 Some further container houses that are turned into homestays: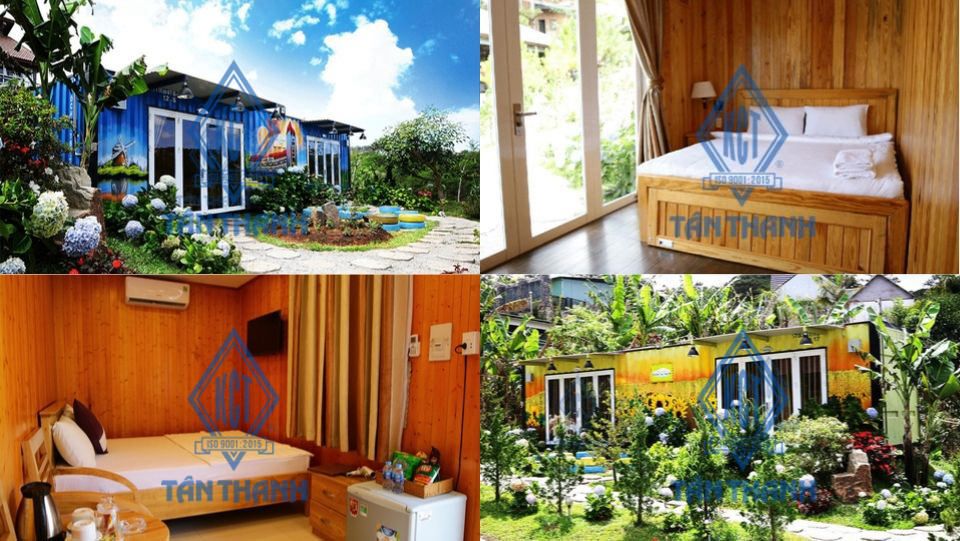 Tan Thanh is one of the largest enterprises in Vietnam in the field of container design and construction. We always listen to better understand customers' needs, to improve and develop more perfect products. Please contact us immediately, if you are in need of this new and interesting type of housing.
#TânThanh #TânThanContainer #NhàởContainer #ThânThiệnMôiTrường #containerstore, #containertracking, #containergianhang
Head Office in Ho Chi Minh City
Address: Quarter 4,Truong Son Street, Linh Trung Ward, Thu Duc District, HCMC
Phone: (84 28) 3722 2545
Email: info@tanthanhcontainer.com
Fax: (84 28) 3722 2535
Branch in Da Nang
Address: Road No. 8, Hoa Cam Industrial Park, Hoa Tho Tay Ward, Cam Le District, Da Nang City
Phone: (84 236) 3632 688
Email: danang@tanthanhcontainer.com
Fax: (84 511) 363 2988
Branch in Hai Phong
Address: Lot CN2.9, MP Dinh Vu Industrial Park, Dinh Vu Industrial Zone, Dong Hai 2, Hai An, Hai Phong
Phone: (84 225) 8832 139
Email: haiphong@tanthanhcontainer.com
You can see more branches: »» HERE ««