News
02/12/2020
Thu Duc enterprises delegation visited the Semi trailers factory in Nha Be of Tan Thanh Company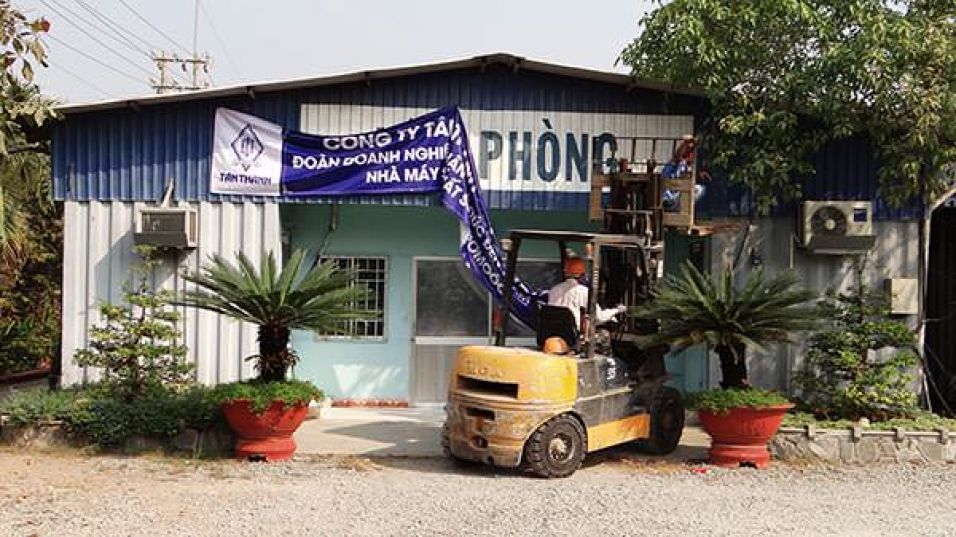 On March 19, 2015, Tan Thanh Company welcomed the delegation of enterprises Thu Duc to visit the office and factory in Hiep Phuoc Industrial Park, Nha Be, HCM City.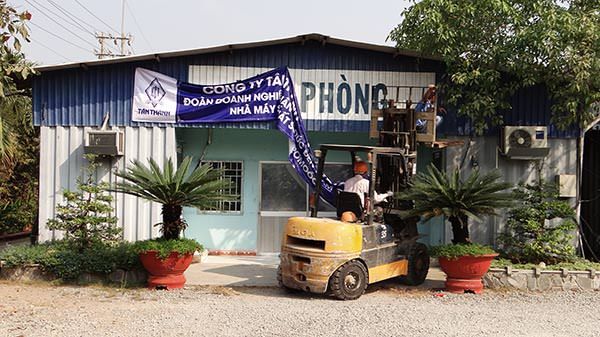 Mr. Kieu Cong Thanh_Chairman of the Board of Managment Tan Thanh Company would like to thank the delegation of Thu Duc enterprises for their time visiting and visiting the Semi trailers factory of Tan Thanh Company.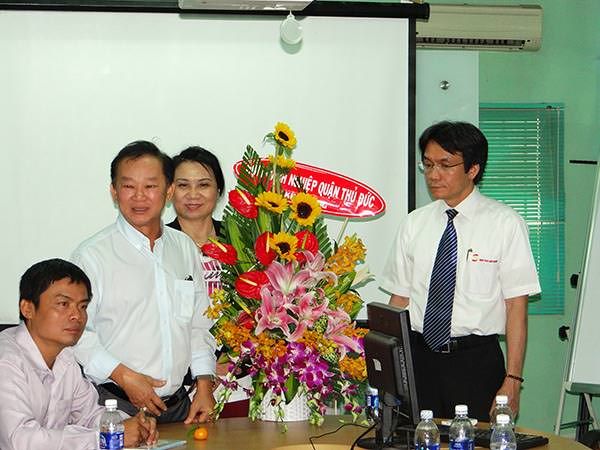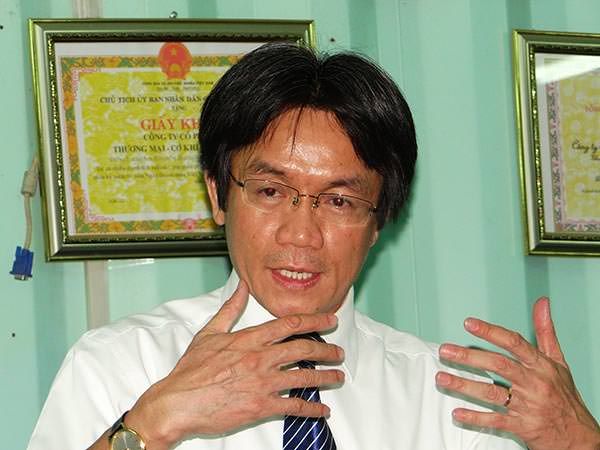 On behalf of the delegation, Mr. Tran Viet Anh_The President of the Association thanked the warm and friendly welcome that Tan Thanh Company gave to the delegation.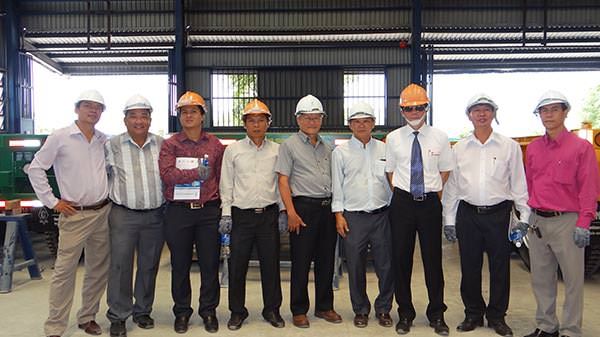 This visit by Thu Duc Enterprises Group's delegation aimed to study the working environment, human resources and infrastructure of Tan Thanh Company.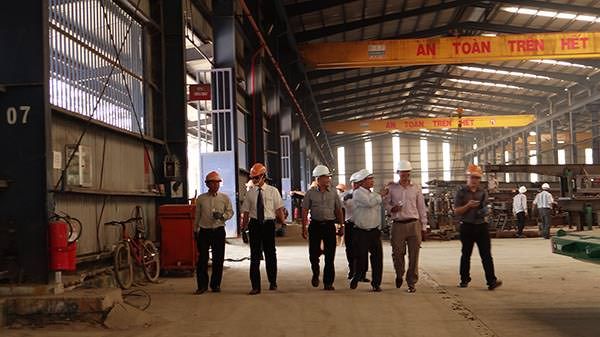 Through many years of operation, Tan Thanh Company has all the facilities and machinery necessary for the mechanical industry, owns modern mechanical machines such as plasma cutting machines, press presses, sandblasting machines, semi-automatic machines, tractor, trailer, ...
Sustainable development is the goal of Tan Thanh company wants, at the same time, it must ensure the quality, working environment of employees, and protect the environment of enterprises. Therefore, Tan Thanh Company invests in a cool working environment, and invests in funding "green trees" in the factory campus. Make the factory space and campus more airy, create a good feeling for customers, tour groups, ...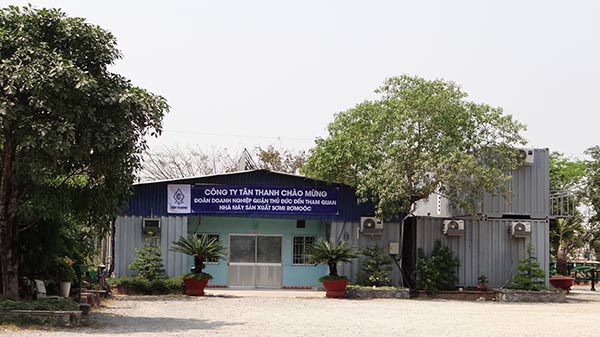 Besides, supplying in Vietnam and abroad market products Semi trailers, Container (container house, office container, toilet container, container villa, dry containers, Refrigerated container, ...) Tan Thanh Company also participates in social activities, charity activities to share and join hands with the community to help people in difficult situations in society, ...
(Marketing Dept)