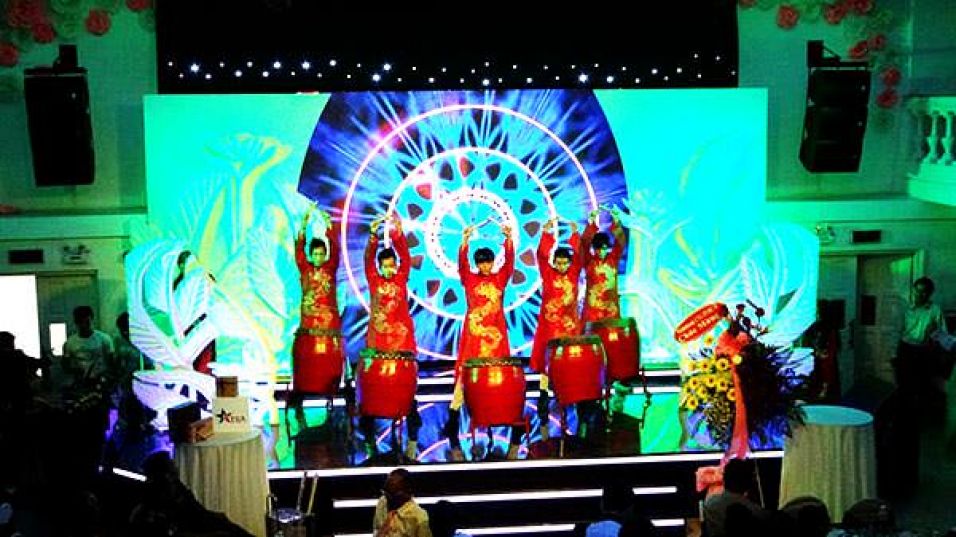 On April 24, 2015 at the EMI restaurant, Binh Tho Ward, Thu Duc District, the Association of Enterprises Thu Duc District held the celebration of the 10th anniversary of the establishment of the Association of enterprises Thu Duc and 40 years of liberation of the South to unify the country.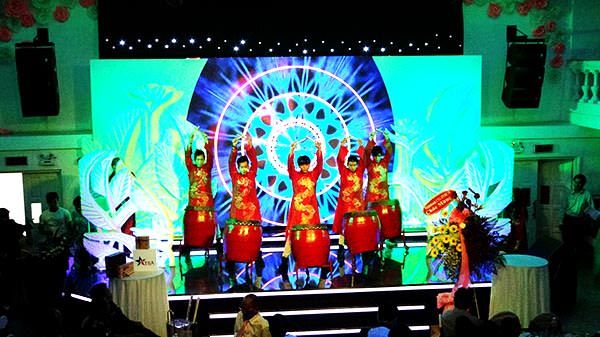 On the occasion of the 40th anniversary of the Liberation of the South, the reunification of the country, the guests had the opportunity to interact with 390 tank soldiers (historical witnesses) who opened the gate of Independence Palace on April 30, 1975.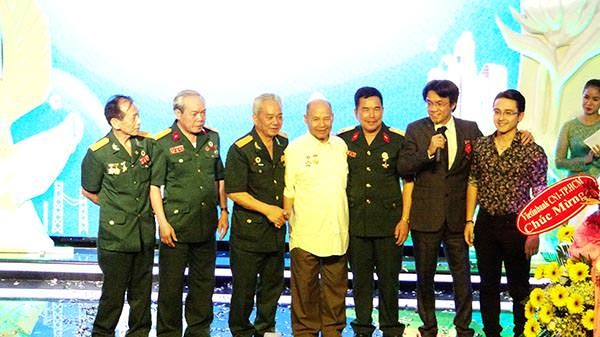 Mr. Tran Viet Anh_the Association's Chairman said that the Association had nearly 6,000 enterprises in many fields, annually contributing thousands of billion VND to the budget, creating jobs for many laborers. After 10 years of operation, the Association of Enterprises Thu Duc continuously develops the organization, number of members and operation results. Some typical members in the association of Thu Duc enterprises such as Tan Thanh Company, Nam Thai Son Company, ViettinBank (East Saigon Branch), Dai Truong Hai Security Company,….
The Association of Enterprises Thu Duc and many members, including Tan Thanh Company, made excellent contributions to the activities of the Association of Enterprises Thu Duc received the Certificate of Merit awarded by the People's Committee of Ho Chi Minh City and a Certificate of Merit by the Business Association.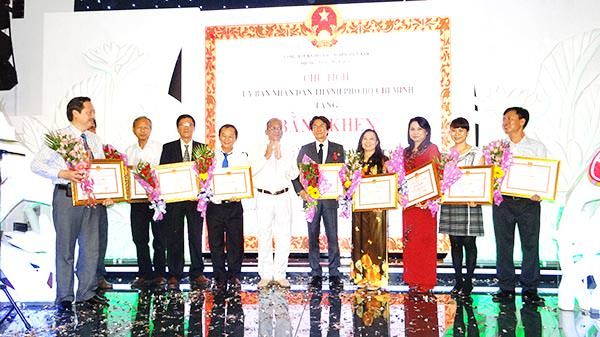 Tan Thanh Company received a certificate of merit awarded by the People's Committee of Ho Chi Minh City
On this occasion, Tan Thanh Company also donated 2 ambulances to Thu Duc District Hospital and VND 200,000,000 to build Huong Viet Bridge.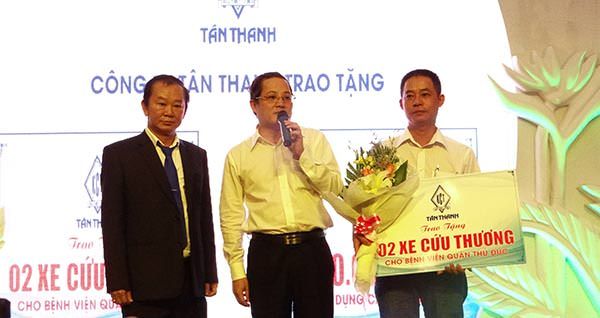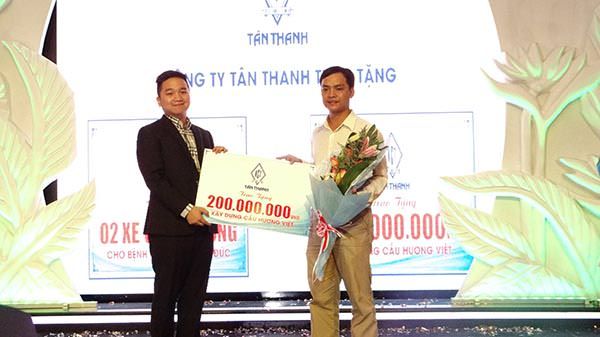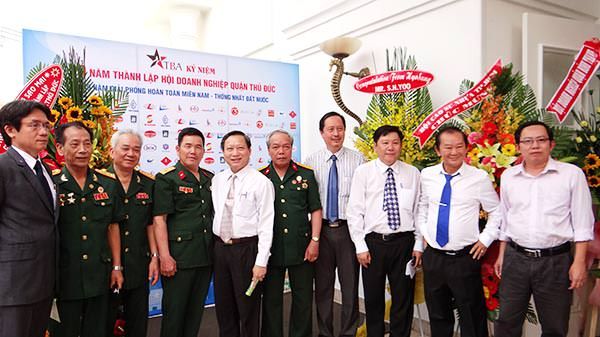 The Enterprise Association of Thu Duc is the bridge between enterprises and leaders and departments of the city and district in order to remove obstacles and difficulties for enterprises to develop their business. In addition, it is also for propagating and disseminating to enterprises about the undertakings, lines and policies of the Party, laws of the State.
Marketing Dept