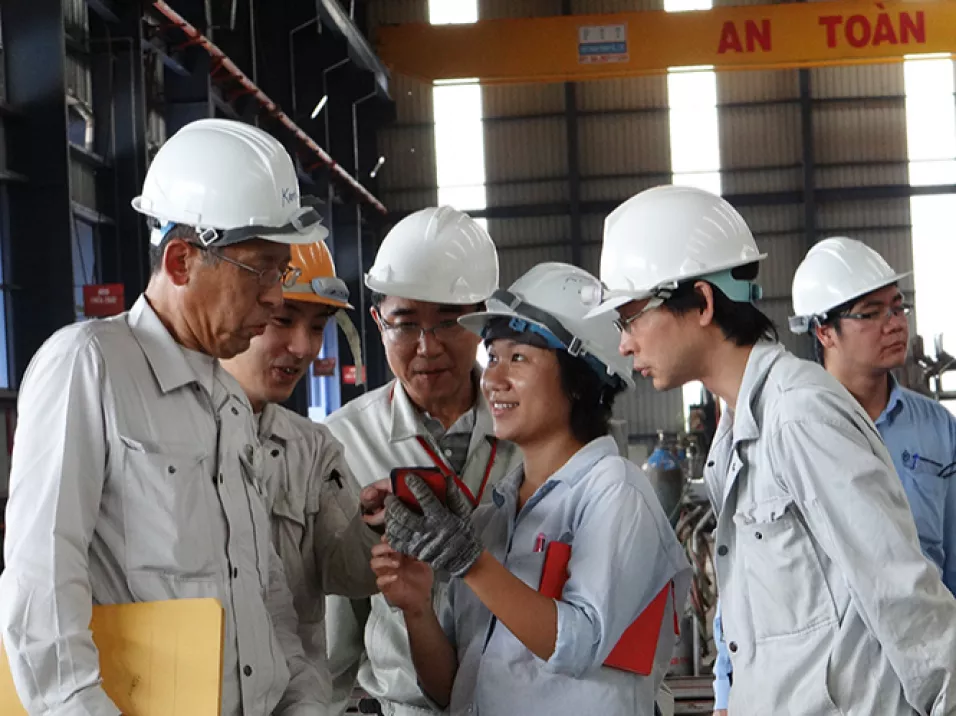 Always proactively improving production, business and service systems, bravely investing, and thoroughly accessing the world's advanced technologies are the foundation for Tan Thanh to bring the highest value to customers and be faster on the way to integrate into the regional and global economy.
Problem from Luc Phat
Luc Phat Freight Forwarding Company Limited was established in May 2012 with a start with only 3 tractors and 8 trailers. Four years of existence and development with many ups and downs, difficulties and many impacts of the volatile business environment, such as difficulty in accessing capital, fluctuating bank interest rates, and road maintenance fees. For trailers…, Luc Phat poses a need to find a trailer supplier that can solve 3 key problems to bring the company forward. First, the product must have the correct payload. Second, the product is stable quality and the third is cost saving.
In the process of using different types of trailers of different brands, Mr. Luong Nhat Vu - Director of Luc Phat Company commented: "We found that Tan Thanh company's products have competitive prices with stable trailer quality. Tan Thanh also has a good after-sales policy, and of course, it is important that the staff of Tan Thanh Company are very friendly and take good care of customers ".
Mr. Vu also said: "Currently, regarding the products of Tan Thanh, we are using all kinds of rom trailers such as Semi with Truong Sa trailer, 3-axis trigger neck, 2-axis skeleton 40''.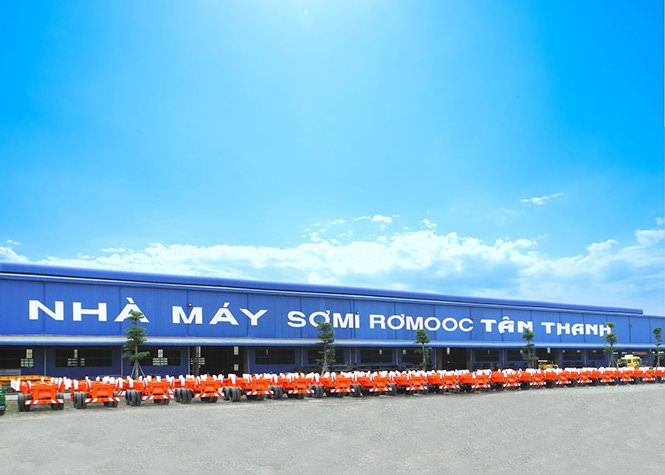 So far, Luc Phat has developed into a strong transport enterprise, one of the strongest container shipping companies in Dong Nai with more than 30 trucks and more than 100 trailers. In which, the number of trailers of Tan Thanh accounts for more than half.
Sharing about Luc Phat's success, Mr. Kieu Cong Binh - Standing Deputy General Director of Tan Thanh Trading and Mechanic Corporation commented: "We appreciate the talent of the Board of Directors and the success of Luc Phat company. Luc Phat is an important customer of Tan Thanh in the journey to contribute to the national supply chain."
Sustainable business philosophy of Tan Thanh
Mr. Kieu Cong Binh also shared more about Tan Thanh's sustainable business philosophy that is always proactively improving production, sales and service systems, boldly investing, and thoroughly accessing advanced technologies of the world which is the foundation for Tan Thanh to bring the highest value to customers and move faster on the path of integration into the regional and international economy.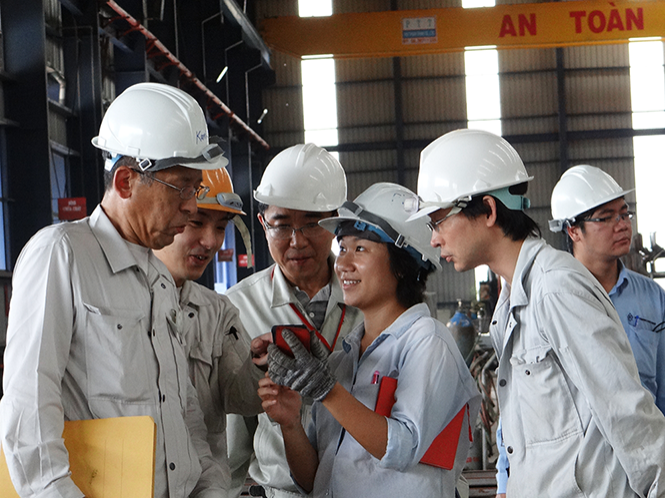 Tan Thanh Company is currently applying the global management standard ISO 9001: 2015 to the production and business process to bring high quality, stable and economical products to its partners. In addition to common trailers for container, bulk and liquid cargo, Tan Thanh also designs and manufactures following customers' needs, especially manufacturing trailers for motorized equipment, super-sized and super-weighted cargo (oversized, overload).
The company's upcoming orientation is to focus on developing specialized products and developing export markets. In recent years, Tan Thanh trailer products have been exported to many countries around the world such as Cambodia, Finland, Japan and Saudi Arabia. Tan Thanh is chosen by large foreign trailer manufacturers such as Hammar (Sweden), TREX (Japan), and Siimet Oy (Finland) as a trailer supplier.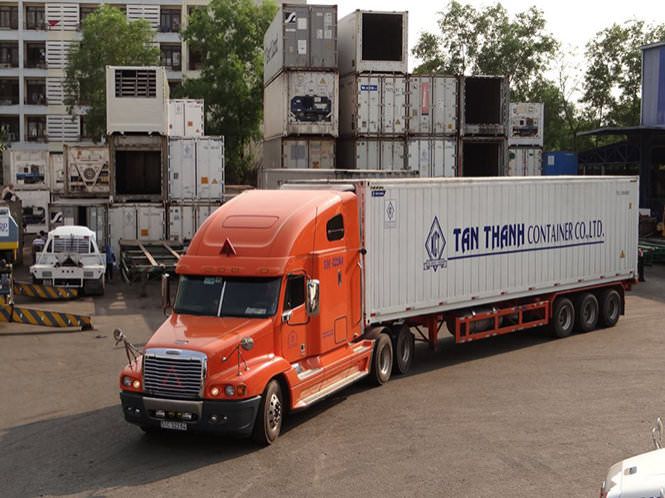 Tan Thanh Company was established in 1994. From an initial small container manufacturing, repairing and trading facility, Tan Thanh has constantly innovated and strongly developed to become a large enterprise in Vietnam in the container field and trailers.
Since 2001, Tan Thanh's scale of operation has spread across the country, with offices and branches in major cities from South to North: Phu Quoc, Can Tho, Ho Chi Minh City, and Vung Tau. , Binh Dinh, Da Nang, Hai Phong, Quang Ninh and Lang Son.
Up to now, Tan Thanh has accounted for more than 40% of the domestic semi-trailer market share and is continuing to grow stronger and more steadily.