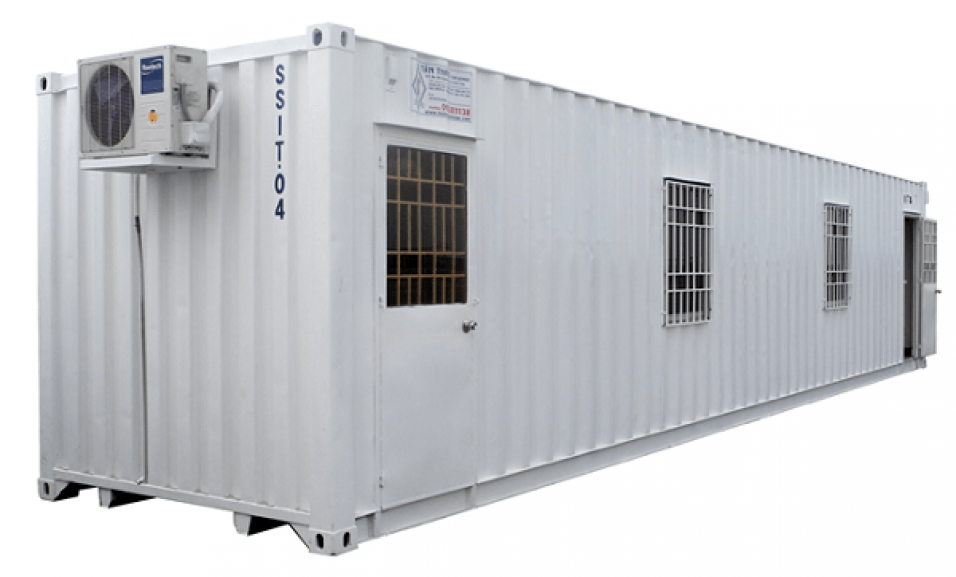 Tan Thanh Company was established in 1994 as the leading enterprises in Vietnam in the field of container and Semi trailers. Tan Thanh's branch network stretches from North to South near major traffic hubs of the country. Tan Thanh's products and services are trusted and highly appreciated by domestic and foreign customers. That success comes from enterprises' unique, creative and humane business ideas
Turn the damaged, jealous, sunbathing, frosty and polluting containers at seaports, depot into new container office. Office containers are an alternative to tents made of pictures, bamboo, and leaves on construction sites to enhance safety, improve the landscape, and create a friendly working environment at the construction site.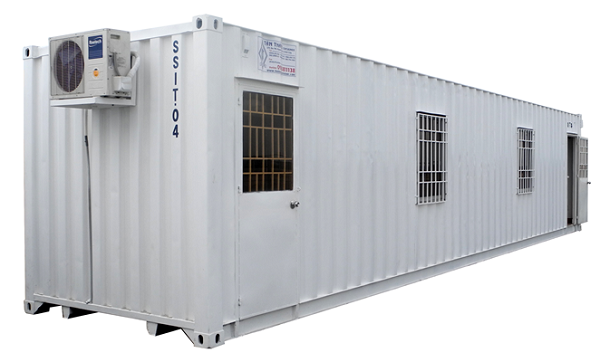 Every year, goods exported to China are blocked at Lang Son border, causing damage, decline in value, being forced to sell by the Chinese traders at low prices, trucks have to wait and cannot turn around, the exploitation and use of assets is low. Tan Thanh has been investing in the construction of an transit station of 10,000 m2 in Pac Luong, Lang Son. The project going into operation will contribute to minimizing the congestion of goods at the border gate, quickly releasing goods for the trucks, creating jobs, contributing to the local budget, creating a driving force for socio-economic development..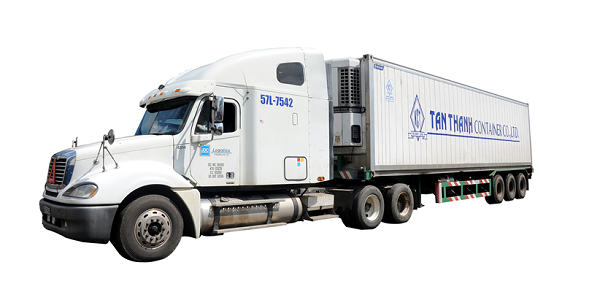 Vietnam is still an agricultural country, the major problem for agriculture is post-harvest losses due to poor preservation. Tan Thanh's Refrigerated container product helps people feel more secure because the goods are well preserved and have more opportunities to be sold at a higher price.