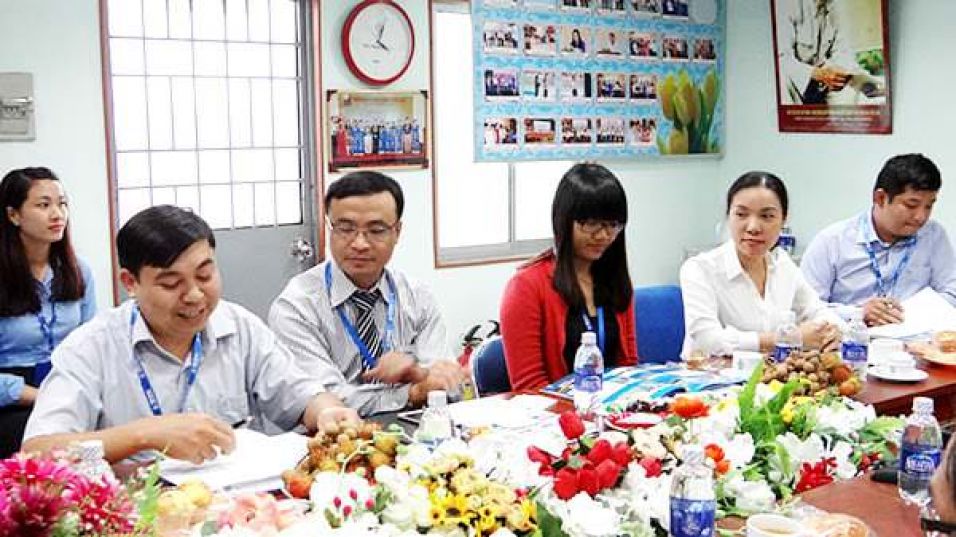 Golden Star of Vietnam has been deployed since 2003-2015, this award will be held every 2 years, through 11 very successful deployment times. Vietnam Gold Star is one of the leading prestigious and large scale programs in Vietnam. Vietnam Gold Star has become a successful symbol and pride of Vietnamese enterprises in international integration, and has been particularly recognized by society and enterprises.
The Vietnam Gold Star is assigned by the government to the Central Youth Union, the Central Vietnam Youth Union and the Central Vietnam Young Entrepreneurs Association in coordination with ministries, branches and localities to organize the election of outstanding traders to award prizes.
The "Vietnam Gold Star" award is an award honoring typical Vietnamese brands in international economic integration.
To receive this award, an applicant must undergo 3 voting rounds: prequalification, actual assessment at the enterprise, and general selection. As soon as it was launched, Vietnam Gold Star received 274 registration documents, after the first round of preliminary selection, only 222 records qualified for the evaluation round.
After the profile of Tan Thanh applying for the 2015 Gold Star Award passed the pre-qualification round, on September 9, 2015, the appraisal team went to Tan Thanh company to compare and check the actual data at the company to have an overview in the selection of winning enterprises.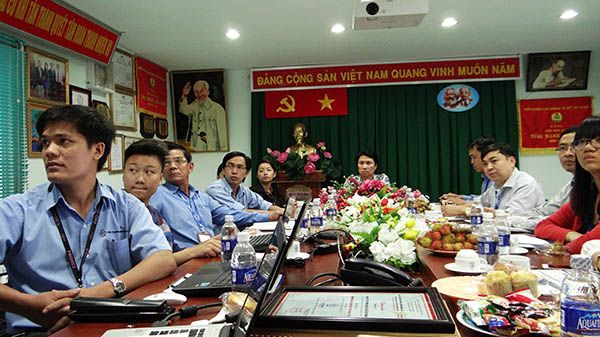 The Board of Directors of Tan Thanh company met the appraisal team of Vietnam Gold Star. The chief of the appraisal team was Mr. Tran Anh Vuong, the members of the appraisal team were young businessmen, auditors of international auditing companies and reputable presses.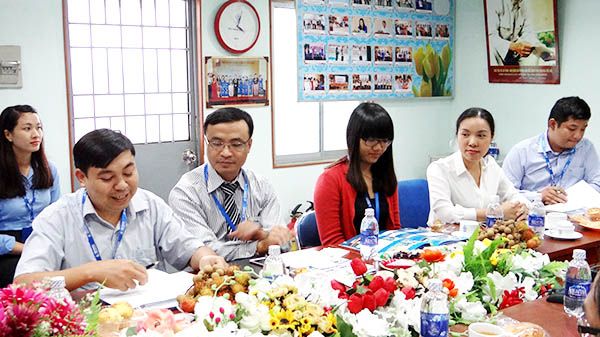 At this meeting, the appraisal team compared and checked actual data of Tan Thanh company to have the most accurate assessment in the voting. Based on the results, the most typical brands will be voted to award and recognize the titles of Top 10, 100 and 200 Vietnamese brands.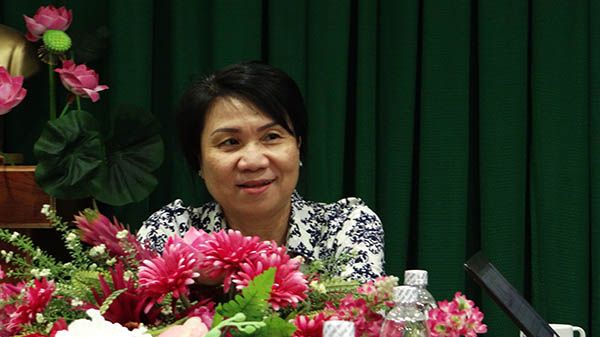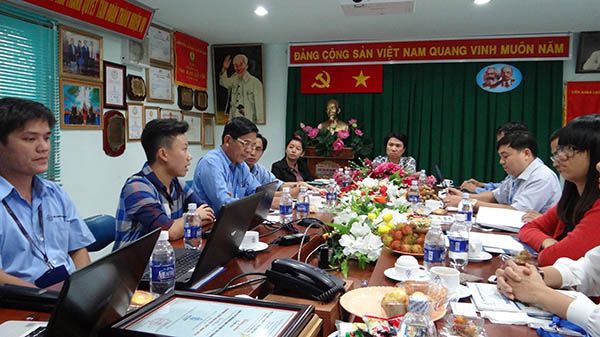 Ms. Kieu Ngoc Phuong on behalf of the Board of Directors of Tan Thanh Company attended the 2015 Golden Star Award ceremony.
On October 3, 2015, there will be a seminar with the theme "The driving motivation for private economic development". Hanoi National Conference. In the evening, there will be a Gala Dinner to congratulate 200 brands winning the 2015 Vietnam Gold Star Award at Hanoi National Convention Center.
On the occasion of Vietnam Businessman Day dated October 13, with the permission of the Government, the Central Vietnam Young Entrepreneurs Association held a solemn ceremony to award Vietnam Gold Star Award 2015 on Sunday October 4, 2015 At 8:30 am at Hanoi National Convention Center, address Gate 1, Thang Long Avenue, Nam Tu Liem, Hanoi and will be broadcast live on VTV1 - Vietnam Television Station at 9:00.
(Marketing Dept)