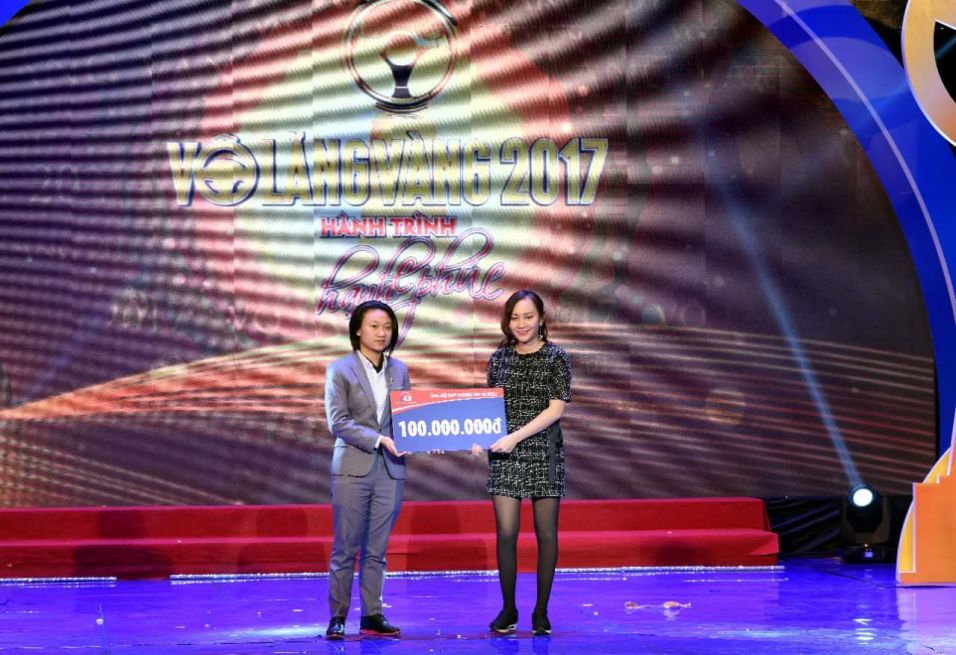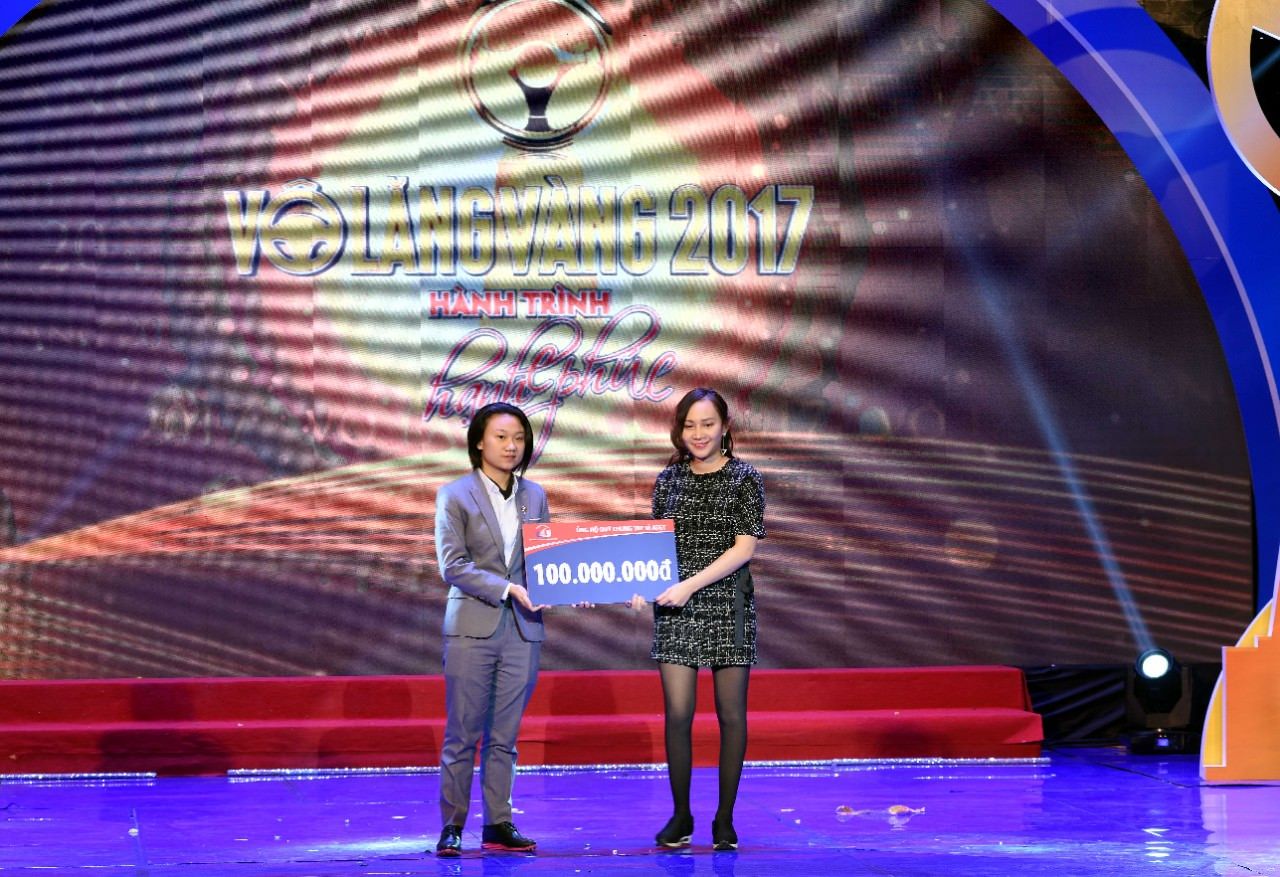 Ms. Kieu Ngoc Phuong, Vice General Director of Tan Thanh Company, presented 100 million VND to support the Joint Fund for Road Traffic Safety at the 2017 Golden Wheel Awards
Recently, Tan Thanh Trading Mechanic Corporation celebrated its 23rd anniversary of its founding and development, marking the 23 year anniversary of its journey to new heights.
Establish 1994, Tan Thanh Trading Mechanic Corporation is the leading company in Viet Nam about Container, Semi Trailers and logistic service. Company has build distribution network in the nationwide with more than 600 employee with brand "Tan Thanh Container" have reputation in the market, have many customers dometric and foreign out known and trusted.
Up to now, the total investment in plants and machinery, production equipment more than 2,000 billion, the company is able to provide from 2,000-3,000 trailers, 300 office containers and 200 refrigerated containers of all kinds. The distribution network stretches from the North to the South, concentrating on key economic areas such as Lang Son, Hanoi, Hai Phong, Da Nang, Binh Dinh, Vung Tau, Ho Chi Minh City, Can Tho and Phu Quoc.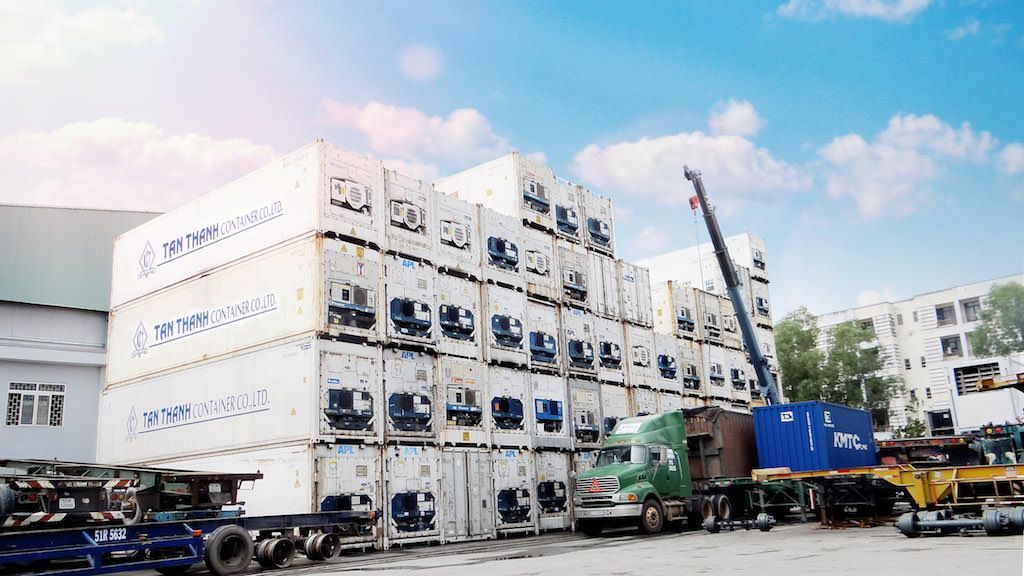 Ms. Kieu Ngoc Phuong, Vice General Director of Tan Thanh is offering more than 50 different types of trailers, ranging from basic skeletal trailer, flat bed trailer, goose neck trailer to specialized trailers such as tanks Carrying liquid (petrol, chemicals, bitumen), odd size trailer carrying more than 100 tons of equipment. In the coming time, Tan Thanh will invest in expanding the factory, cutting down the excess parts and improving the production capacity so that it can reduce the price and increase the value to the customers. The company has been cooperating with leading universities of technology and technology in Vietnam to research and launch container and truck products to save money for transport customers.
23 years of establishment and development, always trusted by customers, Tan Thanh is always aware of the responsibility to the social community, the State awarded many awards: Top 200 Vietnam Gold Star Award, HCMC, Top 100 leading brands in Vietnam.
On the occasion of 23 years of establishment and development, Tan Thanh Enterprise has jointly donated 100 million VND to the Joint Fund for Road Safety, organized by the Traffic Newspaper to share with the difficulties of unfortunately the families