News
01/12/2020
tan thanh share how to maintain semi trailers that help to prolong its durability - maximizing profits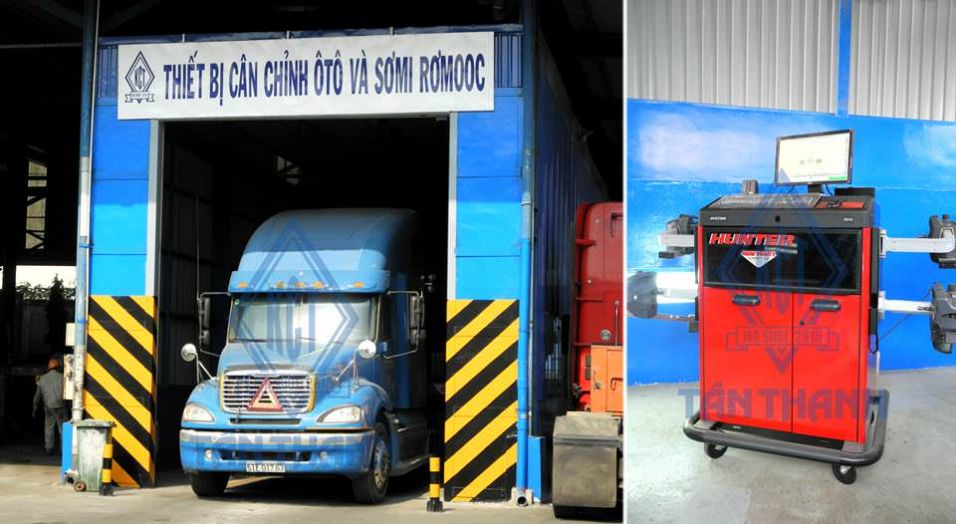 Driving is a hard job, but long-distance driving is even harder. Tan Thanh understands that in order to keep the job, it is necessary to have a great passion, drivers need to pay attention to the safety of operating Semi trailers, how to periodically maintain Semi trailers to help Semi trailers last. longevity, can be assured on all the ways, Tan Thanh would like to share a few tips as follows on how to maintain Semi trailers to help prolong its life and maximize profits:
Check fuel of the Semi Trailer before operating
One of the first Semi trailers we would like to share is to ensure that the vehicle oil has enough volume for the operation, prolonging its life, avoiding excessive fuel depletion. causing disadvantage when moving and affecting the durability of the entire machinery system of Semi trailers. Negatively affect its life, easily damage spare parts, machinery that is not working properly.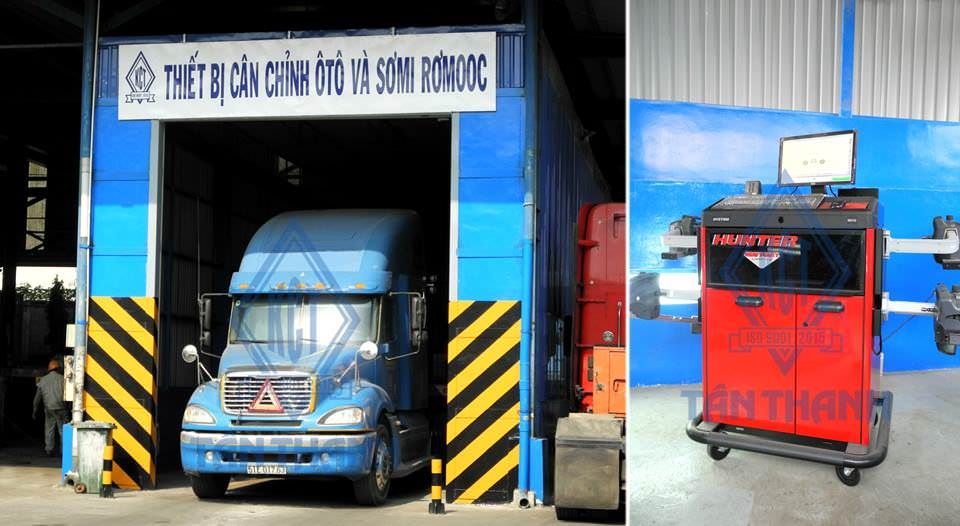 Check the safety of each part on Semi Trailer:
One thing that cannot be ignored about the maintenance of Semi trailers is the need to check all the details on the vehicle such as wheels, braking system, compressor, goods discharge pipe, xitec. .. Details should always be safe. the maximum way during operation. Vehicle details need to be carefully checked to ensure that Semi trailers operate in a safe and durable way.
Regular maintenance of vehicles at reputable addresses
As a type of goods transporting vehicles with large tonnage, the ways of maintaining Semi Trailer are always on top priority. In addition to checking the Semi Trailer every day, you need to guarantee and maintain the vehicle in accordance with the regulations in professional units, this helps to reduce the risks significantly, save costs and maximize profits for enterprises.
Enterprise maximization helps the administrators of enterprises know in advance the size of the profits that enterprises will create, thereby helping enterprises have a plan to arrange the tasks of business activities and find solutions to strive for.
Most inspections conducted at home can only detect basic defects of the car, but to help ensure maximum safety, customers must take them to reputable service centers.
Repair Service Center Tan Thanh - A leading reputable station: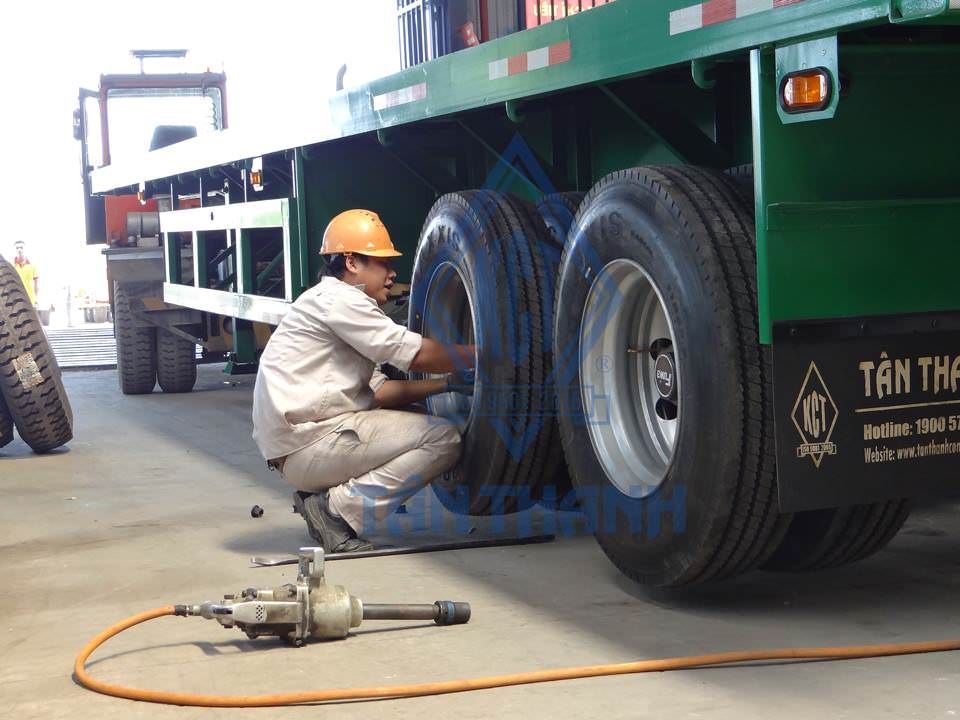 Tan Thanh Container has a system of factories and modern machinery, specializes in repairing common and specialized Semi trailers, and is especially enthusiastic about maintenance of Semi Trailer vehicles and in-depth knowledge.
Genuine spare parts and components, always have spare parts available for replacement.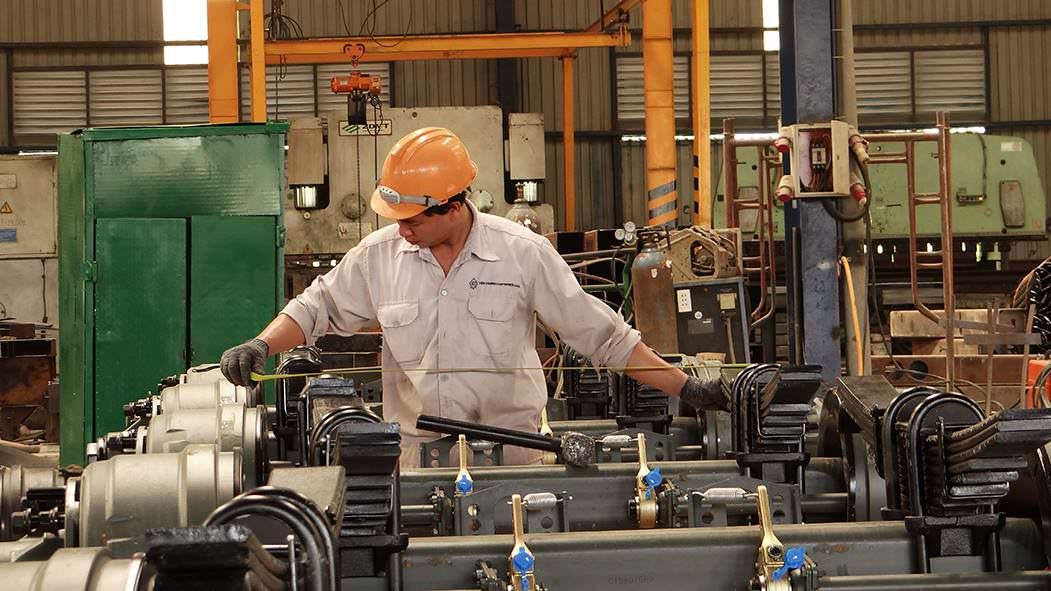 Consulting staff are enthusiastic, honest, accurate and fast, ready to serve customers 24/7.
There is a modern measuring and calibration system that helps align the tractor and Semi trailers to prevent tire corrosion.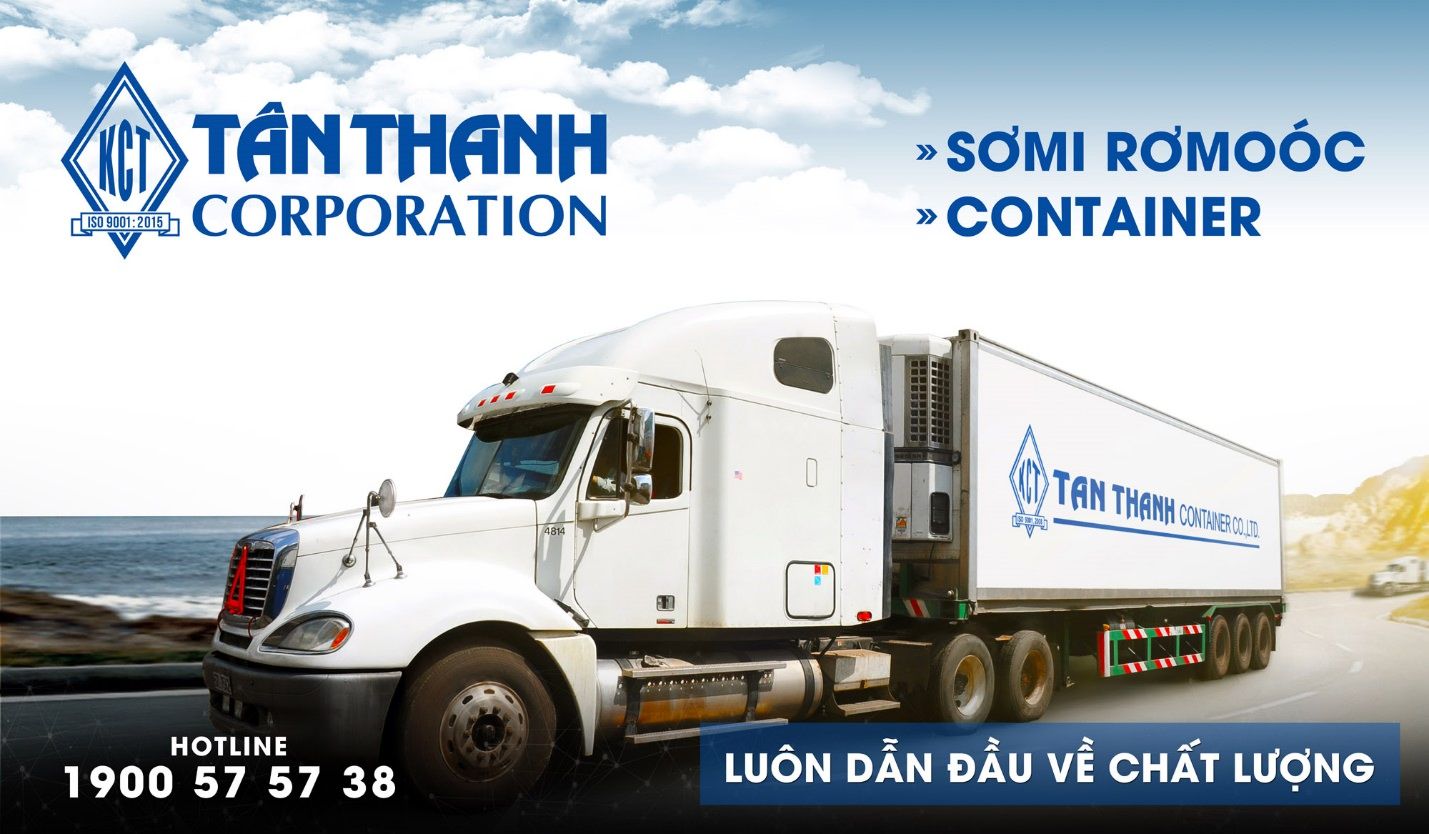 Come to Tan Thanh repair service center, you will be best served.
Hotline: 1900 5757 38
Trạm Dịch Vụ Sửa Chữa and Kinh doanh Refrigerated container HCM
Address: 27B, 1A Highway, Phường Linh Trung, Thu Duc District, HCMC
SDT: ( 84 28) 3724 5051
Source: Marketing Dept