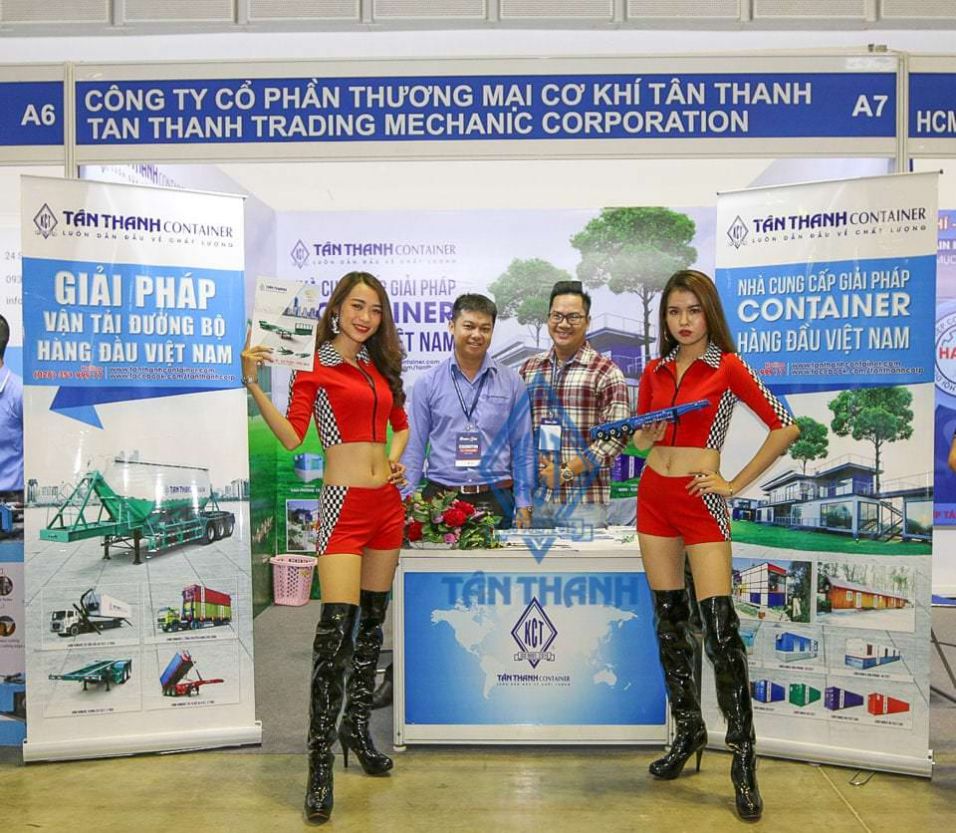 Tan Thanh attended the 2019 Vietnam Supporting Industrial Fair (VSIF), an event that took place from October 12-14, at the Saigon Exhibition and Convention Center (SECC). This is an event organized under the direction of the Department of Industry and Trade of Ho Chi Minh City and the coordination of the Korea Machinery Manufacturing Industry Development Association, Coex Vietnam Company, Ho Chi Minh City Mechanical and Electrical Enterprises Association Supporting Industry Development Center of HCMC.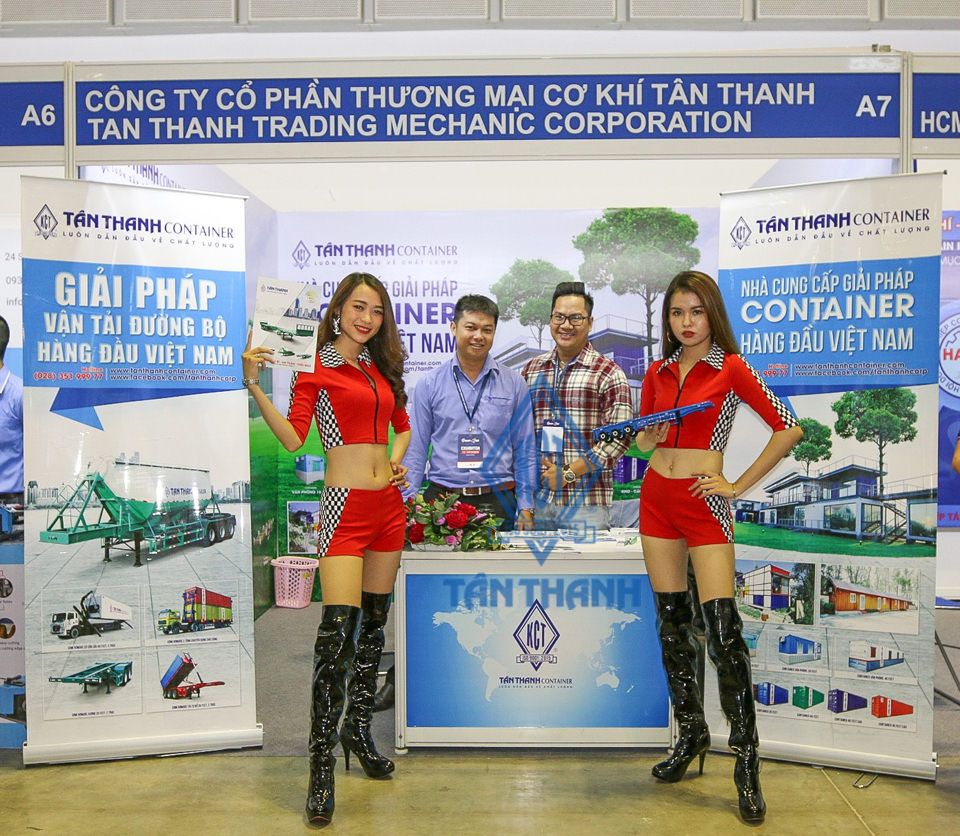 2019 Vietnam Supporting Industrial Fair (VSIF)
This is the second time the VSIF 2019 took place, with the participation of 300 enterprises, with nearly 500 booths from 14 countries around the world. VSIF is an activity of practical significance, contributing to support Vietnamese and international enterprises to have the opportunity to promote, introduce products, connect trade, improve production and supply capacity, and step by step join the global supply chain.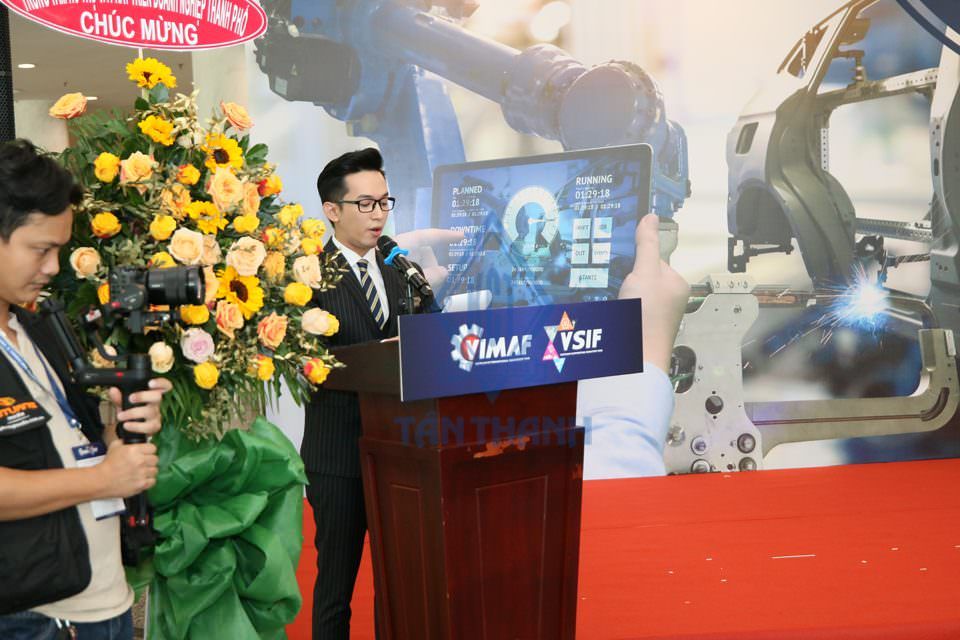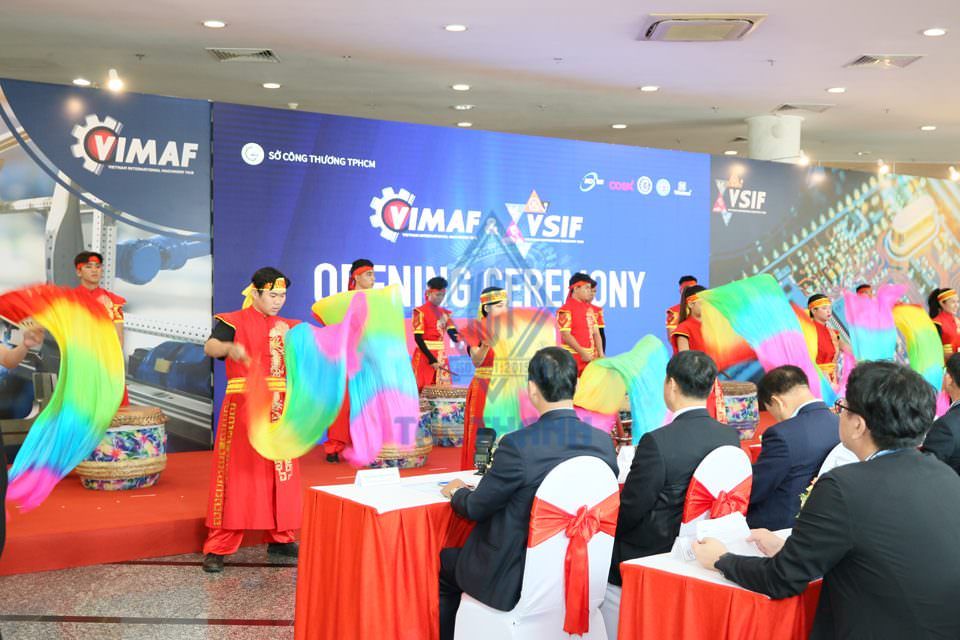 Tan Thanh Container participated in the VSIF as the largest manufacturer and distributor of Containers in Vietnam. Coming to this exhibition, Tan Thanh brought the leading trucking and standard container solutions in Vietnam, aiming to expand trade opportunities with international customers, especially countries in Southeast Asia. Tan Thanh company's booth attracted a large number of domestic and foreign visitors. The exhibition ended successfully, opening up many new opportunities for trade cooperation for Tan Thanh company in particular and domestic and international enterprises in general.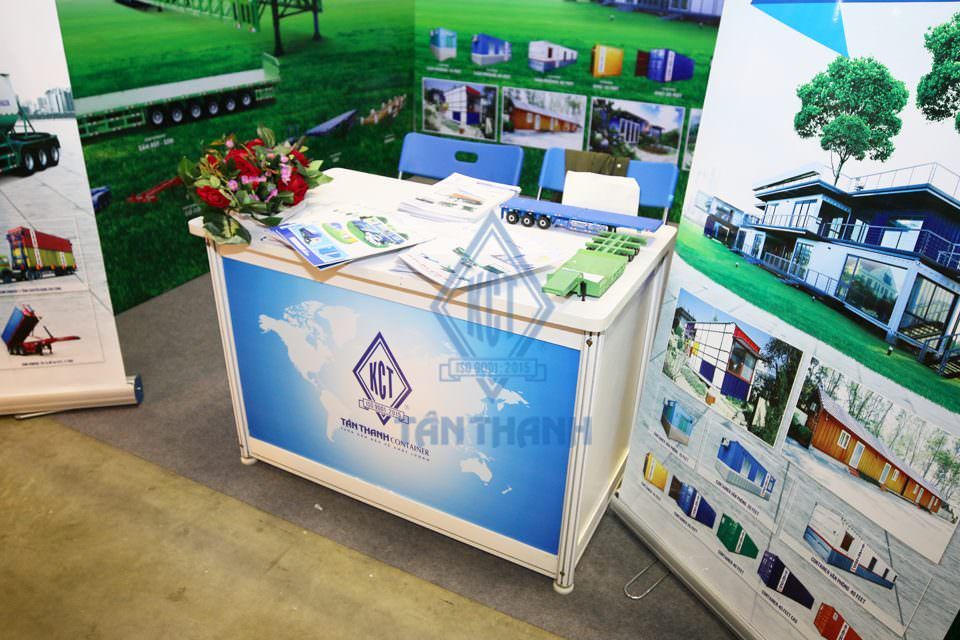 Pictures of visitors visiting Tan Thanh Container booth at VSIF 2019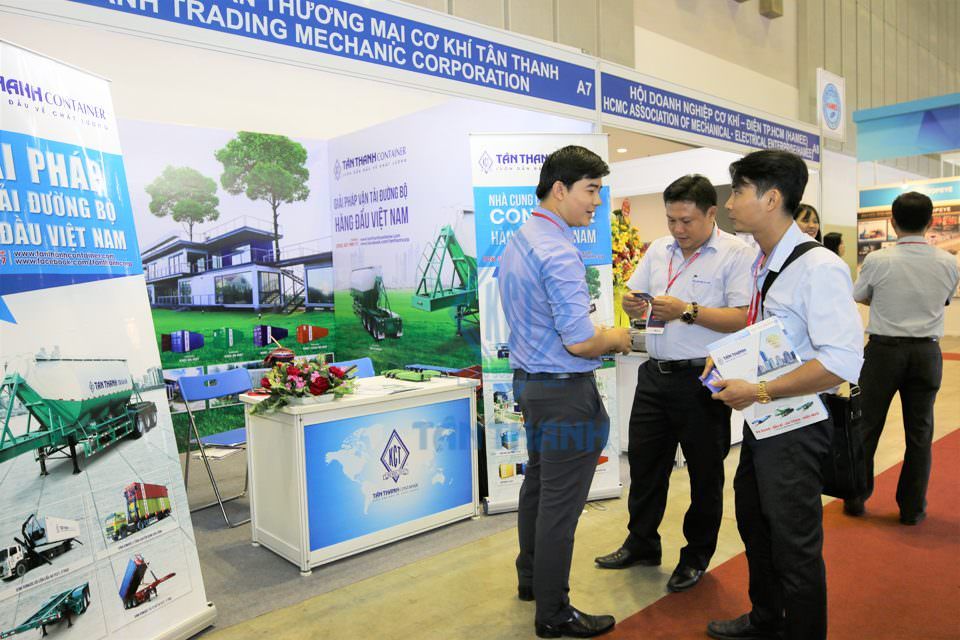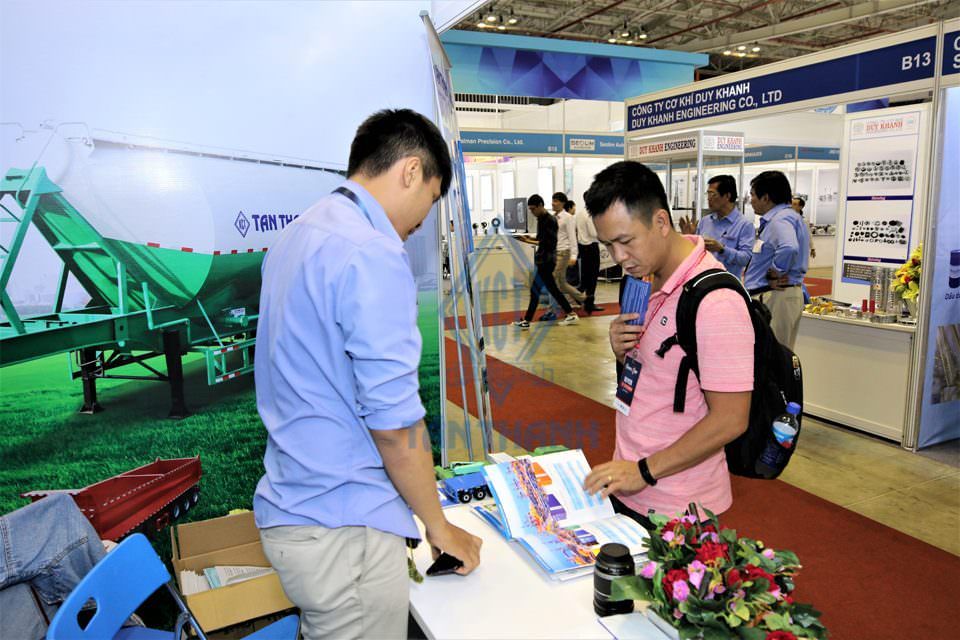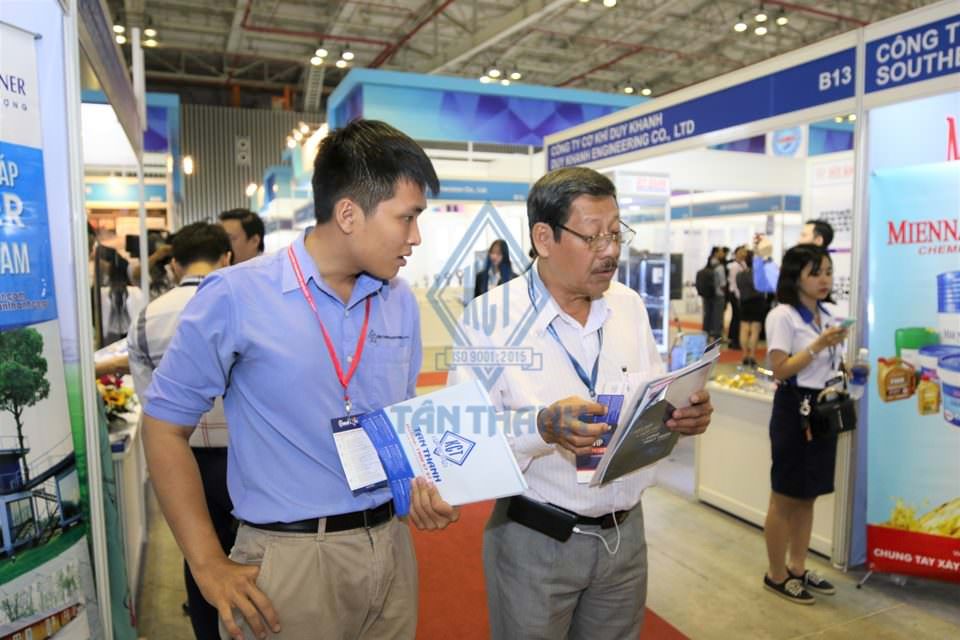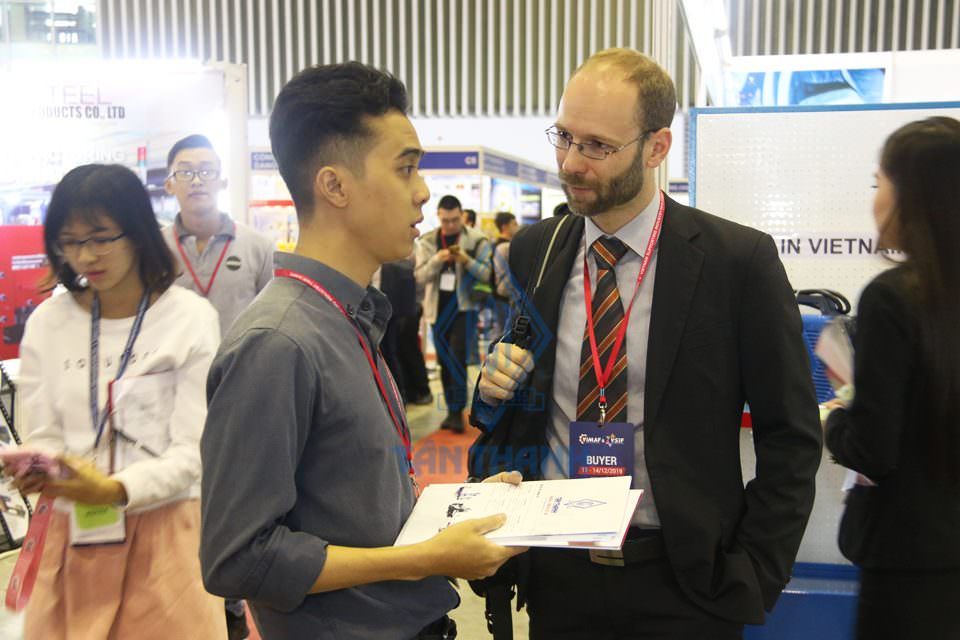 Head Office in Ho Chi Minh City
Address: Quarter 4,Truong Son Street, Linh Trung Ward, Thu Duc District, HCMC
Phone: (84 28) 3722 2545
Email: info@tanthanhcontainer.com
Fax: (84 28) 3722 2535
Branch in Da Nang
Address: Road No. 8, Hoa Cam Industrial Park, Hoa Tho Tay Ward, Cam Le District, Da Nang City
Phone: (84 236) 3632 688
Email: danang@tanthanhcontainer.com
Fax: (84 511) 363 2988
Branch in Hai Phong
Address: Lot CN2.9, MP Dinh Vu Industrial Park, Dinh Vu Industrial Zone, Dong Hai 2, Hai An, Hai Phong
Phone: (84 225) 8832 139
Email: haiphong@tanthanhcontainer.com
You can see more branches: »» HERE ««
#TanThanhContainer #TanThanhTrailer #TanThanhsơmirơmoóc #TanThanh #VSIF2019 #2019VietnamSupportingIndustrialFair