News
26/11/2020
Tan Thanh participated in the Center of Exhibition of Supporting Industrial Products in 2016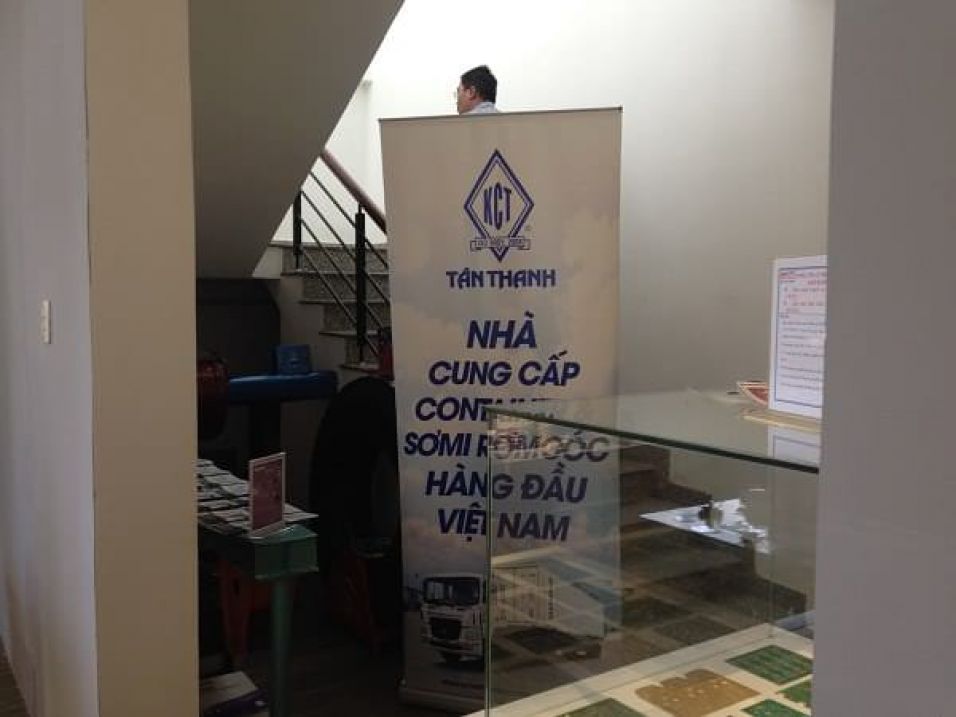 Mr. Pham Thanh Kien, Director of the Department of Industry and Trade of Ho Chi Minh City, said that in order to encourage supporting industry enterprises (SI) to get high efficiency in production and business, promote product consumption, enhancing competitiveness, the Department of Industry and Trade of the city led to construct an SI product exhibition center which was officially operated from May 6. The center initially had a scale of about 100 square meters with the participation of more than 450 products, detailed components of 54 enterprises.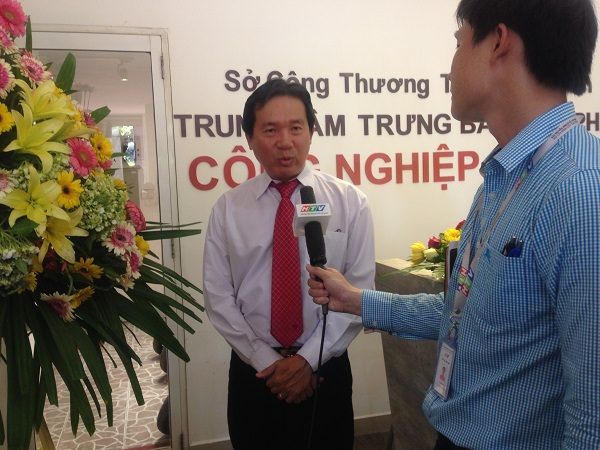 According to Mr. Kien, the establishment of the SI product exhibition center helps enterprises introduce and promote their products and production capacity to seek supply opportunities for corporations. However, another goal of the Center is to strengthen the connection of the city's supporting enterprises with domestic and foreign enterprises, step by step joining the global supply chain.
Enterprises display supporting industrial products at the Center.
Tan Thanh, as a leading enterprise in manufacturing, assembling containers and semi trailers, shows York suspension and shaft products which are the main materials to make up semi trailers. In recent years, with the investment in modern equipment and machinery along with improving the service quality, Tan Thanh's products are not only trusted in the domestic market but also exported to overseas markets.
Tan Thanh participated in the Exhibition of Supporting Industrial Products in 2016
Appreciating the establishment of SI Product Exhibition Center, Mr. Do Phuoc Tong, Chairman of the Association of Electrical Engineering Enterprises - Chairman of the Board of Members of Duy Khanh Mechanical Company - said that domestic mechanical enterprises really look forward to the launch of the Center. According to Mr. Tong, although the Center's initial activities are just to showcase, introduce and connect domestic businesses to consume products, it would create a premise for the industry to develop better in the upcoming time.
Many mechanical enterprises showing products at the Center also expressed their excitement because from now on, there is a place to show and introduce products to partners.
Truong Giang – Marketing Dept