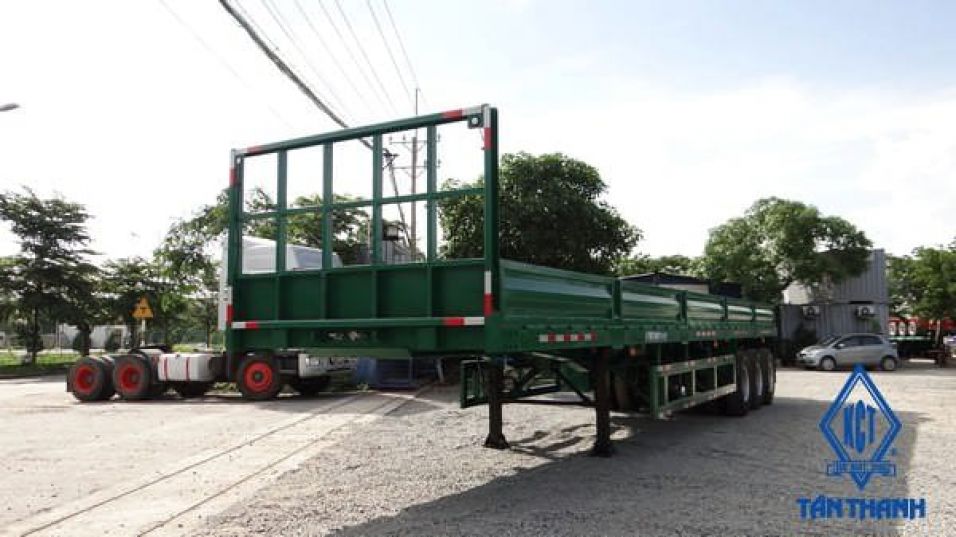 Recently, Tan Thanh Company held a training on new products for all employees of the company. Attending the training, there were representatives of the General Directors Board and the design department of semi trailers. During this training, the design department introduced new trailer models such as: F43-SA-01, F43-BA-01, F53-SA-01, F22-XA-01. It is known that these trailer models have been surveyed by the sales and design department and in line with the needs of customers in Vietnam.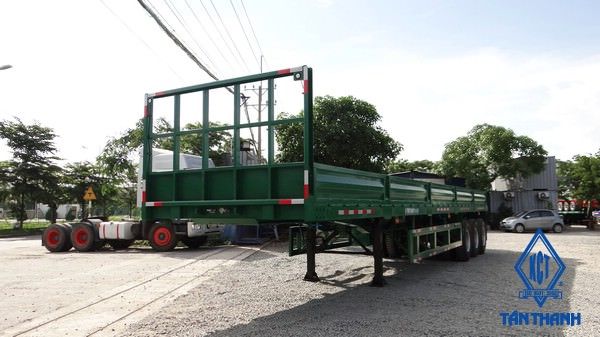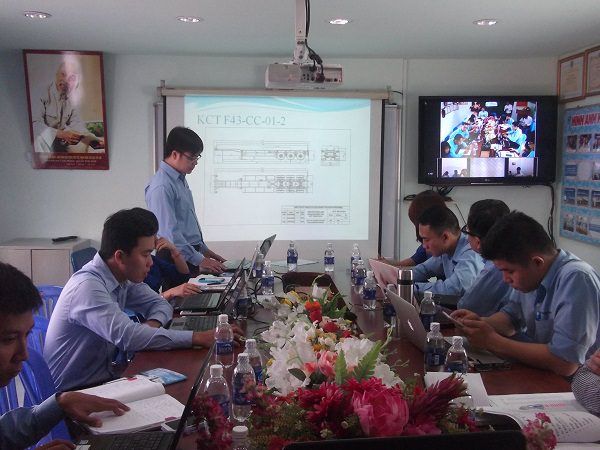 During the training session, many questions from customers related to trailer products in recent years were answered by the design department. Besides video conference, Tan Thanh branches nationwide from Hai Phong, Quang Ninh, Da Nang, Vung Tau, Can Tho were also directly involved in this meeting.
With the desire to bring many practical products and suit the actual needs in Vietnam, in the near future, Tan Thanh will launch many new products with reasonable prices.