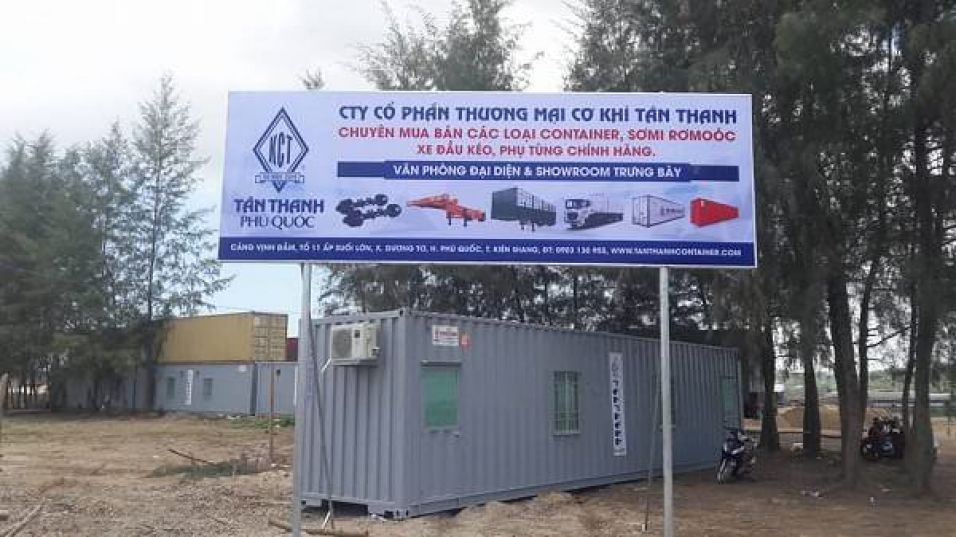 On May 05, 2016, Tan Thanh Trading and Mechanic Corporation officially opened a branch in Phu Quoc district, Kien Giang province. This is the first business location of Tan Thanh in an island district and the second branch of Tan Thanh in the Southwest.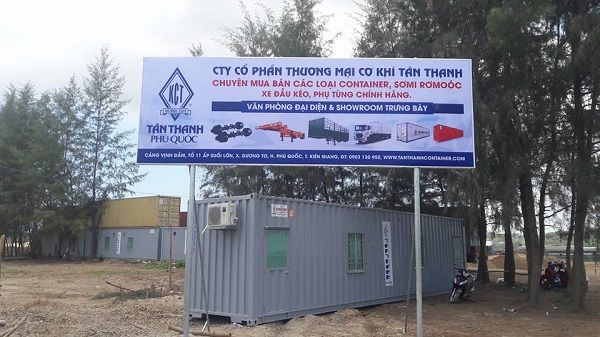 Located in the southwestern of the country, Phu Quoc Special Economic Zone plays an important role in economic development under the planning of Thailand coastal economic corridor. Therefore, this area is potential for economic development and also is an important military position in the national defense strategy. Since 2013, Phu Quoc officially became a Special Economic Zone with its own preferential policies to develop this area dynamically and strongly on the regional level. Thanks to that, Phu Quoc is considerably attracting investment in recent times.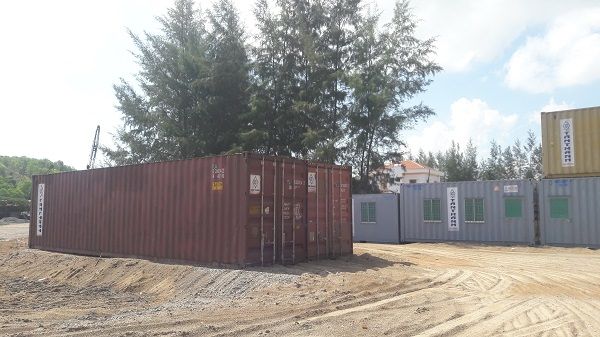 The establishment of Phu Quoc Branch is part of the roadmap of developing an extensive business network spanning over the country in 2016, with the goal of accompanying, finding customers, and supporting transport enterprises, developing the Logistic chain to reach remote islands. Therefore, the new branch acts as an "extended arm" of Tan Thanh in Phu Quoc island district comprehensively operating and serving a variety of Container products, Semi trailers, and swapping products innovated from Semi trailers, serving a wide range of customers' needs.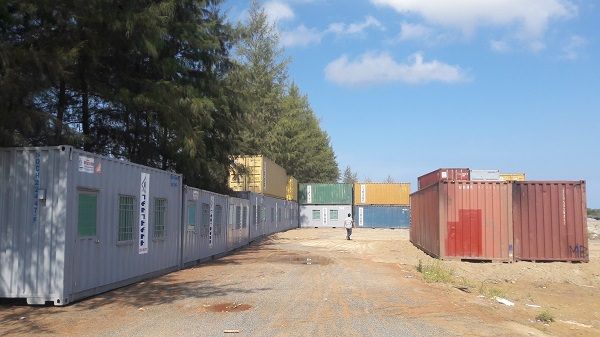 Along with the network development, product and service quality has been continuously improved by Tan Thanh in terms of improving technology and utilities which are tailored to each specific customer group, and the time of receiving and order processing, delivery procedures for customers are also best shortened ... Thanks to that, for many years, Tan Thanh has always maintained its leading position in the field of container production and assembly of semi trailers in the Vietnam market.
Marketing Dept