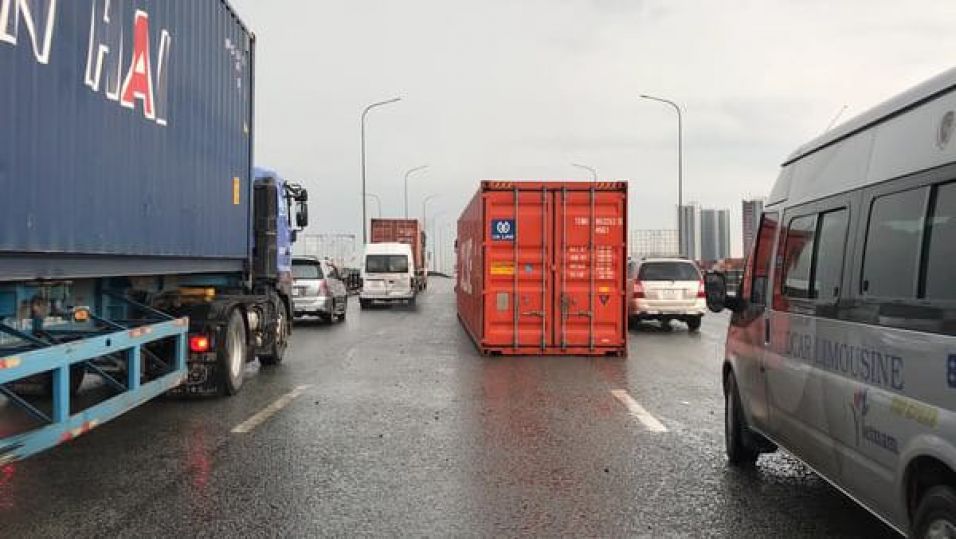 Over the past 25 years of establishment and development, Tan Thanh has always been proud to be a pioneer and leader in the field of providing containers in general and office containers in particular. Tan Thanh office containers have been present all over the country. With the trust of many large domestic and international enterprises operating in Vietnam such as Hoa Binh, Cofico, Cienco, Unicon, Apave, PVN, Obayashi ... With the business philosophy of "Always leading in quality" , we constantly improve our production, sales and service systems to meet the needs and bring the most satisfaction to all customers.
.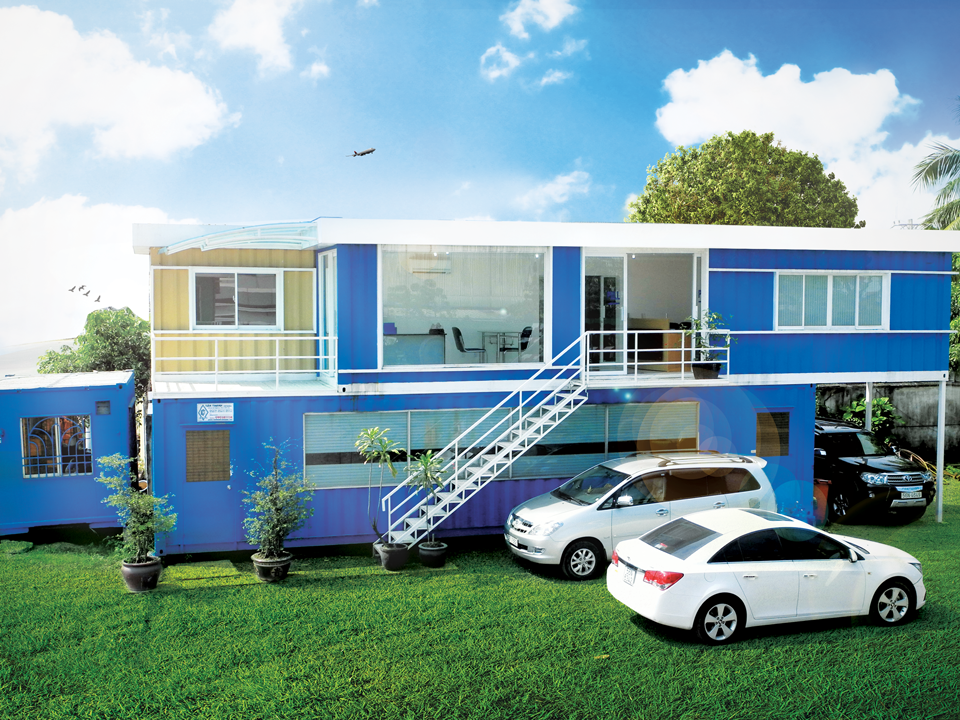 Why should you use Tan Thanh office container?
Tan Thanh is one of the largest enterprises in Vietnam in the field of office container design and construction. We continuously improve product quality, as well as the variety of designs to better suit the needs of each customer. In particular, what makes Tan Thanh's name and prestige is the strict process of product quality inspection by a team of technicians, highly skilled engineers, with many years of experience in the profession and dedicated and thoughtful customer service.
In addition, Tan Thanh office containers also have a number of characteristics that contribute to the difference between containers of other brands such as:
   - Products are always tested for quality strictly, meeting international standard ISO 9001: 2015.
     - Containers chosen for office must be inspected and repaired according to IICL standards to ensure long-term use.
     - The office container is reinforced with a V 3×5 iron frame to increase the strength and durability of the container.
     - Especially the roof, and the container wall is sprayed with Foam - Polyurethane to help make sound and heat insulation.
     - SHERA board furniture helps to prevent fire, waterproof, termite and corrode, contributing to increasing the life of the container.
     - Full range of warranty and periodic maintenance.
     - After-sales policy and dedicated and attentive customer service.
     - Delivery, fast and on time.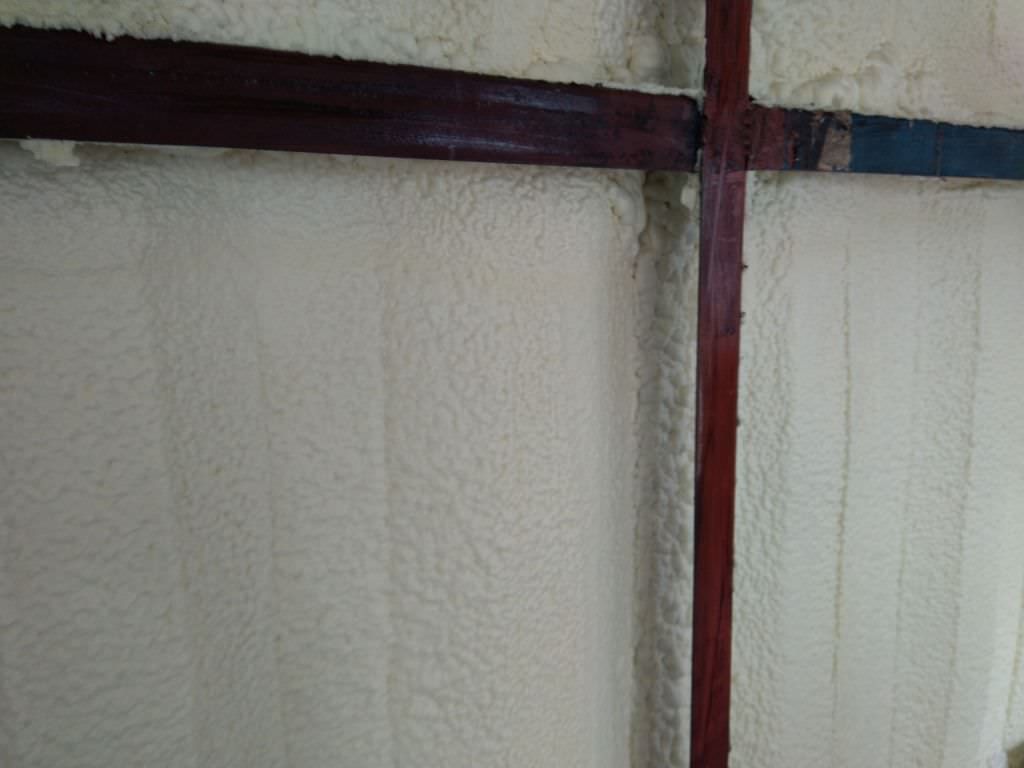 Foam-sprayed partitions and roofs help increase thermal and sound insulation.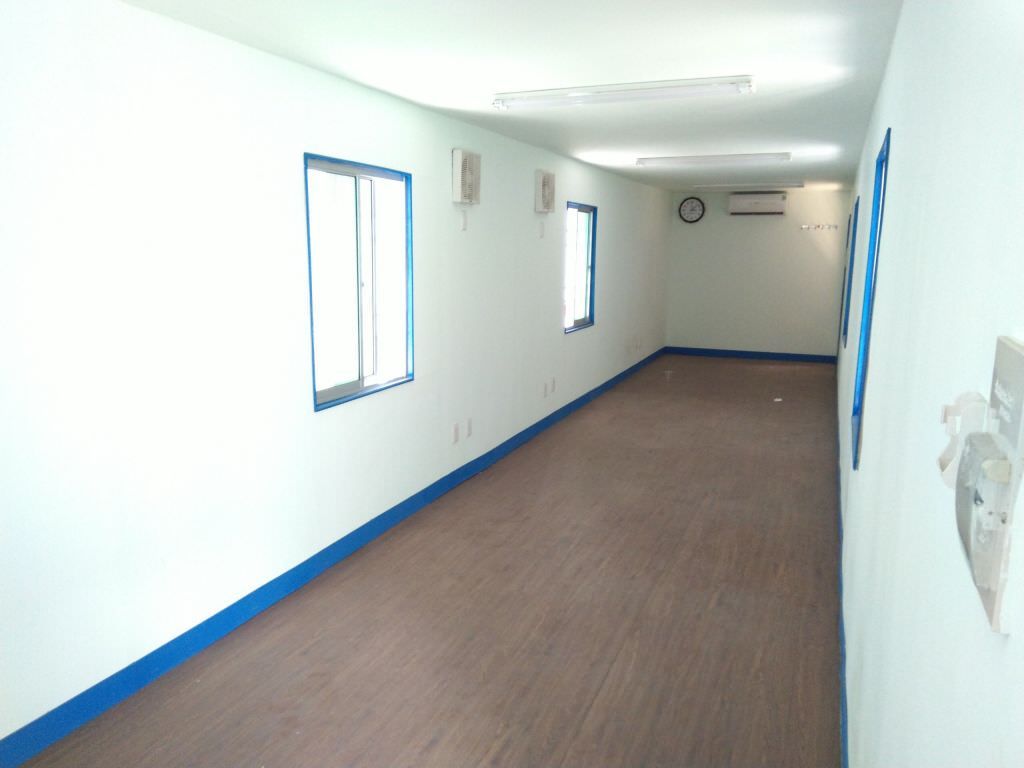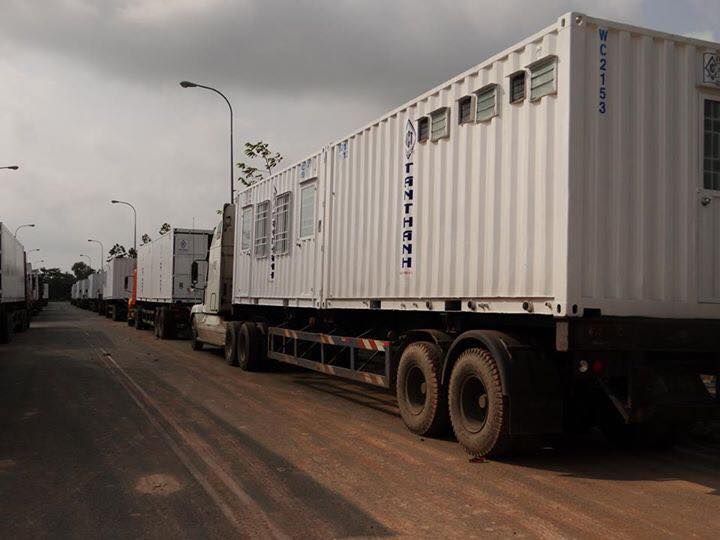 Reasons to use office containers instead of traditional office style?
In addition to unique and fancy design, office containers also bring a lot of practical benefits for users, such as:
- High mobility, easy to move from one position to another.
     - Save a lot of costs for construction materials and foundation construction
     - Does not occupy much area.
     - Helping the landscape of the area around the work improved.
     - Use office containers to join hands with the world to limit pollution and protect the environment.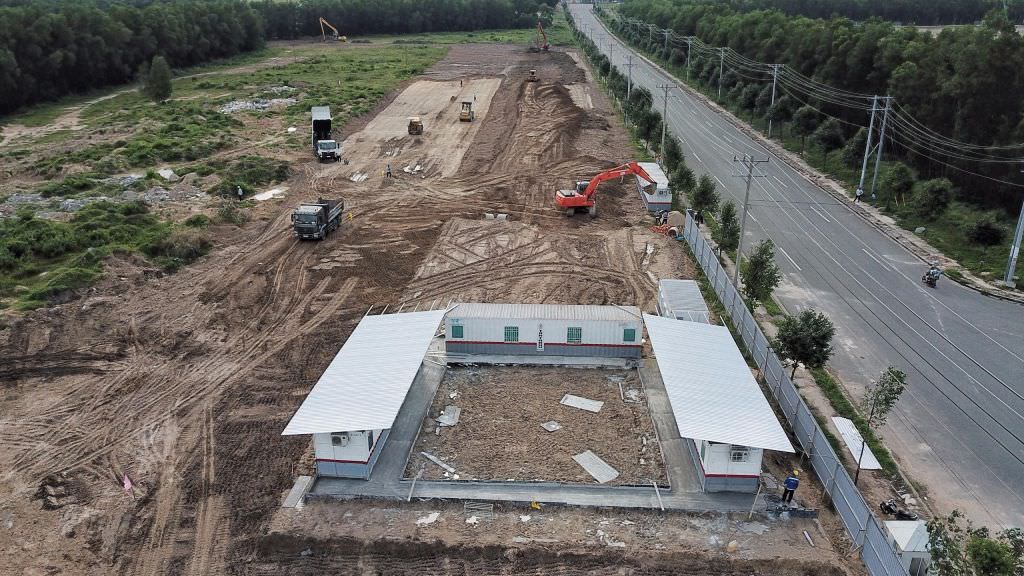 Types of Tan Thanh office containers
10 feet office containers:

20 feet office containers:
∗ Type of office with a toilet: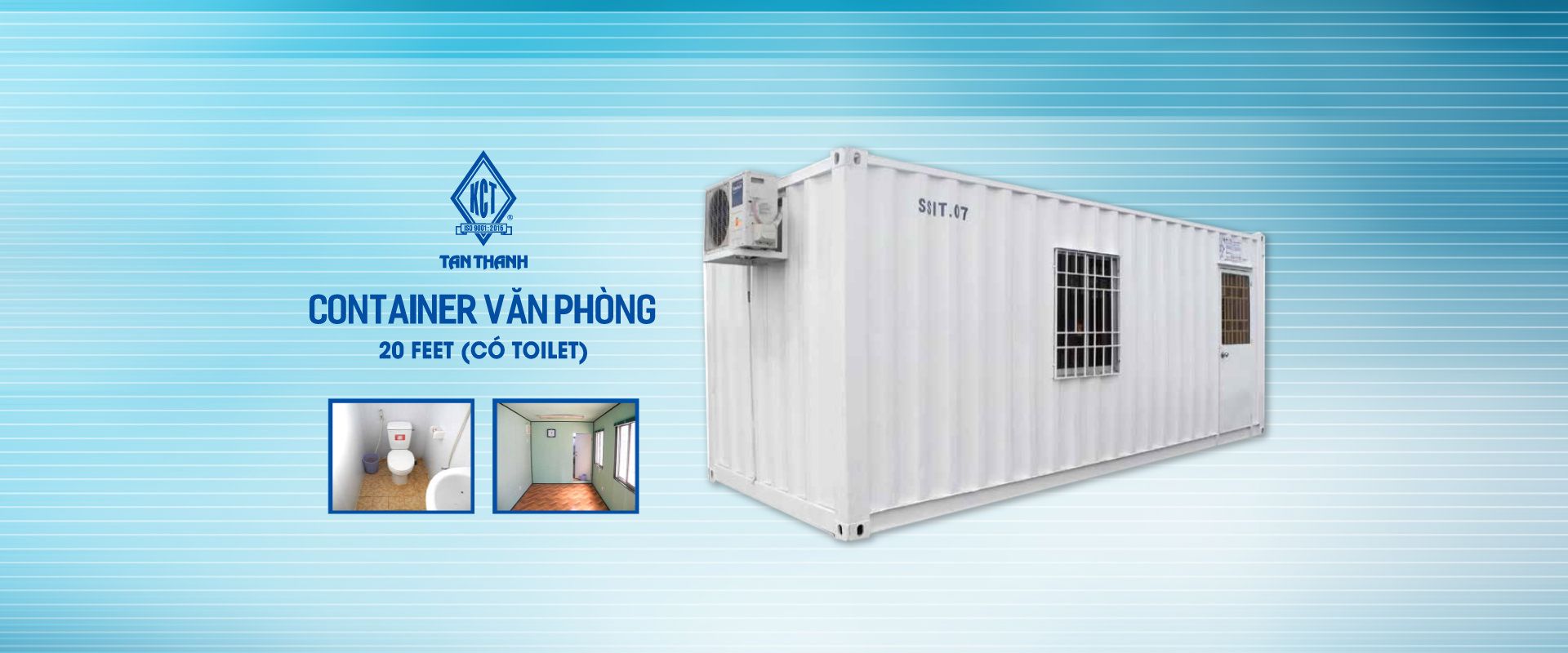 ∗ Type of office without toilet:

40 feet office containers::
∗Type of office with a toilet: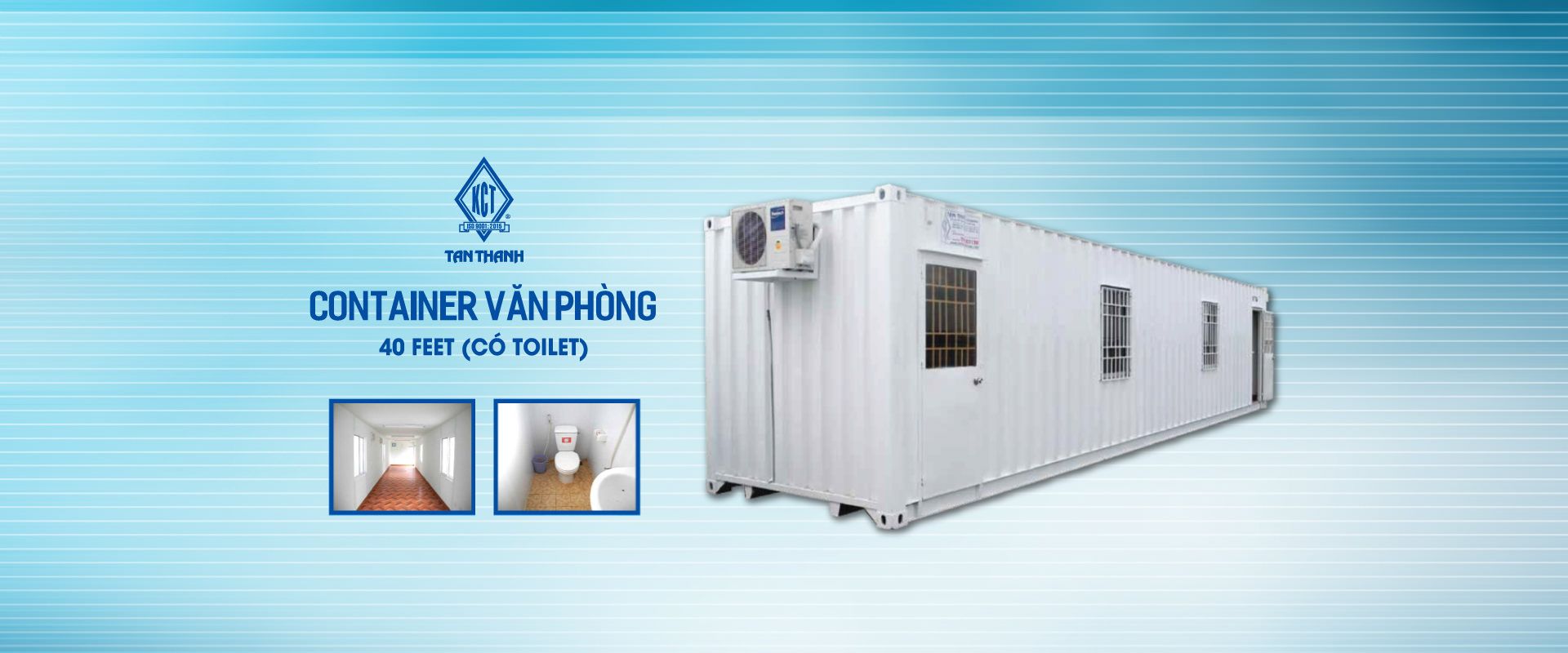 ∗ Type of office without toilet: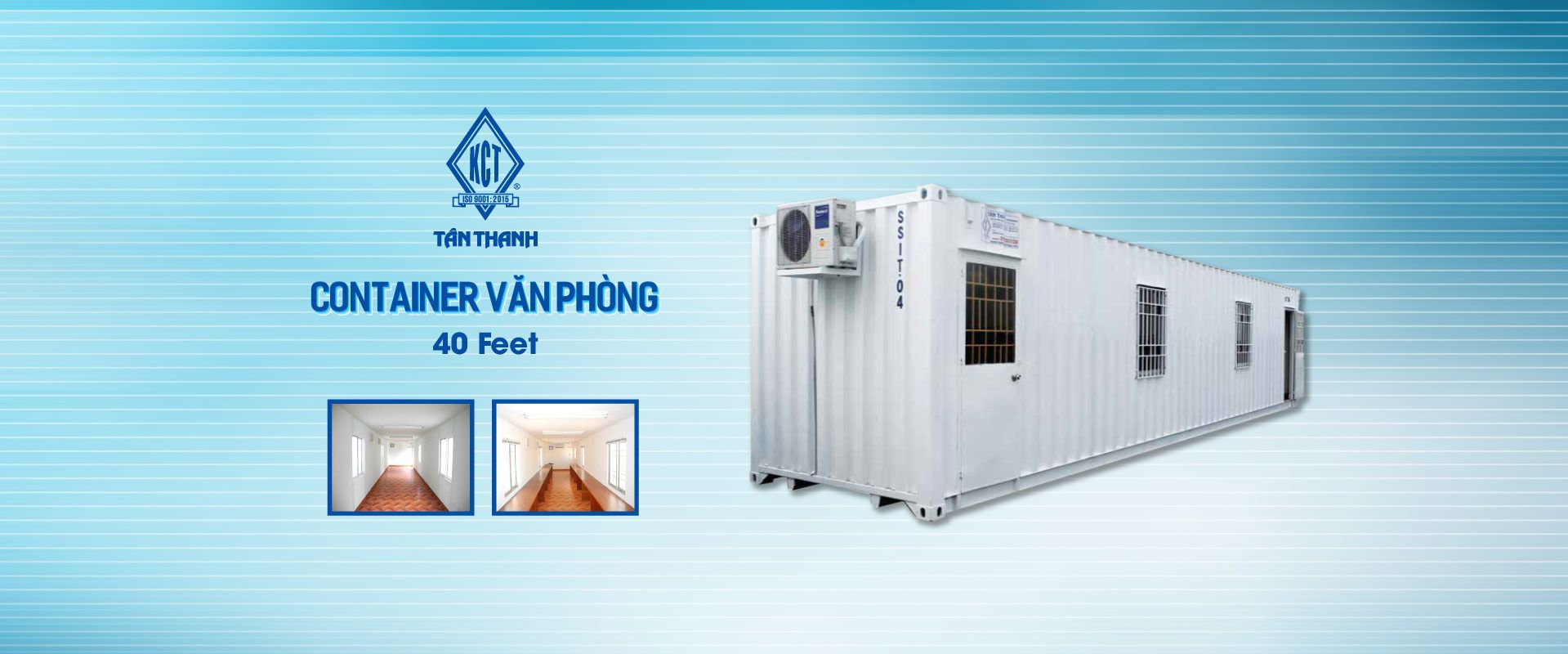 ∗ Type of office assembled from two 40 feet containers: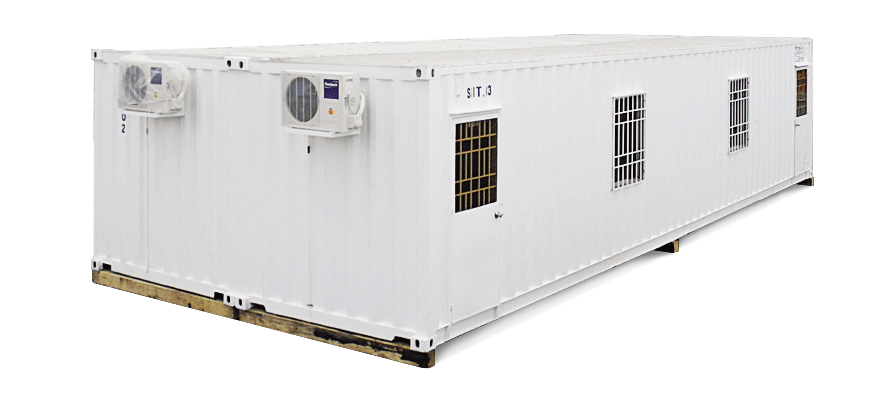 10 feet toilet containers
∗Types with septic tanks: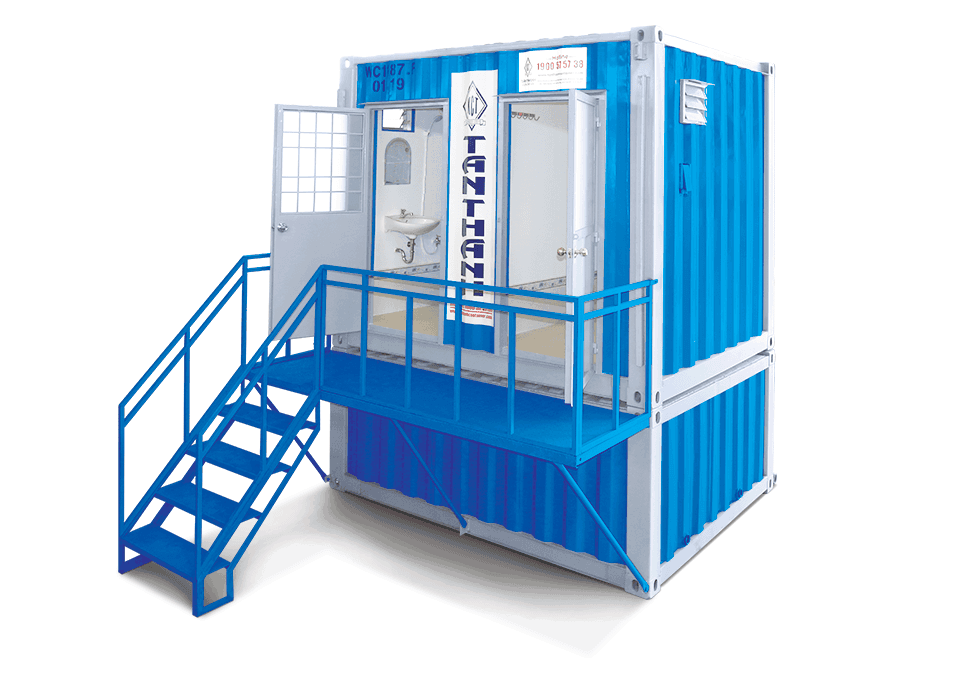 ∗ Types without septic tank: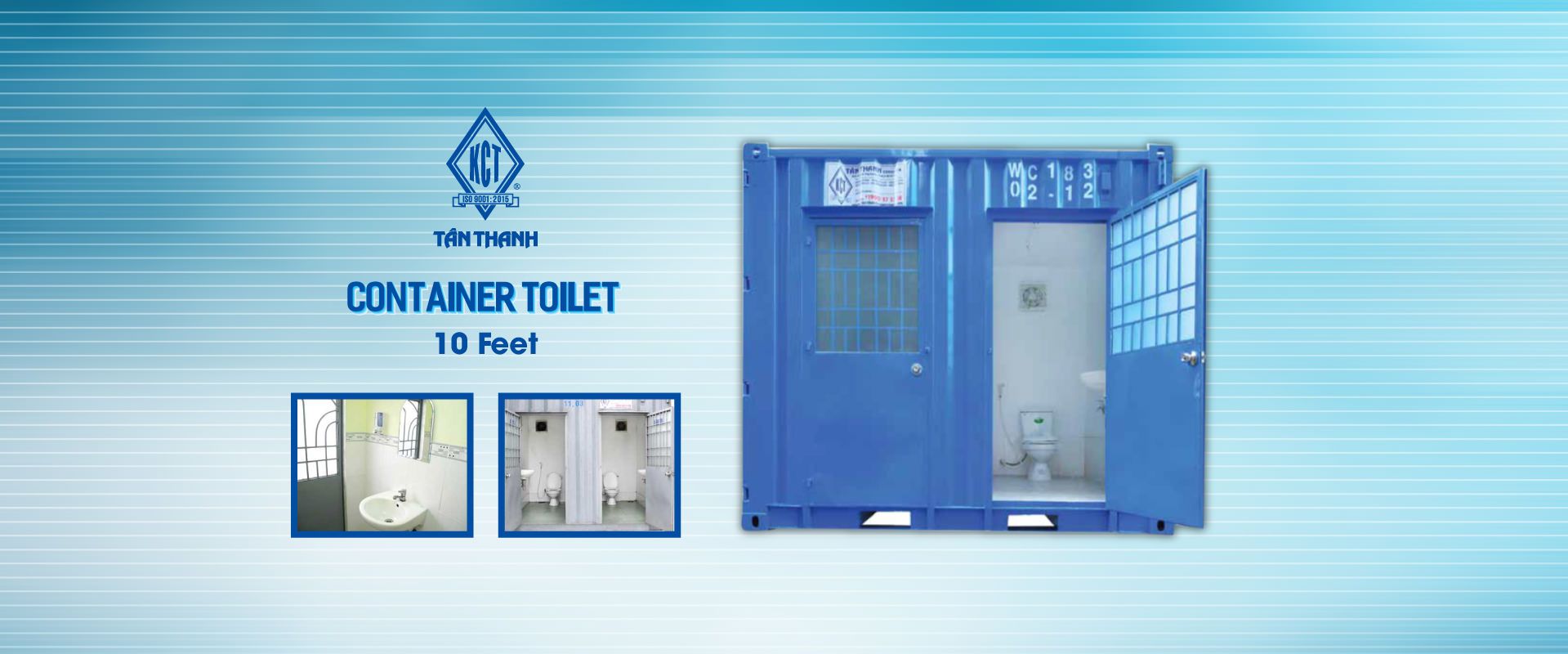 20 feet toilet containers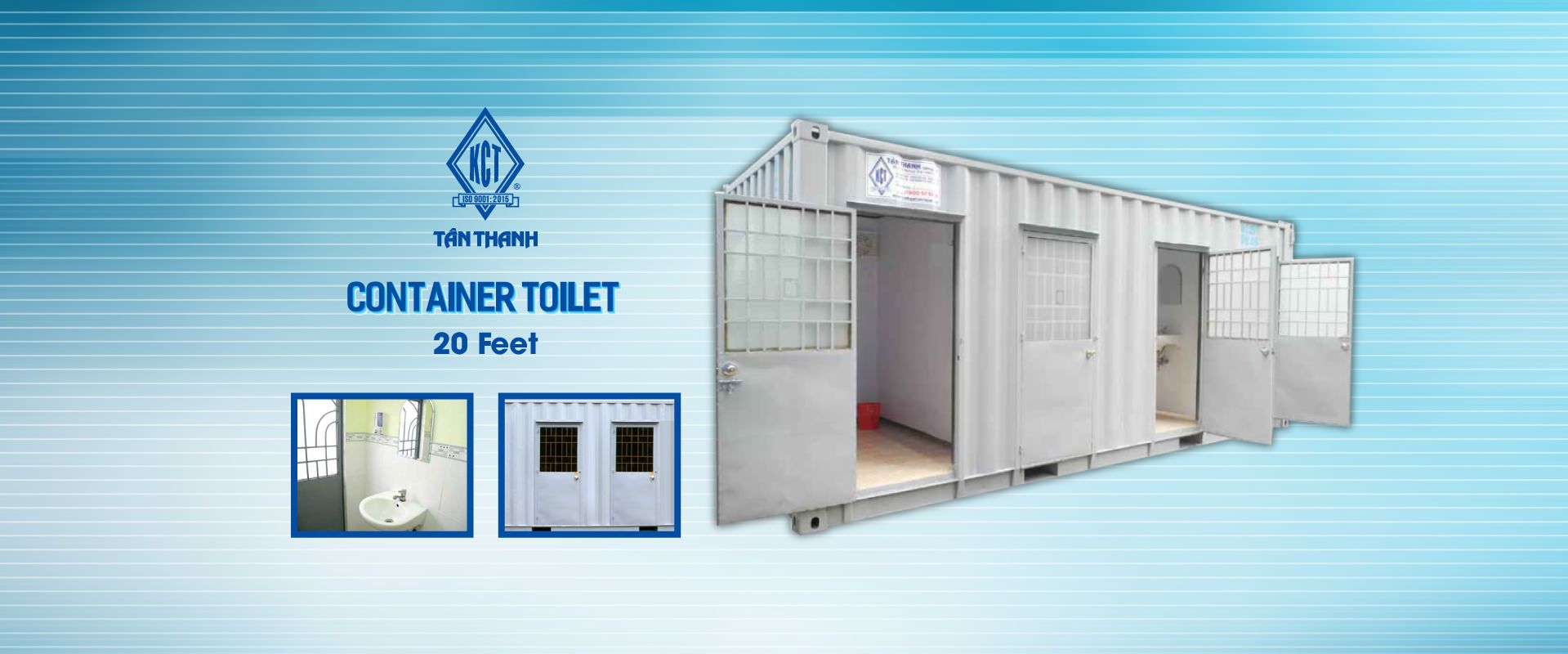 In addition, Tan Thanh has received the design and construction of office containers according to orders. Please click the button below to see more details of some office container samples converted according to customer requirements and the reason for converting containers at Tan Thanh. "" SEE MORE ""
For us, we always put ourselves in customers' positions in order to produce the best quality products. We always listen to better understand customers' needs, to improve and develop more perfect products.
*Especially, we often have very attractive promotions when buying trailers at Tan Thanh. Please contact us at the addresses below for more details:
Head Office in Ho Chi Minh City
Address: Quarter 4,Truong Son Street, Linh Trung Ward, Thu Duc District, HCMC
Phone: (84 28) 3722 2545
Email: info@tanthanhcontainer.com
Fax: (84 28) 3722 2535
Branch in Da Nang
Address: Road No. 8, Hoa Cam Industrial Park, Hoa Tho Tay Ward, Cam Le District, Da Nang City
Phone: (84 236) 3632 688
Email: danang@tanthanhcontainer.com
Fax: (84 511) 363 2988
Branch in Hai Phong
Address: Lot CN2.9, MP Dinh Vu Industrial Park, Dinh Vu Industrial Zone, Dong Hai 2, Hai An, Hai Phong
Phone: (84 225) 8832 139
Email: haiphong@tanthanhcontainer.com
You can see more branches: »» HERE ««
#chothuêcontainervănphòng #muabáncontainervănphòng #containervănphòng #vănphòng #container #vănphòngcontainer #TânThanhContainer #TânThanh #chothuêvănphòng