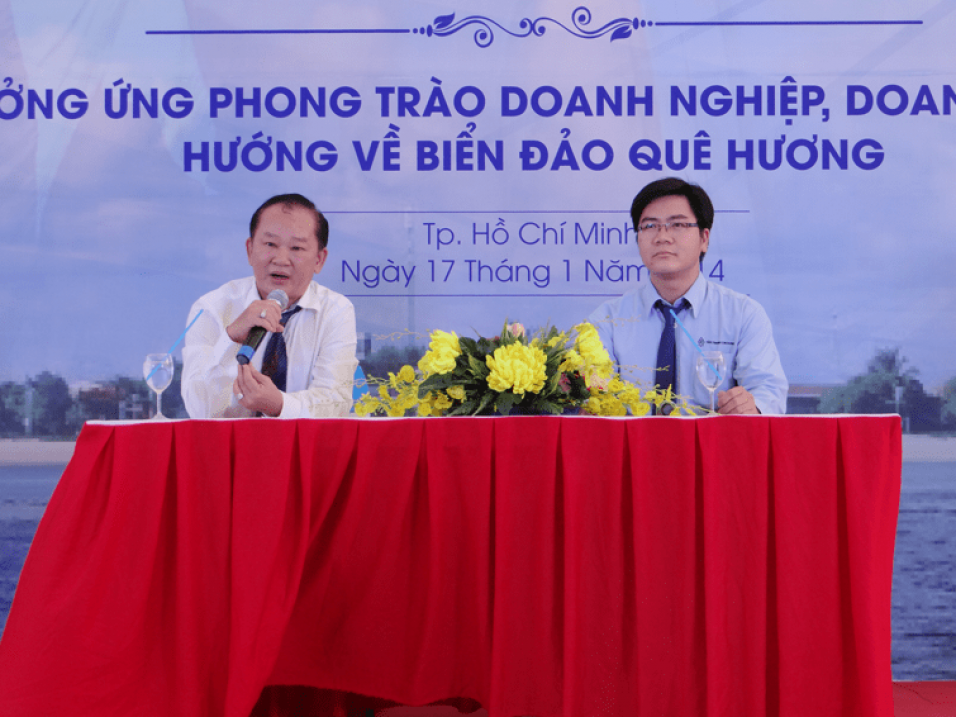 On January 17, at the headquarters of Tan Thanh Trading and Mechanic Corporation (HCMC), a ceremony to award VND 1 billion to the Hoang Sa and Truong Sa islands was held and introduceing the new product for the country's islands.
The Semi trailers for the home island includes 3 products: Hoang Sa Goose-neck semi trailers 40 Feet 3 axles, Hoang Sa Skeletal Semi Trailers 40 Feet 3 axles and Truong Sa 40 Feet 2 axles Skeletal Semi Trailers. This is a product line with significantly improved design and loading capacity to compete with imported products in both quality and price compared to previous products.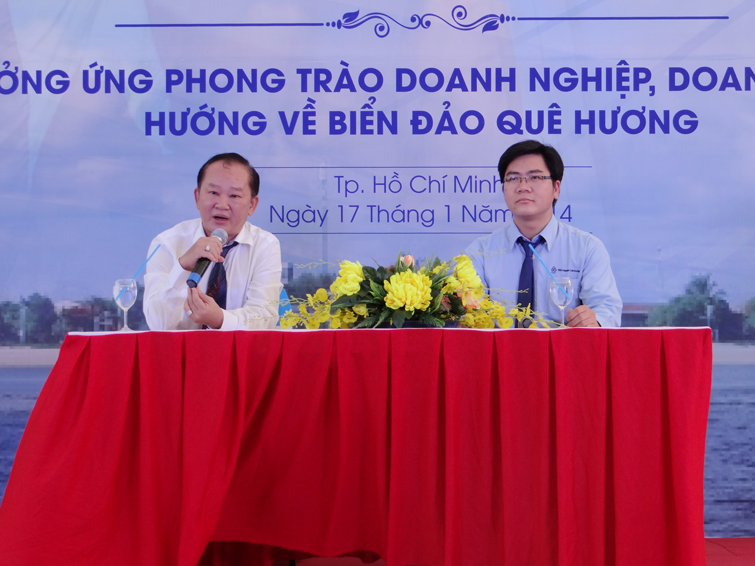 Mr. Kieu Cong Thanh - Chairman of the Board of Management Tan Thanh Company said, with the new product line of Semi trailers for the homeland's islands, Tan Thanh Company wants to guide consumers to always remember the beloved sea and islands of Vietnam and also making efforts to contribute to the development of the national supply chain. Tan Thanh will deduct VND 1 billion from sales of this new product to donate to Hoang Sa - Truong Sa.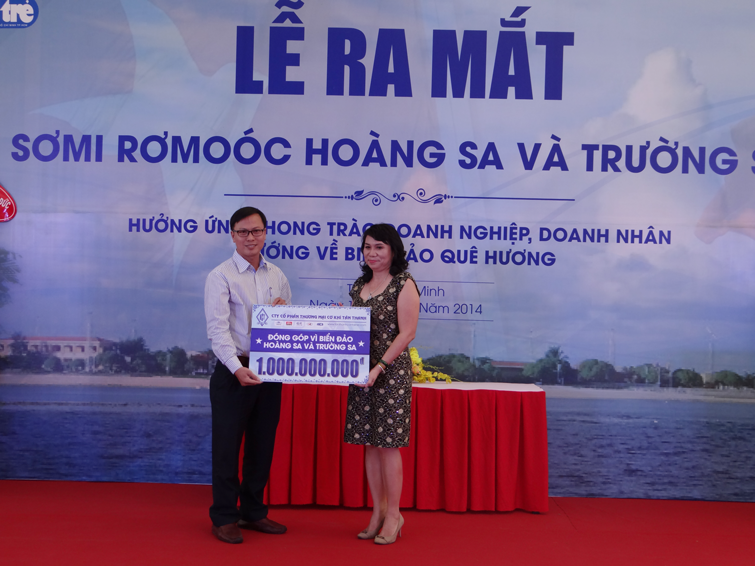 In recent years, Tan Thanh has been known as a company specializing in manufacturing Semi trailers and the largest container supplier in Vietnam. Currently, Semi trailers products of Tan Thanh account for about 32% market share in Vietnam and are exported to Japan, Finland, Cambodia, Myanmar. .. and especially Double Stacking Trailer (DST) 2-storey products are exported to Arab. In 2014, with the product line of Semi trailers for homeland island, Tan Thanh hopes to achieve an increase of 40% in revenue compared to the previous year.
Some pictures of the ceremony.