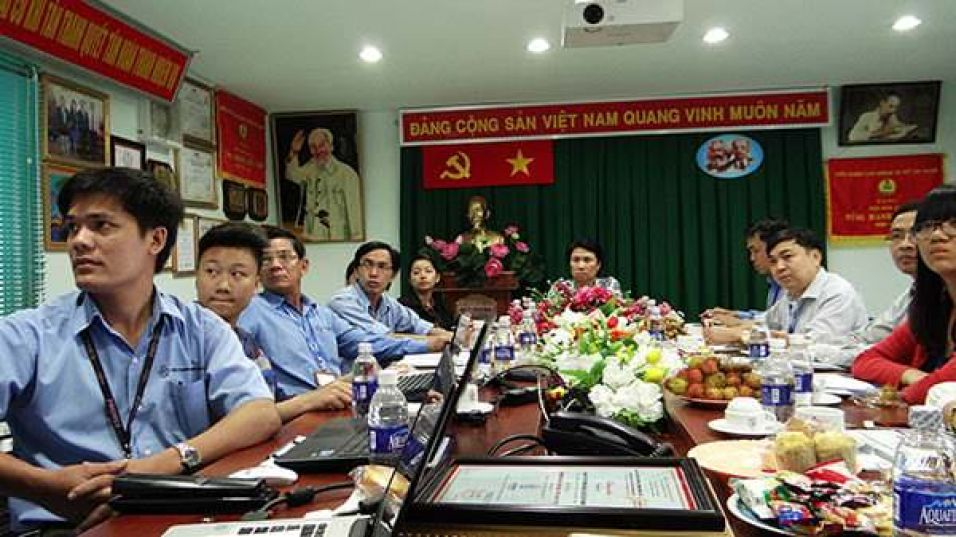 Recently, on October 4, 2015, Ms. Kieu Ngoc Phuong - External Relations Director of Tan Thanh company participated in and received the 2015 Vietnam Gold Star Award. This is an award assigned by the Prime Minister to the Central Youth Union, Trung The Central Committee of the Vietnam Youth Union and the Central Vietnam Young Business Association, in collaboration with ministries, branches and localities, organizing since 2003 to vote and honor Vietnamese enterprises with target brands. schedule in international economic integration.
After more than 10 years of implementation (2003-2015), there were 1,689 brands, products were honored to be granted with awards, Vietnam Gold Star has become a prestigious and leading award in Vietnam, contributing to the orientation and enhancement of the position of Vietnamese brands and enterprises in international economic integration which is a proud symbol of Vietnamese enterprises.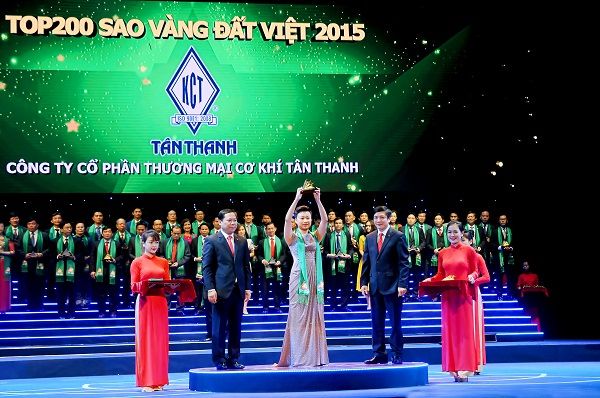 This year, after the profile of Tan Thanh applying for the 2015 Gold Star Award passed the pre-qualification round, on September 9, 2015, the appraisal team went to Tan Thanh company to compare and check the actual data at the company to have an overview in the selection of winning enterprises. At this meeting, the appraisal team compared and checked actual data of Tan Thanh company to have the most accurate assessment in the voting. Based on the results, the most typical brands will be voted to award and recognize the titles of Top 10, 100 and 200 Vietnamese brands.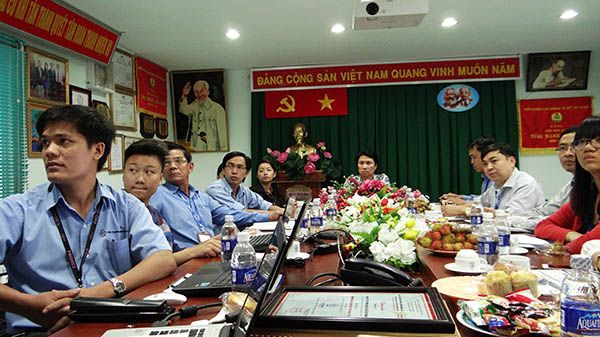 The milestone of Tan Thanh winning the title "Vietnam Gold Star 2015" is not only a motivation for Tan Thanh to continue diligently to explore, dedicate and create to assert himself, but also a new crossroads for the container market, helping enterprises to be more confident in conquering the container and trailer market in Vietnam and around the world.
With the motto of enterprise operating for the community, not only doing business effectively, Tan Thanh is also a unit with many positive contributions to local development, also one of the leading enterprises participating in social security programs in Ho Chi Minh City and the Southwestern provinces. Over the years, the company has always been with programs for islands, contributing stones to building Truong Sa, building concrete bridges to remove monkey bridges for poor rural areas, building charity houses for the poor people, etc.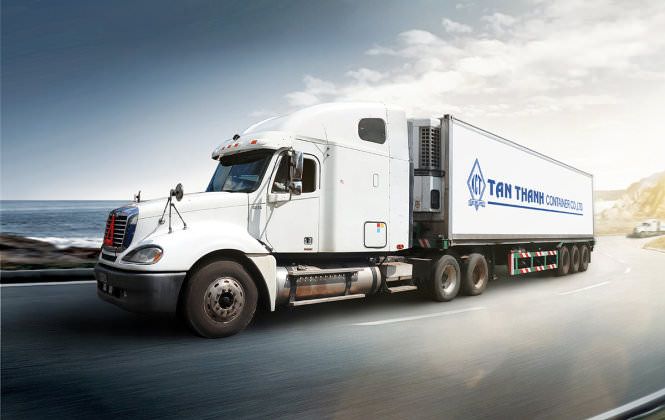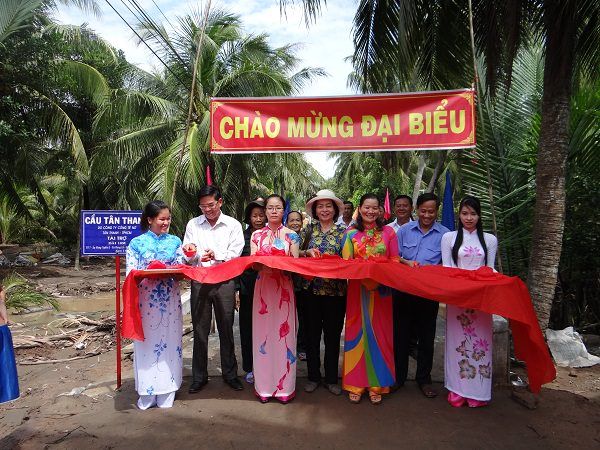 Along with the country's transformation, Tan Thanh Container is proud to accompany the development of Logictis in Vietnam.