News
27/11/2020
Tan Thanh Container was awarded the title of Outstanding Enterprise in HCM City In 2020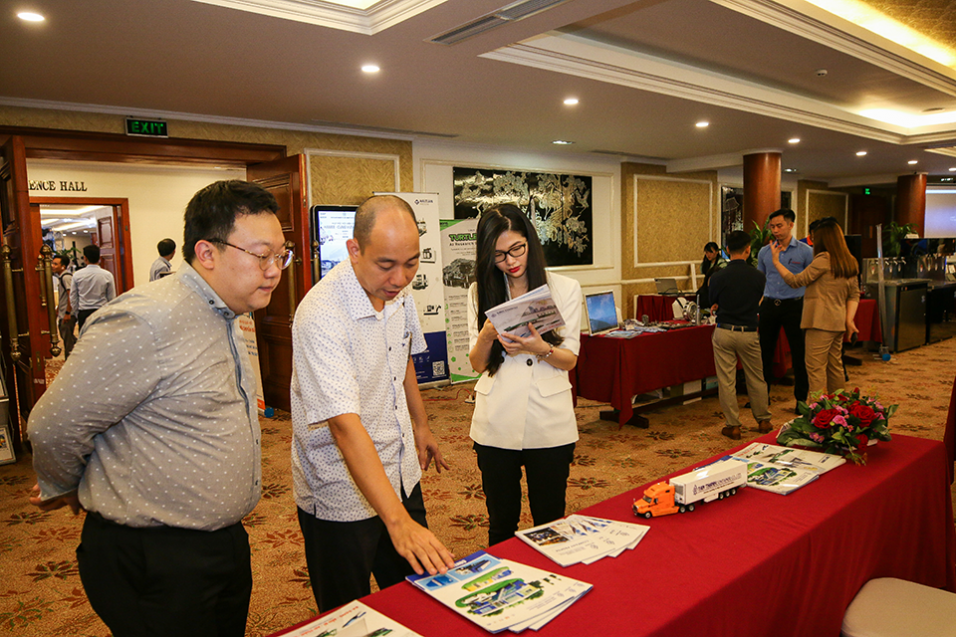 In the evening of October 7, 2020, the HCMC Business Association celebrated the 16th day of Vietnamese Business Day (2004-2020) and Honored outstanding Enterprises - Businessmen in HCMC in 2020. Tan Thanh Company was honored to receive the title "Outstanding Enterprise in HCM City In 2020" and the individual General Director of Tan Thanh Company - Ms. Tran Dieu Canh was honored to be honored "Outstanding Businessman in HCM City In 2020".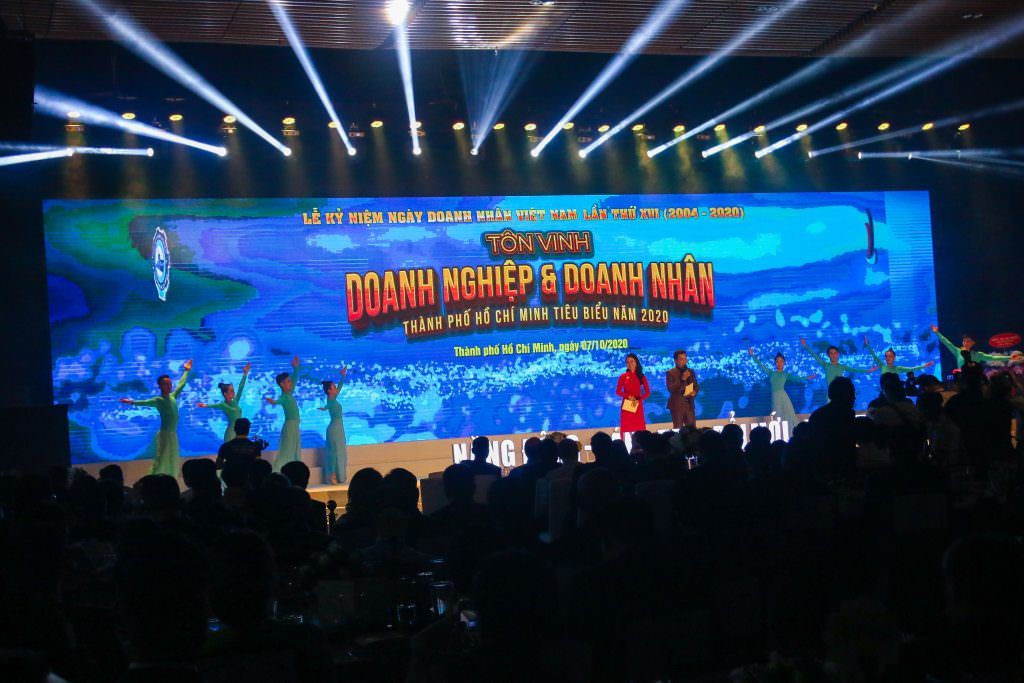 Award "Outstanding Enterprise and Businessman in HCM City In 2020" by the Business Association of Ho Chi Minh City which was deployed votes with the theme "Dynamic, innovative, creative, overcoming challenges, accompanying the city to develop". To achieve these titles, Tan Thanh Company has always complied with the policies and laws of the State, successfully completed the task of production and business, creatively improving productivity and economic efficiency, having many contributions to society, community, ...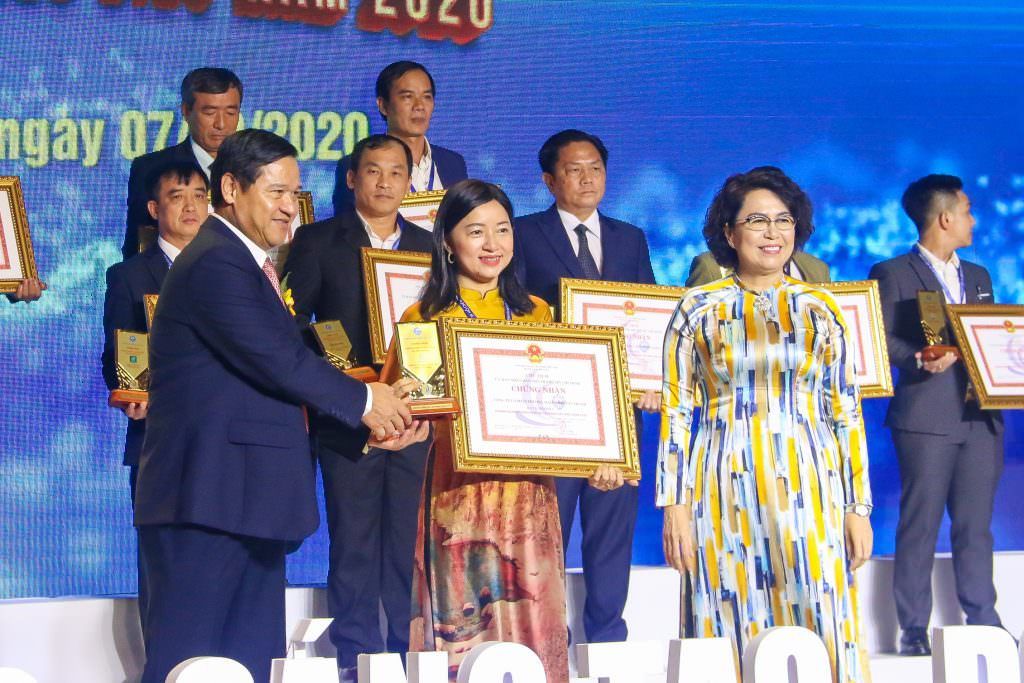 Over 25 years of accompanying consumers with the business philosophy: "Always leading in quality", Tan Thanh has always been one of the pioneers in applying modern science and technology to production and business, improving product quality as well as the variety of models to better suit the transport needs of each different business. Tan Thanh's products are distributed throughout the provinces and cities nationwide, and are trusted by many large domestic and international enterprises operating in Vietnam such as Hoa Binh, Cofico, Cienco, Unicon, Apave, PVN. , ...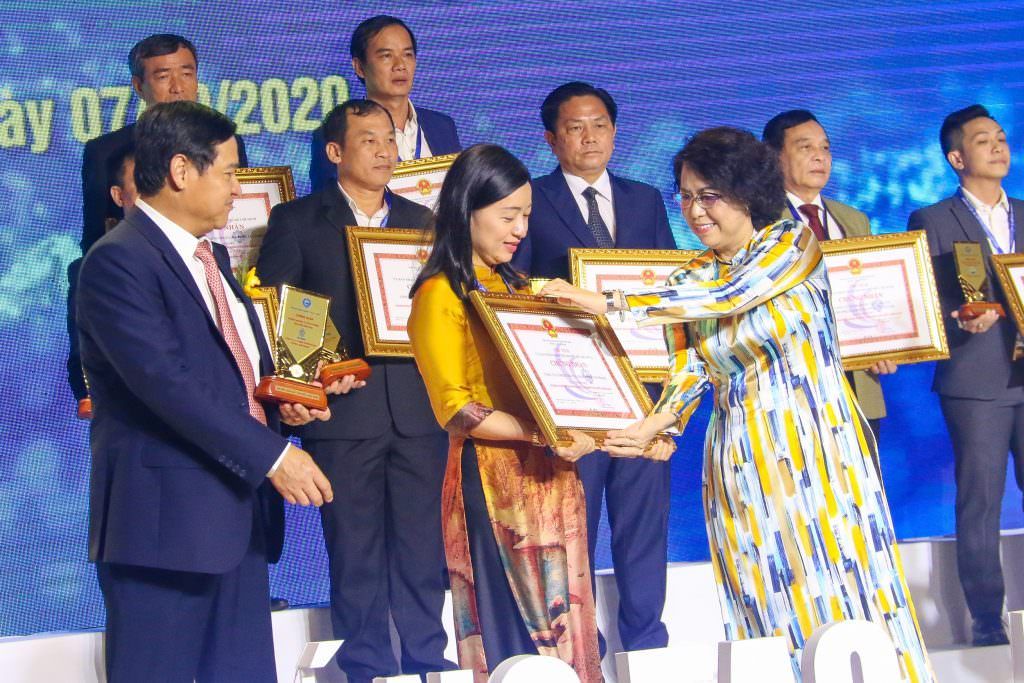 In 2020, despite facing the crisis caused by the Covid-19 epidemic globally, Tan Thanh is still steadfast in his experience, creativity, and courage. overcoming difficulties, self-reliant, self-reliant, making efforts to maintain production and business and well implement its social responsibility.
Achieving these encouraging results, it is impossible to fail to mention the clever leadership of the Board of Directors of Tan Thanh Company headed by Mrs. Tran Dieu Canh, the general director who always takes care of the staff's life and many active social activities in the city and the country in general.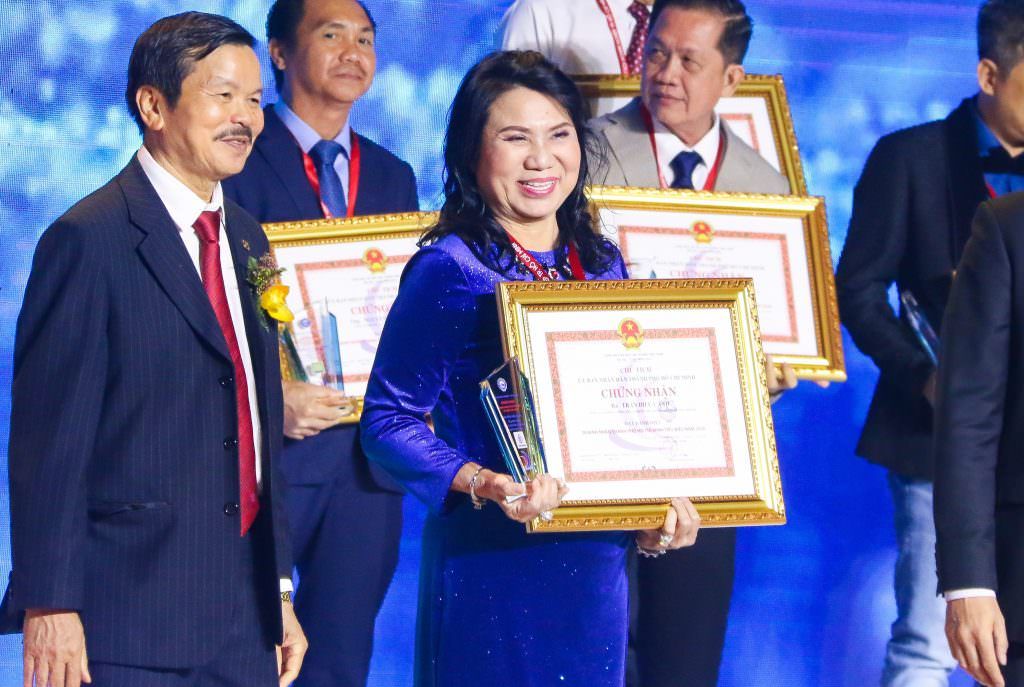 With the title "outstanding HCMC Enterprise in 2020", Tan Thanh once again affirmed its position as the leading enterprise in Vietnam in the field of containers and trailers, an enterprise that always puts the interests of customers and society into the interests of the business. With a business strategy focusing on quality improvement, environmental protection, and growth associated with social responsibility, promoting the collective strength of the collective, Tan Thanh company always develops sustainably in the years and will definitely continue to reap more achievements in the future.
Some pictures of the ceremony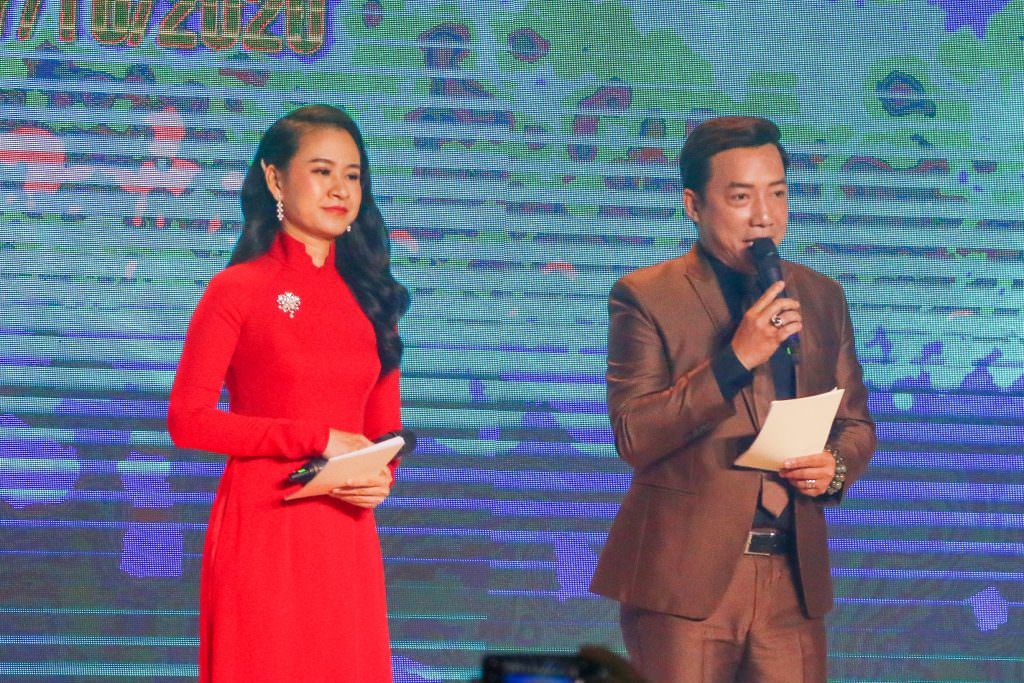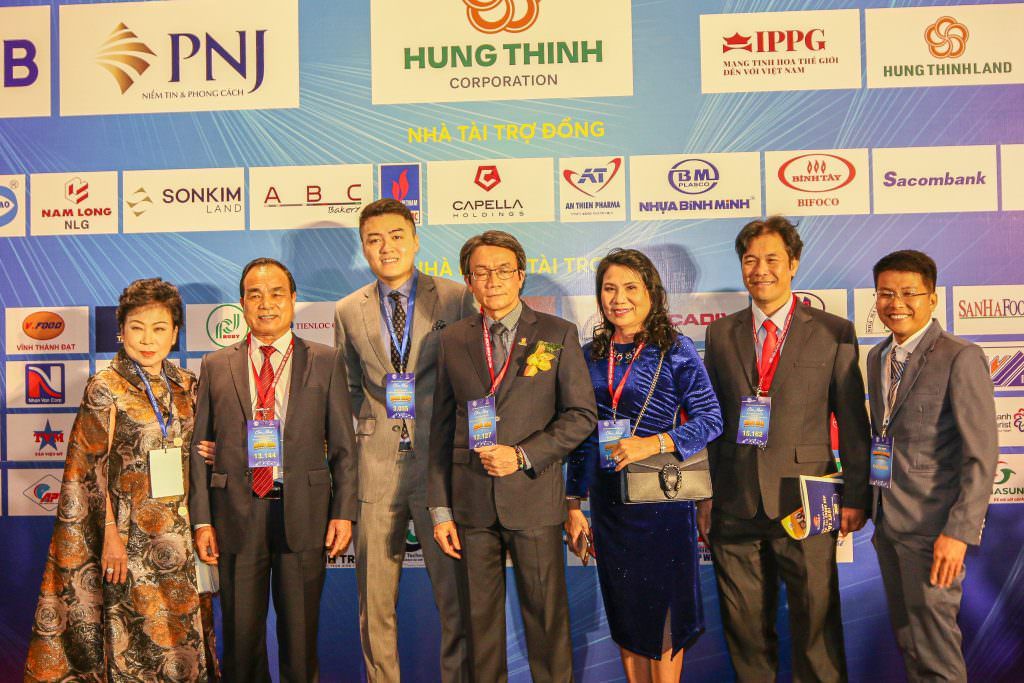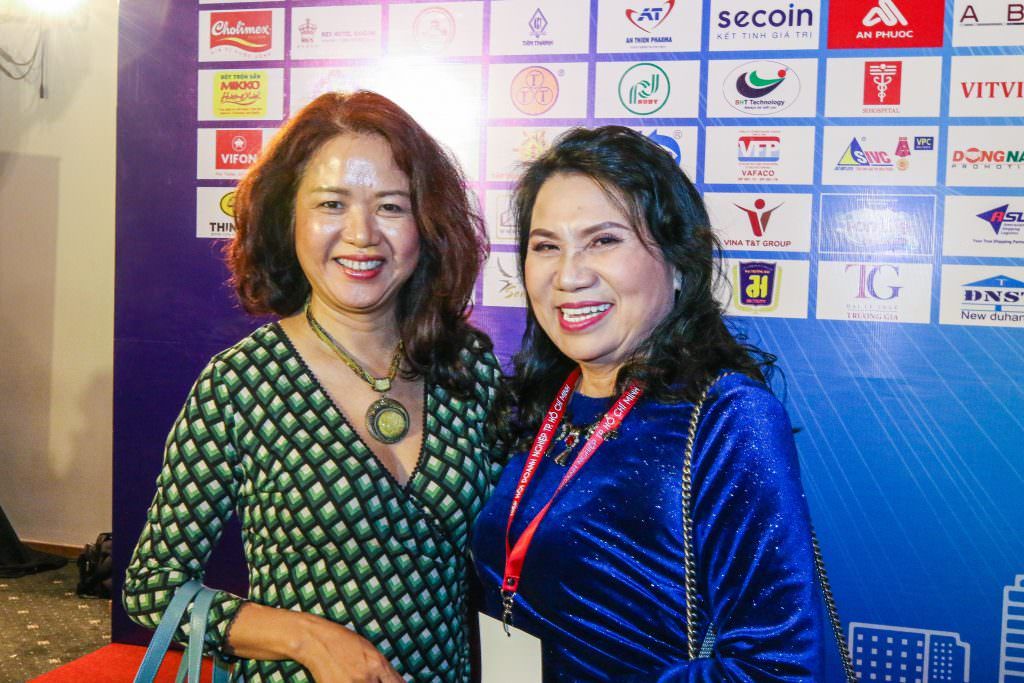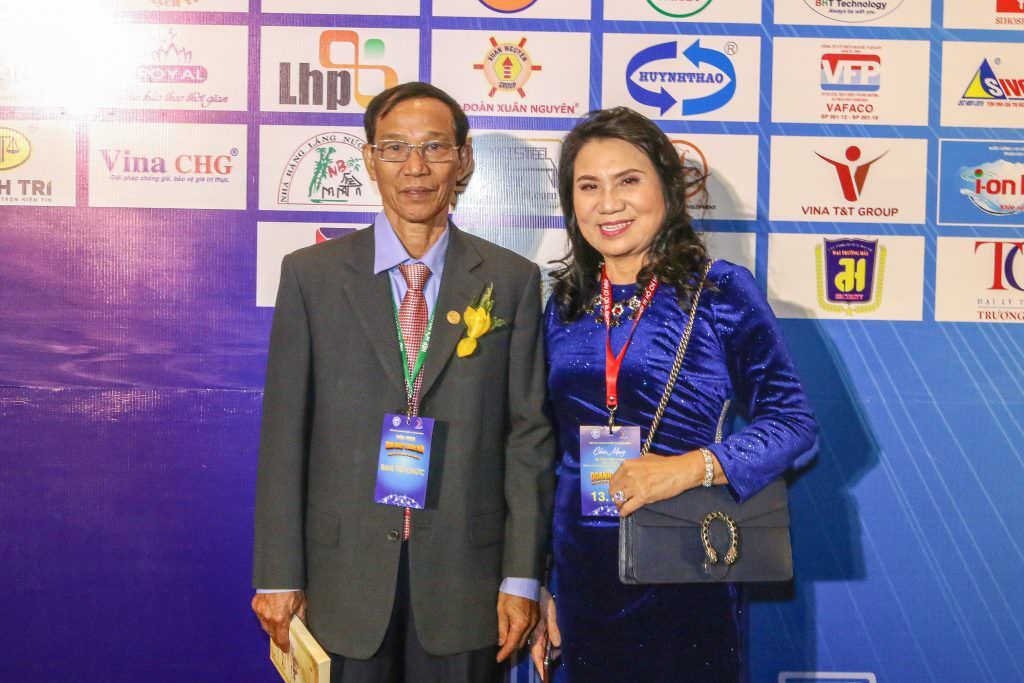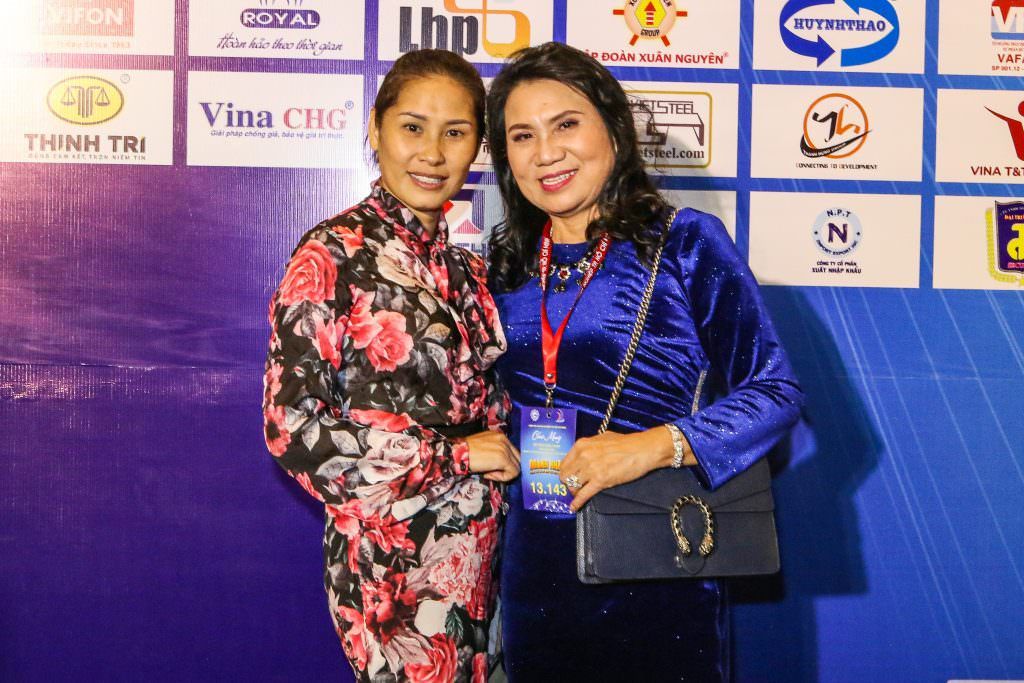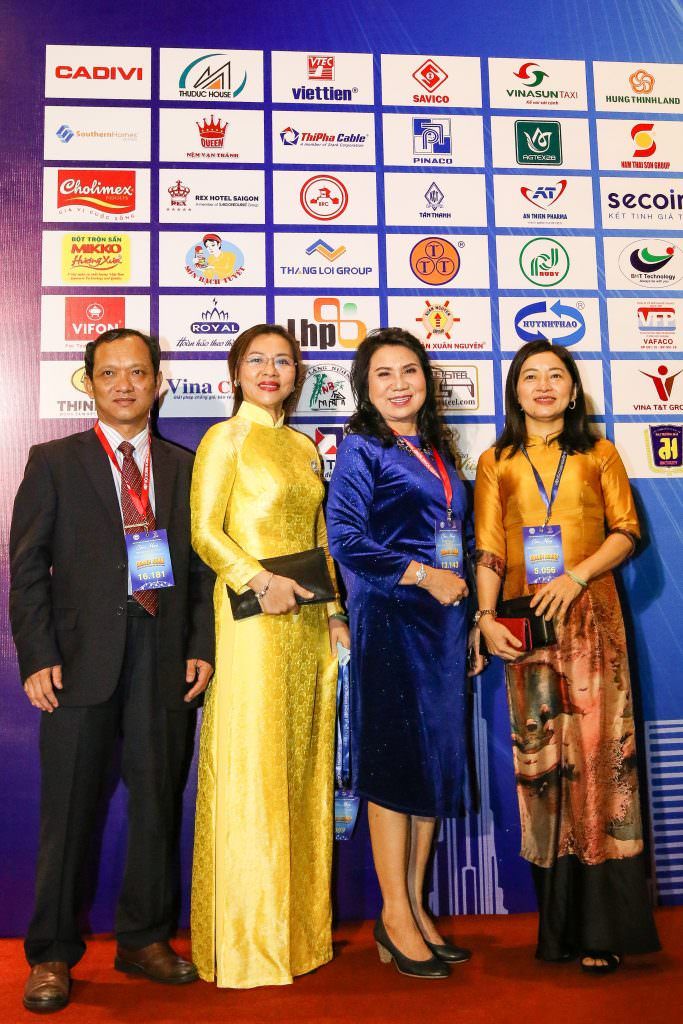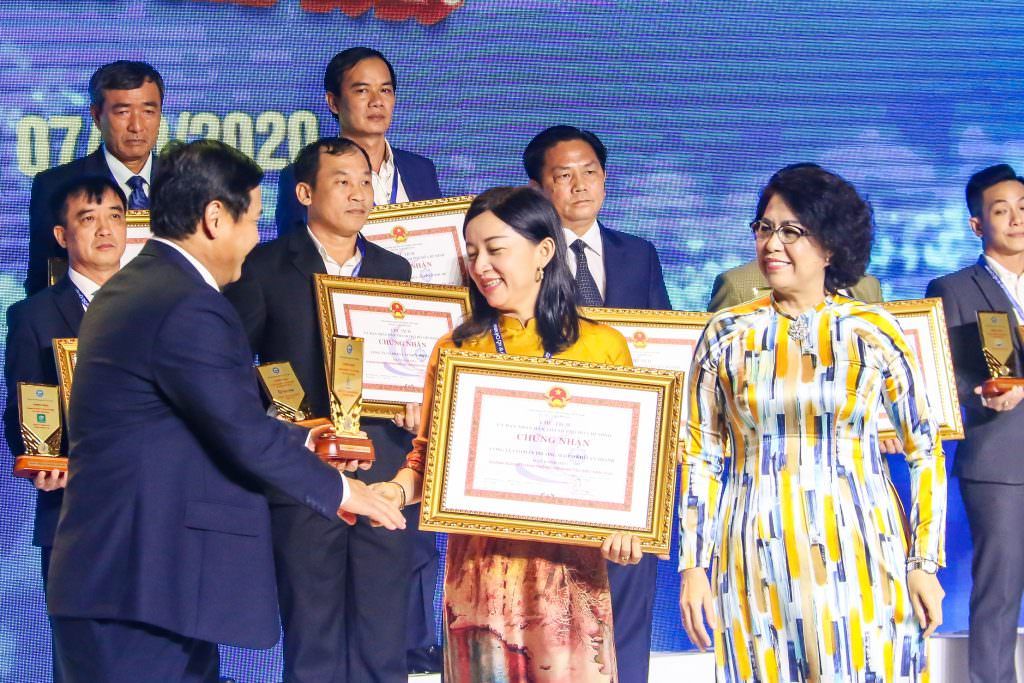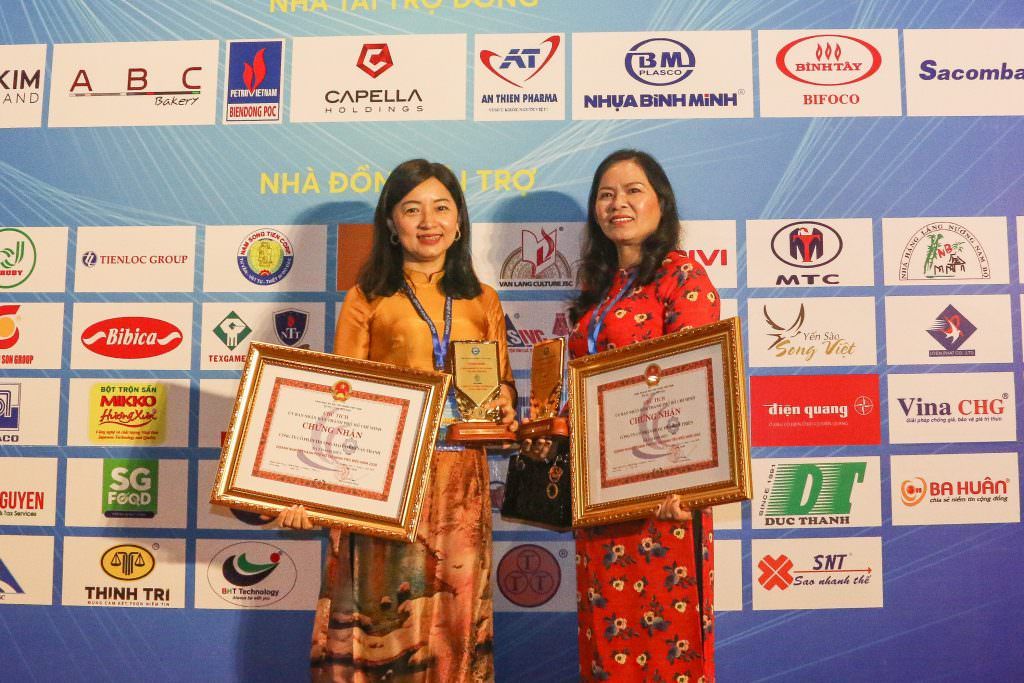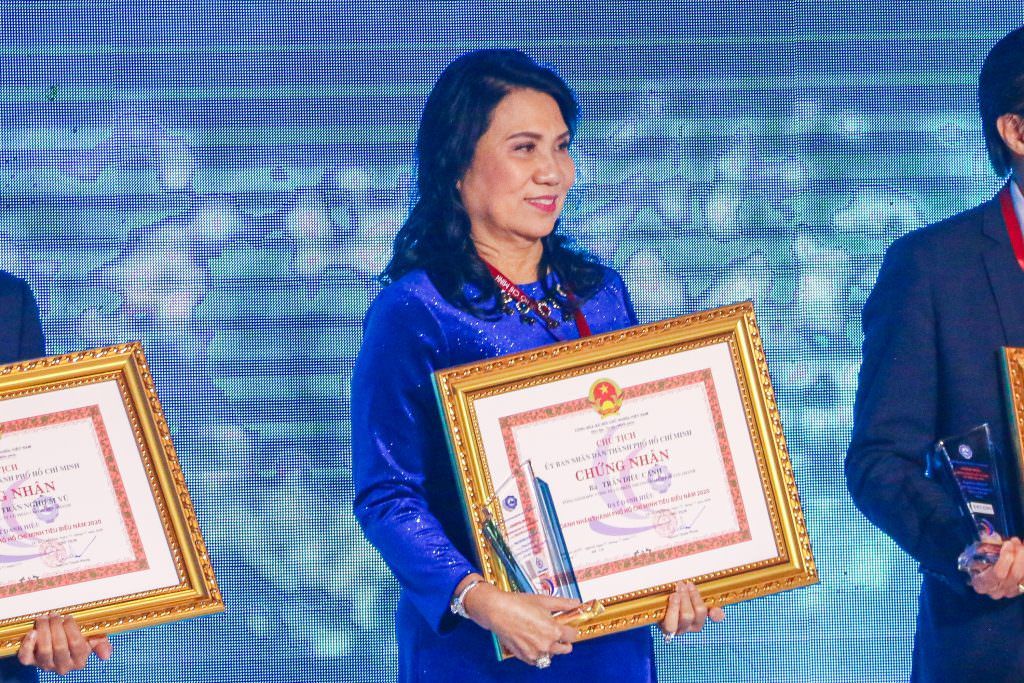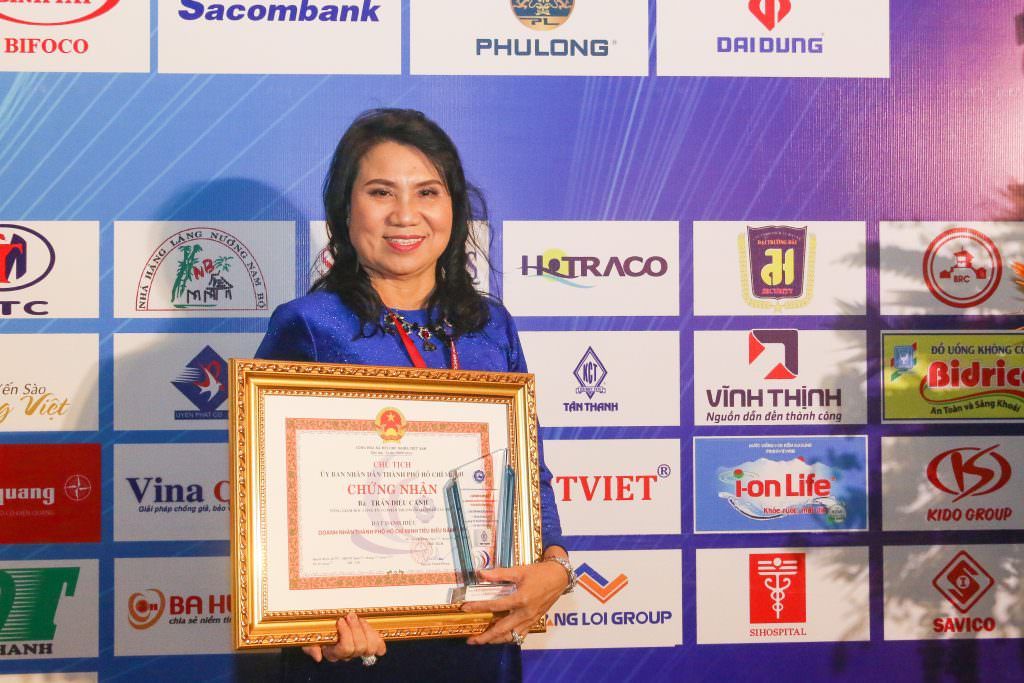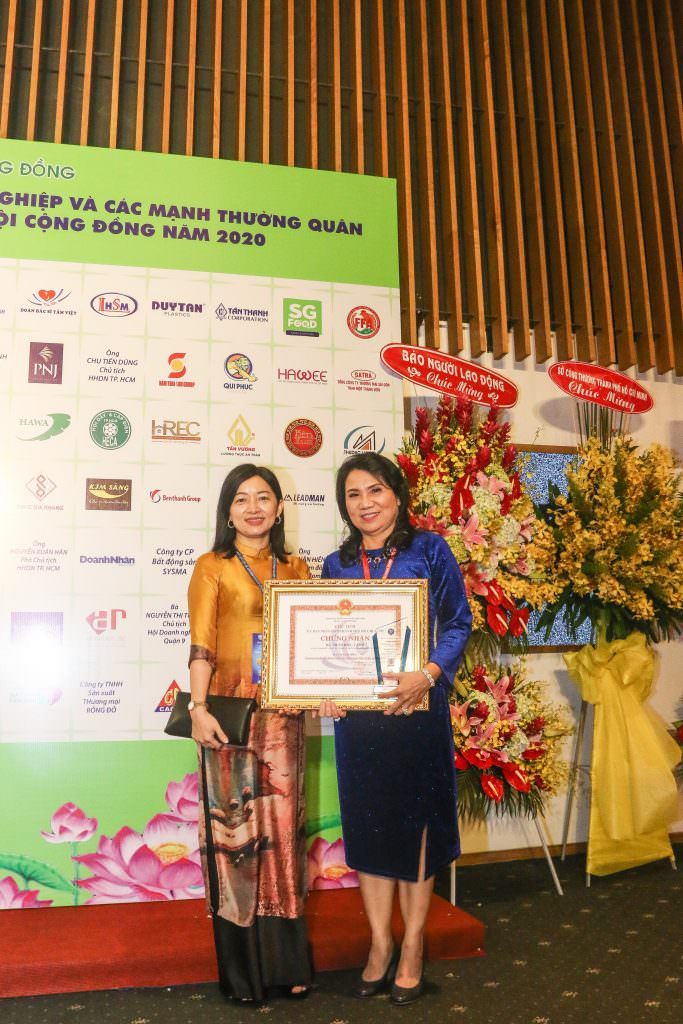 #DoanhnghiệptiêubiểuTP.HCM2020 #DoanhnhântiêubiểuTP.HCM2020 #HiệphộidoanhnghiệpTP.HCM #tanthanhcontainer # somiromooctanthanh