News
26/11/2020
Tan Thanh Container was awarded the title of Outstanding Enterprise in HCM City In 2013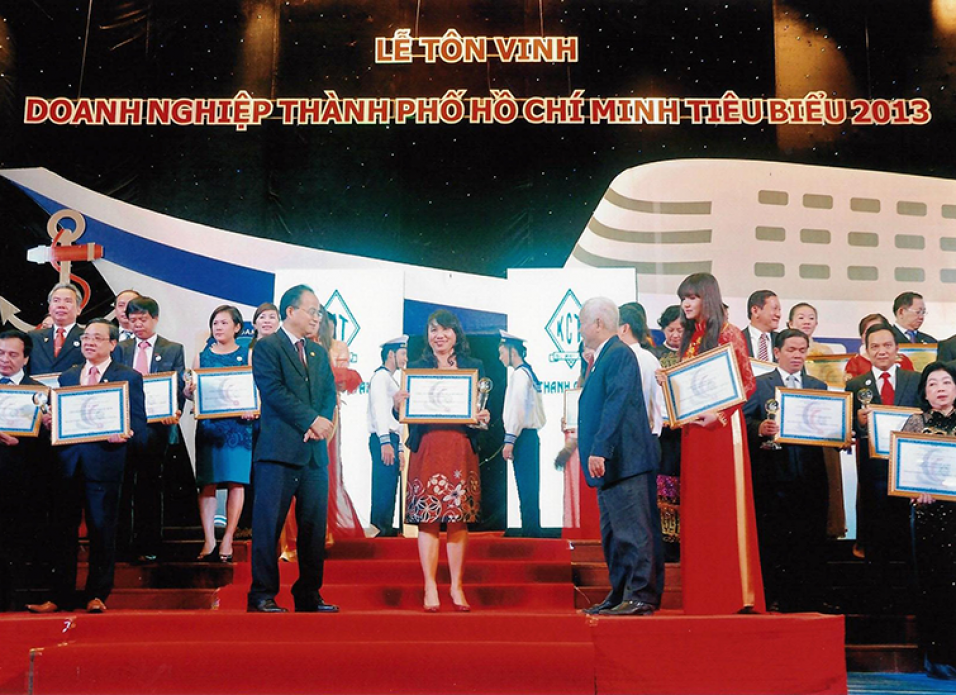 In the evening of October 13, 2013, at the Hall of Ho Chi Minh City, the HCM City Business Association solemnly organized the program to celebrate the 9th Vietnamese Business Day (October 13, 2004 - October 13, 2013). ) and Honoring Ceremony of "Typical HCMC Enterprises 2013" with the participation of more than 800 delegates.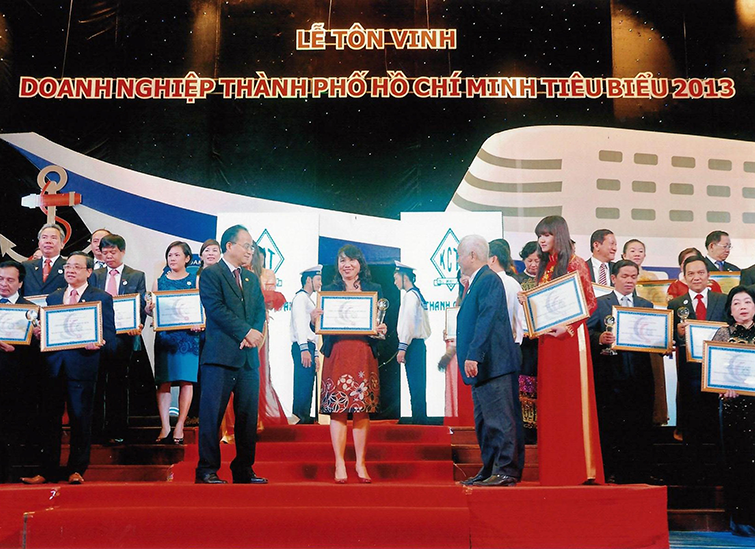 On this occasion, 1 team and 3 individuals were honored to receive the Third Class Labor Medal from the President, 4 collectives and 1 individual honored to receive the Certificate of Merit from the Prime Minister; Recognizing the title of "Typical Vietnamese Enterprises 2013 - Thanh Giong Cup" for 10 businessmen and the title of typical Vietnamese Businessmen in 2013 - local block for 10 businessmen in Ho Chi Minh City; 105 enterprises received the title "Typical HCMC Enterprise 2013" recognized by the People's Committee of Ho Chi Minh City. These are businessmen and enterprises with outstanding achievements in production and business activities, fully complying with legal provisions in business, well implementing policies for employees, responding positively. Party and State campaigns, with many outstanding solutions in business innovation, participating well in community social work, solving social security issues well and making great contributions to the economy - society of the city in particular and the country in general.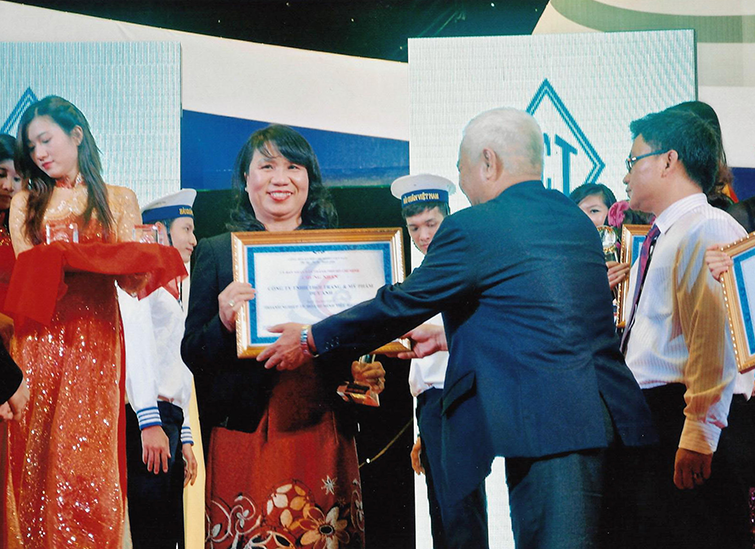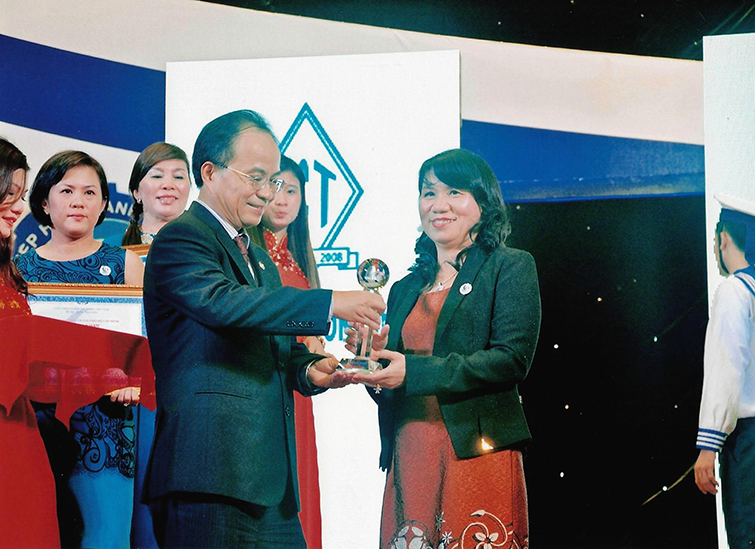 Tan Thanh Trading and Mechanic Corporation is proud to be one of 105 typical enterprises honored this time. This noble award is the worthy recognition for outstanding efforts, impressive production and business achievements, good care for workers' lives and positive contributions to society and the community and the staff of Tan Thanh company. With a business strategy, focusing on quality improvement, environmental protection, growth associated with social responsibility, promoting the cohesion strength of the collective, Tan Thanh Company always develops sustainably in the past year and will definitely continue to reap more achievements in the upcoming time.