News
12/07/2023
Tan Thanh Container strongly cooperates with the world's leading international ports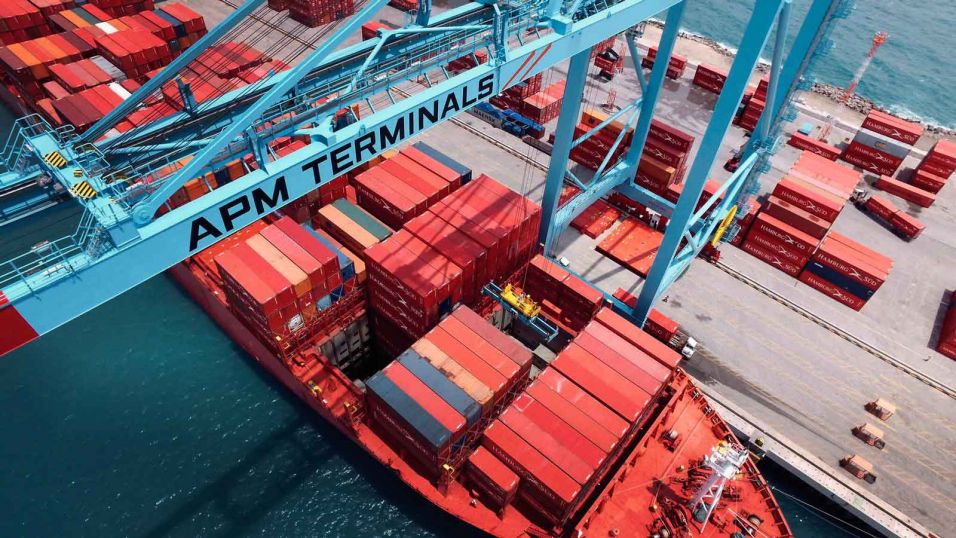 The success of Tan Thanh Container is not only based on the excellent quality of products and services that the company provides but also underpinned by close relationships with leading wharf hubs in the world. Building and maintaining these strategic partners creates a global business network and brings many benefits and values to Tan Thanh Container and its customers.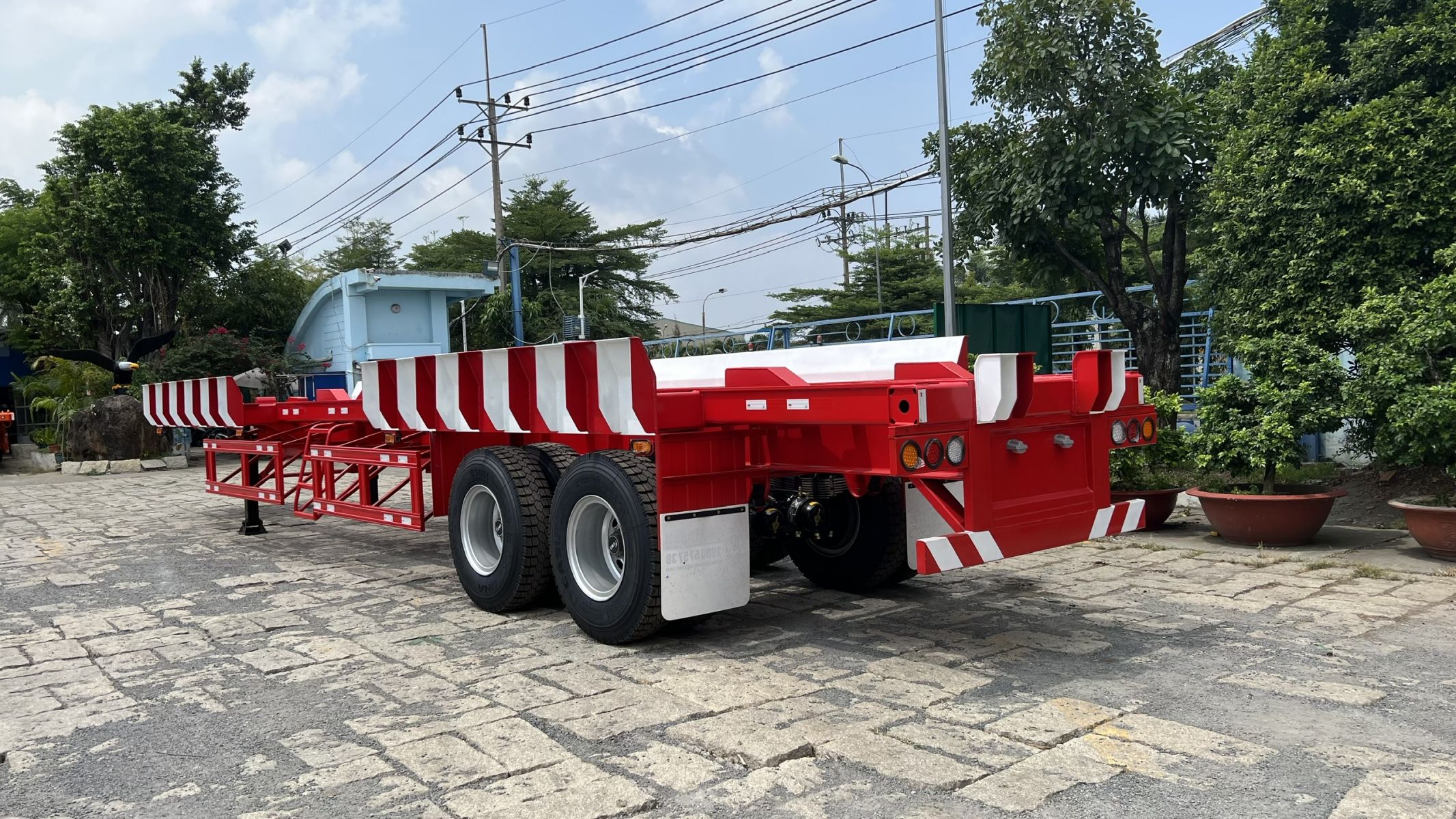 One of Tan Thanh Container's most significant partnerships is with CMIT, a member of APM, the largest shipping firm in the world with headquarters in Denmark. This partnership has paved the way for Tan Thanh Container's future success. Access to a broad and high-caliber equipment supply. This increases the company's global footprint and aids in maintaining the company's flexibility in providing clients.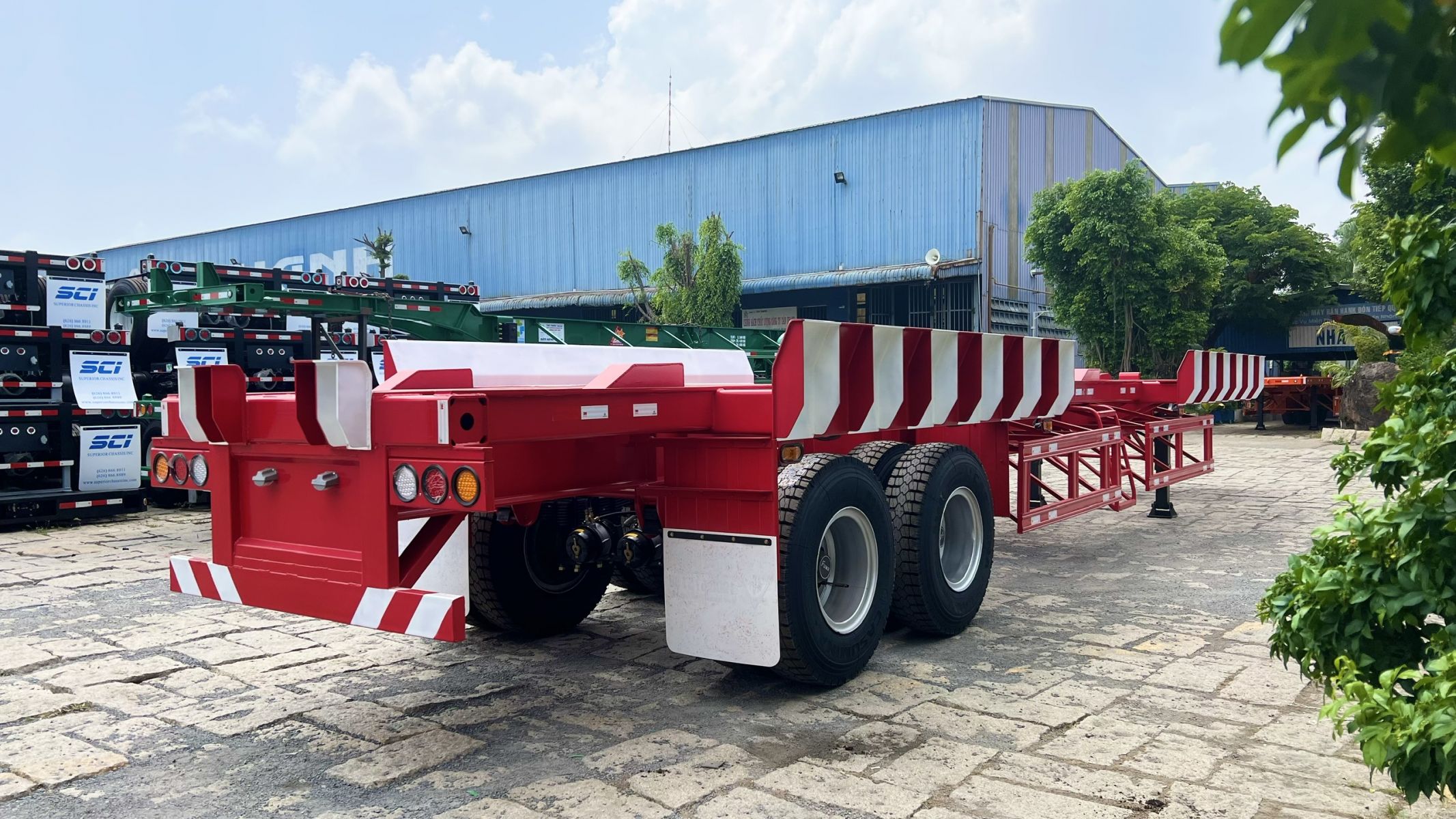 Not only stopping there, but Tan Thanh Container also forged solid alliances with CMA CGM, PSA, SSA Marine, and DP World, which command the most significant market shares in the shipping sector. Tan Thanh Container has developed tight ties with these businesses in Vietnam at GEMALINK, CMIT, SSIT, CICT, SPPSA, and SPCT, which are significant connection ports. In addition to enhancing Tan Thanh Container's reputation, providing high-quality tools and services to these ports helps the company satisfy rising client demand for container transportation.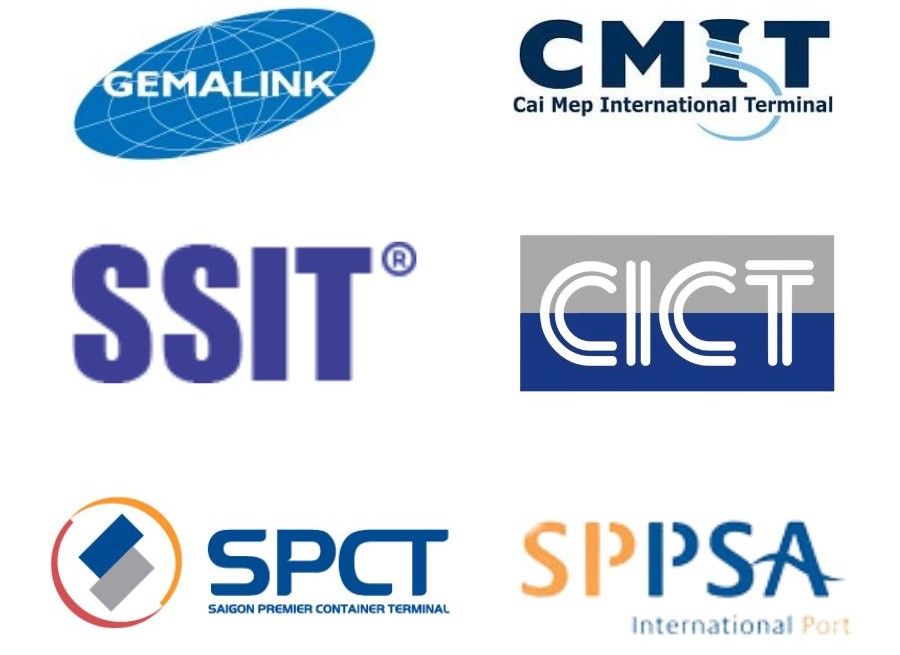 | | |
| --- | --- |
| Company | Market Share (%) |
| APM Terminals | 15.6 |
| Hutchison Port Holdings | 14.4 |
| PSA International | 13.8 |
| DP World | 12.2 |
| China Merchants Port Holdings | 10.6 |
| CMA CGM Terminals | 8.4 |
| MSC Terminals | 7.8 |
| Evergreen Marine | 6.6 |
| Yang Ming Marine Transport | 5.8 |
Leading companies' market shares in international ports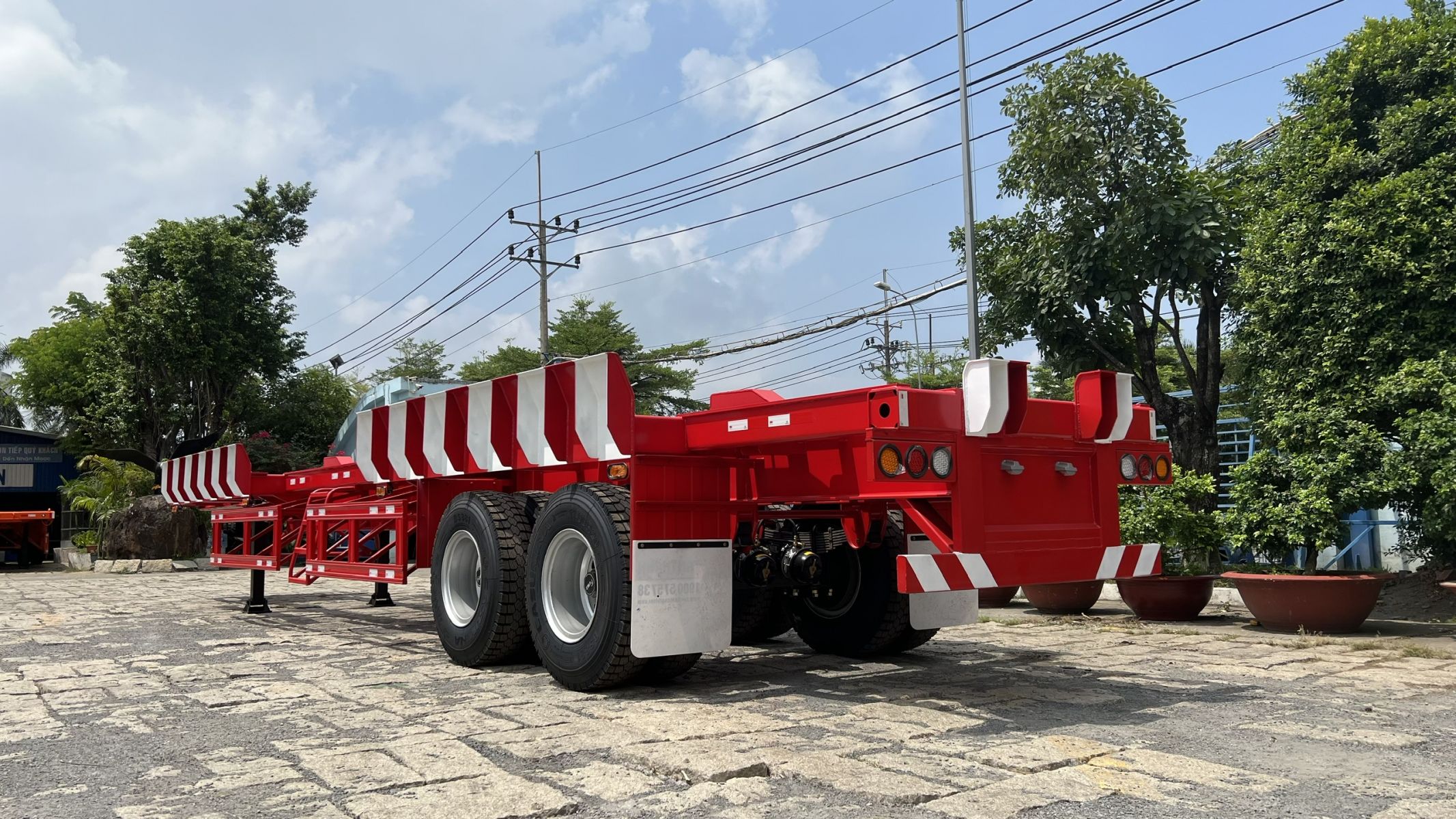 Tan Thanh Container has achieved many important benefits through solid relationships with leading ports. The company has access to a supply of high-quality containers and transport equipment to meet all customer requirements. At the same time, thanks to its international network, Tan Thanh Container has the ability to expand its market and strengthen its global presence.
Tan Thanh Container - Always Leading In High Quality
----------------------------------------
Tan Thanh Trading Mechanic Corporation
Hotline: +84 907 707 424
Email: info@tanthanhcontainer.com
Website: https://tanthanhcontainer.com/en