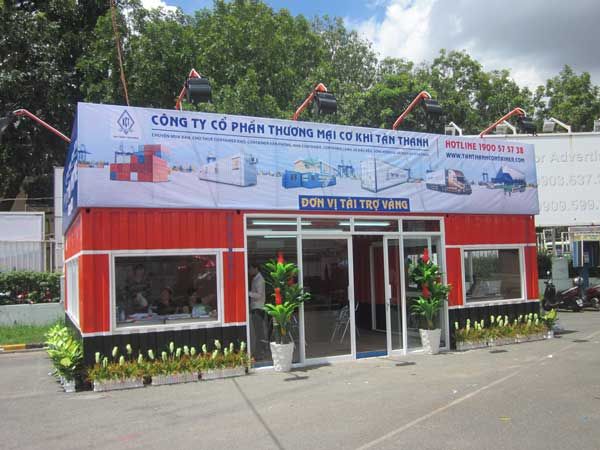 Every year, responding to the instructions of the People's Committee of Ho Chi Minh City to participate in the "Promotion Month" fair to stimulate consumer demand, held at the Phu Tho fair on August 30th, 2012, Tan Container was honored to be selected as the office of the Organizing Committee to welcome the delegates of the City People's Committee of Ho Chi Minh City, Department of Industry and Trade and visitors to the fair.
Not simply a simple Container limited in area and features, Tan Thanh Container products with the ingenious creativity of skilled engineers have created Container products with diverse features. Smart Container booth products are very suitable and cost-effective for the exhibitors at the fairs and impress visitors in creating booths and displaying products. With low cost and short construction time, container house products and full facilities will satisfy the most demanding customers.
Some pictures of the fair:
Please contact Tan Thanh Container for further detailed advice.
Hotline: 1900 57 57 38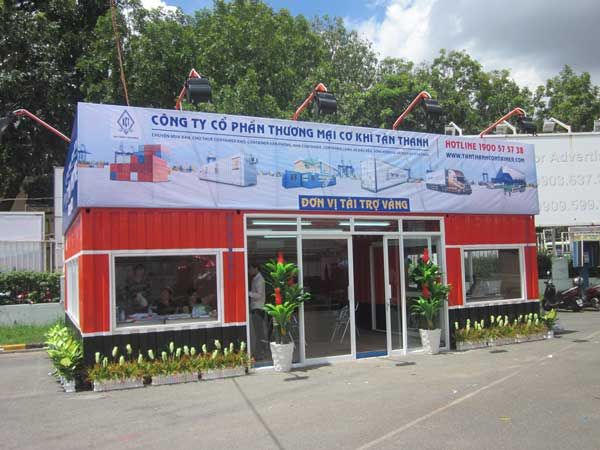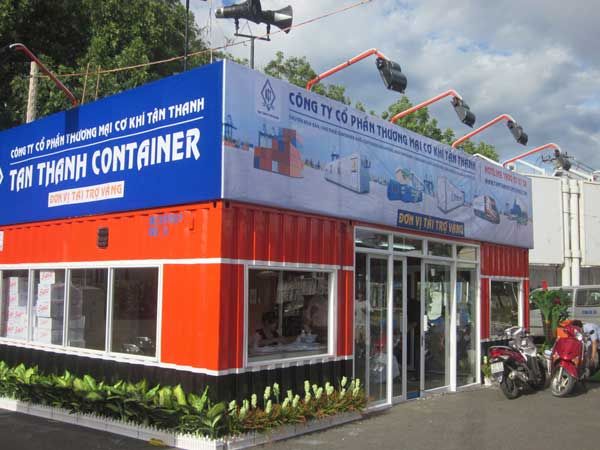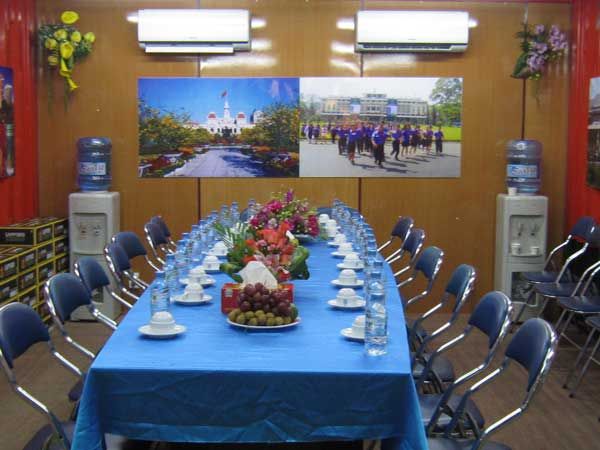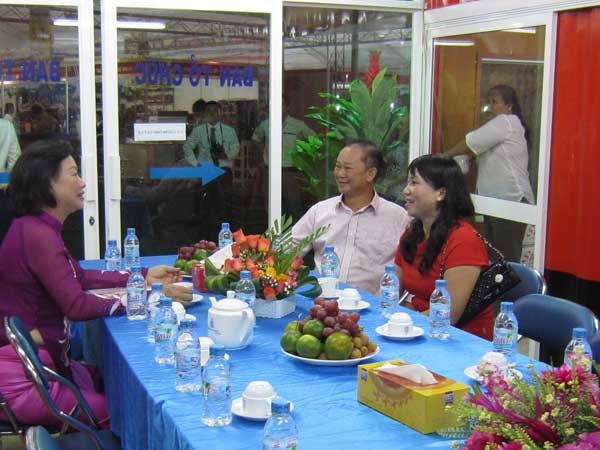 From www.tanthanhcontainer.com