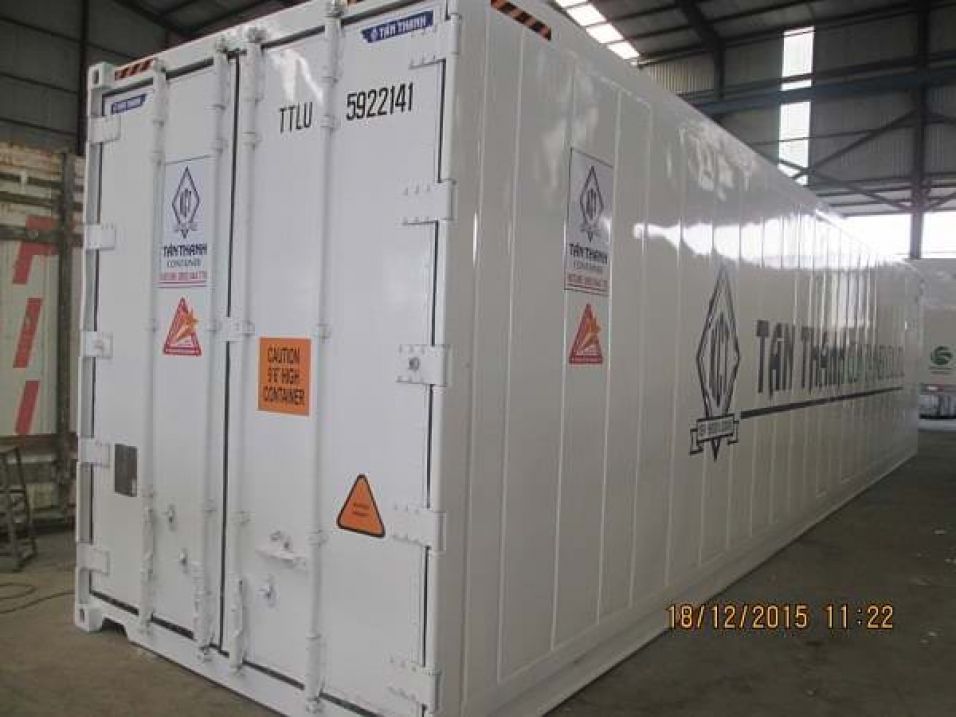 Currently, along with the development of the country's economy, logistic plays an important role in the supply chain of goods, and exports and imports contribute to the GDP of the country.
Although Vietnam is considered to have favorable natural and geographical conditions to develop logistics services (receiving goods, transporting, storing, customs clearance, packaging ...), this business which is considered "thriving money" has not really been facilitated for development.
Besides, Vietnam is still basically an agricultural country with the main product being agriculture, forestry, and aquatic products, so the role in preservation and transportation is very important.
Foreseeing that important trend, Tan Thanh, with more than 20 years of experience in the field of container manufacturing and conversion, has constantly invested in machinery, equipment, and supplies to the market of all kinds. High-quality Refrigerated containers: YM, MOL, PIL, NYK .. with the most competitive price. Refrigerated container products provided by Tan Thanh always strictly comply with technical standards and are checked and maintained periodically.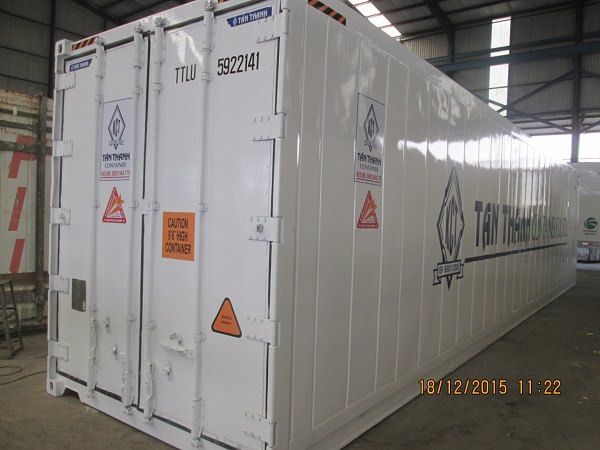 Refrigerated containers of Tan Thanh are under best technical inspection before leaving the factory
In addition to supporting customers when using Refrigerated containers, Tan Thanh has developed special after-sales policies:
Gifts to customers every year: VND 01 million/cont.

Support for painting and advertising advertising 50%: 6 million VND/cont.

Support customers when having a container with Tan Thanh logo has problems to change: up to VND 50 million/cont.

Comprehensive 12-month warranty package: VND 138 million/cont.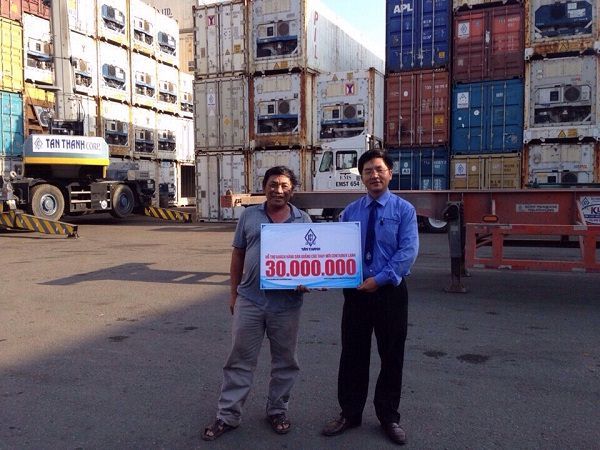 Tan Thanh Company assists Mr. Nguyen Van Kha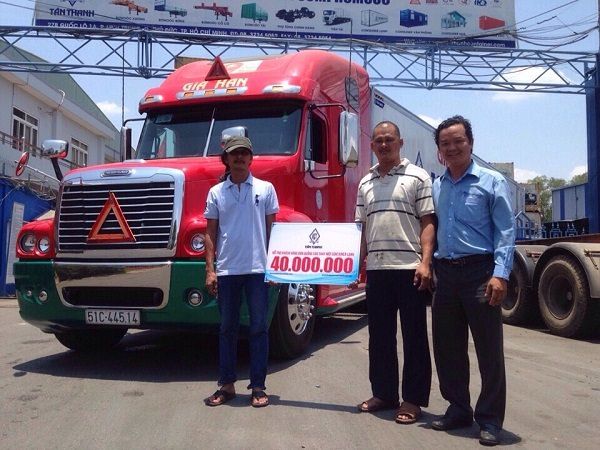 Tan Thanh Company assists Mr. Huynh Quoc Bao - Gia Han Company
With the desire to accompany success on every path with customers, Tan Thanh has been bringing true values to logistics Vietnam, contributing to the economic development of the country.
From www.tanthanhcontainer.com