News
27/11/2020
Tan Thanh cargo box containers - The optimal solution for Vietnamese transport enterprises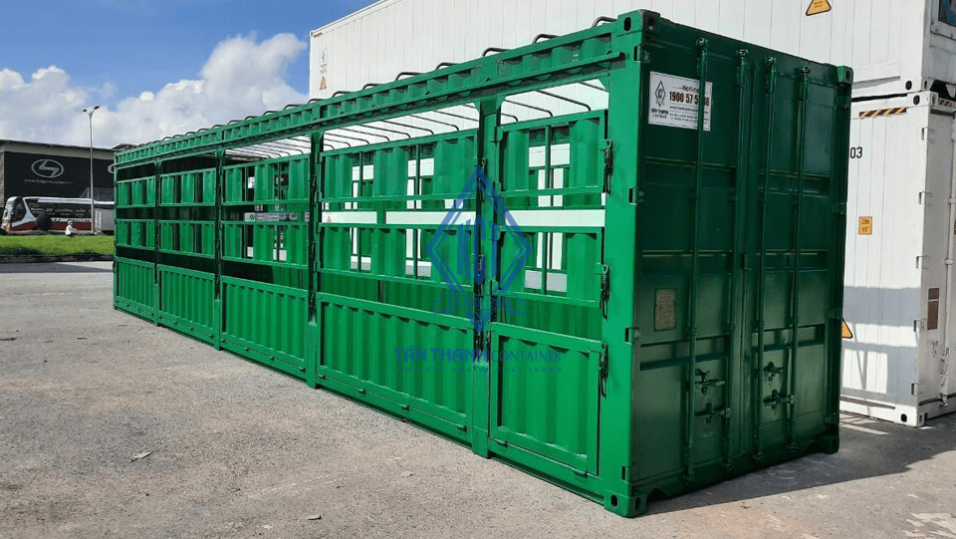 Shipping is one of the important stages in the logistics service supply chain. After the days of being "held back" by the covid-19 epidemic, Vietnam's economy is gradually recovering and regaining its growth momentum. Therefore, the demands for goods transportation of enterprises are also on the rise again. Understanding that, Tan Thanh has launched a containerized product, one of the best solutions for Vietnamese shipping businesses, helping to reduce costs, reduce time and increase profits needed for businesses.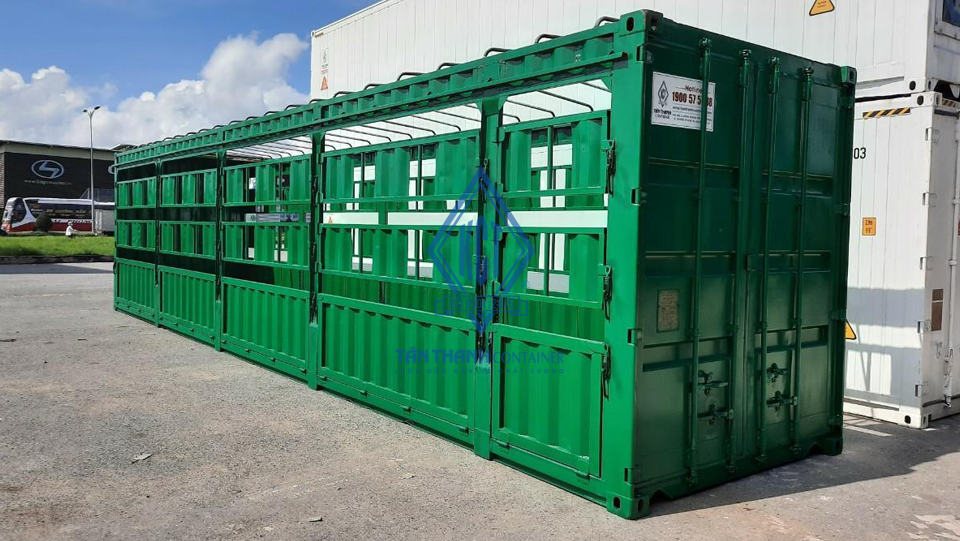 Tan Thanh cargo box containers - The optimal solution for Vietnamese transport enterprises
Definition of cargo box containers
The type of cargo box container is converted by Tan Thanh Container from a dry container with a variety of sizes, with the roof and side doors open, making the transportation and loading and unloading of goods easier. Tan Thanh containers are suitable for enterprises wishing to transport bulk cargoes (such as agricultural products, wheat residues, rice, raw materials, food bags, ...) or beverages. In particular, for transport companies that already have a semi-trailer for bulk cargo, such containers can help them transport more bulk cargoes, contributing to increased revenue.
Containers chosen by Tan Thanh Company must be tested and modified according to IICL standards to ensure quality for long-term use.

Advantages of Tan Thanh containers
In addition to products provided by Tan Thanh, the company is always a pioneer and leader in the field of supplying containers in general and in particular converted containers. Container products converted by Tan Thanh have been present all over the country. Received the trust of many large domestic and international enterprises operating in Vietnam. With the business philosophy of "Always leading in quality", we constantly improve our production, sales and service systems to meet the needs and bring the most satisfaction to all customers. Cargo box containers also have advantages to become the leading solution of Vietnamese transport enterprises, such as:
Containers chosen to make cargo boxes are always in accordance with strict quality inspection and conversion according to IICL standards to ensure long-term use.
Can convert many different sizes such as 20, 40, 45,…. Feet, depending on the customer's will.
Tan Thanh's containers have sturdy chassis structures that help the goods inside are always protected in the best state.
The open design adds two hips to help businesses save loading time and reduce labor costs.
Tan Thanh's warranty and repair stations are present in many big cities across the country, helping drivers bring containers to be repaired easily and quickly.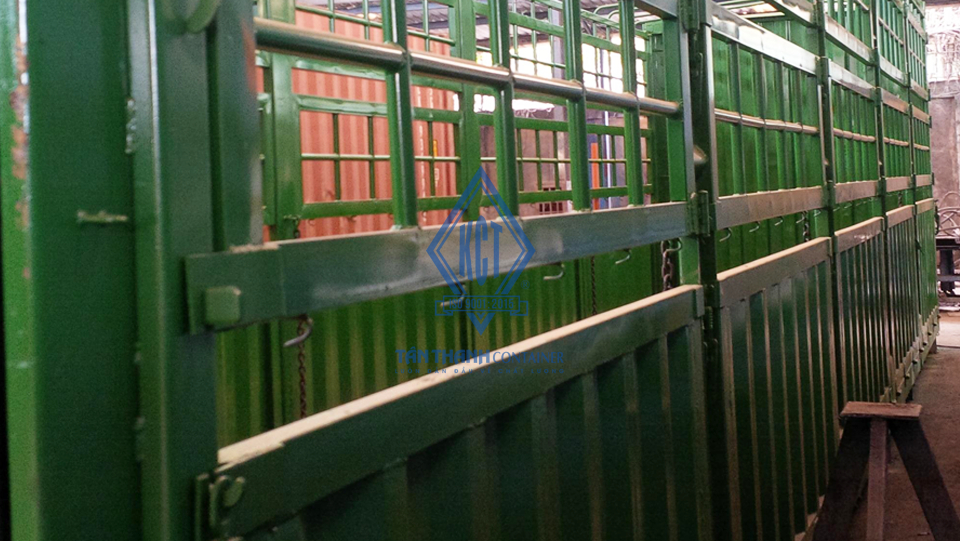 Some further pictures of cargo box containers produced by Tan Thanh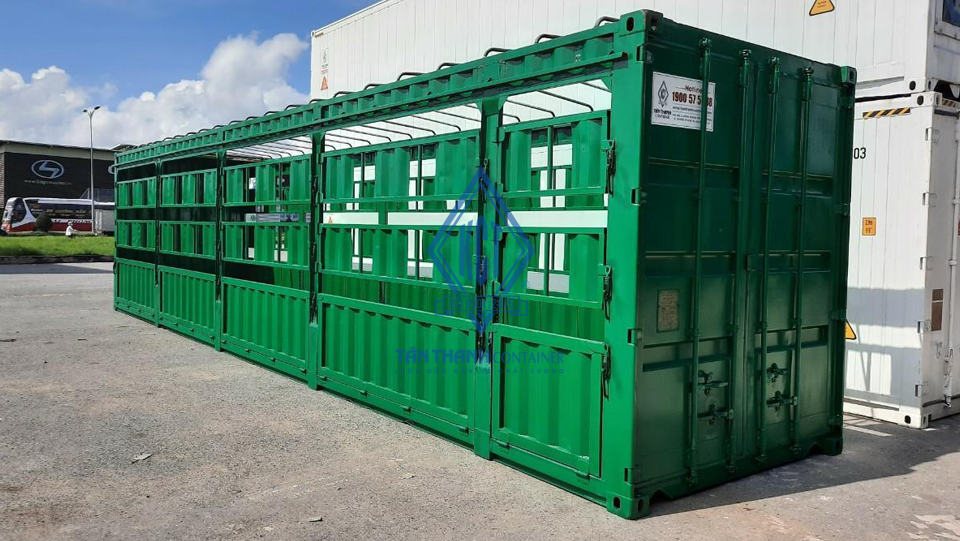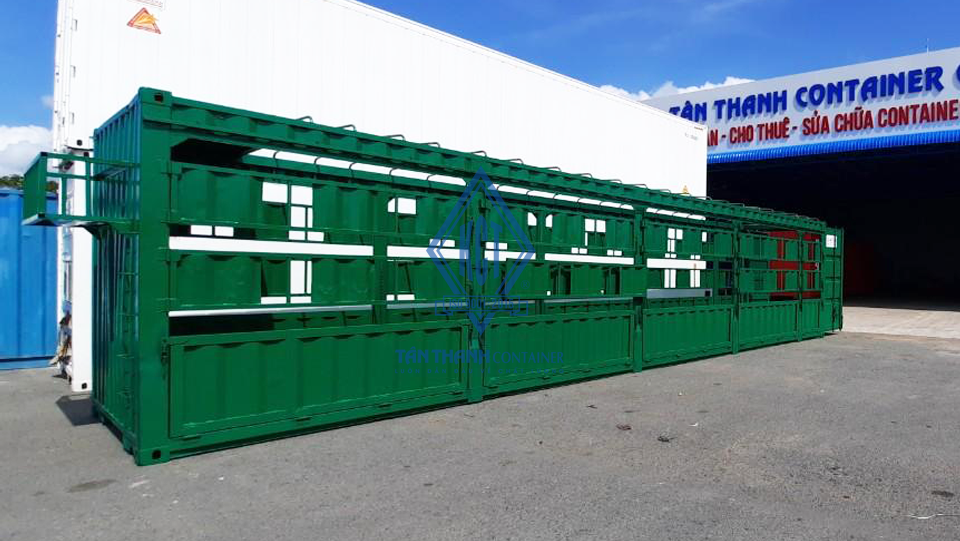 Tan Thanh is one of the leading companies in the field of container design and conversion in Vietnam. We are continuously improving product quality, as well as the variety of models to better suit the transport needs of many different enterprises in different industries. In particular, what makes Tan Thanh's name and prestige is the strict process of product quality inspection by the technical team, highly skilled engineers, with many years of experience in the profession and translation professional, dedicated and thoughtful after-sales service.
Hopefully, with useful information in this article, you will have a more overview of container products to choose a favourite product.
Contact Tan Thanh now for an accurate quote for each product!
Hotline: 0968 039 939
#TanThanhContainer #Container #CargoBoxContainer #CargoboxContainer