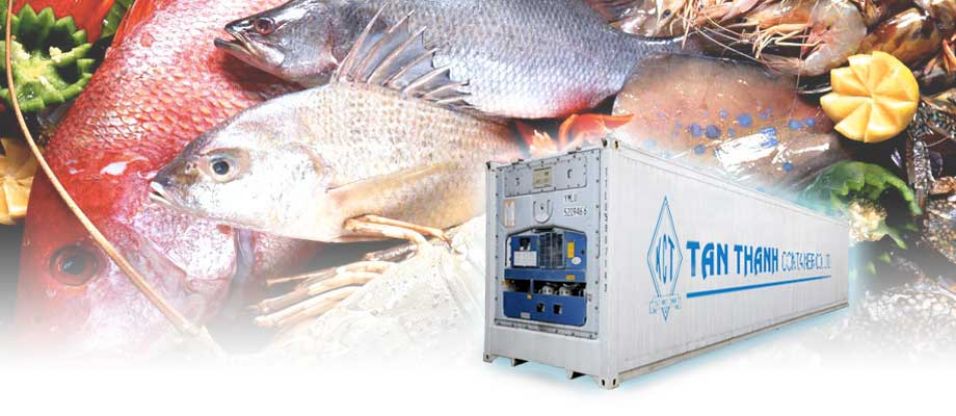 The cause of this situation is that many European countries are facing economic difficulties, the consumption and solvency of this market are difficult; On the other hand, due to the Lunar New Year holiday and the Nham Thin Lunar New Year holiday, the actual trading activities only took place in about 20 days in January, thus leading to the decrease in seafood export turnover. In 2012, the country's seafood industry strives to export from USD 6.5 to 6.7 billion, up 20-25% compared to 2011. In which, pangasius strives to reach 1.8-2 billion USD, shrimp will reach 2.5 billion USD and seafood export will reach 2 billion USD.
According to an analysis from the Vietnam Association of Seafood Exporters and Producers (Vasep), in 2012, the domestic raw shrimp source will be more stable thanks to the presence of white shrimp and lessons learned from the black tiger shrimp epidemics in 2011. Worldwide, the demand for shrimp in major markets such as Japan, the US, China and South Korea is still high. The US and Japan tend to increase imports of value-added products and reduce imports of raw shrimp. Meanwhile, the demand for shrimp in the EU will not be really positive due to the economic difficulties in many European countries after the crisis.
Domestic sources of tuna and bivalve mollusks will increase well, but Vasep said enterprises will still have to import more squid and octopus. It is forecasted that the export value of these products will increase again in major import markets such as the EU, South Korea, the US, Japan ... in the second half of the year. Besides, Canada, Australia, Russia ... continue to be new markets for Vietnamese seafood.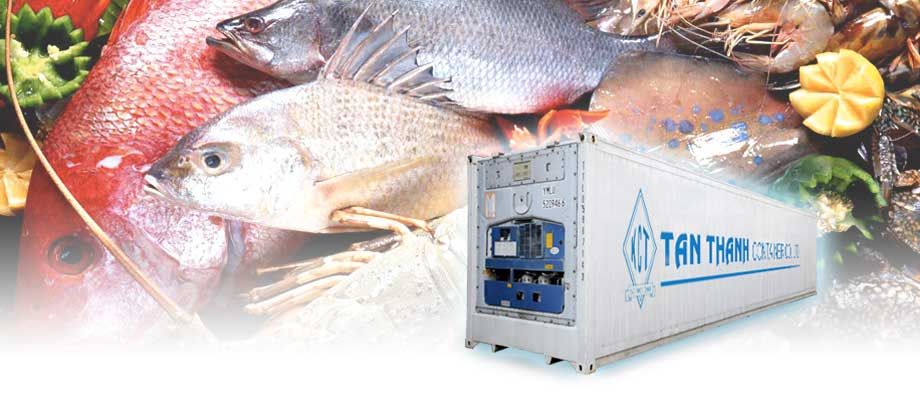 Mr. Truong Dinh Hoe, Secretary General of Vasep said: In 2012, although domestic export enterprises still face difficulties in raw materials, markets and quality, safety and hygiene, raw materials material for some products such as shrimp, tuna will be improved.
At present, the Vietnamese seafood enterprises community is starting to work towards the target set out in the Government's Strategy on Seafood Export Development for the period 2010 - 2020 to strive to achieve an export value of USD 10 billion by 2020, making Vietnam become more However, Vietnam seafood industry is and will face 3 major challenges, it is necessary to have appropriate and positive solutions to be able to become one of the four leading powers in seafood export in the world. reach the target of USD 10 billion. That is the challenge of lack of raw materials for export processing, the challenge of quality - food hygiene and safety - competitiveness and the challenge of developing export markets.
According to Deputy Minister of Agriculture and Rural Development, Director General of the Directorate of Fisheries Vu Van Tam, to overcome these challenges, the fisheries sector urgently needs investment and support from the Government, the management agencies, the cooperation of farmers, fishermen and export processing enterprises and implement solutions such as increasing the output and processing level of domestic aquatic products to increase export value and promote import raw materials for export processing; establishing a chain control system, ensuring the uniformity of standards, regulations, quality management, food safety and hygiene in all production stages; promoting socialization to improve efficiency and responsibility in quality management, food hygiene and safety of enterprises and farmers in the production chain; strengthen trade promotion, promote Vietnamese seafood to foreign countries.
From ChinhPhu