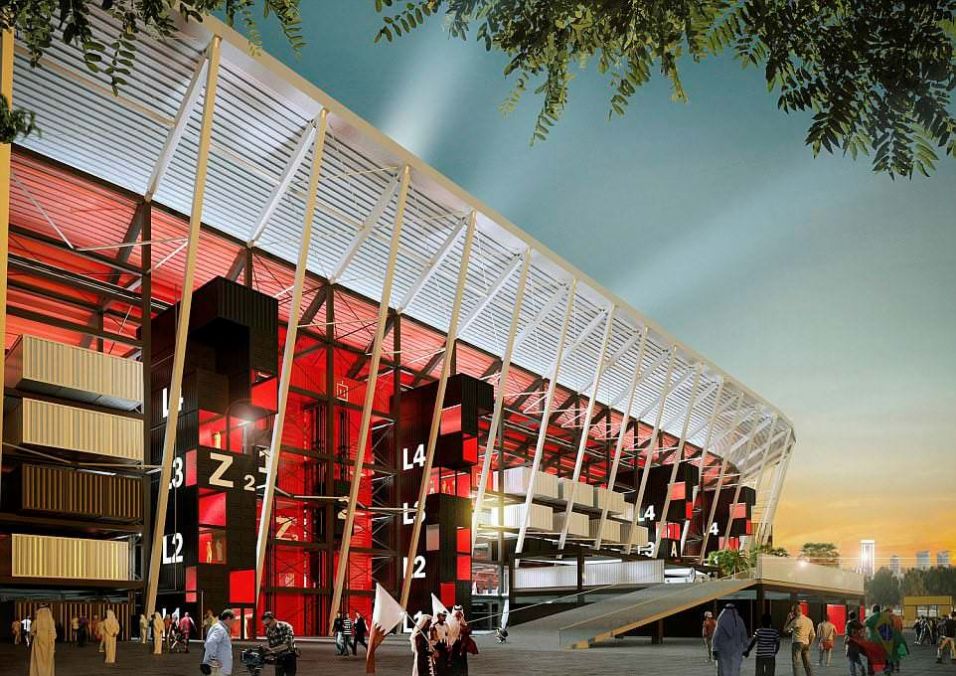 The host country Qatar is trying to create unprecedented things, promising to turn the 2022 World Cup into the most attractive football festival in history.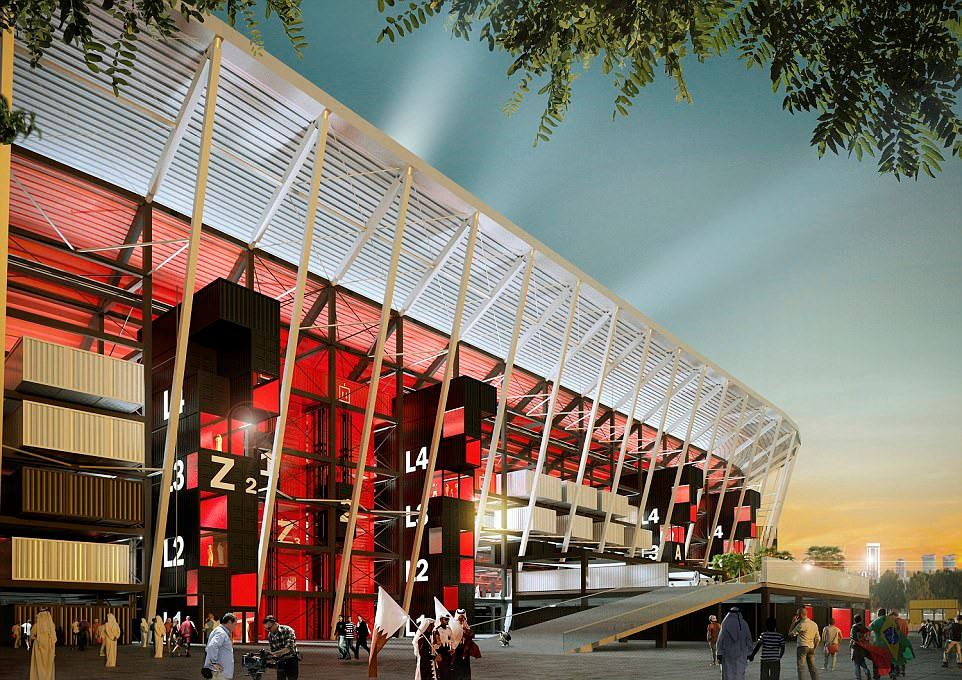 Pictures of the Ras Abu Aboud, the world's first container football field, have been introduced by Qatar. Ras Abu is located on the coast of the capital city of Doha, assembled from repaired containers. Therefore, this field can be completely removed and assembled in another place.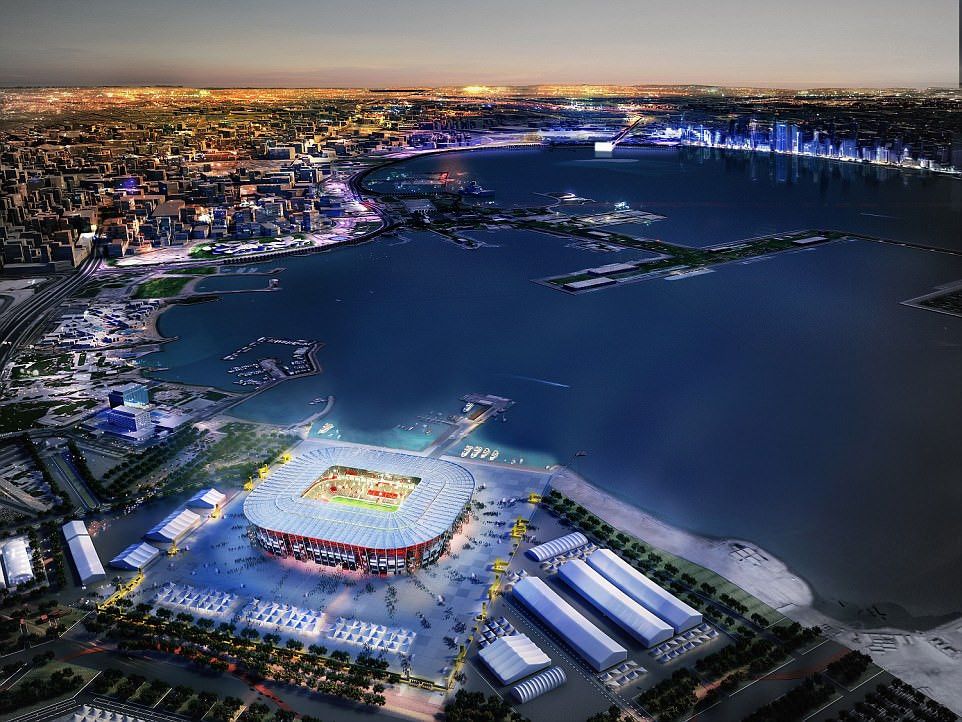 Ras Abu Aboud is a 40,000-seat stadium that will be built on Doha's southern waterfront and host matches up to the quarter-final stage.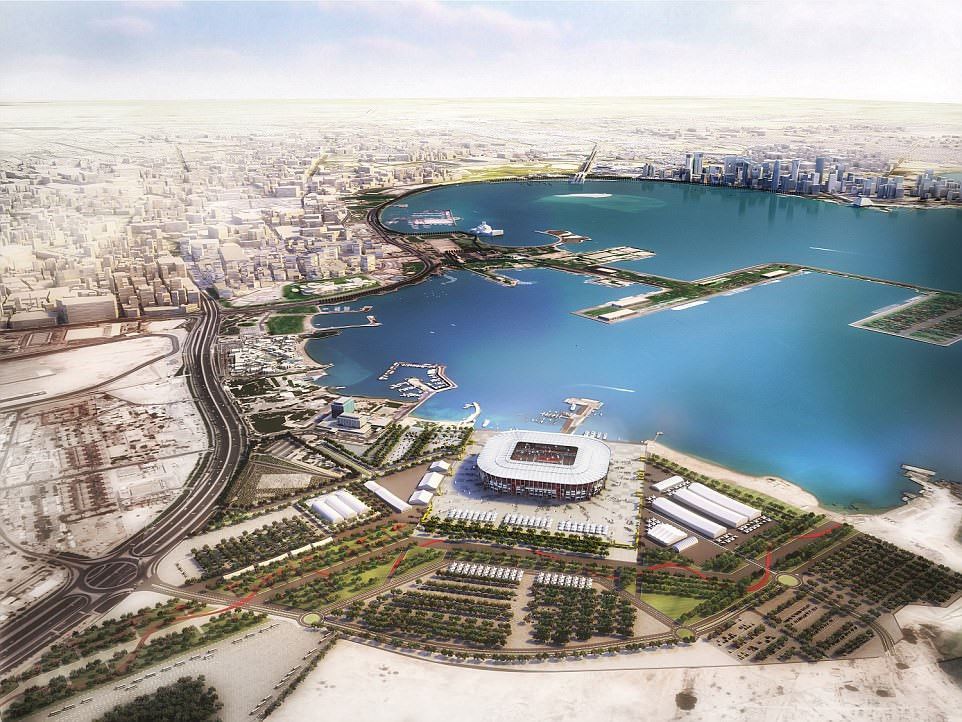 Ras Abu is located in a prime location, 1.5 km from Hamad International Airport, making it convenient to move for fans.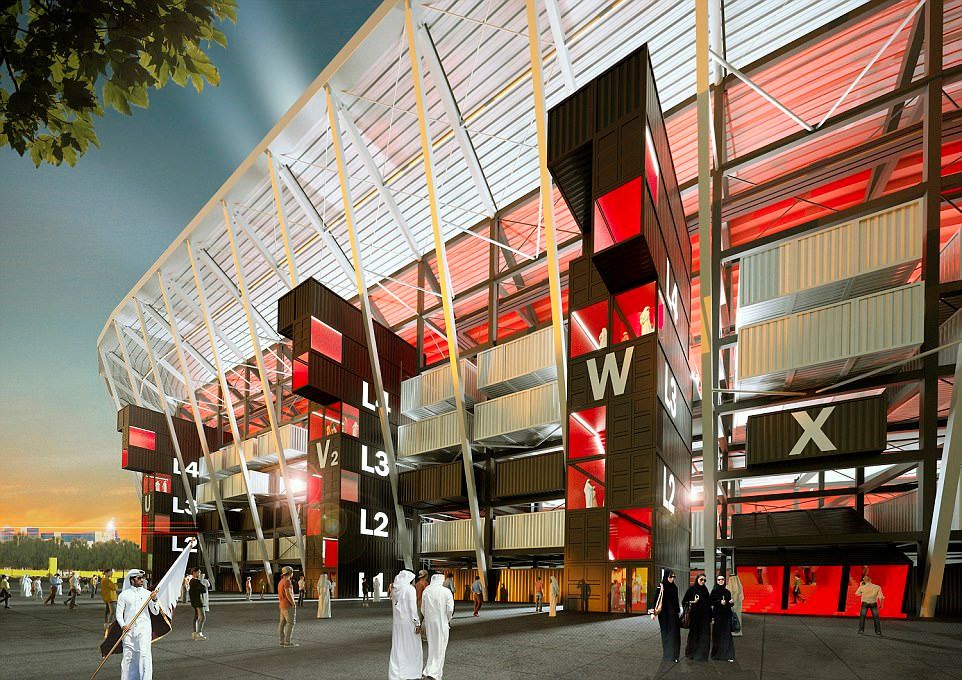 Ras Abu is designed by the architectural firm Fenwick Iribarren, headquartered in Madrid. Fenwick is the design unit of the Norwegian National Stadium, along with the Qatar Foundation for World Cup 2022. Each part of Ras Abu is separate. The restroom and service counter can even be removed for reuse. This design is extremely convenient. The containers are removable and reassembled in many other locations after the tournament. Environmentally friendly is the main goal of Ras Abu Aboud. The construction leaves behind very little traces of carbon.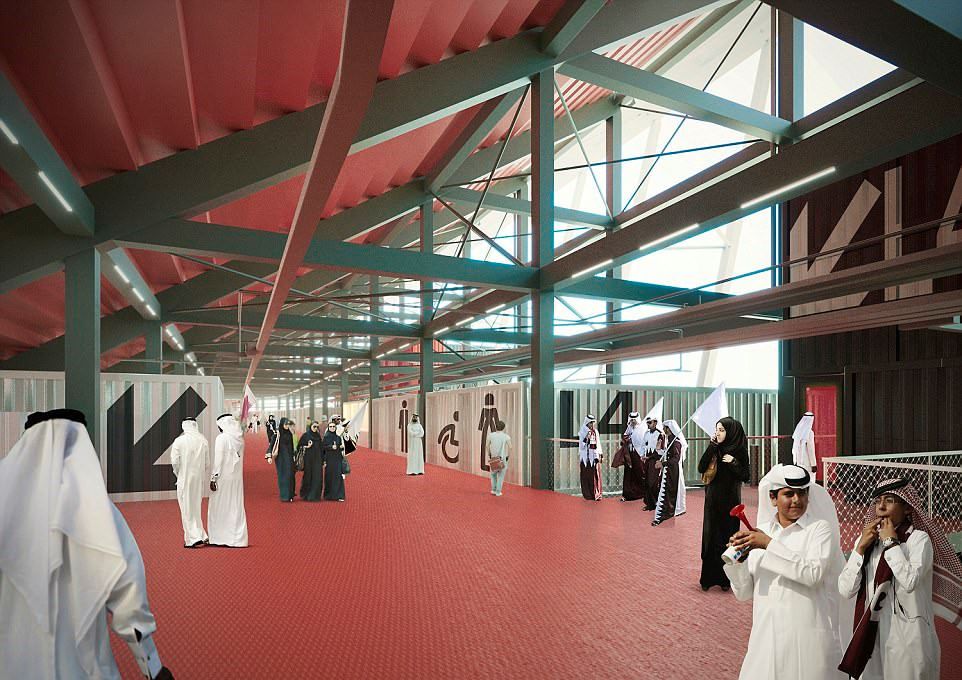 "We are proud to be part of the 2022 World Cup, proud that Ras Abu is the first stadium in history that can be moved and the materials it has made," said Mark Fenwick - the design company representative. We are confident this innovation will inspire architects around the world.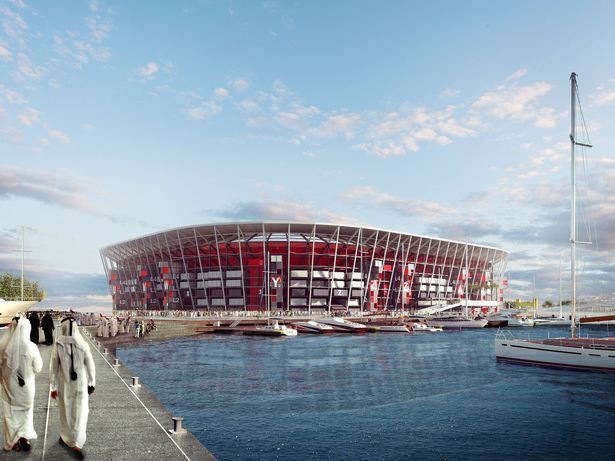 2022 World Cup organizing committee secretary general Hassan Al Thawadi said: "Innovation has always been central to the plan to bring about the World Cup unprecedented in history. This goal will leave Qatar with world heritage. There is no better example than the architecture of the Ras Abu courtyard.
Source: Zing.vn