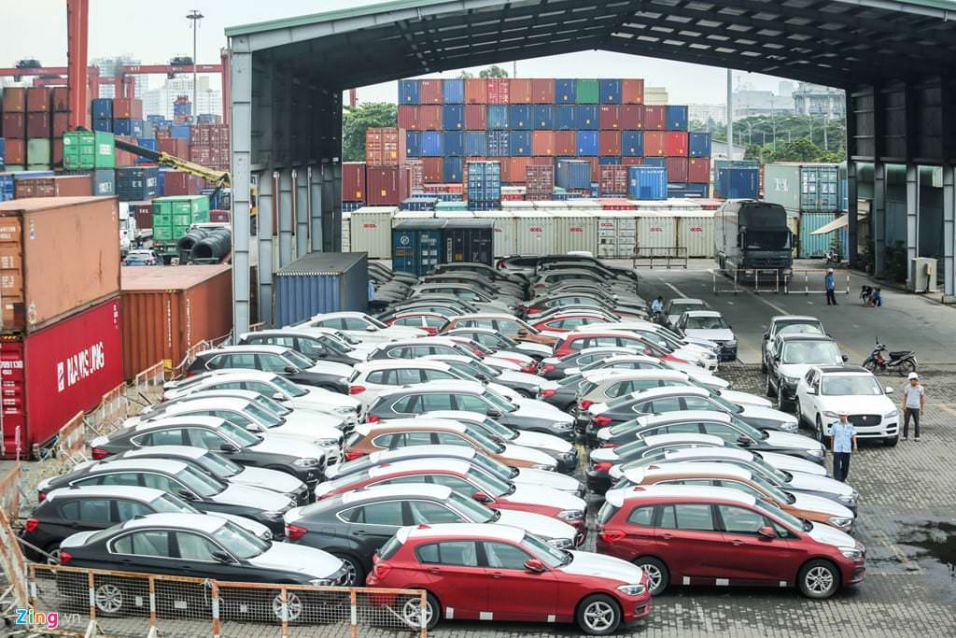 According to the Ministry of Transport's Circular No. 03/2018 on the inspection of technical safety and environmental protection for imported cars subject to the Decree 116/2017 / ND-CP, used cars They must be inspected for the quality, technical safety and environmental protection of each vehicle as prescribed.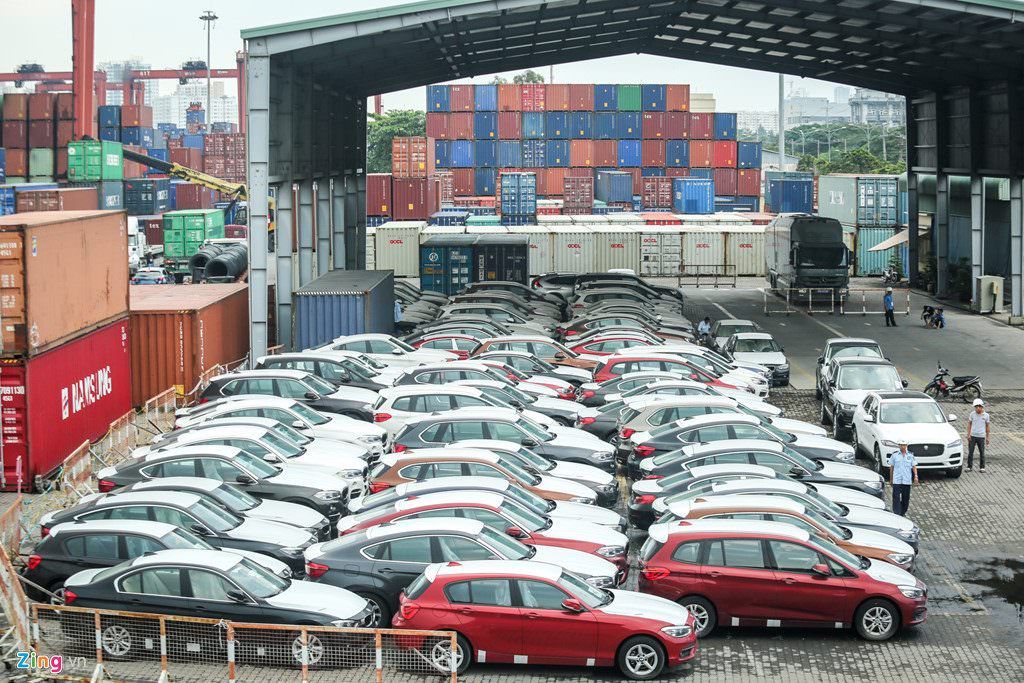 Unused cars must be inspected by the quality management agency according to regulations for each imported vehicle lot. Automobile models representing each type of automobile in the imported vehicle lot must be inspected and tested on exhaust gas and technical safety quality as prescribed.
In the course of inspection, if detecting that used cars have changed from abroad in terms of some technical parameters or structures compared to original ones, the importing enterprises must produce The documents of the foreign vehicle management agency have changed.
Within 10 days from the date of registration of the actual vehicle inspection, the importing enterprise can not produce the vehicle according to the registration dossier for inspection, the inspection agency shall temporarily stop the certification procedures with the dossier. there. In order to continue the inspection, enterprises must carry out procedures for re-registration. This Circular takes effect from 1/3.