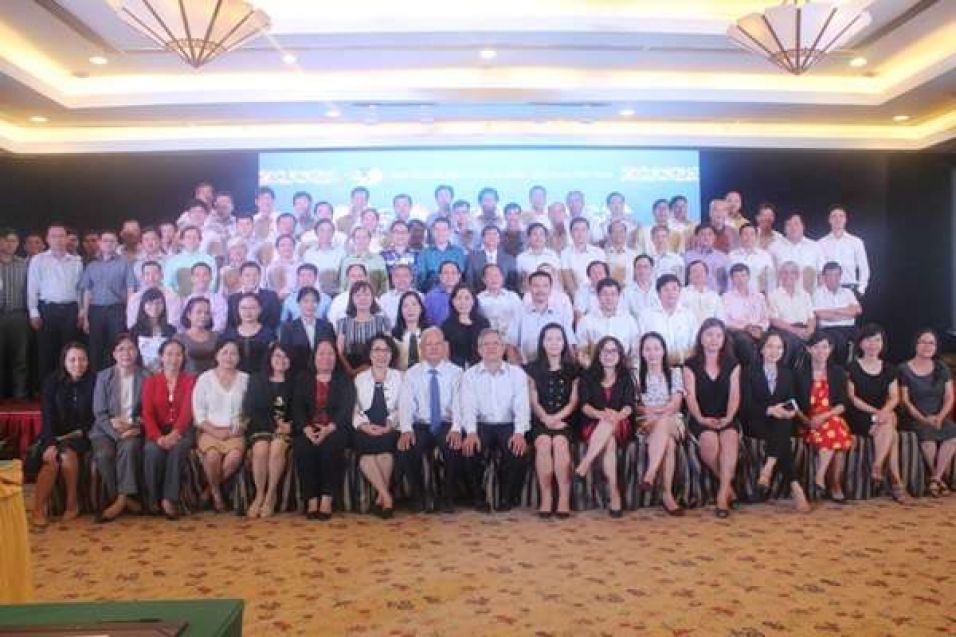 02/8/2016 bright day, in Ho Chi Minh City Association of processing and exporting seafood Vietnam (VASEP) held a plenary meeting of VASEP members 2016. Attending the meeting were representatives of the Ministry of Agriculture Industry and Rural Development, Ministry of Industry and trade, the General Department of Fisheries, Department of Animal Health, Quality Management Department of Agriculture and forestry Fisheries and enterprises VASEP members.
As reported overall in conference turnover seafood exports in 2015 reached just over 6.7 billion dollars, down nearly 15% compared to 2014, has clearly revealed the difficulties of processing industry, seafood exports Vietnam Male. The three staples of Vietnam seafood such as shrimp, tuna fish and dropped in the past year. Add to that all 3 major markets of Vietnam are the US, EU and Japan also fell 1-2% market share;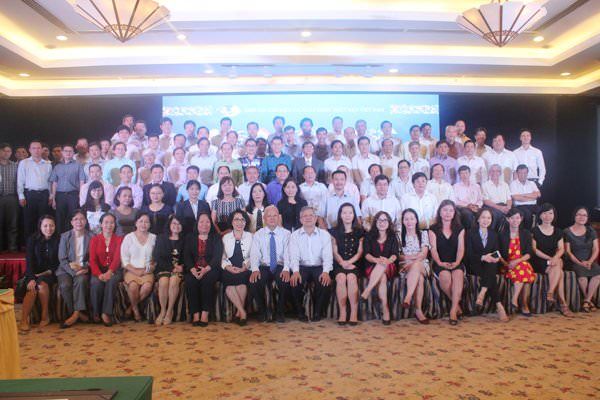 As reported at the meeting, in 2015, the Association's Executive Committee has directed the program as the activities focused advocacy and mobilization beyond trade barriers; brand building activities for Vietnam pangasius; programs promoting trade, international cooperation, promotion of domestic sales channels, develop value-added products and activities of the Commission Seafood ….
At the conference, Tan Thanh Container with its position as a manufacturer of containers, somi trailers in Vietnam were introduced to the conference of the Vietnamese advantages of the product line reefer preservatives commodity agriculture, forestry, fishery Tan Thanh products that the company offers include YM, MOL, PIL, NYK .. 120tr prices ranging from a container. Besides being a lot different from the Tan Thanh deals Containers are also introduced to the conference.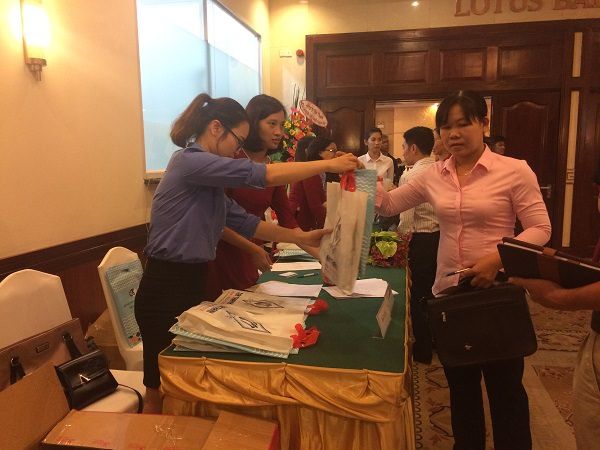 Known in the year 2016 – 2017, VASEP will boost operating efficiency of the club (crab, inland, tuna) in committee Seafood, continued efficient operation network of Advocacy of VASEP for 2 groups of activities "Quality-Food Safety" and "Tax-Customs"; continue to coordinate with the Ministry of Agriculture and Rural Development, Ministry of Industry and Trade, Ministry of Foreign Affairs in the work of lobbying for issues related to lawsuits against dumping shrimp and catfish at present, promote events promotion of trade and promote the image of Vietnam seafood, enhanced international cooperation, improving the quality of publications and market data, continue to build strategies, program development Associations.