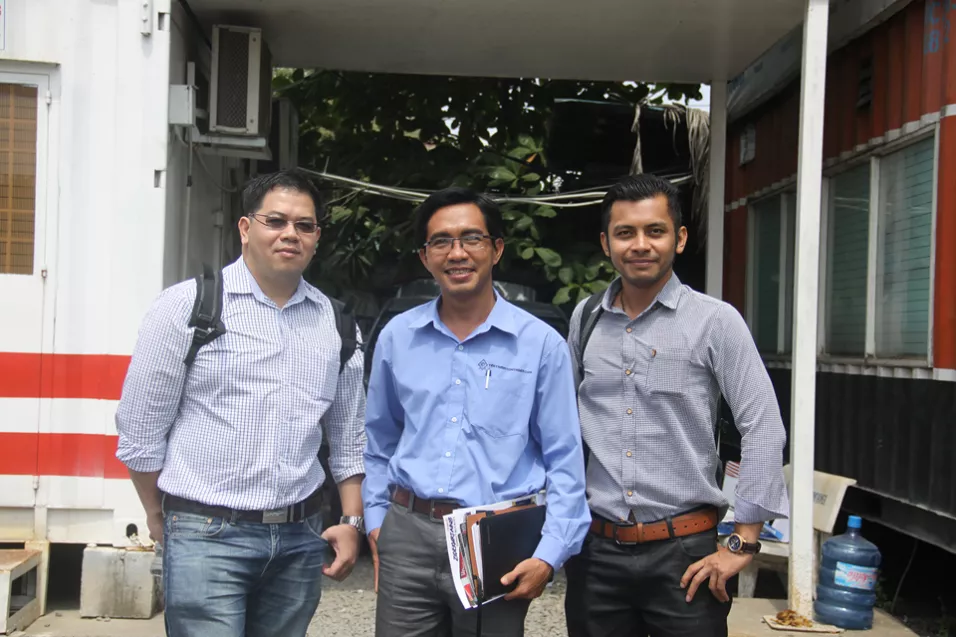 Just like goods branding, personal branding is the value of an individual that distinguishes that individual from others. Personal branding is not only about building an image in the outside world, but also about self-awareness about self-capacity, relationships in society and, most importantly, the behavior of always maintaining integrity and integrity in order to further improve personal values. Nowadays, personal branding has become an essential factor to achieve success in a professional manner and is recognized and appreciated by everyone.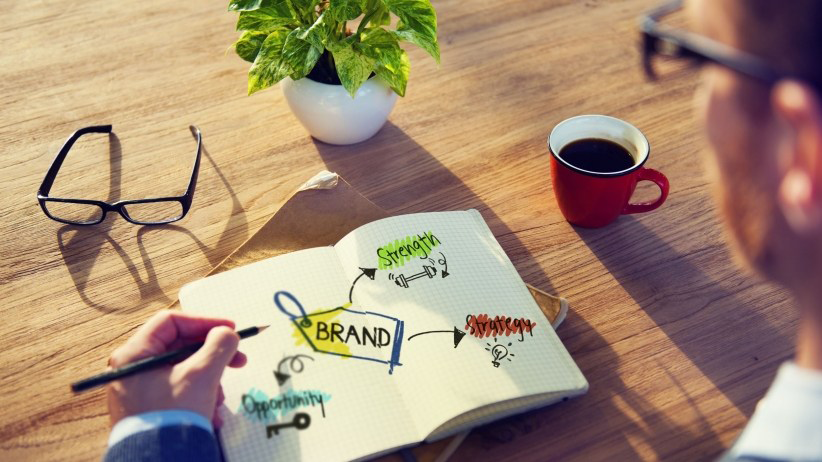 Why must we build personal branding?
Personal branding gives owners many benefits, and is a trap to develop themselves as well as assert their own position in relationships: family, society, work. In addition, the personal brand name is also "The reins", which helps each person reflect themselves, thereby making more efforts in improving themselves and making a difference.
Once you build your own brand, it is an effective tool to distinguish yourself from colleagues and competitors. Bring specific benefits such as: having a better, stable job, increasing income, expanding business. The ultimate goal of building a business brand or personal brand are also to aim to sustainable development, profit and recognition from the opposite.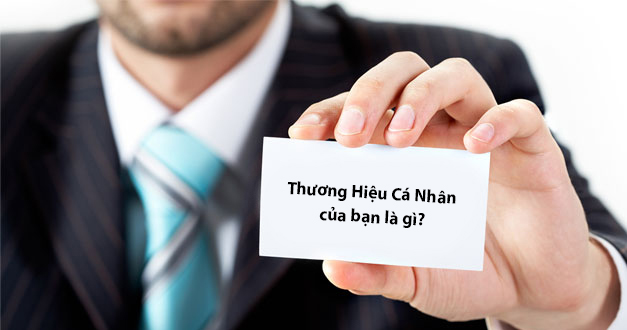 The most important factor when building a personal brand
When building a personal branding, "Professional ethics" is the first thing that needs to be paid attention to. Each career has its own ethical standards. Each company has built a moral standard that is consistent with the company's culture. "Professional ethics" is the fulcrum to help each individual stand firm in a competitive working environment, which is a prerequisite for career advancement. Therefore, work with the highest sense of responsibility and honesty, always uphold professional ethics in all circumstances, you will always be respected by colleagues and your company.
At Tan Thanh we, one of the important factors that the company expects from employees, is "Honesty". Be honest with the company, with colleagues and especially honest with customers to build long-term relationships.
In fact, there are many lessons for individuals who quit their jobs while still having self-interest, disrespecting the company and his or her customers. What we build today, is the premise for tomorrow. Every colleague today, every small client today - maybe the great partner of the future. Therefore, live and work, so that when we meet again, we will not regret what happened.
"Professional ethics" is the factor that is most appreciated in building personal brands. Living and working worthy of the ethics of each person is not difficult work, but it needs goodwill and honesty in the place where they trained and supported themselves in the career path that each individual has and is stepping forward.
Message from Tan Thanh Container
Realizing the importance of human resources to the company's development, Tan Thanh always strives to create the most favorable working environment for each member when joining the Tan Thanh team. "Commitment to fairness and encourage personal development" is the message given by the Board of Directors of Tan Thanh company as a guideline in human resources issues and recruiting talented people. To do this, we cannot do it alone, we need cooperation from all members of the company.
In particular, we always uphold honesty. Sustainable beliefs and values can only be created from the loyalty and enthusiasm of the members, no matter where you stand in our team.