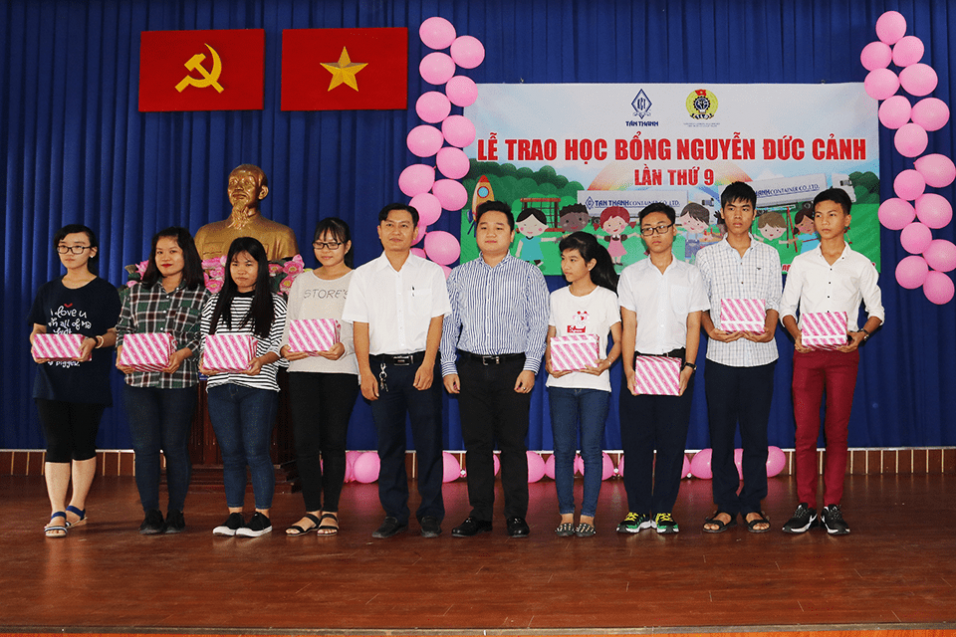 Goods transport services are one of the important links in the logistics service supply chain that has become one of the industries playing an indispensable role in socio-economic development. However, according to market fluctuations, the source of goods in recent years has been unstable, sometimes suddenly increasing, so the demand for semi trailer leasing of transport companies is very diverse, the rental market. also increasing.
Common risks if hiring from a small unit.
With the fierce competition of the market, many small semi trailer rental units were set up by themselves - doing business on their own semi trailers when there was no stable source of goods, or those leasing old semi trailers have been exploited for a long time leading to frequent breakdowns, incurring costs of repairs and interrupted transportation.
If renting semi trailers at small units, enterprises must pay full attention to the above issues, avoid unnecessary troubles as well as increase operating costs such as: the vehicle is not aligned, leading to tire wear and tear. when renting a vehicle is not guaranteed to comply with commitments, non-genuine parts due to long use and repeated replacement. Small semi trailers sources, not enough types, the quantity to be hired leads to the need to hire 2-3 suppliers and manage orders difficult. Legality is also one of the factors to keep in mind when hiring a semi trailer.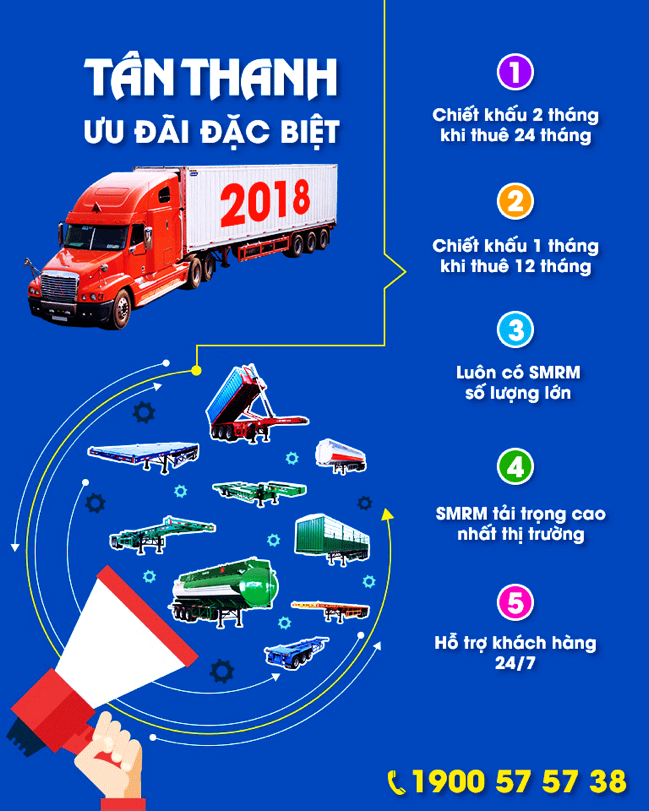 The reputation of enterprises business in trailer rental
As mentioned above, there are many sources of semi trailers for rent, however, to ensure safety and legality, you should hire semi trailers at reputable and branded companies in the market. Because these units have a full range of modern equipment and machinery and a team of skilled workers, maintain the semi trailers fully, regularly align the shaft after shipments to reduce tire wear and tear, ensuring safety in the process of moving and bringing more profits for enterprises.
Complete, genuine accessories. Maintenance and repair stations are present in many major provinces and cities across the country, making it easier for drivers to check semi trailers during the operation.
The number of semi trailers for rent is large and diversified in types, always meeting the requirements of enterprises when there is big fluctuation in the source of goods. Help enterprises not lose their orders when they have not prepared enough means of transport. Hiring semi trailers at reputable units also reduces management costs, thereby saving more for enterprises.
In addition, reputable enterprises always have preferential policies for loyal customers, reasonable prices, professional and prompt 24/7 customer support programs.
With the aim of supporting and accompanying customers, Tan Thanh Company has always strived to provide the best services for customers to hire semi trailers to feel secure to exploit, always fulfilling all commitments with customers. As a semi-trailers production unit, we have a full range of semi trailers for rent as well as large quantities, meeting the orders of domestic and foreign enterprises, corporations.
Contact hotline for more details: 1900 5757 38
Website: tanthanhcontainer.com