News
25/11/2020
Ms. Kieu Ngoc Phuong was elected as a member of the People's Council of District 2 for the fourth term (2016 - 2021)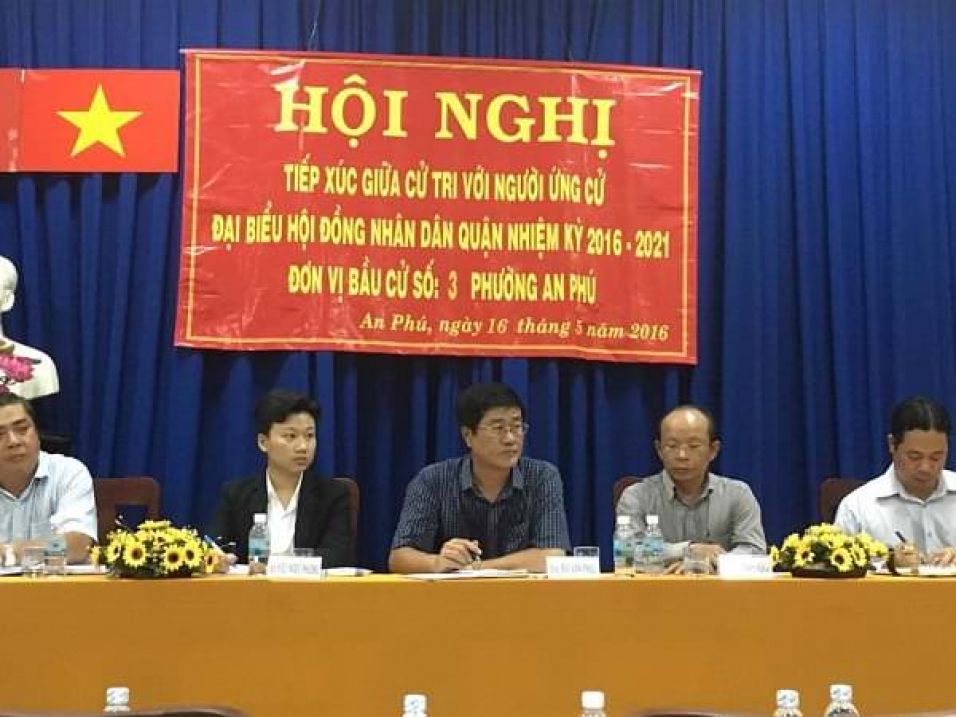 Recently, on May 27, District 2 People's Committee announced a list of 37 elected candidates for the People's Council of District 2, the fourth term of the 2016-2021 at 12 constituencies in the district.
Candidate at election unit No. 3: An Phu ward - District 2, Mrs. Kieu Ngoc Phuong with the rate of 52% votes was one of 37 elected delegates. This is the pride and great honor for Ms. Phuong personally and the staff of Tan Thanh company. Currently, Ms. Phuong is the vice president of the District 2 Business Association, deputy general director of Tan Thanh company, with the action program following the overall orientation of supporting and implementing the innovation from the Party's initiation and leadership; maintain the national independence stance to go to Socialism - realizing the goal of a strong country, a democracy, justice and civilization. Besides, implementing the motto "to act for the people" according to the opinion of the Secretary of the Thanh Committee - Dinh La Thang, Ms. Phuong outlined 5 tasks in this term to focus on attracting investment capital well for developing the local economy by calling for investment policies and favorable administrative procedures together with the development of science and technology which will be applied in practice and production.
Along with economic development, Ms. Phuong also raised an argument focusing on implementing fundamental solutions to reduce poverty by aiming at creating jobs, vocational training, knowledge and skills for workers, young people, handicaapped, the elderly; and also improving the quality of local human resources; Besides, it is dealing with protracted complaints.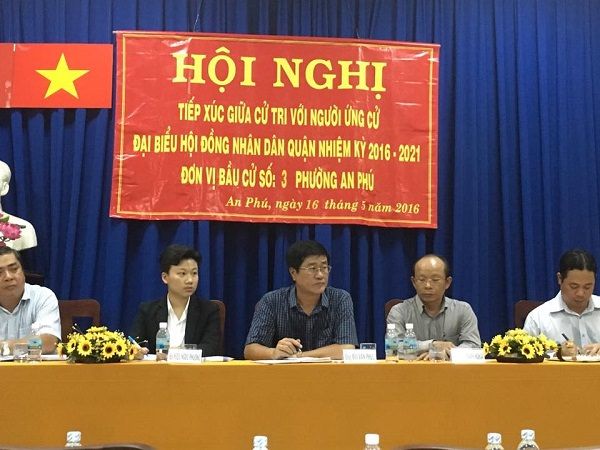 With new factors and new mindsets, the people of District 2 in particular and Ho Chi Minh City in general hopes that the city will move faster on the path of integration.
Marketing Dept