News
25/11/2020
International Conference on traffic safety in East Asia "Traffic in Vietnam still has many challenges and shortcomings"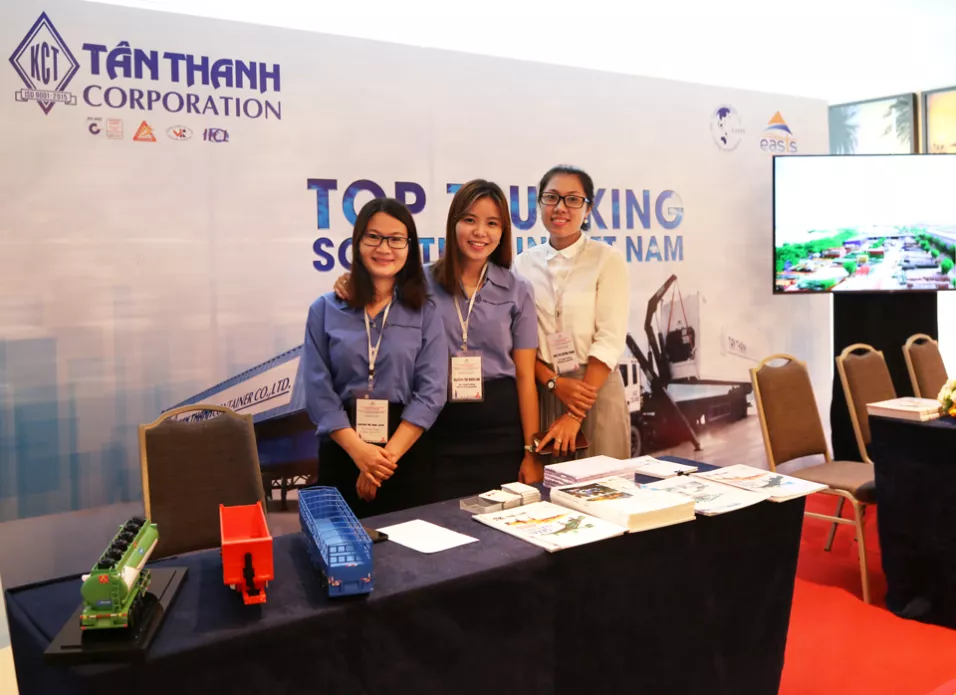 The above comment was given at the XII East Asia Traffic International Conference with the topic "Vision and action program towards safe, green and integrated traffic system" hosted by the National Traffic Safety Committed in the morning of September 18, in Ho Chi Minh City.
There were more than 600 experts and scientists from 32 countries around the world participating in discussing plans to develop transport systems so as to reduce congestion and traffic accidents in Vietnam and East Asian countries.
Tan Thanh Company was honored to be the Gold Sponsor of the program with the aim of contributing to the general development of the transport system in Vietnam as well as listening to suggestions, solutions and learning more from foreign experts.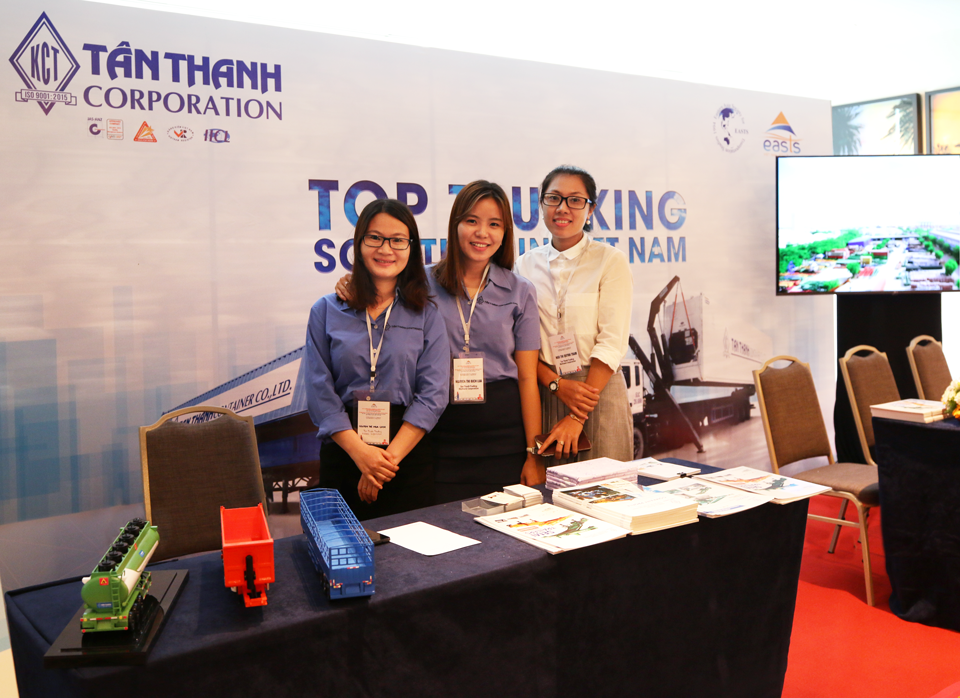 Speaking at the conference, Deputy Minister of Transport Nguyen Ngoc Dong, on behalf of the National Traffic Safety Committee and the Ministry of Transport, emphasized that the transport sector in Vietnam was facing many challenges in the development of low bridges. Traffic layer and traffic safety assurance were still the bottlenecks for socio-economic development.
In particular, the investment needs are great while resource mobilization is difficult; unbalanced investment among fields; construction costs are high, new technology is not applied much; some projects are of low quality.
The implementation of construction planning, land use planning and traffic planning are not synchronous, generating travel demands greater than the capacity of traffic infrastructure, creating new and potential congestion points of traffic safety.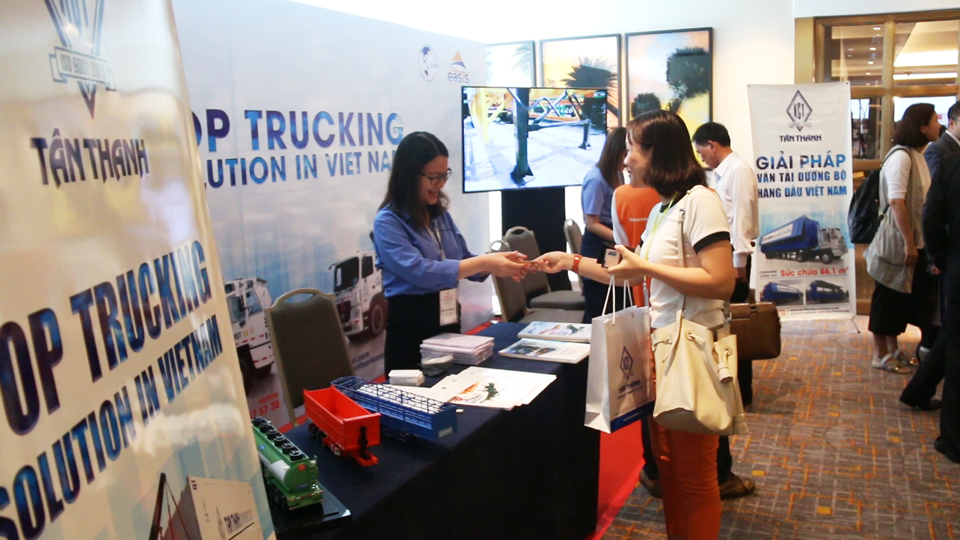 From the above difficulties, Deputy Minister Nguyen Ngoc Dong suggested Vietnamese scientists and transportation experts actively strengthen research and cooperate closely with colleagues in East Asia and around the world to propose practical, highly feasible proposals to contribute to the realization of the transport development goals.
The aim is to solve the pressing problems posed in reducing traffic congestion and traffic accidents, developing public transport ...
According to Deputy Minister Nguyen Ngoc Dong, this is the second time that the East Asia traffic international conference held in Vietnam (the previous one was held in 2001), so Vietnam hopes that international experts will also share experience to help Vietnam improve the capacity of management and construction of transport infrastructure, working together to solve common problems of the countries.