News
27/11/2020
Groundbreaking ceremony of the project expanding Tan Thanh - Dinh Steel semi trailer factory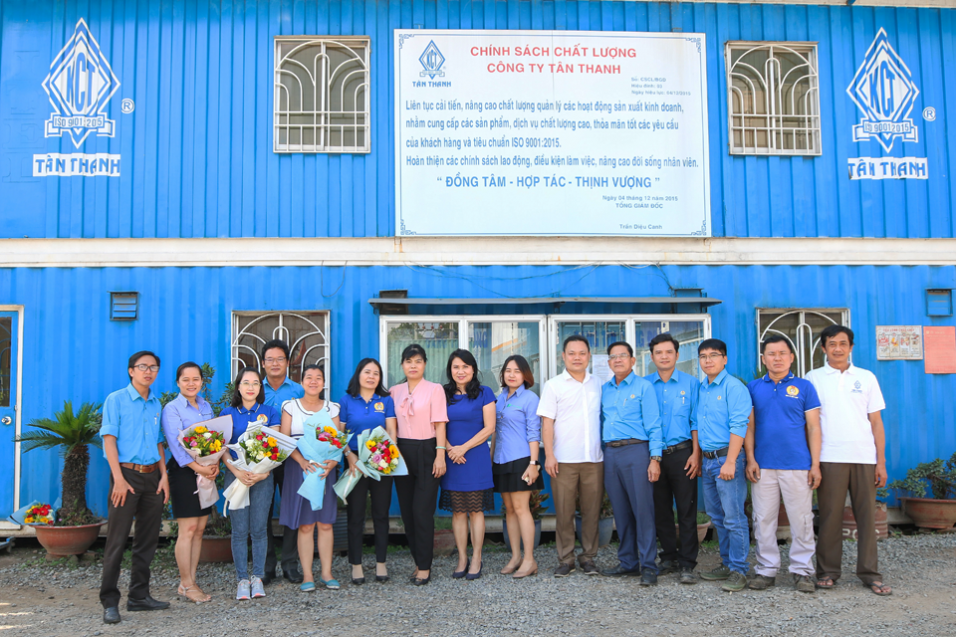 In the morning of July 9, 2020, the groundbreaking ceremony of the project expanding Tan Thanh - Dinh Steel semi trailer factory - Steel Peak at Lot B11-13, Hiep Phuoc Industrial Park, Hiep Phuoc Ward, Nha Be District, Ho Chi Minh City took place. The ceremony aimed to deploy the project to expand the factory with an area of 7160 m2 located in the Tan Thanh semi-trailer factory with a total area of 4 hec.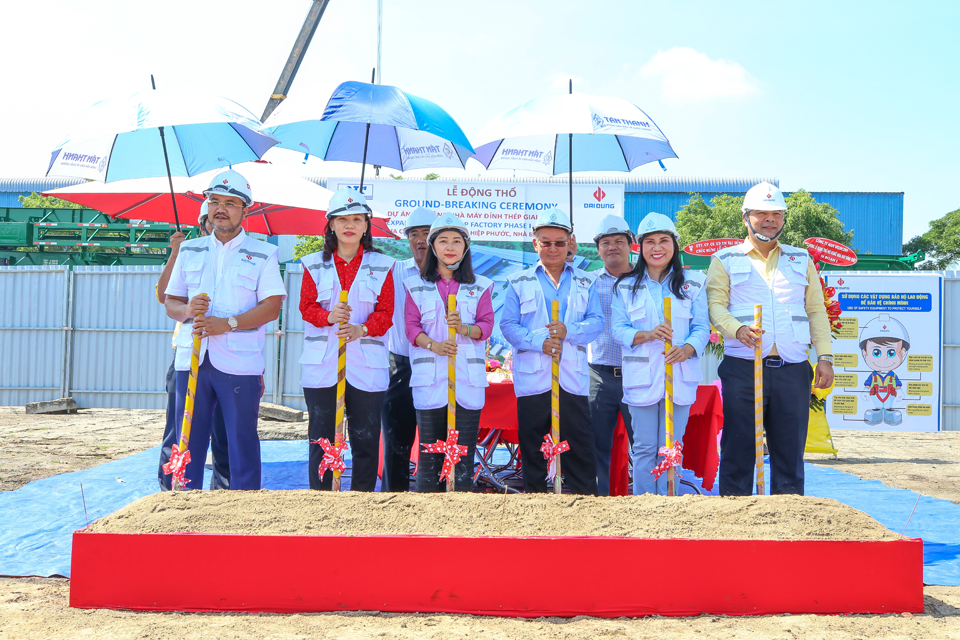 The ceremony with the participation of Tan Thanh Trading and Mechanic Corporation including:
_ Mr. Kieu Cong Thanh - Secretary of Party Cell, Chairman of the Board of Management.
_ Ms. Tran Dieu Canh – General Director of Tan Thanh
_ Ms. Kieu Ngoc Phuong - Deputy General Director of Tan Thanh.
Together with the leaders of Dai Dung Construction Trading Joint Stock Company who is also the main contractor to implement this project.
Groundbreaking ceremony of the project expanding Tan Thanh - Dinh Steel semi trailer factory
Tan Thanh is one of the largest enterprises in Vietnam in the field of trailer production and supply. We continuously improve the quality of our products and services, as well as the variety of models to better suit the transport needs of each different business, in order to create a brand name "Tan Thanh Container" which is reputable in the market, known and trusted by many domestic and foreign customers.
In order to meet the growing needs of the transport market, Tan Thanh Companydetermined to boost production by expanding factories, equipping more modern equipment and machinery. The project started implementation from May 28, 2020, expected to be completed after 7 months of construction.
Perspective of the trailer factory expansion project: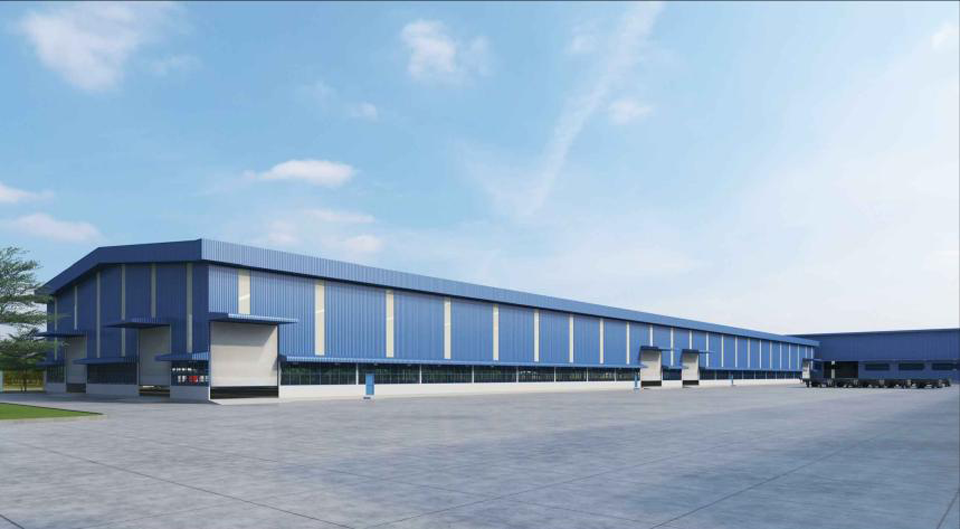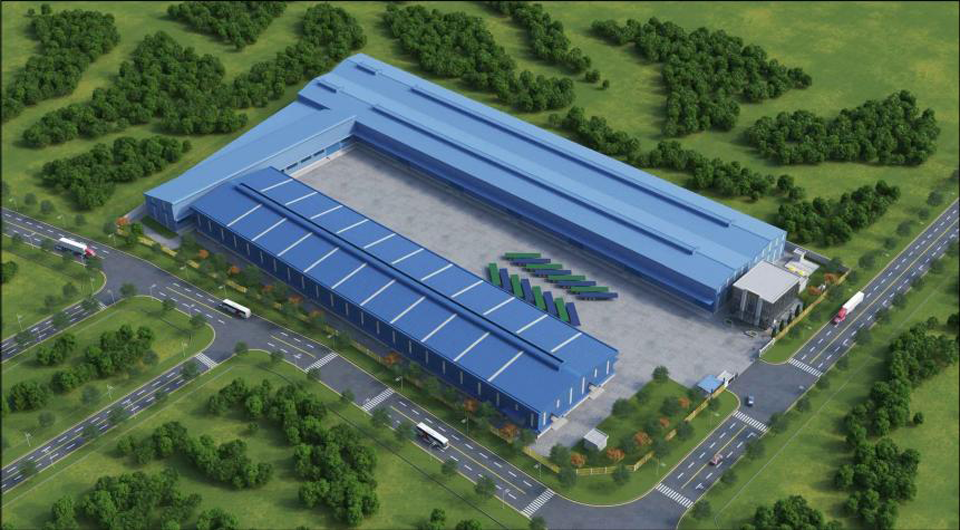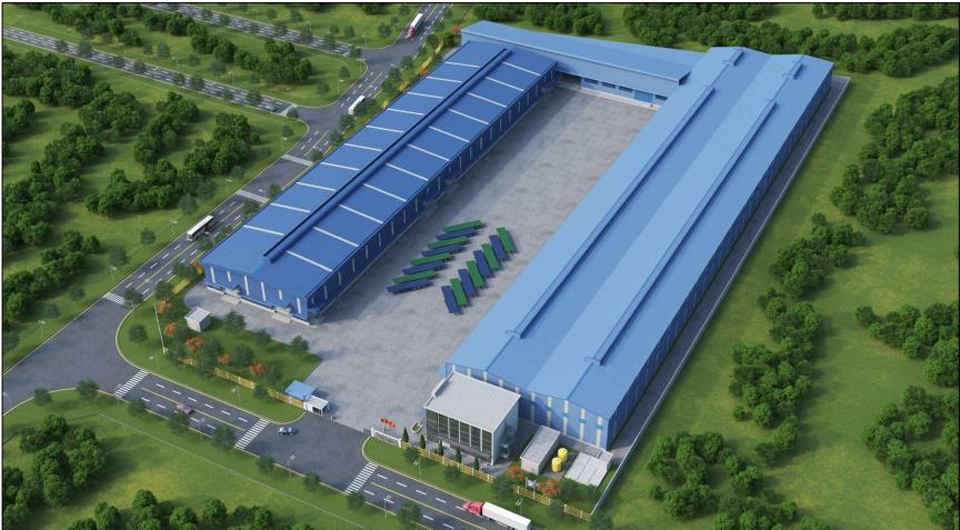 Pictures recording the groundbreaking ceremony of the project expanding Tan Thanh - Dinh Steel semi trailer factory