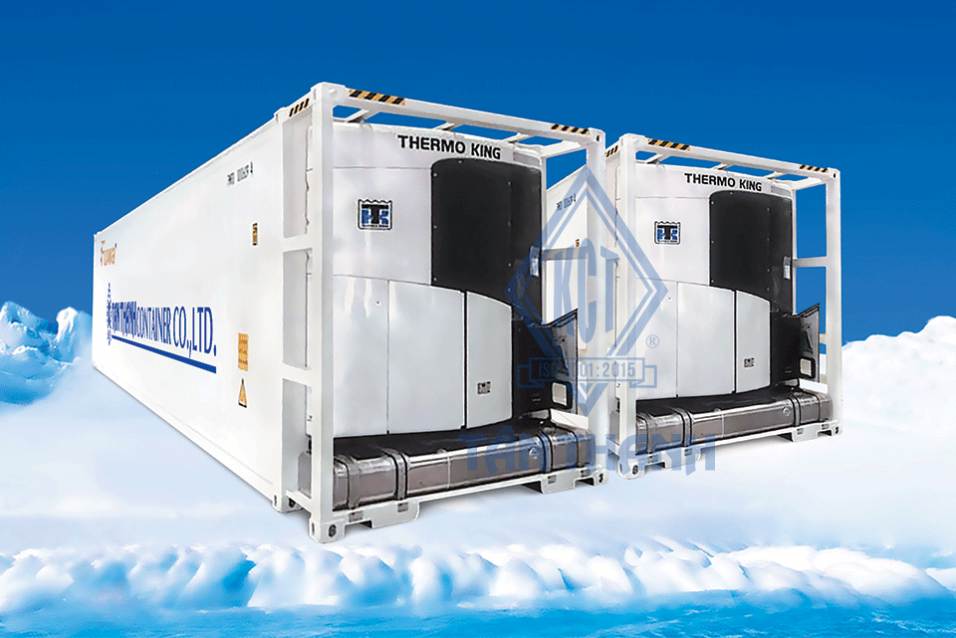 Tan Thanh introduces to customers the new product line imported 100% – Fauwa refrigerated 45 feet with outstanding advantages.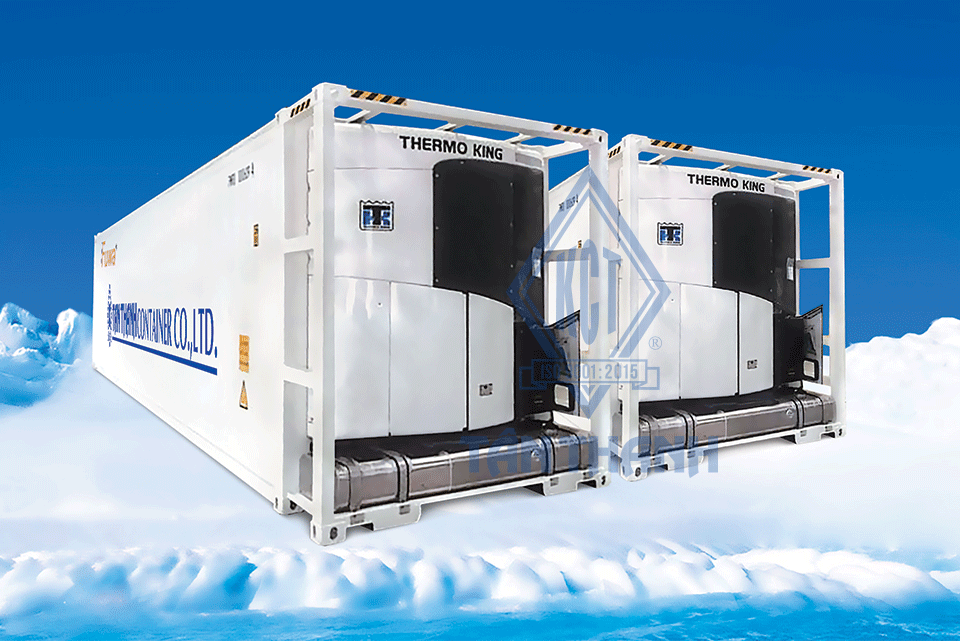 Development of new cooling system running with 2 modes (electric and diesel) is very convenient for business owners. Can operate by rail or road, where temperature is always controlled optimally.
The special diesel engine comes with a 320-liter petrol tanker, which reduces the risk, increases the potential for cargo handling and increases the annual transportability of rigid cargo.
Air conditioner is equipped with air duct system designed to always move the air out of the air into the container, ensuring all products are at the right temperature.
Tan Thanh is known as the leading prestige of buying, selling, leasing container, trailer with prestige brand in the market and many customers love and trust. Business philosophy "Always leading the way", always improve the production system, business and service to meet the needs and bring the most satisfaction to all customers.
Boldly investing in and fully accessing the world's advanced technology is Tan Thanh's way of advancing faster in the path of integration into the global economy and reaching the international level.
Come to Tan Thanh, you will feel the difference.