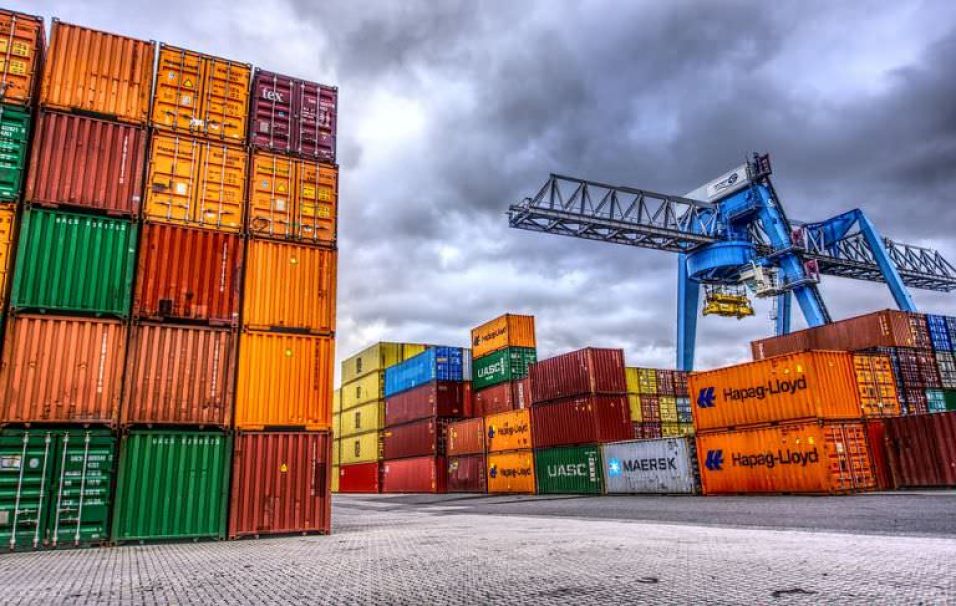 Old containers are used to transport goods that have expired, the price of old containers is very cheap, so they have been bought and "transformed" into assets worth billions dong in a clever way.
If you are looking to do something special with old containers that are inexperienced then this post is exactly what you should read.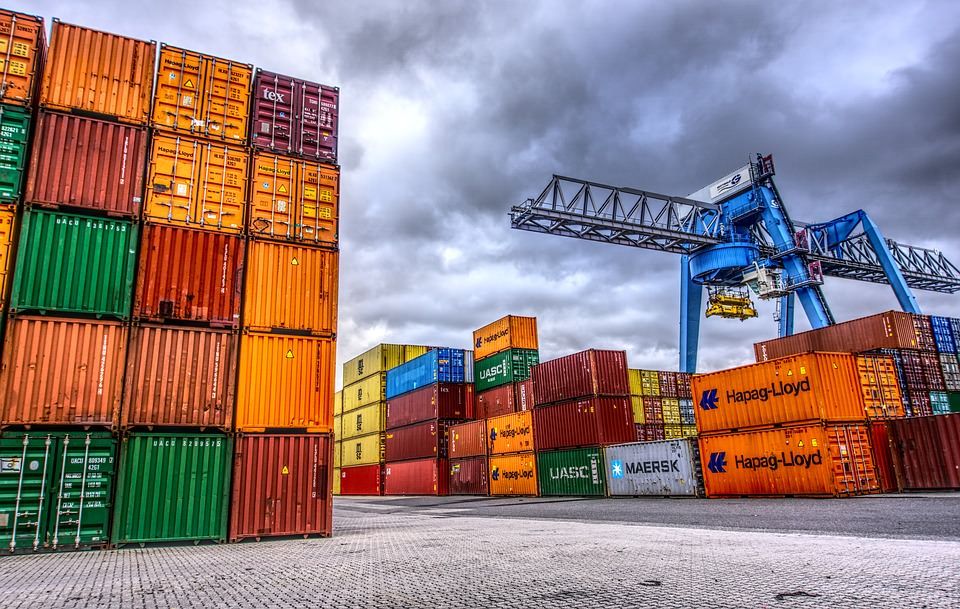 Assets worth billions dong from old containers
With unlimited creativity, many people have "transformed" old containers that seemed to be just a pile of scrap iron into valuable assets. In which, there are unique models of containers serving business, such as: Container cafeteria, container cafe, container office, homestay container.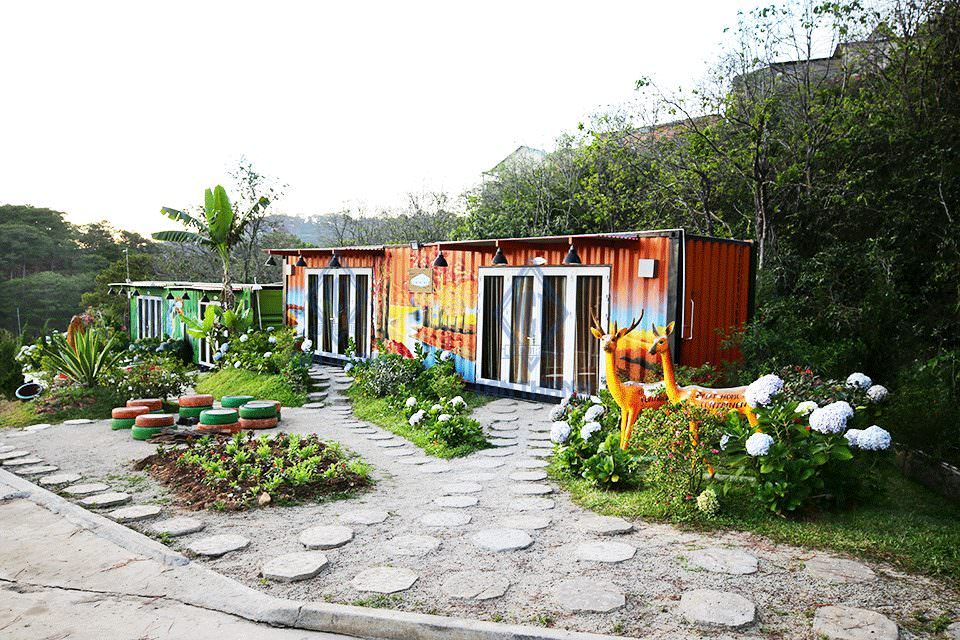 In addition, the old containers were also renovated into container schools, container houses, container inns, container stands, container protection bots, mini-farms with containers, document storage, and containerized goods, toilet containers ...
The great thing is that the investments are not too large with containers that seem to be out of value, bringing unexpected results.
Experience in reusing old container containers
To turn old containers into valuable assets you should note the following:
Plan a detailed "project" for using old containers
The first thing that determines success in the project of economically using old container materials into something of value is the detailed project formulation. You need to know exactly what you plan to do, and how large it is. For example: a container house, a container cafe, or a container warehouse, ... and what is their interior.
Besides, you need to calculate how long it will take to execute, how much is the financial capacity that allows you to implement your project.
The more specific and detailed the idea, the higher the success rate. So you sketch your ideas and plan your implementation as detailed as possible.
Prepare your finances
Financial preparation is the next important step. This is the most important factor to implement any idea or project. In order for the project to go into operation, you have to prepare the financial "enough to use" if you do not want to say a little extra in case there are costs incurred.
Select suitable old container and execute
Depending on the project, you can choose the right container size. 20 feet, 40 feet old containers and many other sizes are available to choose from. The price of old containers also depends on the size and newness of the container.
In addition, when buying old containers at cheap prices, you should pay attention to the following details:
Container thickness. Standard container shell thickness is usually from 1.6mm to 2.4mm.

The pillars must be intact, to avoid being manipulated.

Container is not distorted, rusty, the container wall is not punctured, the top of the box is not sunken.

Containers originating from foreign countries or manufactured to international ISO standards. Clear parameters printed on the container body.
Checking and choosing to buy the right old containers that meet the standards will help you avoid having to incur additional costs in the future. The price of an old container depends on its novelty. Your best bet is to buy containers that like new 80% or more.
Where to buy old containers at good prices?
There are many companies that offer second hand containers of varying qualities and prices. Just go online and type in how many containers or sell old containers will give you many results. However, you need to find yourself a reputable, quality and secure selling old container address when cooperating with that company.
With experience and prestige in the field of containers, Tan Thanh Company accepts to sell old containers at customer's request such as old containers of 20 feet, 40 feet and many others upon request.
For more specific advice, contact Tan Thanh Container Company for specific quotation advice and get the best deals. Don't forget to call 1900 57 57 38 for timely support!
Marketing Dept.