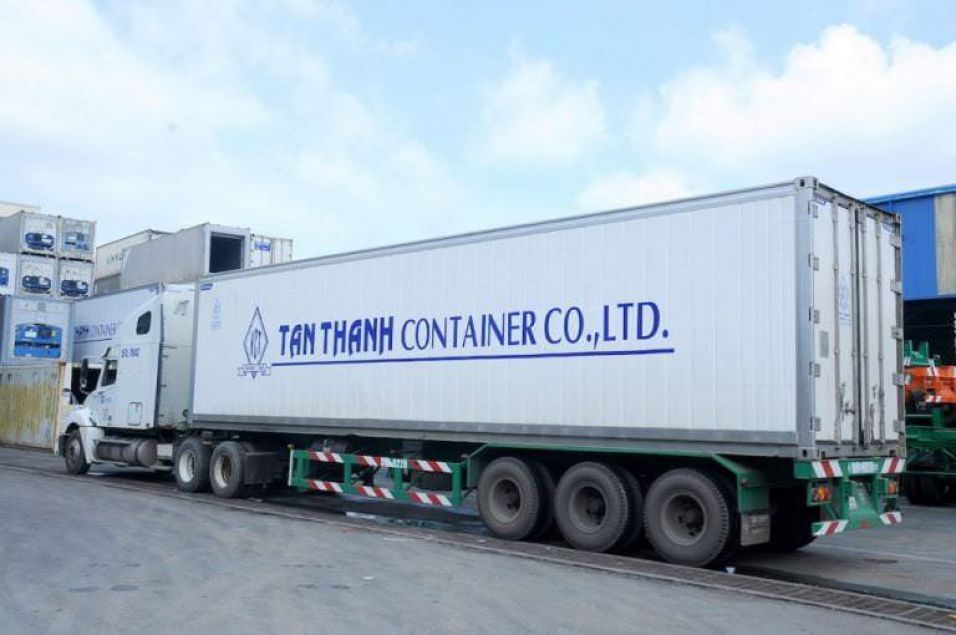 Refrigerated containeris one of the useful means to store and transport frozen food and vegetables, equipment, medical supplies…. However, not all enterprises know how to use Refrigerated containers properly. Below are some interesting shares about refrigerated containers.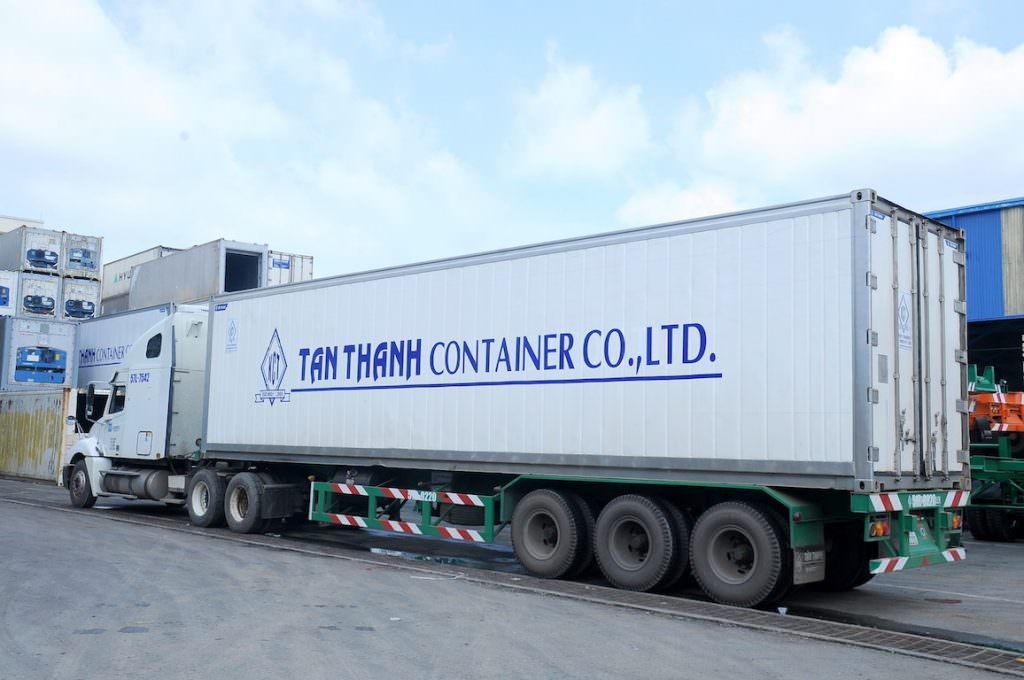 What kinds of foods needed Refrigerated containers?

All kinds of food should be carefully preserved and transported. In particular, vegetables, fruits, shrimp, fish and all kinds of fresh meat and animals are those that need careful storage and transportation, and need the most stable and consistent temperature. Because they are very easily damaged, crushing leads to poor quality if not kept at the right temperature.
How to use Refrigerated containers?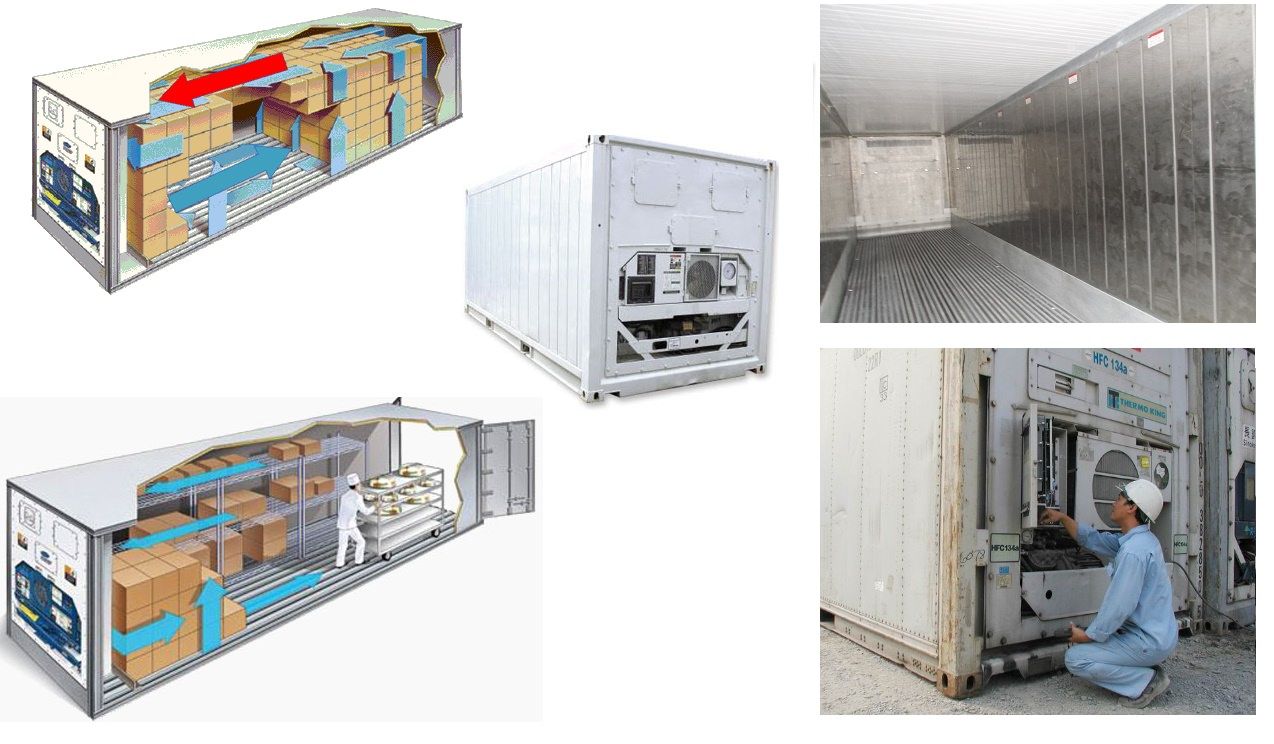 Refrigerated container temperature can be adjusted ranging from -300C to 300C so it is suitable for any kind of food. It is important that the carrier understands the right temperature for each food in order to adjust. For example:
Pineapples cannot tolerate temperatures below 7°C.

Mango: you need to adjust the temperature from 6 - 9°C to avoid crushing and rotting.

Bananas should be kept at 3 -40°C.

Particularly, the ideal fresh coconut should be stored at 50°C.

Especially fish below 0°C; Meat of all kinds is about -180C, shrimp, squid about -220C, etc.
In the case of transporting many different types of food at the same time, the temperature must be adjusted to the best possible. And in the process of transporting Refrigerated containers, the carrier needs to regularly check the temperature in the container to help avoid the phenomenon of not being cold enough or too cold, affecting the goods leading to ineffective business.
How to choose a proper Refrigerated container?
This is the most important thing for a transportation enterprise. By now there are many companies selling used containers at competitive prices. But it is not easy to have the most accurate choice that meets the requirements of the enterprises both on quality and price.
Surveyed through a lot of enterprises selling containers, including reference on the web or go directly to see.
With experience in many purchases for your unit, we recommend that you choose long-term reputable units, with clear headquarters, with good after-sales care as well as being able to support customers when Refrigerated containers need to be checked - maintained ... and in particular, Refrigerated container suppliers need to have repair service stations in many provinces as well as provide a variety of genuine spare parts.
It is known that Tan Thanh is a pioneer and leader in the field of manufacturing - buying, selling and renting Refrigerated containers of all kinds. With good after-sales care, and having branches/repair service stations in the major cities of the country, Tan Thanh will always accompany your enterprise.