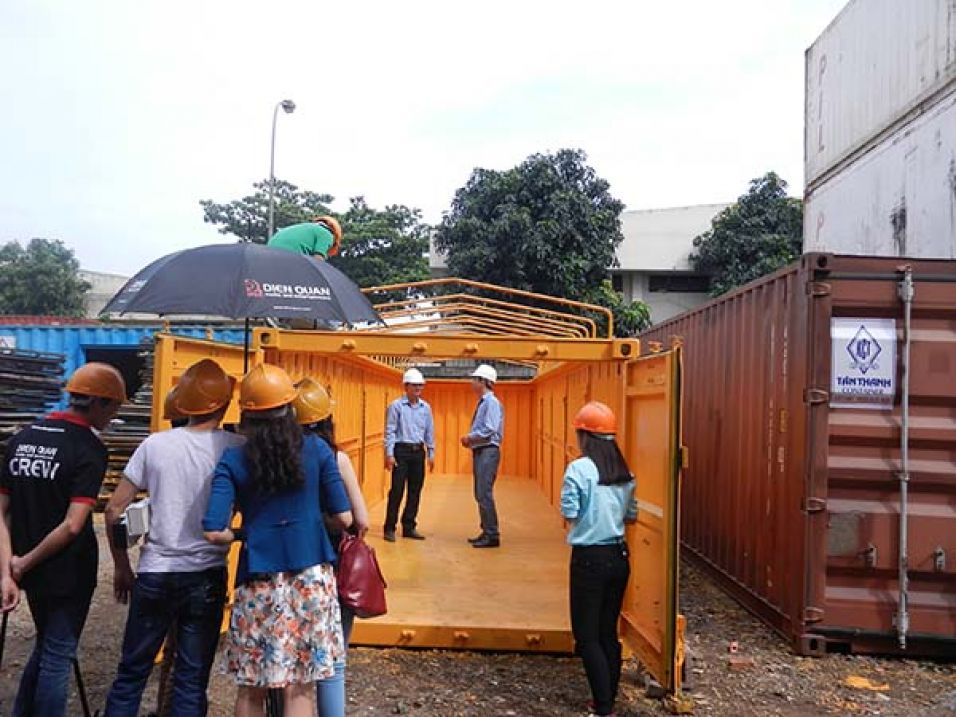 On Friday (June 19, 2015), Tan Thanh Company employees had the opportunity to experience a day with the crew of the program "Bridge for Businessmen" on HTV9 channel.
The program "Bridge for Businessmen" on HTV9 is periodically broadcast at 10:5 a.m. on every Saturday on HTV9 channel.
And the program "Bridge for Businessmen" on HTV9 channel stopped at Tan Thanh Company, to interview the businessmen of Tan Thanh Company for the program.
In the morning, crew spent time filming the film to the Container factory; Container conversion process how to be a Container (office, house, sauna, Cafe, toilet,….); image of workers working and interviewing Mr. Dien (Head of Technical Department), Mr. Tuan Anh (Design Officer of Marketing Dept).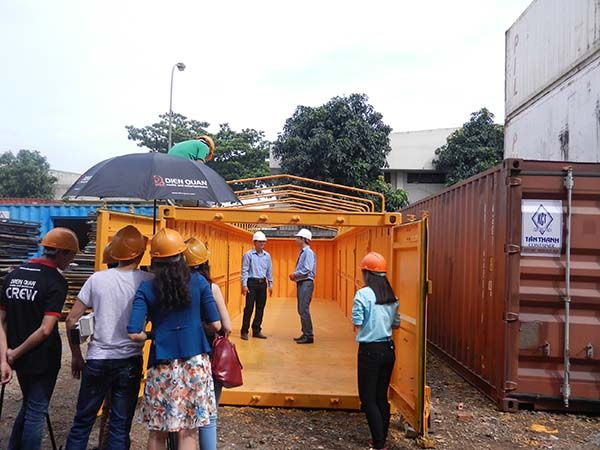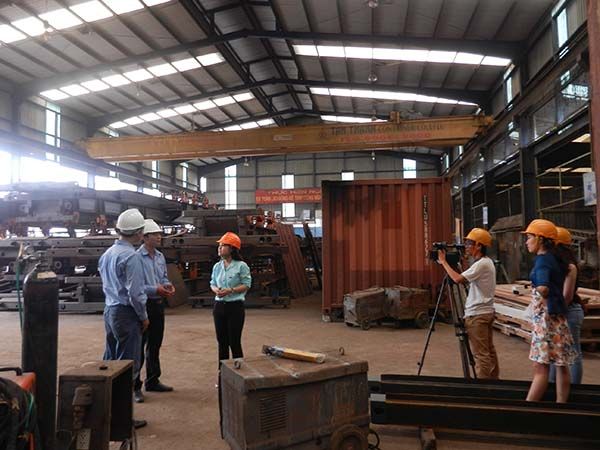 After preparing the film set, the program began to talk and interview Mr. Kieu Cong Binh_Deputy CEO Tan Thanh Company.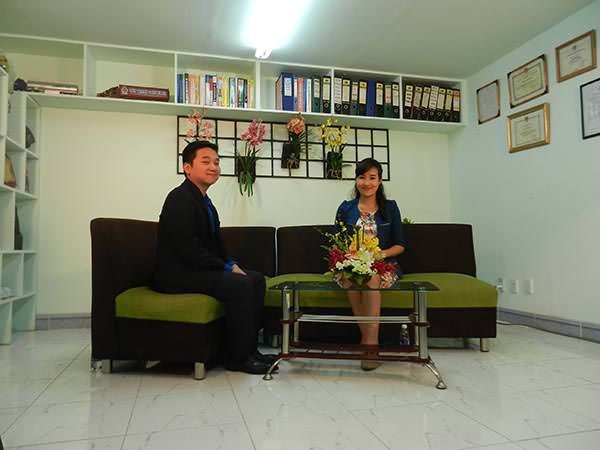 To end the program, the crew continued to film the Container Cafe and the Sauna Container. Container sauna left a very deep impression on you in the crew because the Container is no different from a sauna that they had experienced.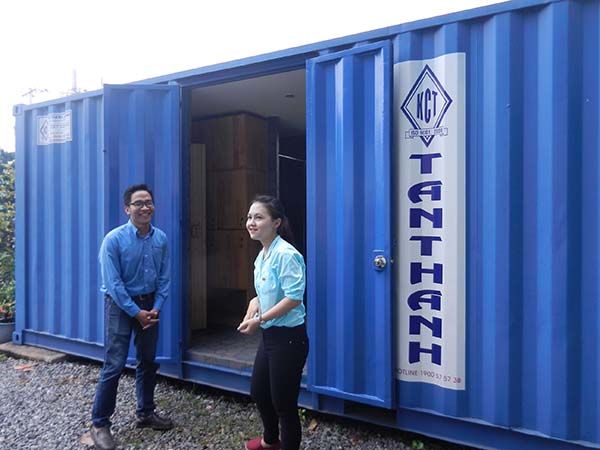 Although the time spent with the crew doing the program is not much, the team left a lot of impression on the employees of Tan Thanh Company, a young, enthusiastic, dynamic team, and especially you are not afraid of difficulties to get beautiful footage for the show.
The program on HTV9 is expected to be broadcast at 10:5 a.m. on Saturday, July 4, 2015 on channel HTV9. Opening the program was the column "Brand Story" Tan Thanh - A pioneer in the transformed container industry in Vietnam.
We would like to invite all employees of Tan Thanh Company and their relatives to watch the show this week. After broadcasting, the program will be posted on website http://www.kinhtethitruong.vn/ in HD quality. 
Besides, the video will be posted on the website and youtube of Tan Thanh Company so that it can be reviewed, shared and saved.
From www.tanthanhcontainer.com