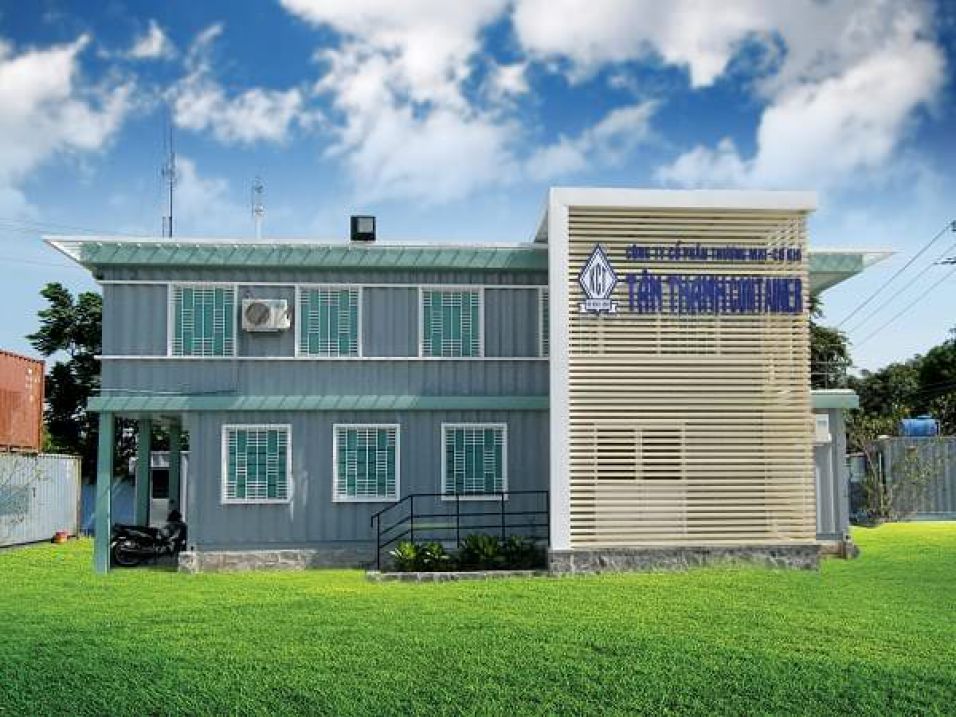 Faced with increasingly scarce housing land, the need to build temporary houses, convenient for dismantling and relocating is increasing. About a year ago, orders for the assembly of foundationless houses by containers began to increase compared to before. The construction units of this type of house also appear more than before, in which Tan Thanh Container is the leading enterprise in consulting, designing, building houses and constructions by containers that have been trusted by customers for many years.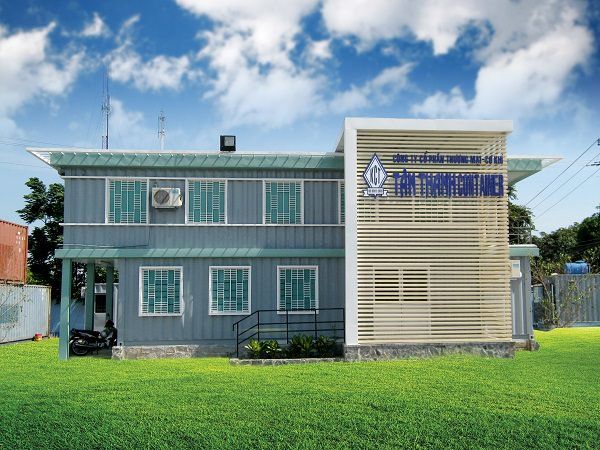 With modern architecture, the house is made of containers that no longer have the dry look of the containers, instead of the combination of shapes, reasonable cut-outs will bring a soft appearance and creativity for the house. The reasonable selection and layout of interior and exterior will help the house made of containers become sparkling and extremely comfortable.
The containers are made of steel material that is very durable in terms of structure. In addition to the four corners of the container, there are four extremely good strength iron bars so the containers can be stacked to create unique architectural styles, providing many options for customers. In addition, because it is made of steel, the container can withstand difficult weather such as: rain beams, sunburns, sea water ... With a use time of up to nearly a hundred years, the durability is not inferior compared to traditional house construction.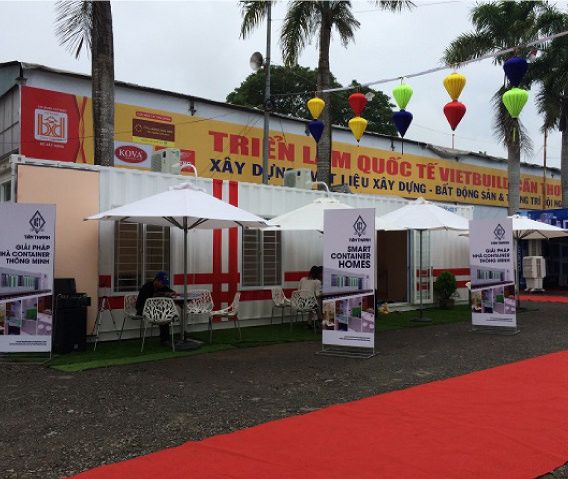 Due to the property being made entirely of metal, in order to insulate sound and heat insulation products of houses and buildings by Tan Thanh's containers, they are sprayed with foam insulation, effectively waterproofing, reducing power consumption and durable. Besides, houses and buildings made of containers of Tan Thanh all use the interior design materials of artificial wood to add warmth and elegance to the house.
With the great advantages of container houses and constructions and the business philosophy of "Always leading in quality", Tan Thanh is proud to bring our customers solutions, and products converted from quality containers with the most reasonable fee. Please contact us for free advice.