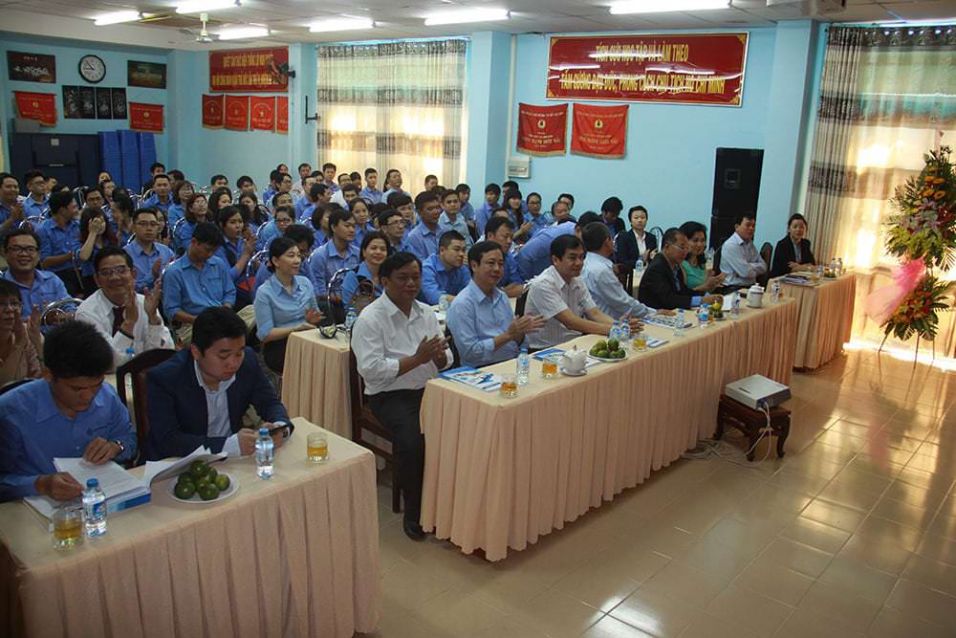 On 18/01/2017, Tan Thanh Trading and Mechanic Corporation held a "conference reviewing all done work in 2016 and launching the business plan for 2017". Attending the conference, there were the Board of Directors of Tan Thanh Company and more than 120 excellent individuals and collectives from the whole system attended the conference.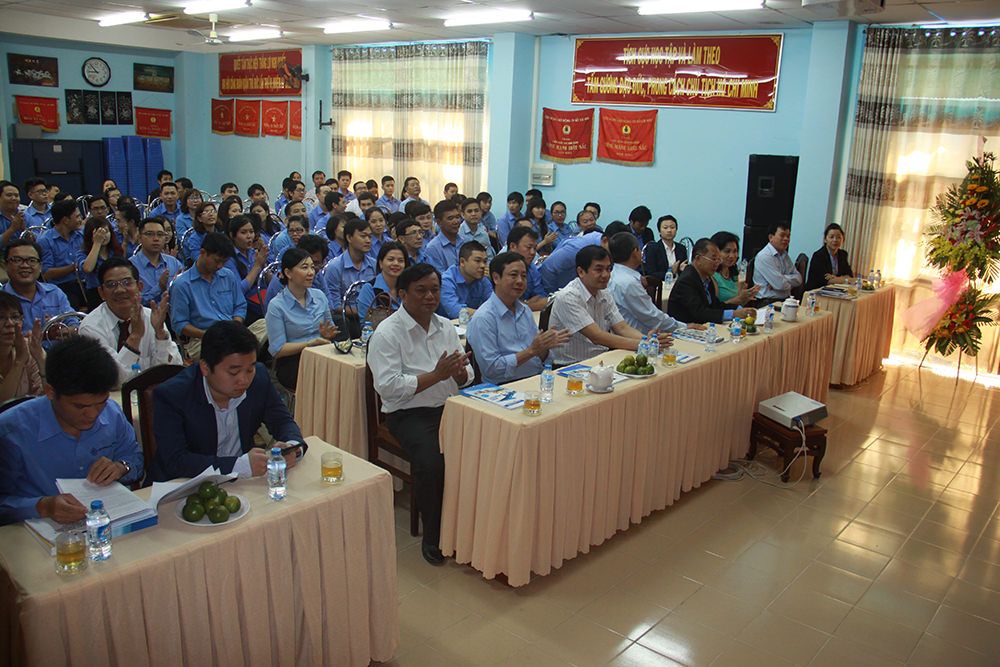 The conference aimed to evaluate the implementation of production and business plans in 2016. Looking back over the past year, Tan Thanh's staff cannot help but be proud of the achievements achieved. That is also the driving force for Tan Thanh to steadily step up and complete the goals set for the next year.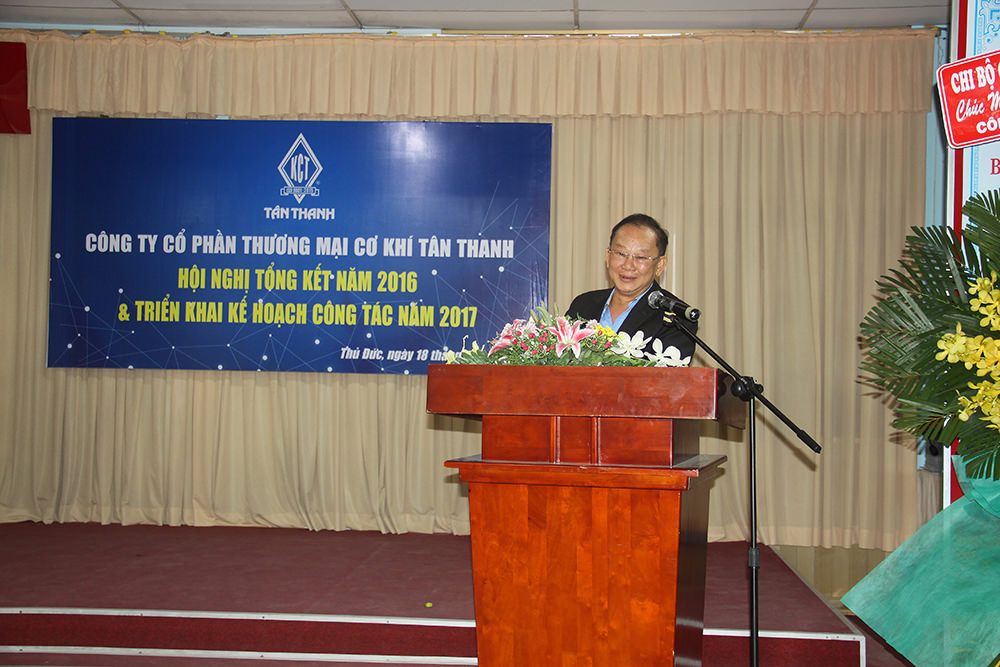 At the ceremony, Mr. Vo Minh Hieu, Director of OCDC Company under Tan Thanh Company who had the best achievement in the past year shared: "2016 was a year with many difficulties for enterprises, but with the union, the result of the staff and the support from the Board of Directors along with his own continuous efforts, Mr. Vo Minh Hieu has successfully completed the assigned tasks and will try to develop stronger in 2017 ".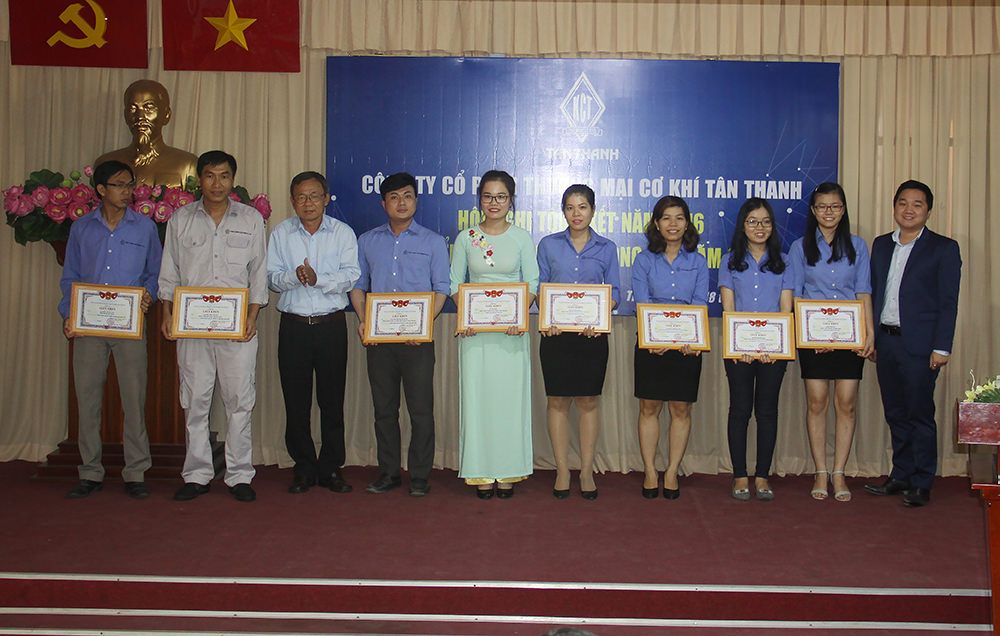 With these encouraging achievements, Tan Thanh has a deep belief in completing the tasks in 2017. Each individual commits to do his/her best to bring the company upwards steadily.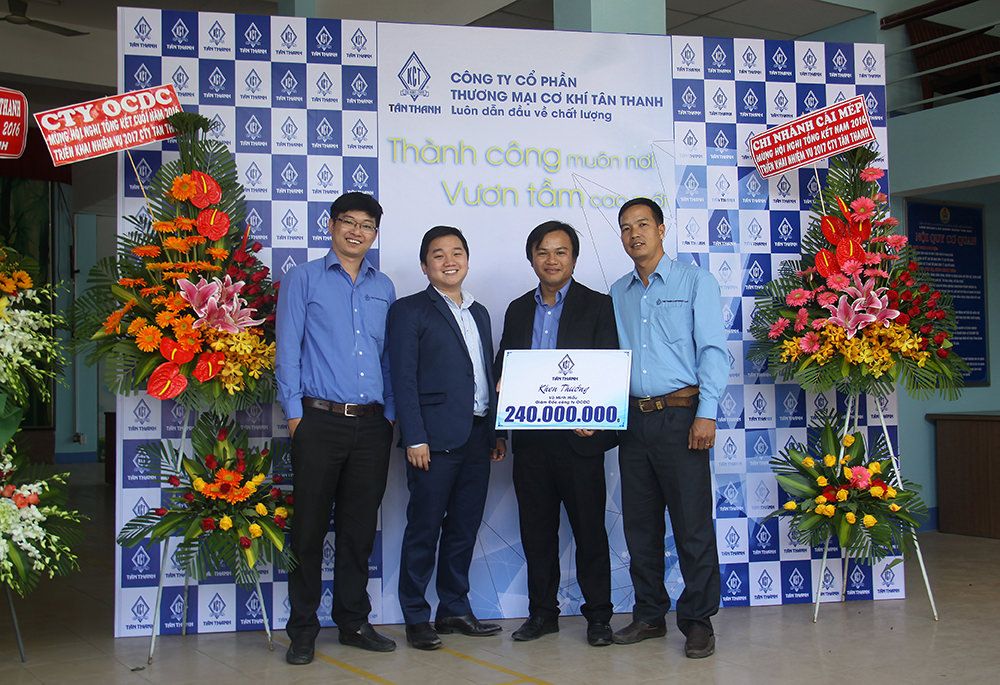 At the conference, the Board of Directors of Tan Thanh Company also thanked sincerely and deeply to all Tan Thanh employees for always trying in work and accompanying the company in recent years.