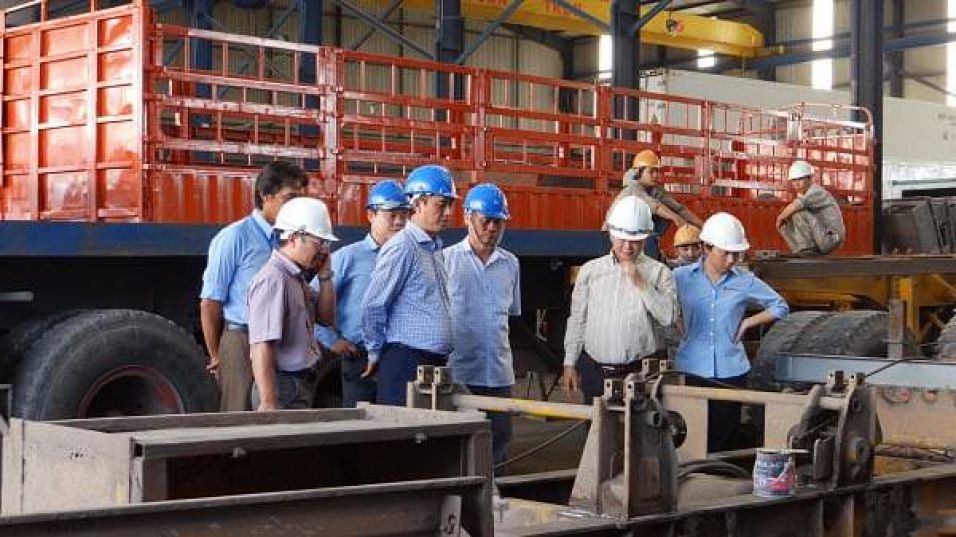 At the summation meeting in 2015, the HCM City Cargo Association on December 26, Nguyen Van Chanh, general secretary of the association, said the country has about 10,000 trailers have not renovated, including in Ho Chi Minh City. In HCM, there are 5,000 unused trailers.
In order to further meet the demand of converting Original Trailer for customers, especially customers in Ho Chi Minh City. In Ho Chi Minh City and surrounding areas, Tan Thanh Company sends its customers prestige and quality conversion services under Circular 85/2014 / TT-BGTVT.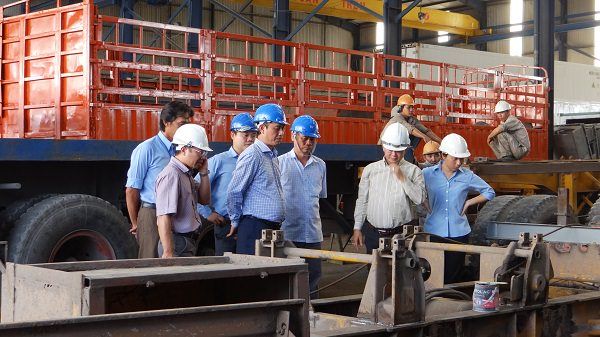 Along with the supply of high quality Semi-trailers, the conversion of the Company is always promoted by the Board of Directors in order to jointly solve the load problems and the use of the team. Technician skilled, creative in work, Tan Thanh always accompanied Logistic Vietnam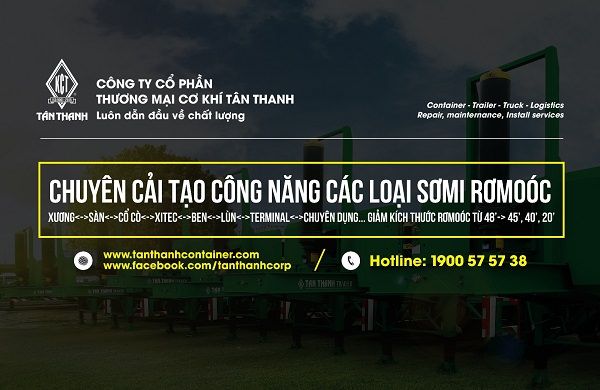 Repair Romooc 48 feet to 45 feet, 40 feet, 20 feet, etc.