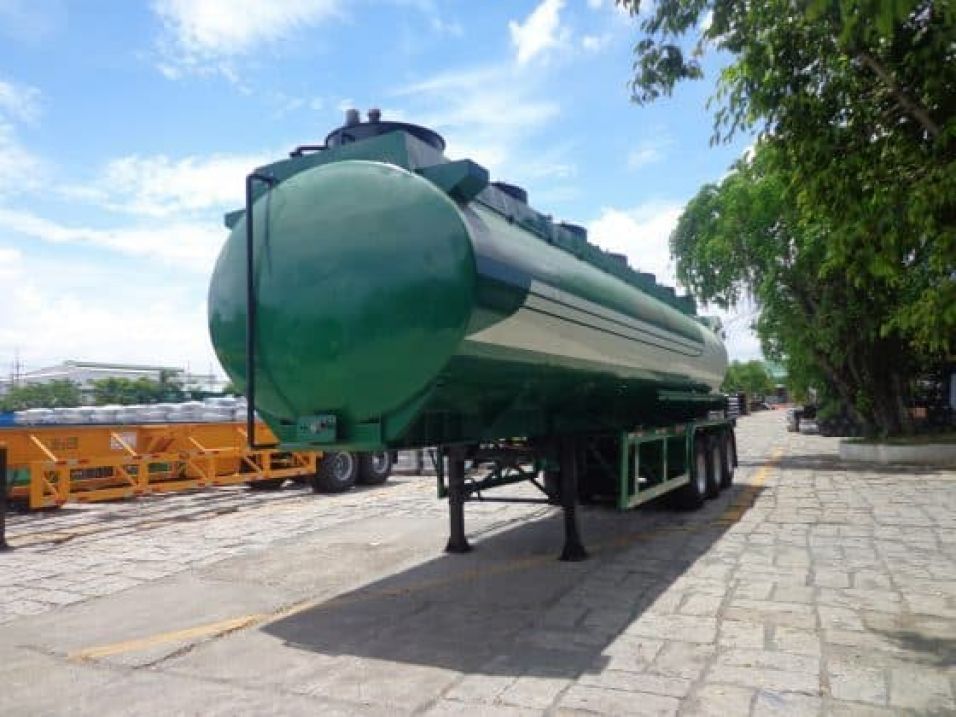 This article will guide how to find out where to buy Cement tank trailers in HCM with a good warranty policy, with an affordable price, selected by many construction contractors. Read now to be able to save costs as well as get enthusiastic, timely support when needed from the supplier.

Address to buy a Cement tank trailer in HCM at a good price that should not miss
Choosing a supplier selling high-quality Cement tank trailers is a way to help you feel more secure about the durability and stable operation of your vehicle. Currently, on the market there are many places providing Cement Tank Semi Trailers with different prices and tonnage.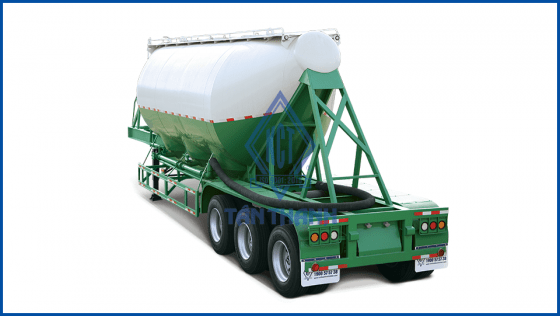 If you do not know where to buy a Cement tank trailer with reasonable price and enthusiastic support from staff as well as technical experts, enterprises can contact Tan Thanh Company right after this article. With more than 25 years of experience specializing in providing equipment, components and machinery for the transport and construction industry in particular as well as the durable Cement tank trailer in general, we are currently a reliable address that many enterprises find when wanting to buy cement tank trailers..
Tan Thanh Company's Cement tank trailers have high capacity. The product is made of reinforced steel with outstanding corrosion resistance. In particular, the tank is made from bearing steel with outstanding thickness, so it effectively limits distortion, deformation and corrosion.
Commitment of the outstanding quality, affordable price, 3-year warranty
Choosing a cement mixing tank trailer of Tan Thanh Company is a wise decision to help you enterprises have absolute peace of mind. Because::
We only sell bulk

cement tanks

as well as similar product lines that meet the standards of quality assessment agencies. The product has outstanding durability, effectively avoiding the impact of external force.

Vehicles with flexible latches, save fuel, are resistant to splash, anti-roll when running on bad roads or operating at high intensity.

At the same time, Tan Thanh Company commits to a 3-year warranty and enthusiastically supports sales policies to help enterprises get unexpected satisfaction.
Please contact us at 1900 5757 38 to get detailed advice and receive a preferential quote