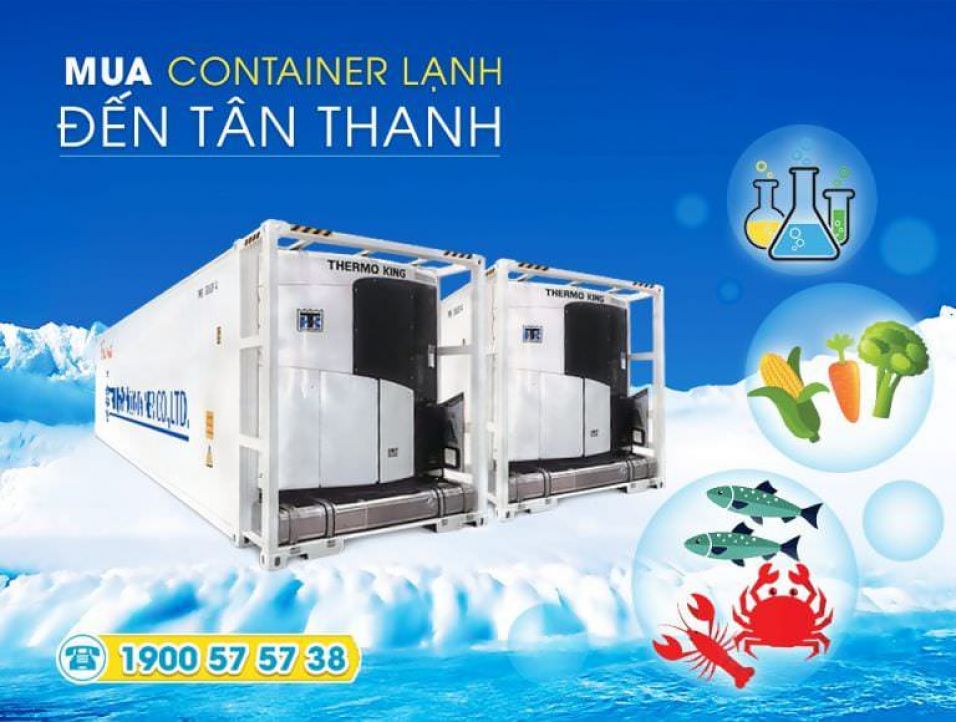 Refrigerated containers provided by Tan Thanh are currently highly appreciated by many partners and customers. If your enterprise is looking for a unit selling old Refrigerated containers or new Refrigerated containers, the share below is very helpful before choosing products.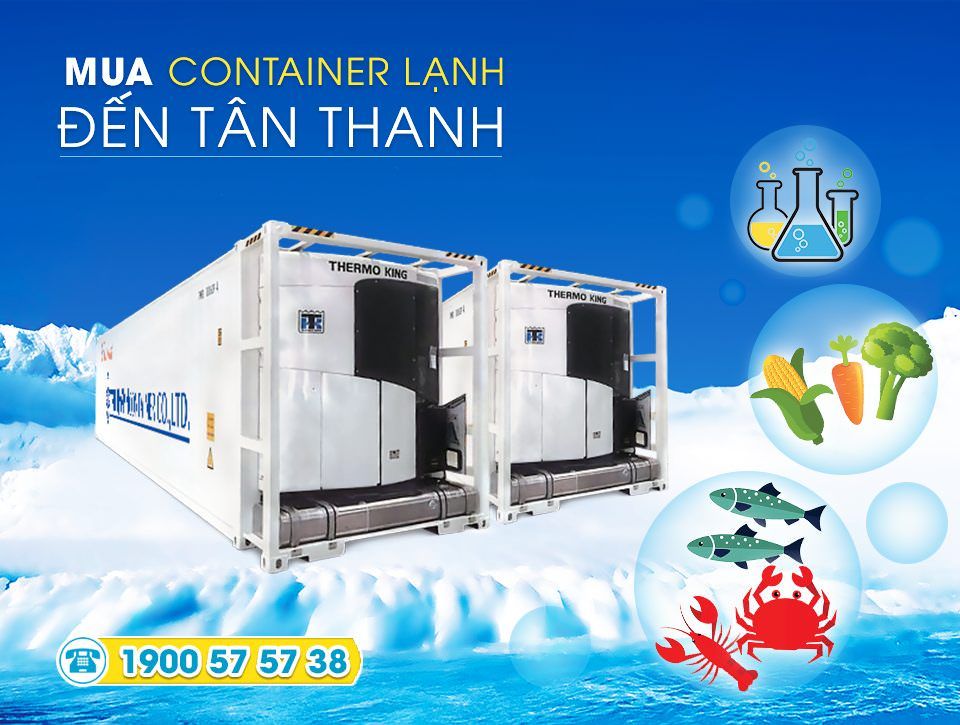 Refrigerated container Tan Thanh has solid design
The reasons why our Refrigerated container is highly appreciated by many partners are:
Container door wave bar is made of stainless steel, sturdy, resistant to rust and outstanding impact resistance.

The product system is produced on the latest technology today.

Especially, Tan Thanh has the best Refrigerated container connection service today, thanks to its original refrigerated container connection. Connect a 40 feet container to 45 feet or 48 feet, thereby optimize freight transportation needs.

This is also the reason why our products are well exploited effectively by enterprises
Energy saving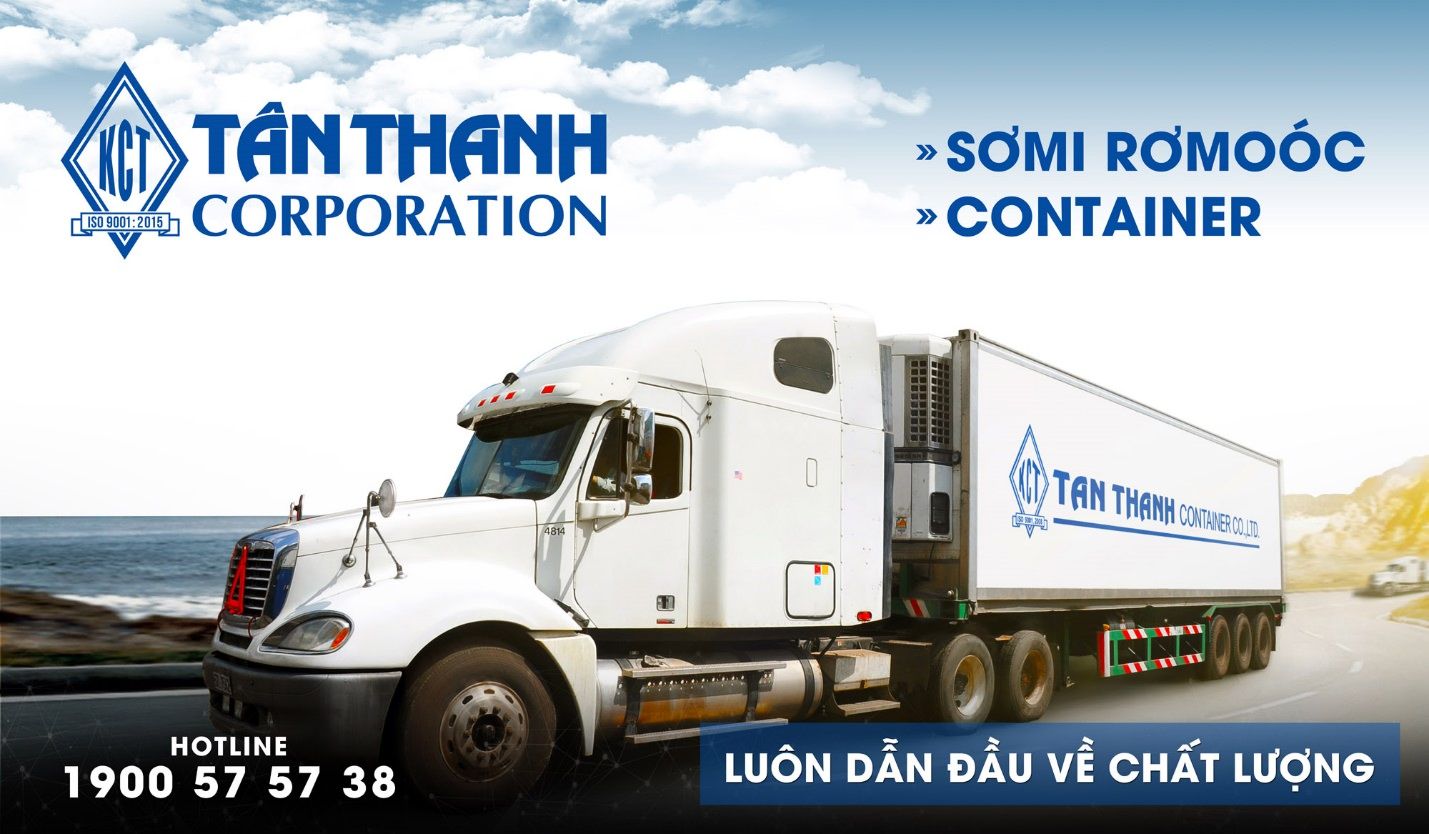 Not only that, the product is heat treated by compressed Foam with a large density and thick density. Therefore Refrigerated containers are well insulated, reducing fuel consumption by up to 15% compared to other lines on the market.
Especially, the protective frame of the air conditioner is made of high-quality steel to help the device be firmly reinforced and effectively circulate air.
Outstanding refrigeration
Refrigerated containers from Tan Thanh brand also ensure stable temperature thanks to air conditioning systems imported from famous brands in the world such as: Carrier, Daikin, Mitsubishi, Thermoking ...
Therefore Refrigerated container temperatures are under control, helping your goods be stored as expected easily.
For the reasons mentioned above, please connect with us to know how to use our Refrigerated container as well as get more information about our Refrigerated container price in order to make a wise decision and save money soon.
Contact us at Hotline 1900 5757 38 or email: cskh1@tanthanhcontainer.com