Internal activities
27/11/2020
Tan Thanh organized a travelling tour in combination with the team building activity in 2015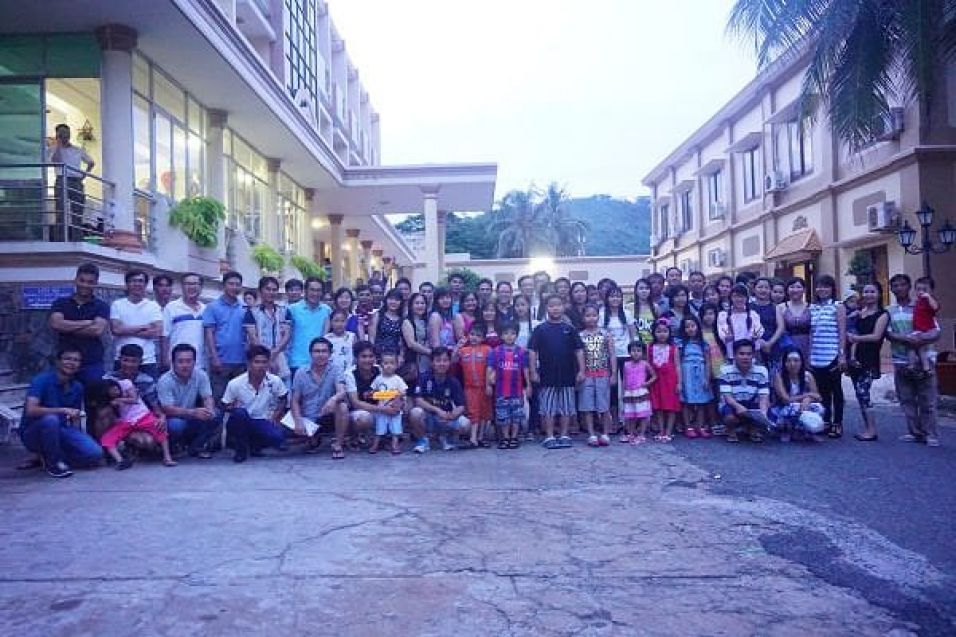 In order to facilitate conditions for employees of Tan Thanh company to have many useful activities after working hours, the trade union of Tan Thanh company recently organized a travelling tour combining team building activity in Vung Tau. The program lasted for 2 days creating a lot of fun and laughter as well as increased the solidarity of all employees of the company.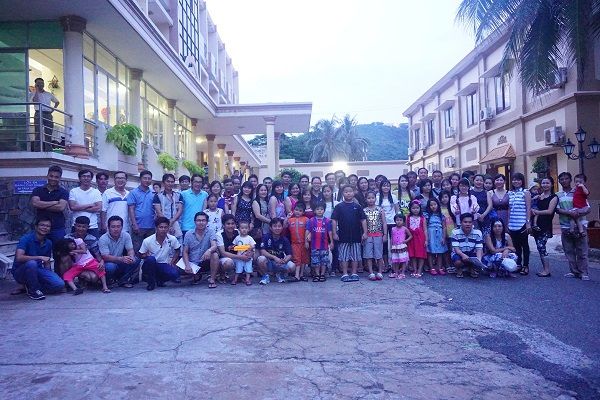 In the program, the delegation visited some famous landscapes in Vung Tau such as: visiting the model of Le Van Duyet Mausoleum and One Pillar Pagoda carved from rice grains located in the heart of the Statue Christ. In addition, in the fresh and cool air of the sea, the delegation also participated in many marine sports games with many encouraging prizes.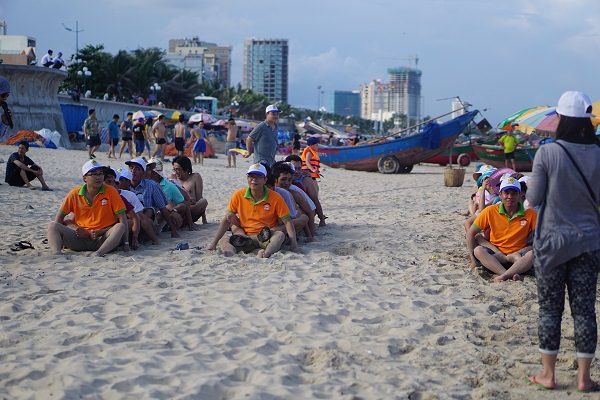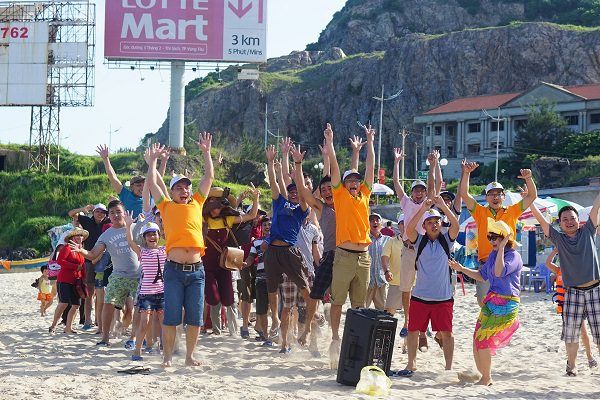 The biggest highlight of the program was the Gala Dinner program in the evening. With a modern stage and cozy banquet table, the big family of Tan Thanh gathered together and reviewed memories during the process of working at the Tan Thanh. Besides, there was a special dance and music program from the organizer.
After 2 days of the useful tour, the group said goodbye to Vung Tau with many remaining memories and hoped to have the opportunity to come back on the next trip.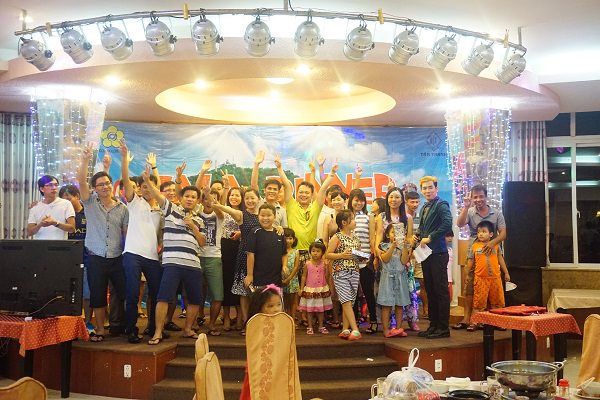 With the desire to bring comfortable moments after working hours for employees, it is known that in the upcoming time, Tan Thanh's Trade Union will organize more activities to enhance the solidarity of the company staff.
Marketing Department