Internal activities
26/11/2020
Tan Thanh Mechanic and Trading Corporation organized periodic health examination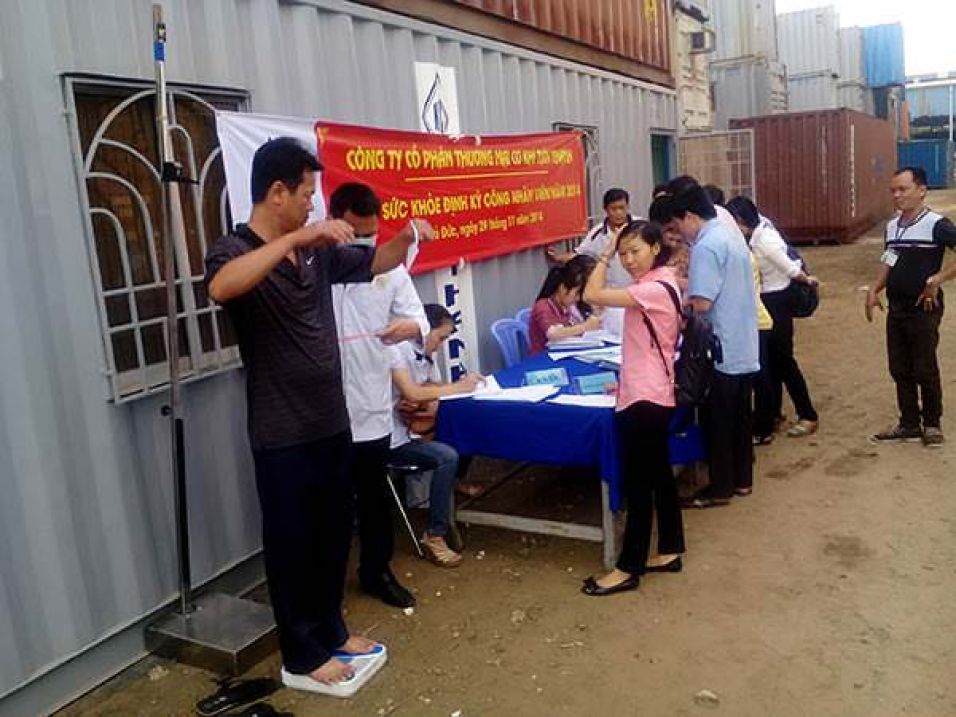 Tan Thanh Mechanic and Trading Corporation organized periodic health examinations for all employees working at the company on November 28 and November 29, 2014.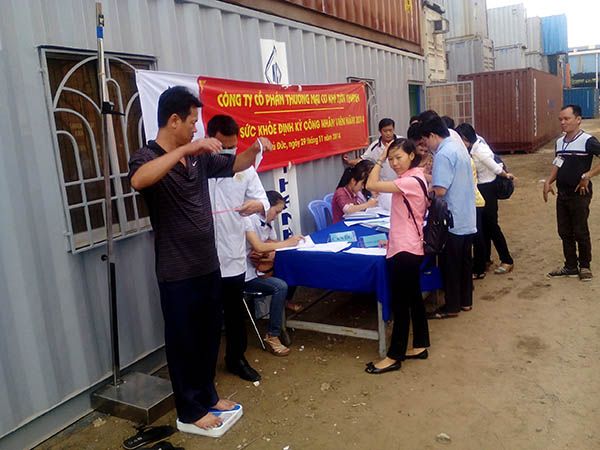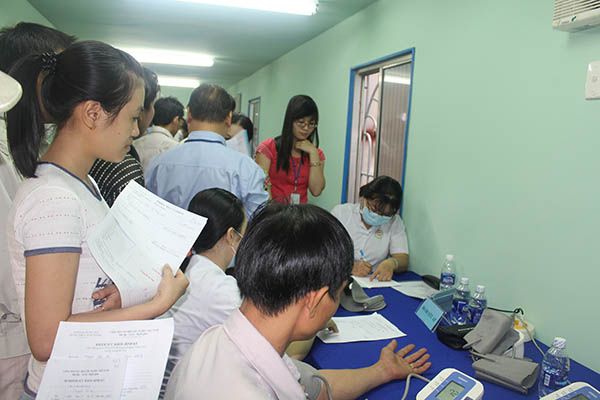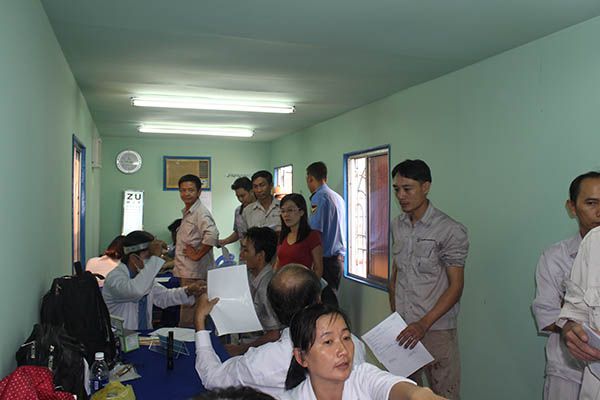 Health examination included: physical exam, blood tests, urinalysis, audiometry (for workers, technical staffs, stockers, warehouse fillers), tested heroin in urine (for rickshaw drivers, truck drivers, passengers car drivers, assistant drivers)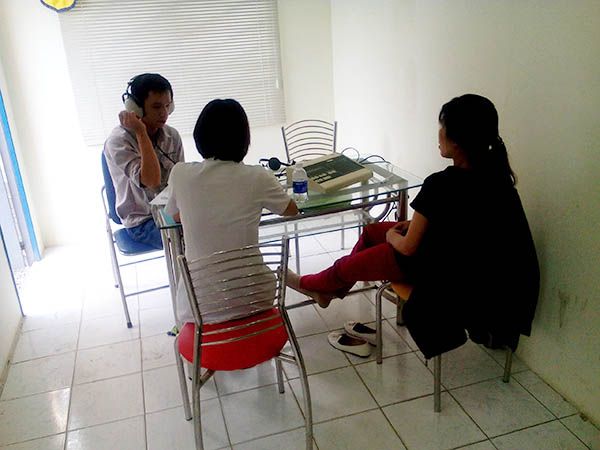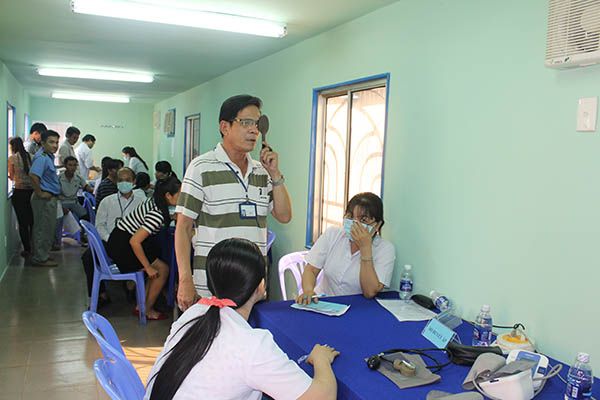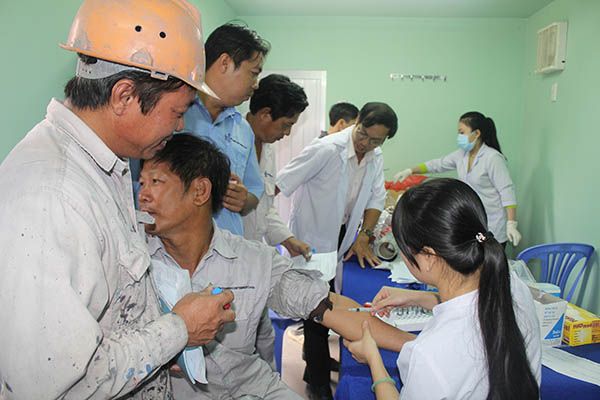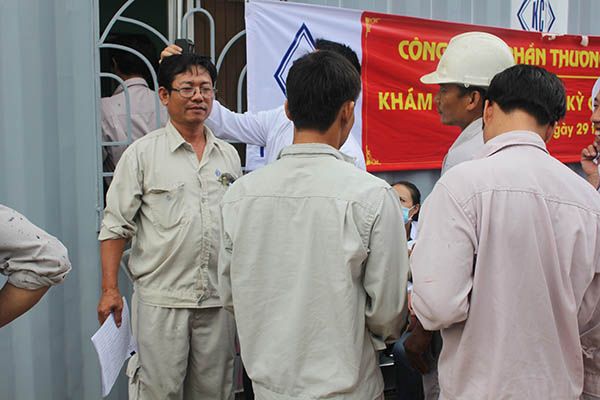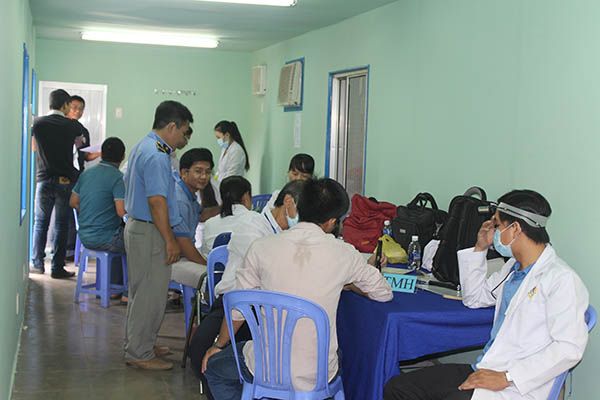 Taking health examination is not only an implementation of the law on health management but also helps the company give the management solutions and an appropriate remuneration for the company staff in time, simultaneously, this also helps employees have early detection on their own health condition and pathology. This is an annual activity of Tan Thanh company, the organization of periodic health checks for employees is very important to the company's leaders. The Company always facilitates the organization to ensure health and safety for employees during working at the company office or branch. 
Although periodic health examination for employees is compulsory for enterprises and unions, the benefits brought to both sides cannot be denied. In Vietnam, common illnesses such as hepatitis, diabetes, high blood pressure, and cancer can be easily detected through periodic physical exams. The earlier the disease is detected, the higher the chance of cure is. Moreover, it saves time and money for the patients. Grasping that thought, every year, Tan Thanh Company organizes health checks for employees to ensure that each employee has the best health to have the best working capacity.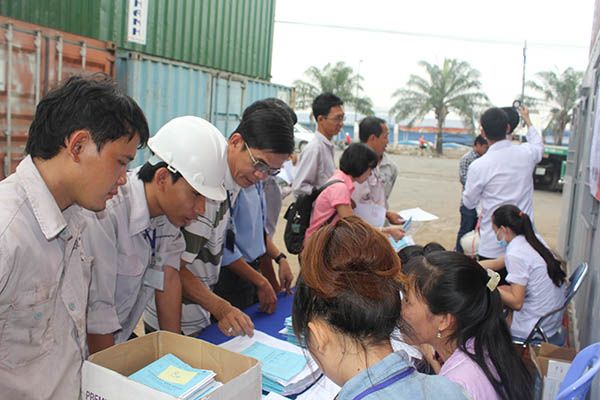 Tan Thanh Mechanic and Trading Corporation has always seriously implemented the regime on company labours with a spirit of concern and caring not only the policy for employees but also health (the precious capital) of the labours. The organizing health-check for the employees is an annual activity, every year this attracts a lot of company staff participating and responding. This is also considered as one of factors that contribute to Tan Thanh company's success.