Internal activities
07/04/2022
Tan Thanh win Vietnam Gold Star Award 2021 for top business excellence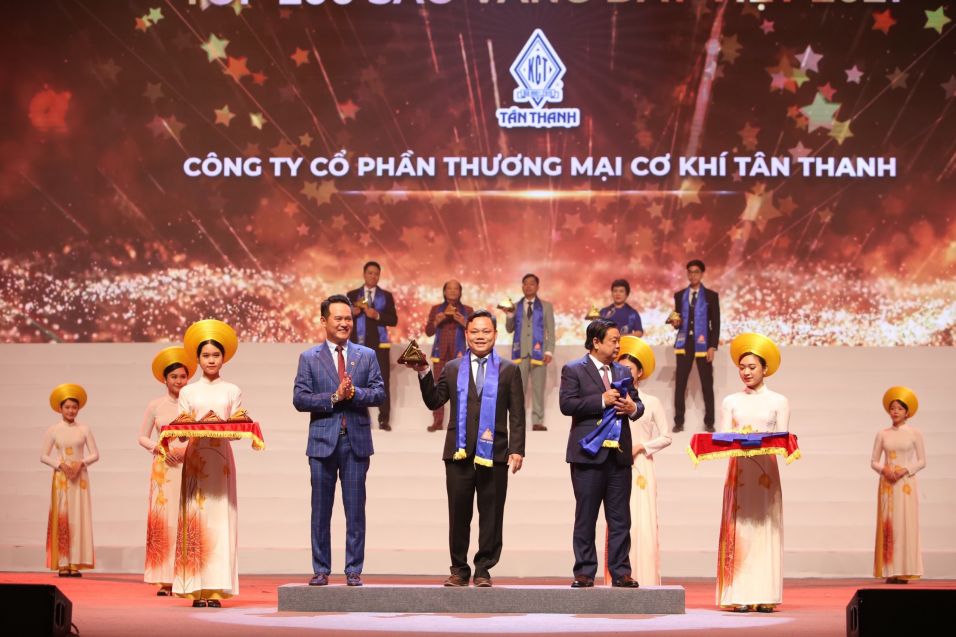 Within the framework of the 7th Congress of Vietnam Young Entrepreneurs Association, term 2022-2025, on the evening of March 30, in Hanoi, the Central Committee of the Vietnam Young Entrepreneurs Association held a ceremony to award the Vietnam Gold Star Award. 2021 with the theme "Light of the Future", honoring typical Vietnamese brands. These are brands that are contributing to the development of the country's economy and enhancing the position and image of Vietnam in the international arena.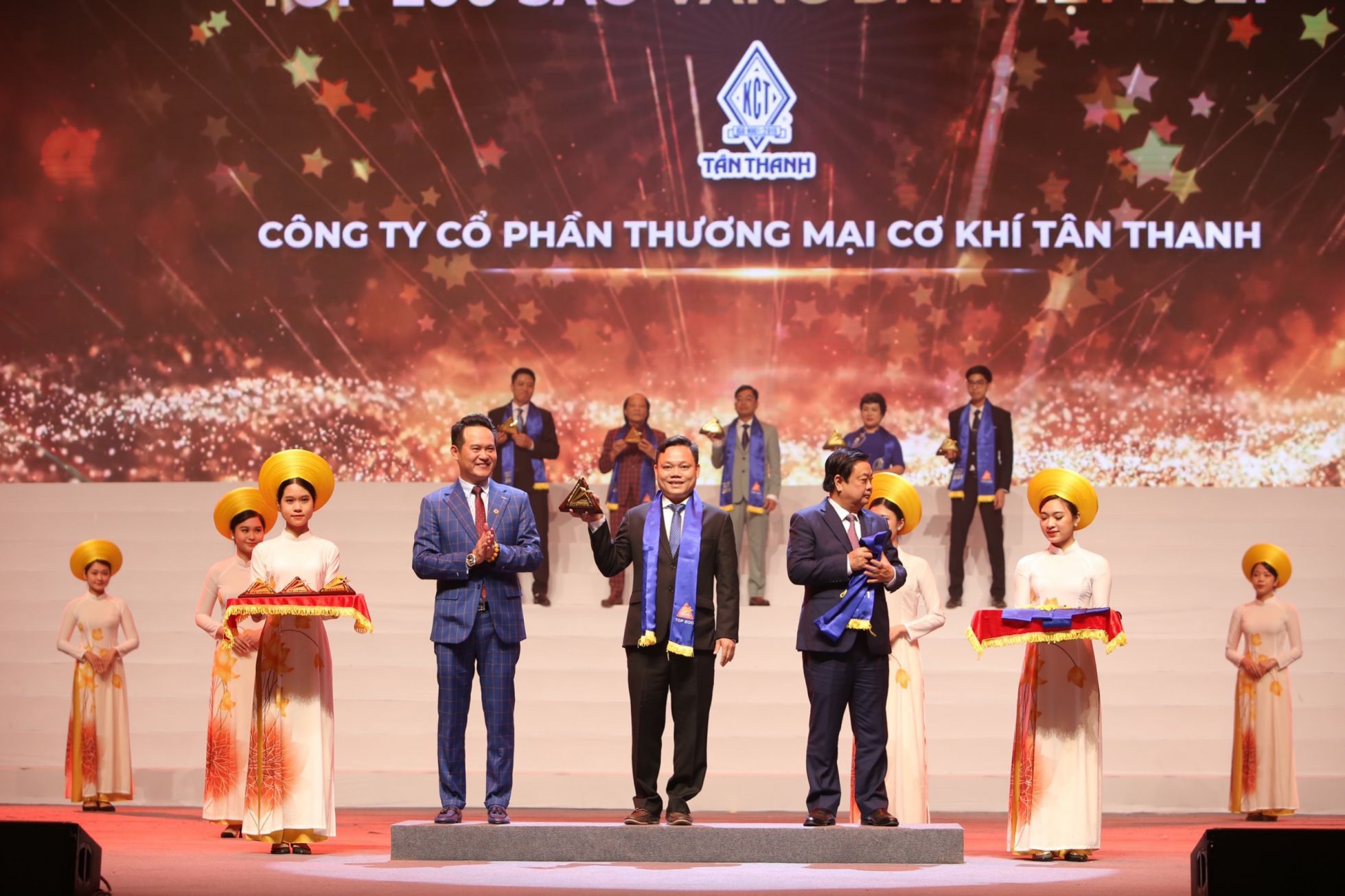 Tan Thanh Production Trading Service Co., Ltd was honored to be nominated and awarded the Vietnam Gold Star Award 2021. Mr. Le Anh Diep - Deputy General Director of Tan Thanh Company represented the award.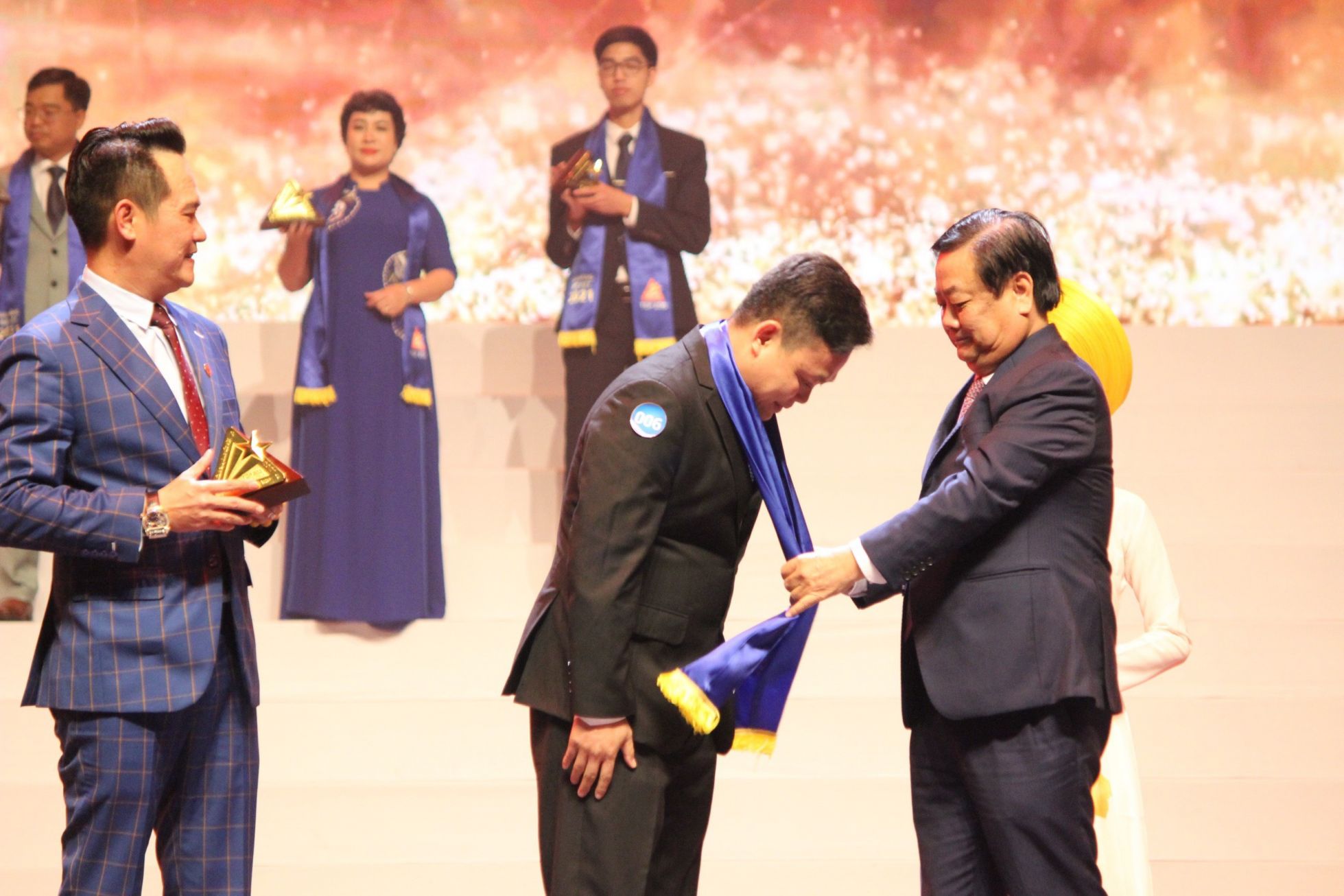 To achieve this noble award, Tan Thanh has actively and effectively participated in social security activities, demonstrated high responsibility to employees and society, especially in the The country faced many difficulties when the whole country was implementing the goal of both maintaining a stable recovery of production and business and preventing and controlling the COVID-19 epidemic.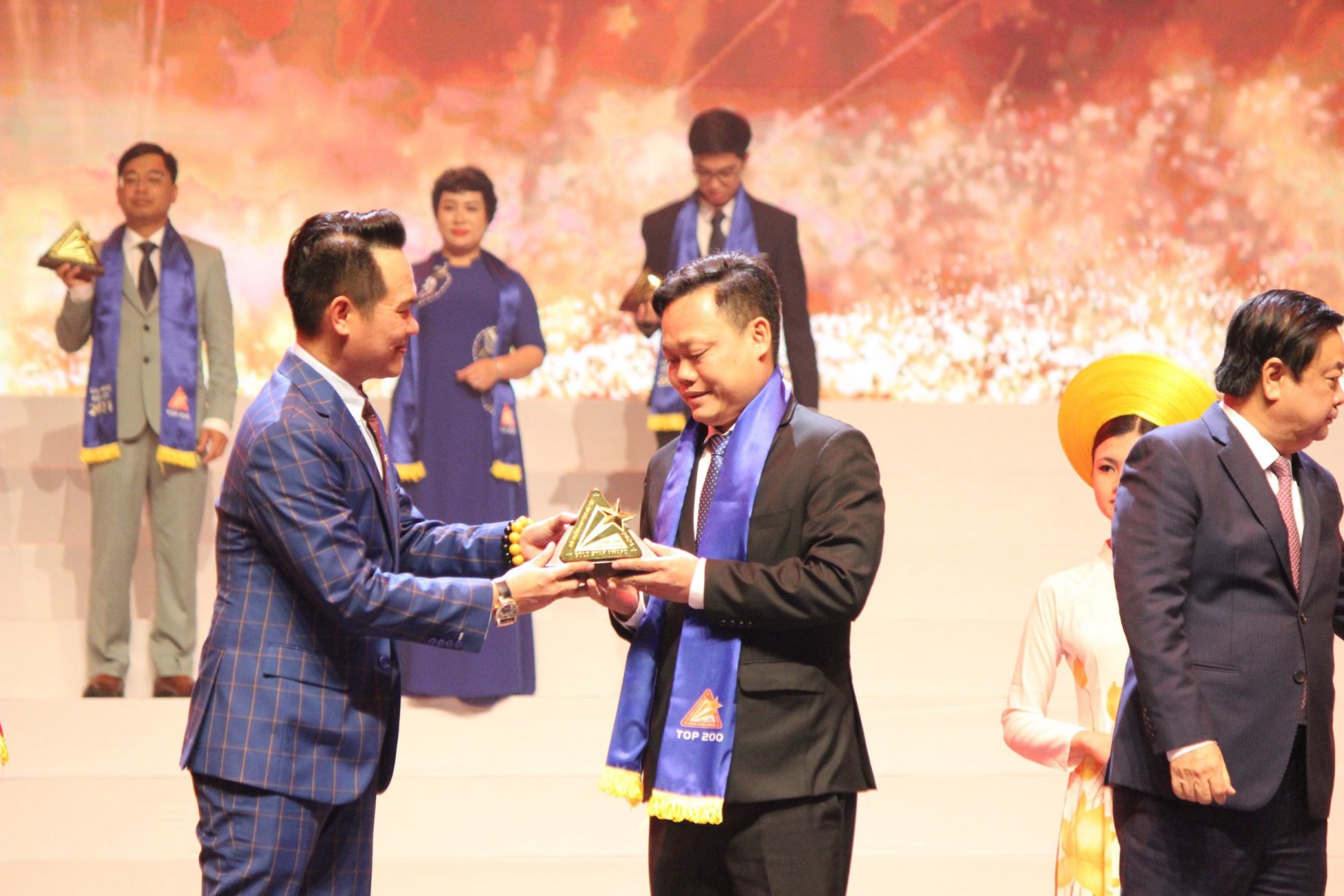 This is the second time the company has received the Vietnam Gold Star Award. Tan Thanh Container always strives, contributes to the national supply chain, and is devoted to the philosophy of "Always leading in quality". This year's award once again affirms that Tan Thanh is a leading pioneer in the field of container recycling and semi-trailer production.