Tanker Semi Trailers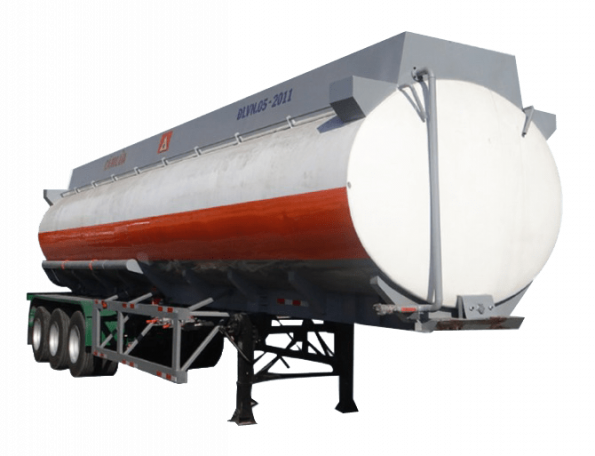 Trang chủ
Semi Trailers
Tanker Semi Trailers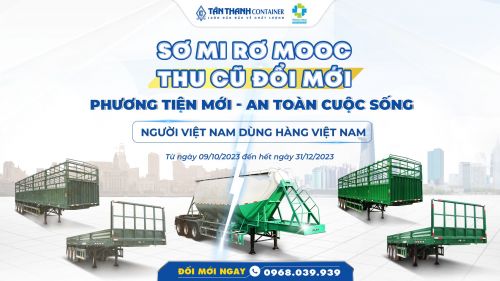 ---
Tanker semi-trailers, also known as heavy fuel tanker semi trailers or tanker trucks (American English) or tanker (British English), are specialized semi-trailers designed for the transportation of liquids, gasses, and powders. These trailers are widely used in industries such as oil and gas, chemicals, food and beverage, and agriculture. In this article, we will discuss what tanker semi-trailers are, the different types of tanker trailers, and the benefits of using them.
What is a tanker semi-trailer?
A tanker semi-trailer is a large commercial vehicle designed for the transportation of liquids, gasses, and powders. These trailers are made up of a tank mounted on a trailer chassis. The tank is usually made of stainless steel, which makes it resistant to corrosion and helps maintain the quality of the transported material. Tanker semi-trailers come in various sizes and can carry different volumes of materials.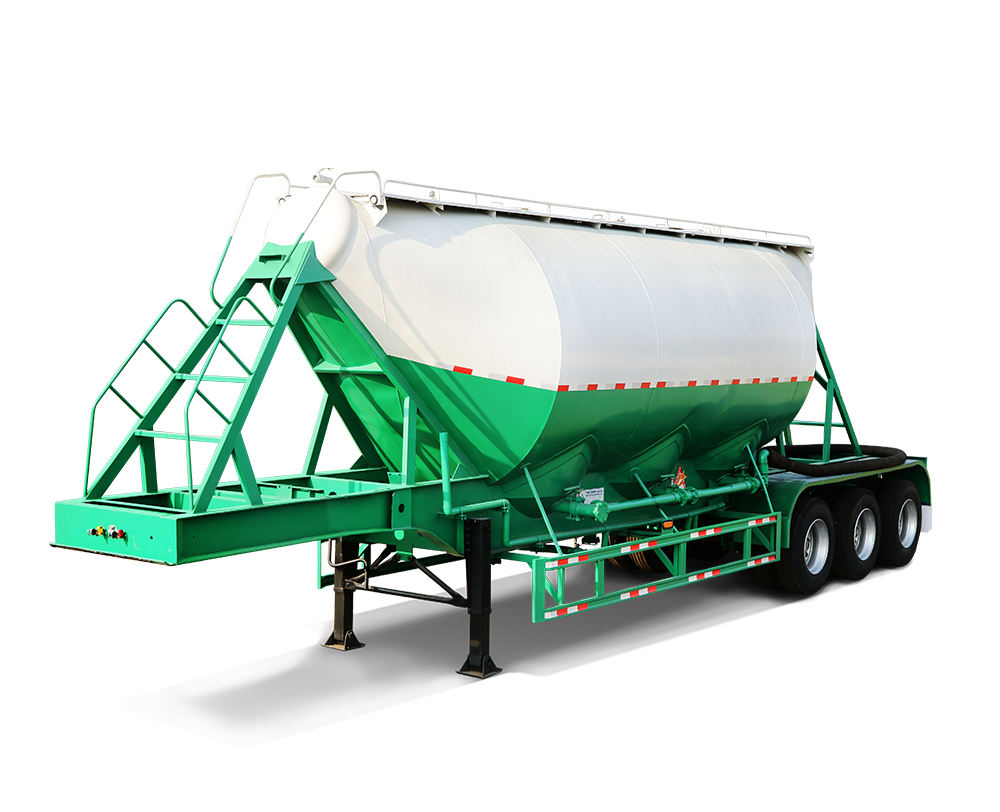 Types of tanker semi-trailer
In fact, there are many types of tanker semi-trailers. If divided according to the volume that the tanker semi-trailer can transport, there are three main types of tanker semi-trailer: light duty, medium duty, and heavy duty:
Light duty tanker semi-trailers: Low-duty tankers are vessels with a volume of up to 1,000 gallons and a gross weight carrying capability under 12,000 pounds
Medium duty tanker semi-trailer: Frequently, medium-duty tankers are used for the transportation of gas, fuel, and water. This tanker truck holds how many gallons? With a gross weight limit of under 26,000 pounds, medium-duty tankers can carry between 500 and 4,000 gallons.
Heavy duty tanker semi-trailers: The last kind of tanker truck we'll talk about is a heavy-duty tanker. They have a volume capacity of between 5,500 and 9,000 gallons and can move more than 26,000 pounds of garbage. Heavy-duty tanker semi-trailers are up to 53 feet for single trailers and up to 100 feet for multi-trailer setups to accommodate this load capacity.
In addition, tanker semi-trailers are also classified according to its internal structure. Bulkheads, baffles, and smoothbores are the three basic tanker designs that influence how liquid cargo travels when vehicles are in motion, specifically: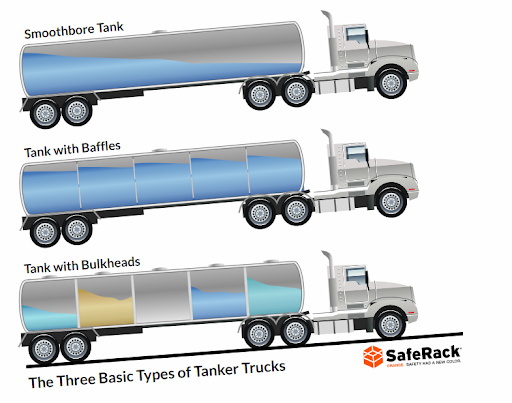 Bulkheads: Bulkheads are substantial partitions that divide the tanker into several smaller storage spaces. While this design greatly reduces the amount of back-and-forth movement of the tanker semi-trailers's liquid cargo, it does little to prevent side-to-side movement of the liquid. Operators must distribute the liquid cargo as evenly as possible while loading or unloading a tanker with bulkheads because it is quite simple to overload bulkheads on the front or back. If you don't, your load can be unstable
Baffles: Baffles are angled partitions with holes that, like bulkheads, limit the front-to-back flow of the tanker's liquid cargo. The side-to-side movement of the liquid can still cause these sorts of baffles of tanker semi-trailers to topple on curves, even if baffles serve to decrease the internal movement of liquids and maintain them evenly distributed.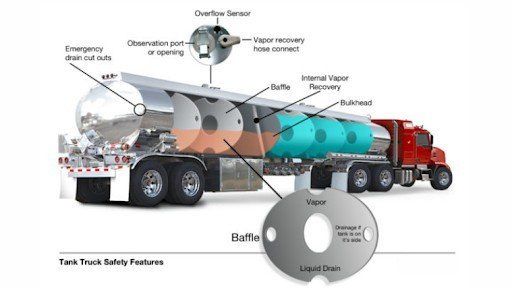 Smoothbores: These tanker semi-trailer have one long, smooth interior compartment with no bulkheads or baffles. While the design allows the interior to be sanitized for the hauling of foodstuffs, the lack of bulkheads or baffles also allows liquid cargo in partially filled tankers to slosh around freely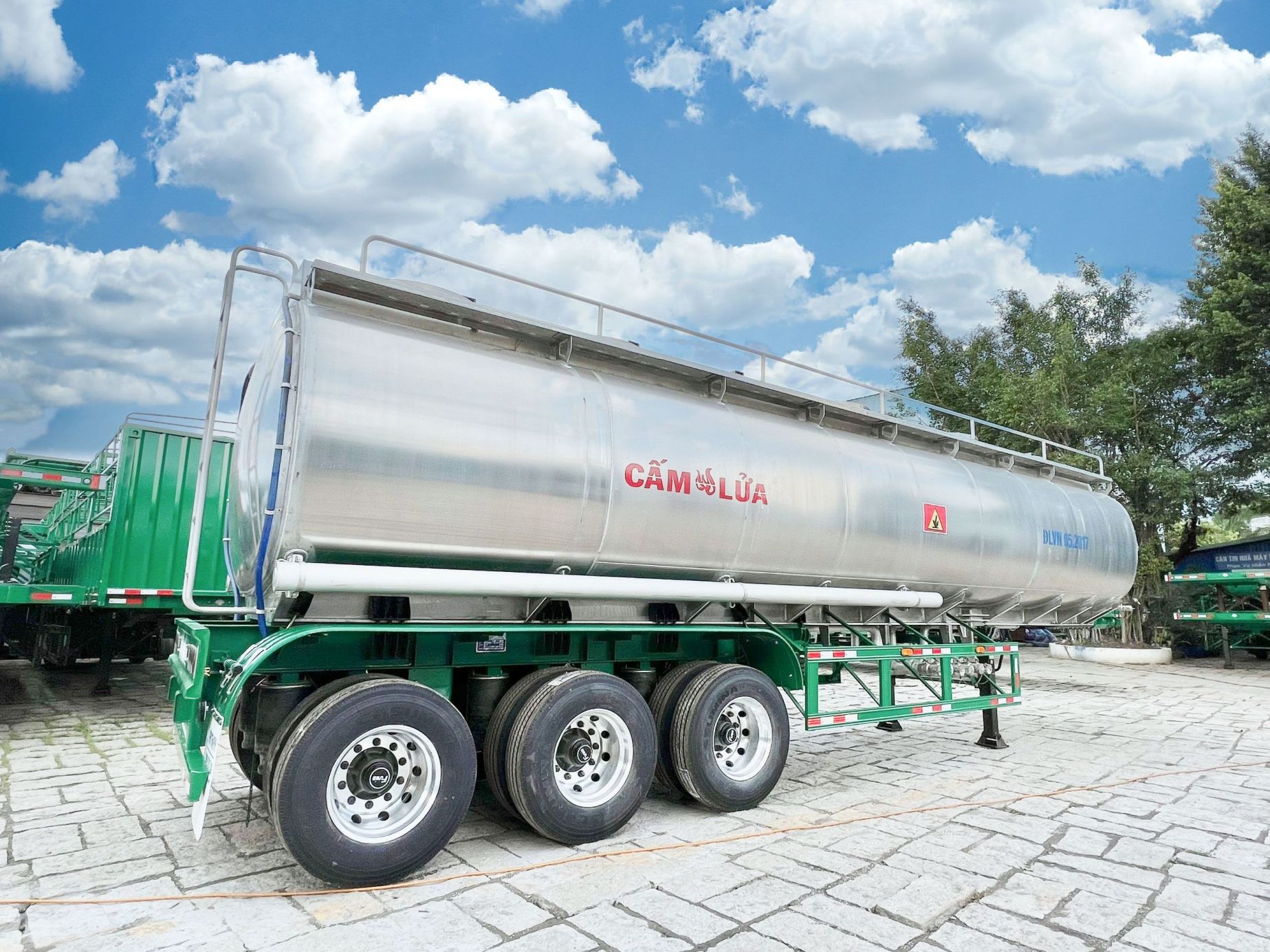 What are the advantages of tanker semi-trailers?
Effective transportation
The tanker is a specific kind of semi-trailer, and using one for transportation makes it simple to automate loading and unloading. As a result, transportation efficiency has increased significantly. For example, transporting cement using a bulk cement tanker semi-trailer can increase loading and unloading efficiency 20 times over utilizing a regular trailer.
The material is difficult to deteriorate
The tanker semi-trailer is essentially a sealed container, so the impact of the outside environment and weather conditions is minimal. As a result, the goods are better protected in transit and are less likely to deteriorate and be damaged, ensuring that the material's physical and chemical properties are not easily altered. Transporting chemicals, food (beverages), or other commodities that require protection from moisture or heat is perfect for tanker semi-trailers.
Supporting secure transportation
It is much less likely that these products will be corrosive or hazardous when they are transported by a fuel tanker semi-trailer, making it safer to handle and transport them.
Decrease the work intensity and enhance the circumstances for loading and unloading
The majority of liquid products are packaged in cans and other containers, which must be loaded and unloaded numerous times from the factory to the job site. Also, some things that are loaded and unloaded produce dust or have a particular odor that is harmful to the stevedores' health. The use of tank trailer semi-trailers for transportation has obviously improved the loading and unloading circumstances and the work intensity of stevedores.
Reduce transportation costs
The use of tank trailer transportation, easy to realize the mechanization of loading, unloading, transportation, and storage, which not only saves labor but also save a lot of packaging materials, so transport costs are greatly reduced.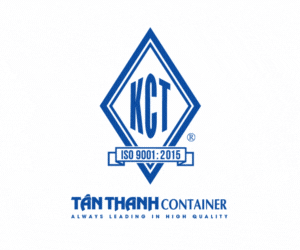 Why should you choose Tân Thanh Container as a supplier of tanker semi-trailers?
Tân Thanh Container is a leading manufacturer of tanker semi-trailers with over 28 years of experience. Here are some of the advantages of choosing Tân Thanh Container as your tanker semi-trailer manufacturer:
Global Shipping

: Tân Thanh Container's tanker semi-trailers are available for shipping worldwide, ensuring that customers can get their products delivered wherever they are global

Customization

: Tân Thanh Container offers customized tanker semi-trailers to meet the specific needs of their customers.

High-Quality Materials:

Tân Thanh Container uses high-quality materials, including aluminum and stainless steel, to manufacture their tanker semi-trailers.

Competitive Pricing

: Tân Thanh Container offers competitive pricing for their tanker semi-trailers, making them an affordable option for customers.
Advantages of Tân Thanh Container's tanker semi-trailers
Superior design

: Tân Thanh Container's tanker semi-trailer owns a strong structural steel Q345B main girder, providing high load-carrying capacity.

Genuine FUWA suspension and kickstand

: help the car run stably, grip the road and be durable over time.

The brake system is equipped with Sealco toads

: making the fuel tank semi-trailer brake faster, more durable. Sealco is considered as the leading prestigious brand in Vietnam and the world market today. In addition, L42-BX-01 is equipped with an ABS system to prevent braking and limit tire wear.

Aluminum wheels, genuine tires

: help the car have a high load, less wear.

Durable paint layer:

Applying the process of blasting, primer, coating, and steaming to increase the life of the car.

Cement tank:

owns an aluminum tank: volume of 31.3 cubic meters, comes with a design of 06 specialized fuel tanks (volume of each compartment 7.6/4/4/5/5/5.7)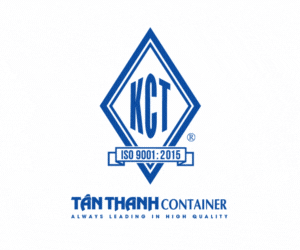 FAQs
How Long are Tanker Trailers?
Tanker trailers come in different lengths, depending on their capacity and hauling requirements. The standard length of a tanker semi-trailer is around 40 to 53 feet, with a width of 8.5 feet and a height of 13.6 feet.
How Many Gallons Does a Tanker Trailer Hold?
The capacity of a tanker trailer varies depending on its size, type, and configuration. On average, a fuel tanker trailer can hold between 7,000 to 11,000 gallons of fuel, while a chemical tanker trailer can hold up to 9,000 gallons of chemicals. Food grade tanker trailers can carry up to 8,000 gallons of food and beverage products, and water tanker trailers can carry up to 7,000 gallons of water.
How Many Litres Can a Semi-Trailer Tanker Carry?
The capacity of a semi-trailer tanker is measured in liters, with the average capacity ranging from 26,000 to 45,000 liters. A fuel tanker trailer can carry up to 40,000 liters of fuel, while a chemical tanker trailer can carry up to 34,000 liters of chemicals. Food grade tanker trailers can carry up to 30,000 liters of food and beverage products, and water tanker trailers can carry up to 26,000 liters of water.
How to Operate/Unload a Tanker Trailer
Operating and unloading a tanker trailer requires specialized training and equipment. The following are the basic steps involved in operating and unloading a tanker trailer:
Connect the trailer to the tractor unit and ensure that all the connections are secure.

Inspect the trailer and check for any damages or leaks.

Verify the contents of the trailer and ensure that they are properly labeled and secured.

Drive the trailer to the destination and follow the safety guidelines and regulations.

Park the trailer in a designated area and secure it with the brakes and chocks.

Connect the unloading equipment to the trailer and follow the instructions for unloading.

Monitor the unloading process and ensure that there are no spills or leaks.

Disconnect the unloading equipment and secure the trailer for transport.
Tan Thanh Container - Leading of tanker semi trailers for Global market
Tân Thanh Container (Tân Thanh Mechanical Trading Corporation) is a leading global manufacturer of semi trailers and container chassis based in Vietnam since 1994. Our products include a variety of semi trailers such as flatbeds, tankers, dumps, goosenecks, reefers, sidelifters, lowbeds, and shipping container trailers, all of which can be customized to your specific size and weight requirements. We supply to customers throughout Asia and America and are committed to offering high-quality products at flexible prices. Our specializations include large order quantities at better prices, global warranty service, quick support, transportation added services, and global shipping. Contact us today at info@tanthanhcontainer.com or Quick Support (+7GMT - 8:00 to 17:30) : +84 968 039 939 to request a quote or discuss your custom semi trailer needs. Visit our website at tanthanhcontainer.com to learn more about our products and services.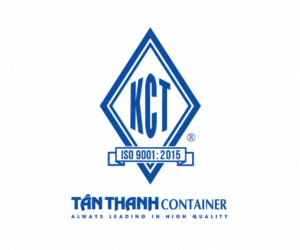 Contact Now
Tan Thanh
24/7
support!