Tân Thanh Container | Mua bán cho thuê Container, Sơ mi rơ mooc
Tan Thanh Container Is Not Just A Container Or A Somi Trailer
Tan Thanh is not only a product manufacturer, but it is a group who contribute and develop with customers in the industry of transport and construction, and improve the quality of life.
Typical Partners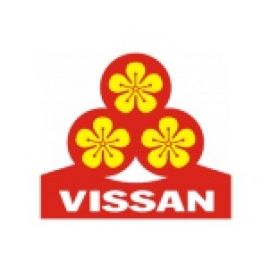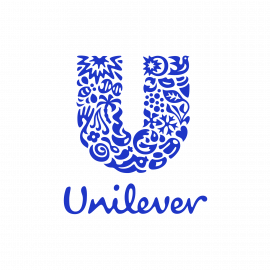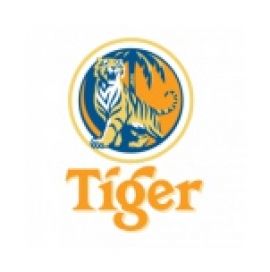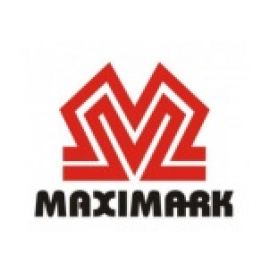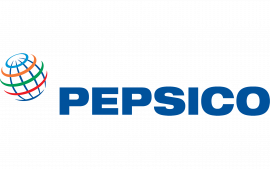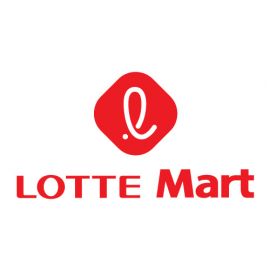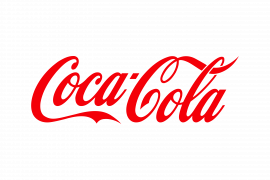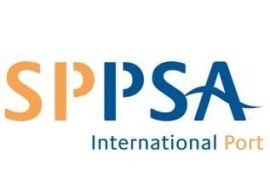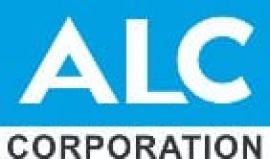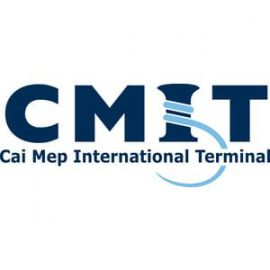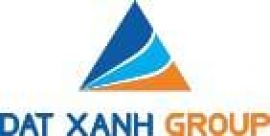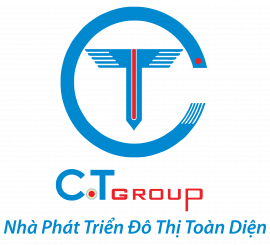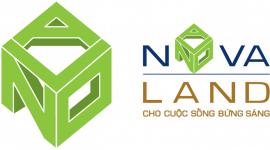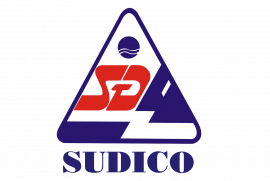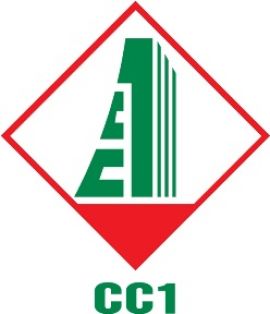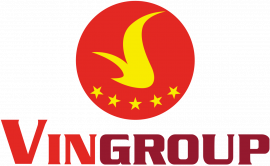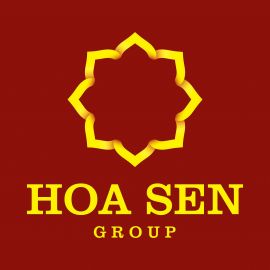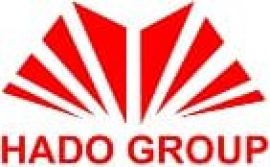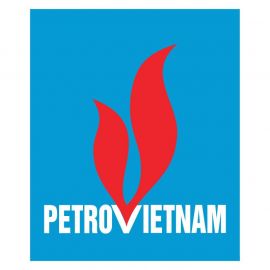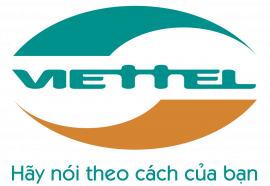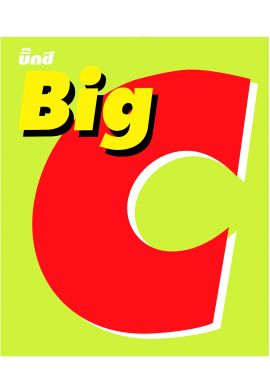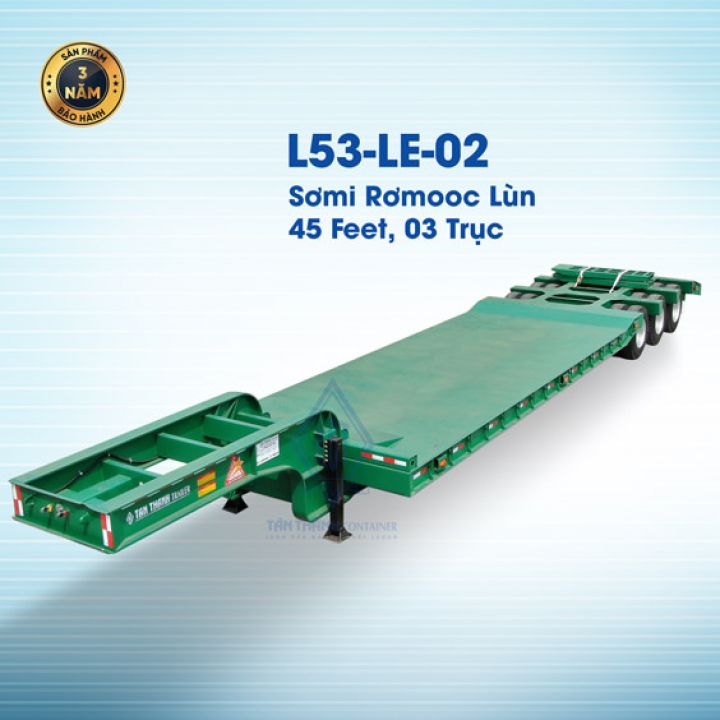 Sơmi rơmooc L53-LE-02 45 feet 3 trục Tân Thanh được sản xuất bằng dây chuyền kỹ thuật cao với tổng tải trọng lên đến gần 66 tấn, chuyên sử dụng chở xe cơ giới, các thiết bị máy móc, hàng quá khổ.

TAN THANH IS NOT JUST A CONTAINER OR A ROOMOOC
Tan Thanh is not a manufacturer only, Tan Thanh is a journey of contribution, development, and companion with customers in the transport and construction industry to improve the quality of life together.

ALWAYS LEADING IN QUALITY
Established in 1994, with a nationwide distribution network and a relentless desire to rise, we are proud to be the oldest and leading manufacturer and distributor of containers and semi-trailers in Vietnam.

INTERNATIONAL QUALITY
Before being shipped, all Tan Thanh trailers must pass strict quality checks by International IICL method and imported machines such as shaft alignment machines "Hunter " (USA).

EXPERIENCED TEAM
By possessing a professional team of about 1000 people in charge of many fields with nearly 30 years of experience, Tan Thanh is confident to be a leading enterprise in Vietnam in providing products and services related to containers and semi-trailers.
Container Service
---
1.
Dry Container Rental Service
2.
Office Container Rental Service
3.
Reefer Container Rental Service
4.
Reefer Container Repair And Maintenance Service
5.
Container Repair And Maintenance Service
6.
Container Repair/Renovation/Design Service
7.
Container Shipping/ Lifting Service
8.
Trade-in Container Service
Semi-trailer Service
---
1.
Semi-trailer Rental Service
2.
Semi-trailer Repair Service
3.
Semi-trailer Renovation Service
4.
Semi-trailer Shipping/Lifting Service
5.
Semi-trailer Design Service
6.
Trade-in Semi-trailer Service
7.
Semi-trailer Installment Purchase Service
8.
Semi-trailer Maintenance And Warranty Service