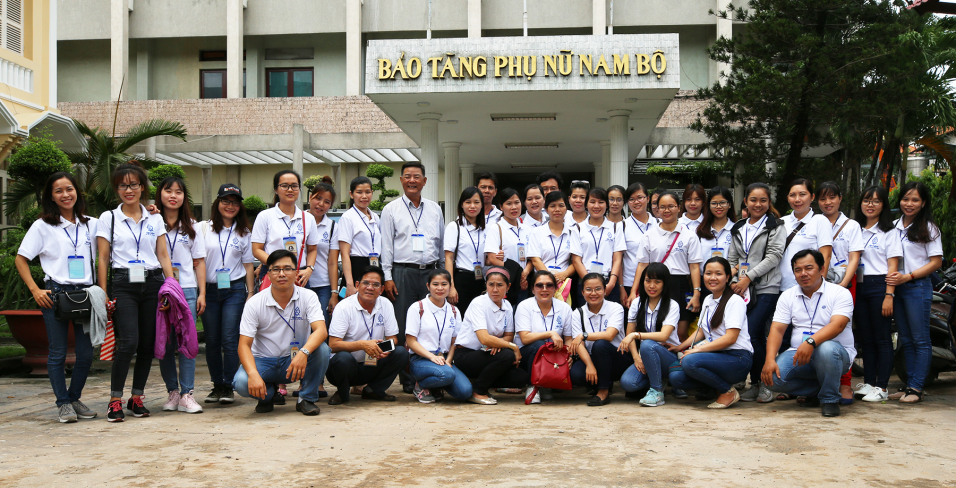 To celebrate Vietnamese Women's Day on 20 October, Tan Thanh Company Trade Union organized a trip visiting the Southern Women's Museum.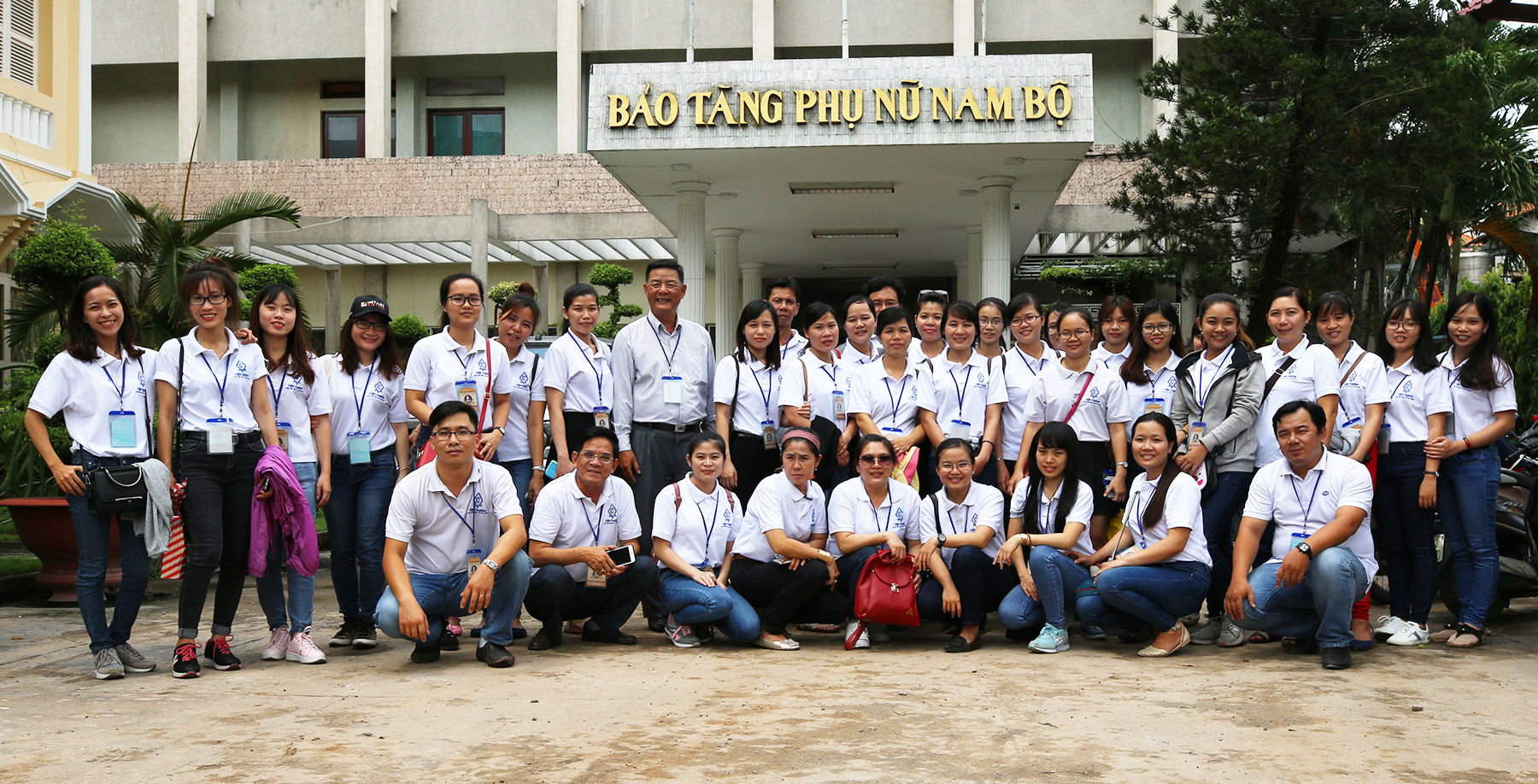 In the current society, in order for women to take on their roles in the family and in society as well as develop their own abilities, each person's self-esteem is very important. The question needed to be answered is how do families and the society create the most favorable conditions for women to develop their abilities, i.e. : a woman has a stable job to ensure her life, has opportunities to improve her knowledge and professional qualifications, participate more in social activities and get better health care.
Tan Thanh Container Company always strives to hold useful activities for women so that they can really feel Tan Thanh's as their second family and positively contribute to the overall development of the whole company.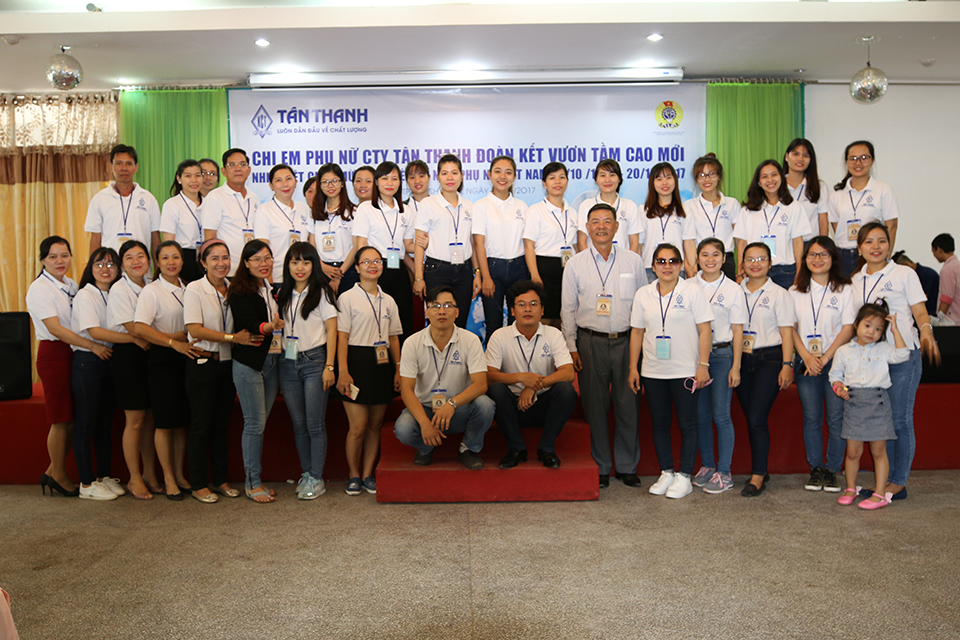 Tan Thanh company's members visited the Southern Women's Museum - meaningful activities towards the origin
Women's Tan Thanh obtain a new level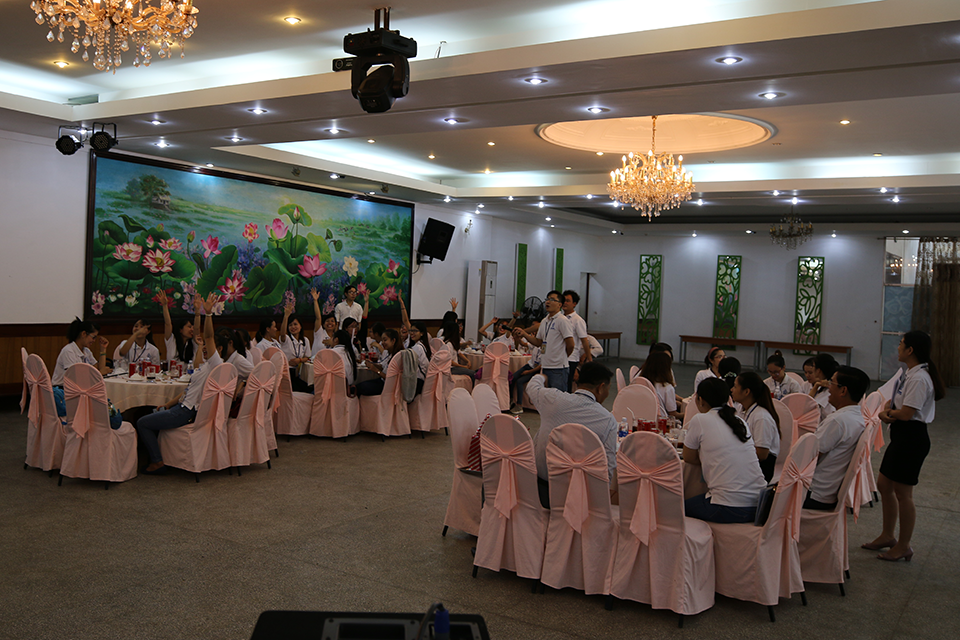 Small and beautiful gifts to women on October 20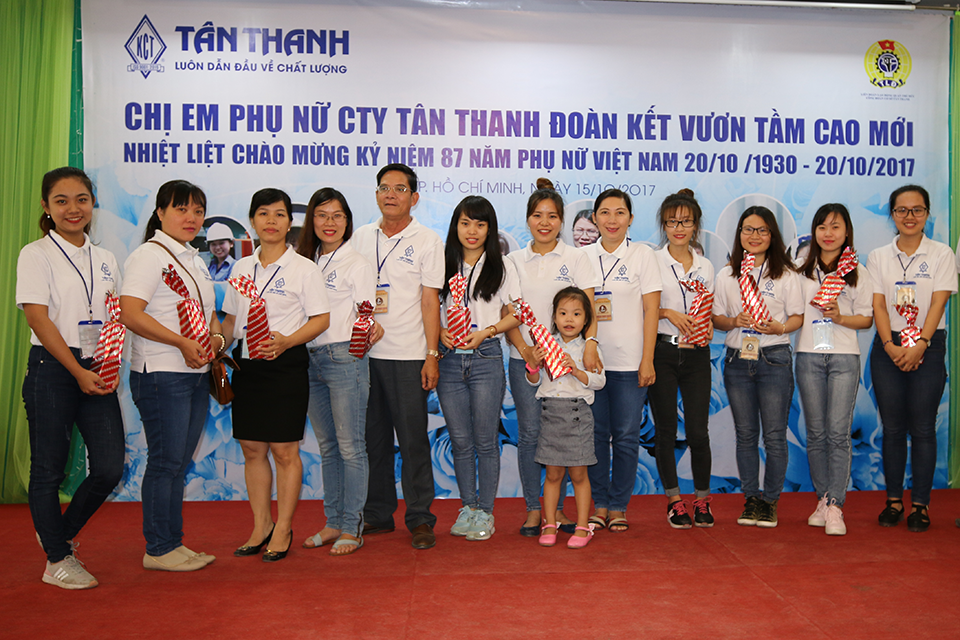 Source: Marketing Department