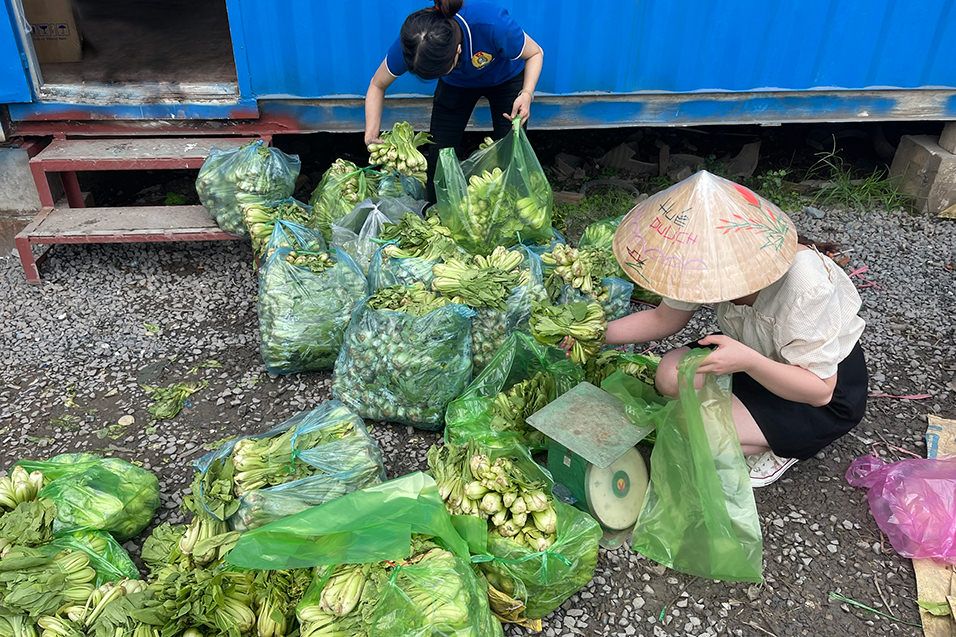 To share some of the difficulties faced by officials and employees in Ho Chi Minh City during the implementation of Directive 16, the Board of Directors of Tan Thanh Company supports each staff member with a gift package. Includes: 1 bag of 10kg rice + 5kg purple sweet potato + 5kg bok choy + 2 bottles of fish sauce.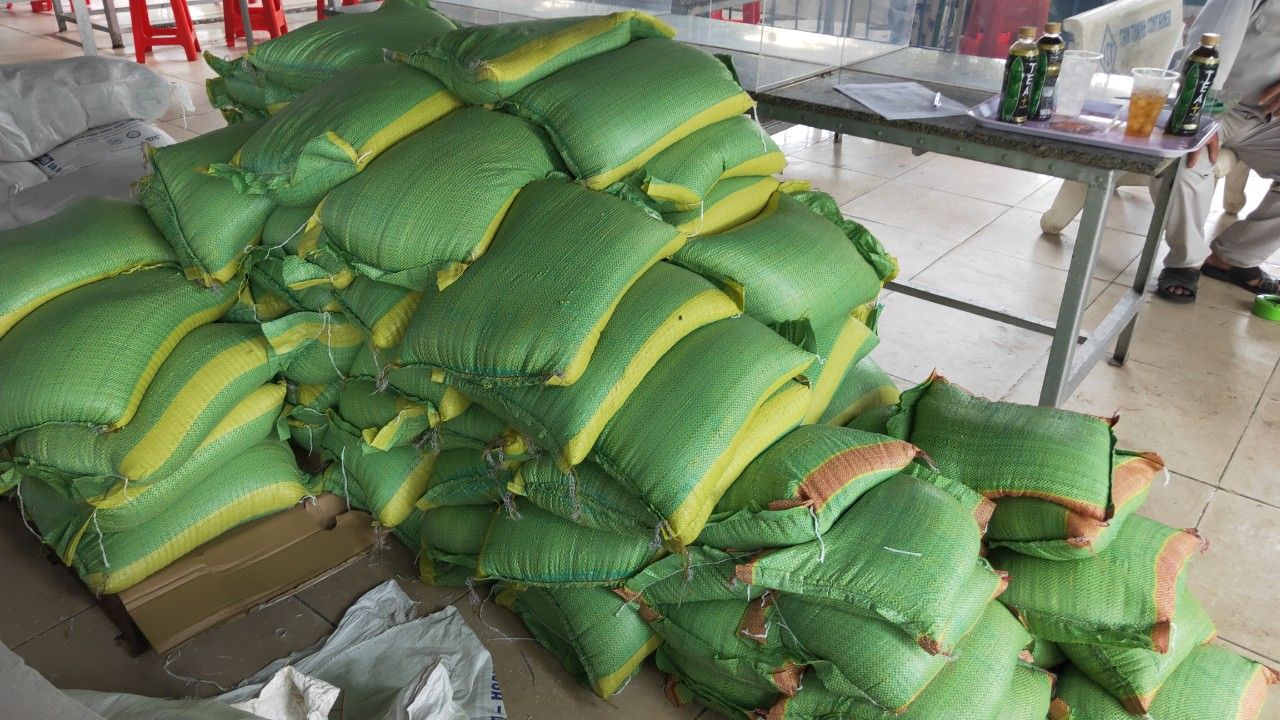 This is a practical activity with profound human meaning, showing the timely attention of the Company's Board of Directors to encourage morale and share difficulties with employees.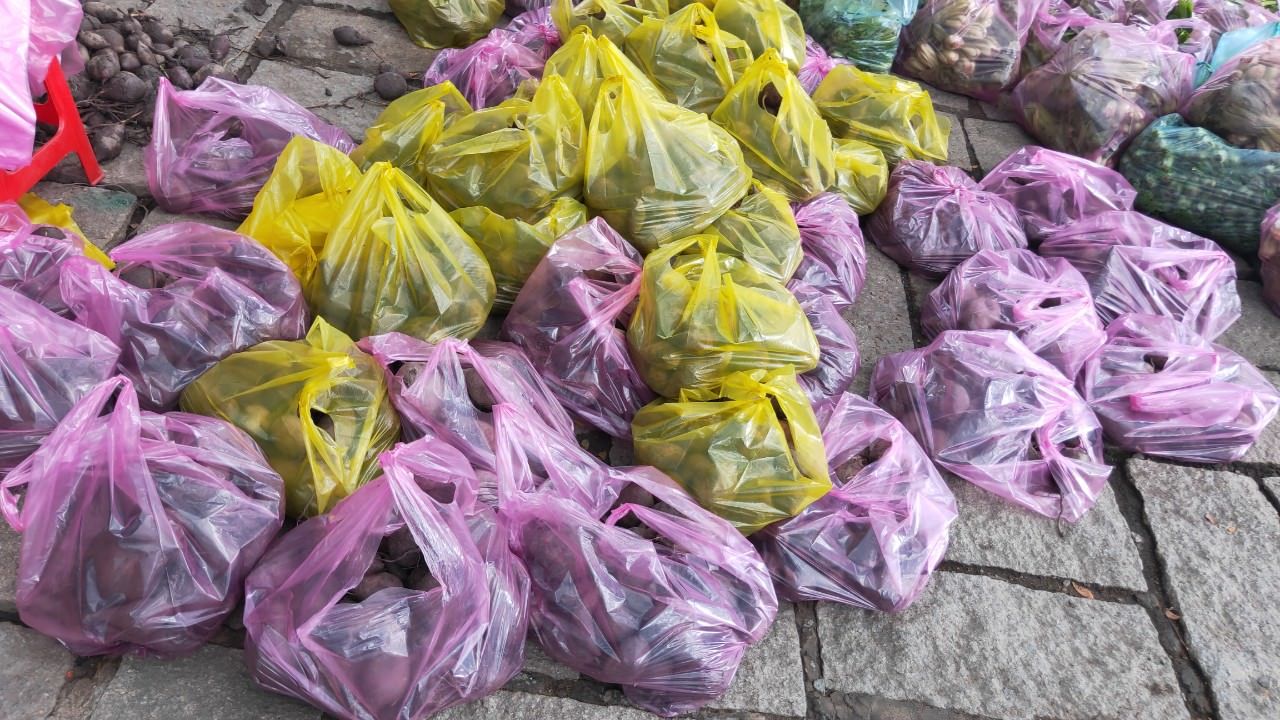 Ms. Tran Thi Thuy Hang - Accountant shared: "On days when the epidemic raged in the city, what the Company did not only had a material meaning but also a spiritual meaning, showing the concern of the company. Company leadership with employee life. Thank you for the support of the Company".
Mr. Ho Chi Hai - a salesman shared: "Thanks to the Company for timely support for employees. This is an action with practical meaning, small gifts but full of sharing. Sharing and support from the Company's Board of Directors to overcome the pandemic together."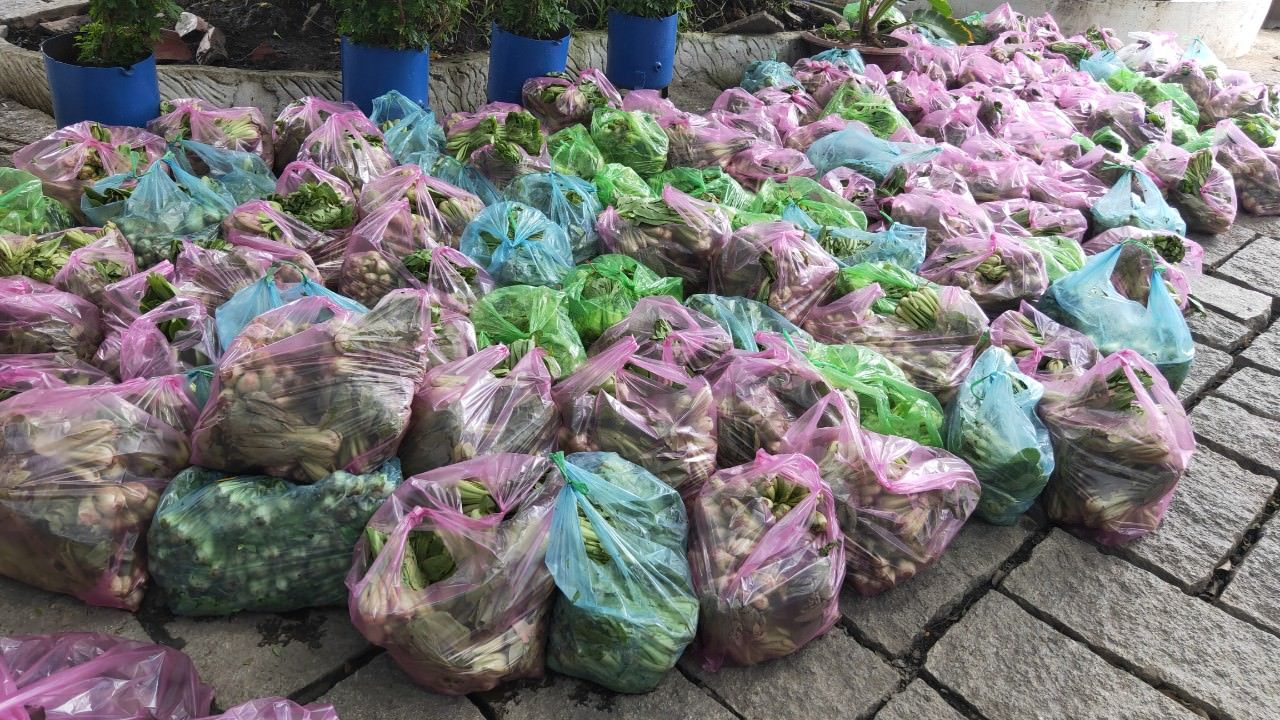 Mr. Thach Van Qui - a refrigeration employee happily expressed: "I am very happy and thank the company very much, at this time, the company's support gift is very meaningful, for rich people a few kilograms of rice is very but for workers far from home, this is a source of heartwarming food that can help us make ends meet during this difficult time."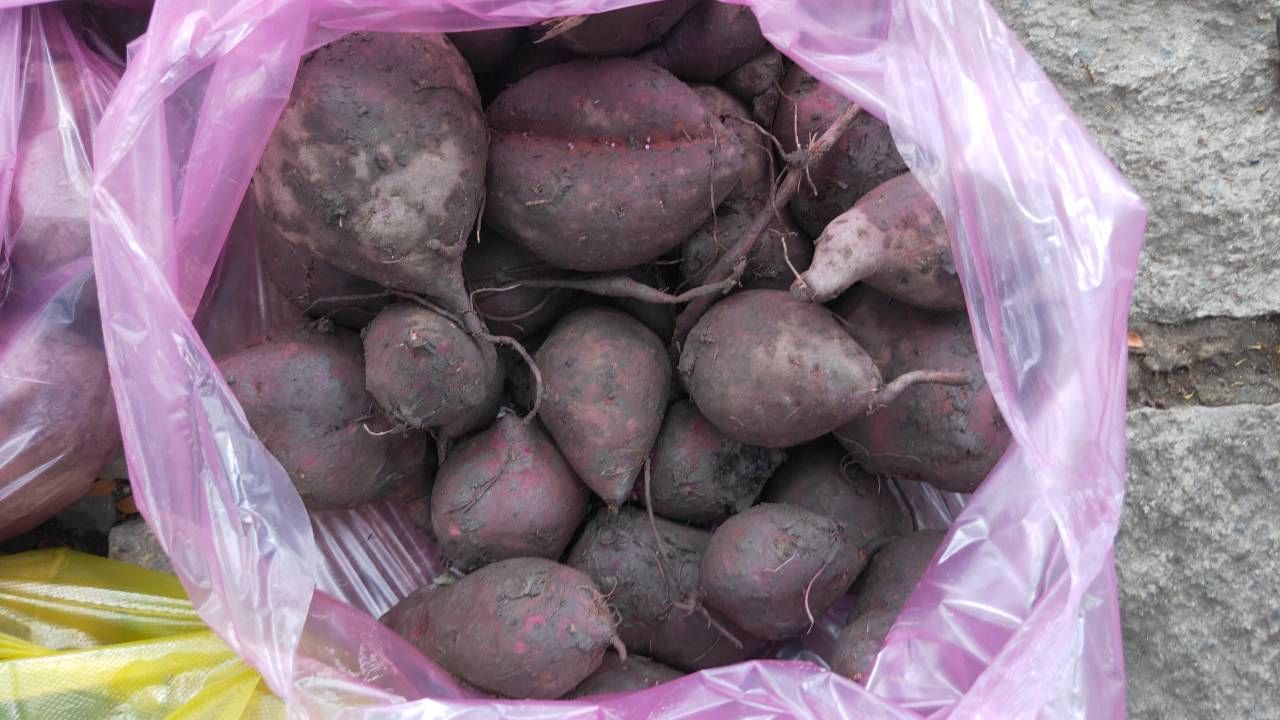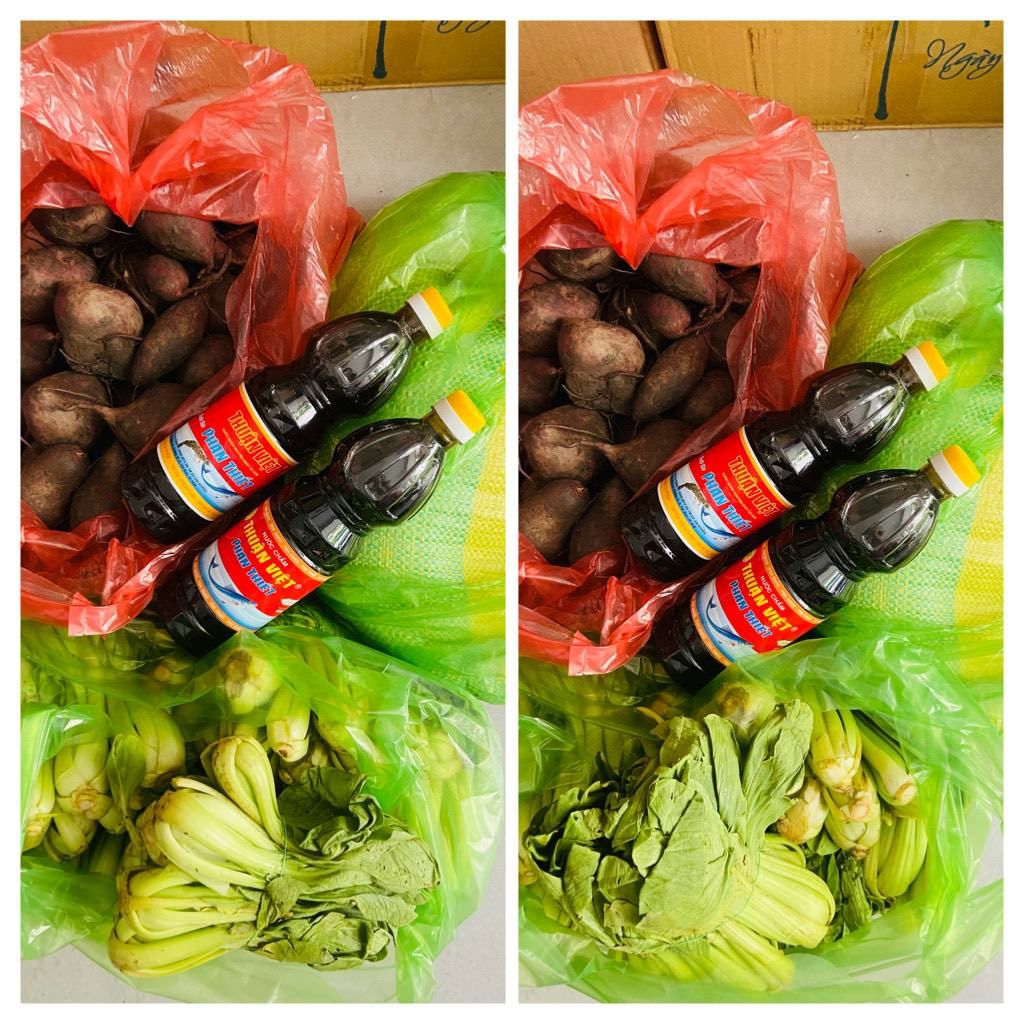 Despite difficulties in production and business activities due to the impact of the Covid-19 pandemic, the Board of Directors of Tan Thanh Company always pays attention to doing well in taking care of the lives of all employees. Thereby, contributing to the business community to do well in social security work, helping employees feel secure in both production and effective epidemic prevention.
With the unanimous cooperation of both the political system and the people, Tan Thanh believes that the Covid-19 epidemic will soon be repelled. City people's life will soon return to a new normal.
_________________________________________________
Tan Thanh Mechanical Trading Corporation
Address: No. 14, Street No. 15, KP 4, Linh Trung Ward, City. Thu Duc, City. Ho Chi Minh City
Phone number: 0968 039 939
Email: info@tanthanhcontainer.com