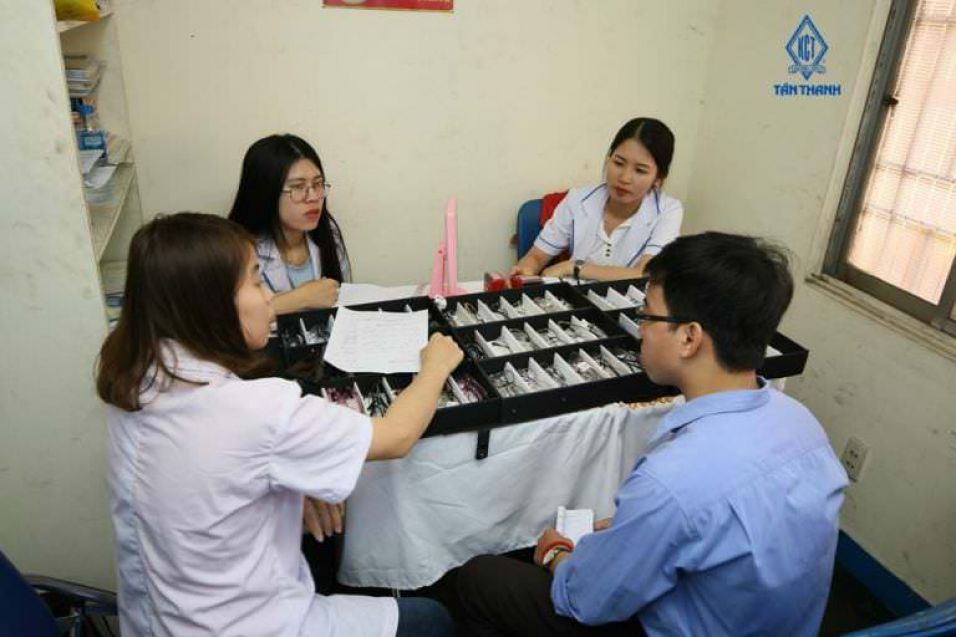 On November 27, 2019, Tan Thanh Trading and Mechanic Corporation cooperated with Thu Duc District Hospital to organize periodic health checks for officers and employees working at the Ho Chi Minh City branch. This activity aims to manage employees' health and helps the company to promptly provide appropriate management measures and regimes for employees. This is a practical activity and is a key for the Company to successfully implement its human resource development strategy.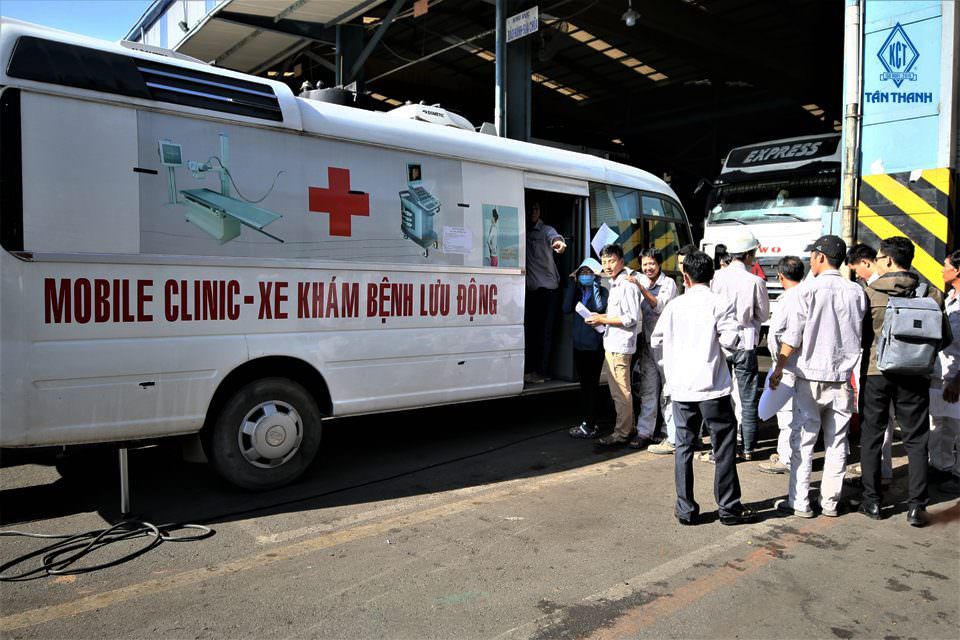 Tan Thanh organized periodic health checks for officials and employees
This is an annual activity of Tan Thanh company, the organization of periodic health checks for employees is very important to the company's leaders. The Company always facilitates the organization to ensure health and safety for employees during working at the company office or branch. During this health checkup, employees will have an overall check on their current health status, helping employees to early discover their own health status and any sickness.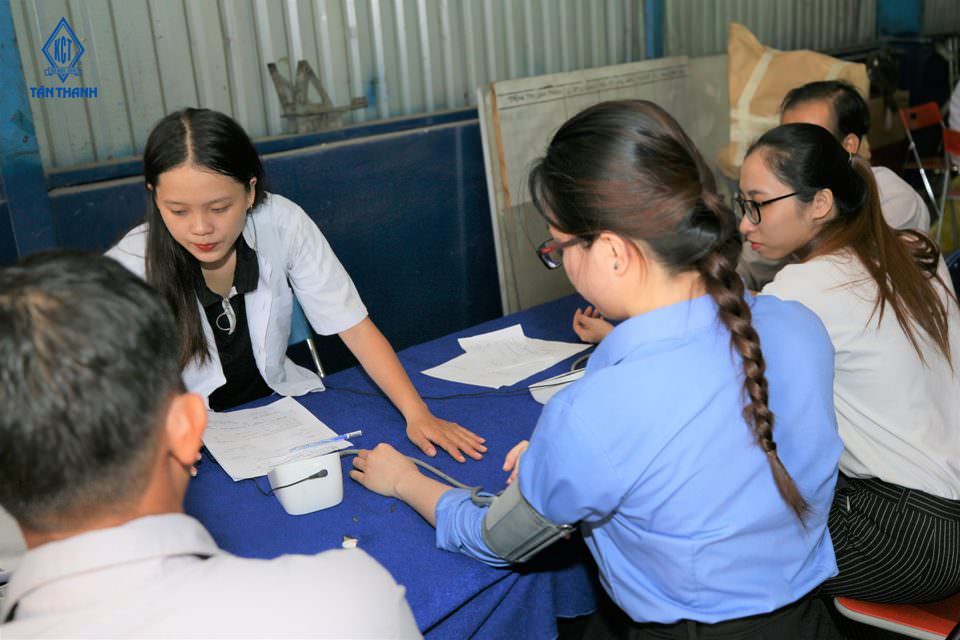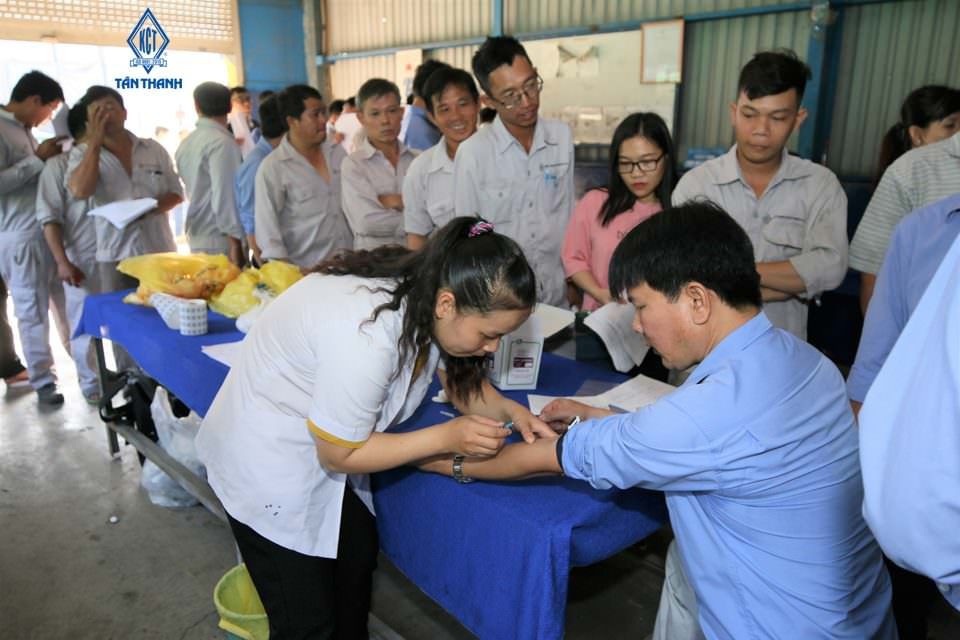 The health examination covered: General examination (ultrasound, X-ray, blood tests, vision measurement, ...) and consultation by the general medical team, directly by doctors of Thu Duc District Hospital. Full and modern medical equipment were used to best serve the health examination of the employees.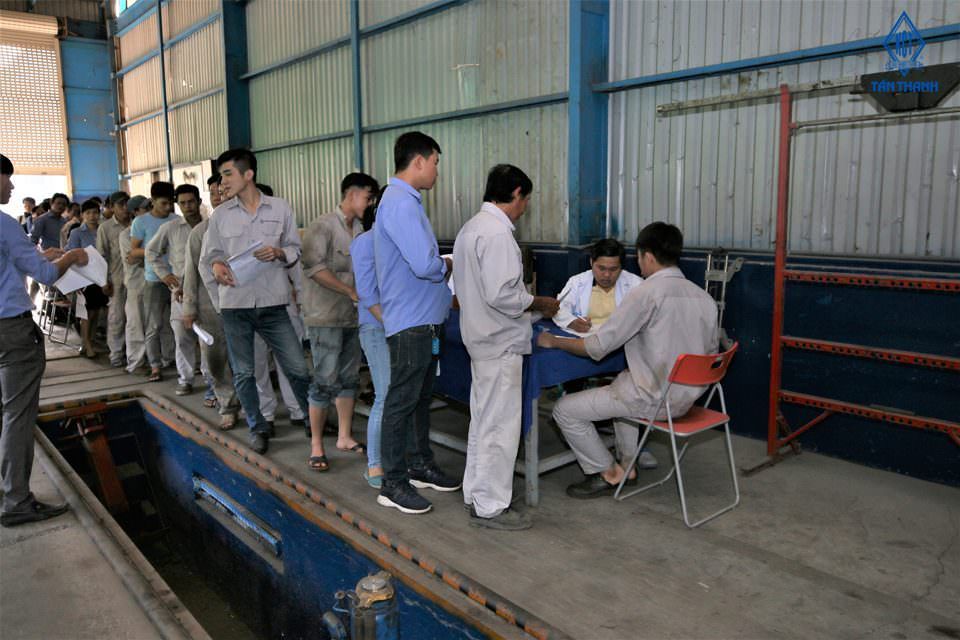 The employees were examined on eyes and consulted by the doctors of the hospital of Thu Duc district.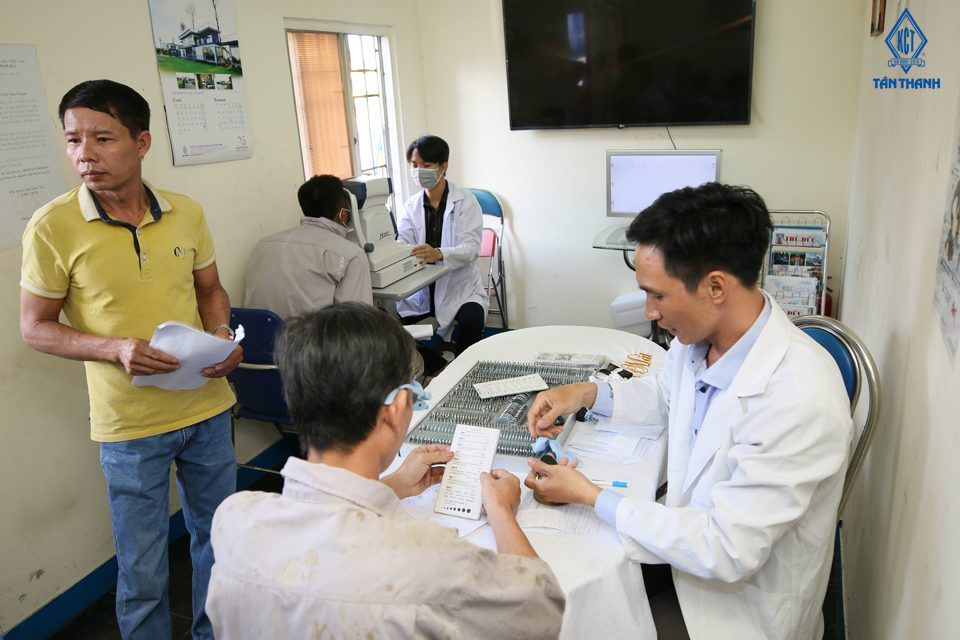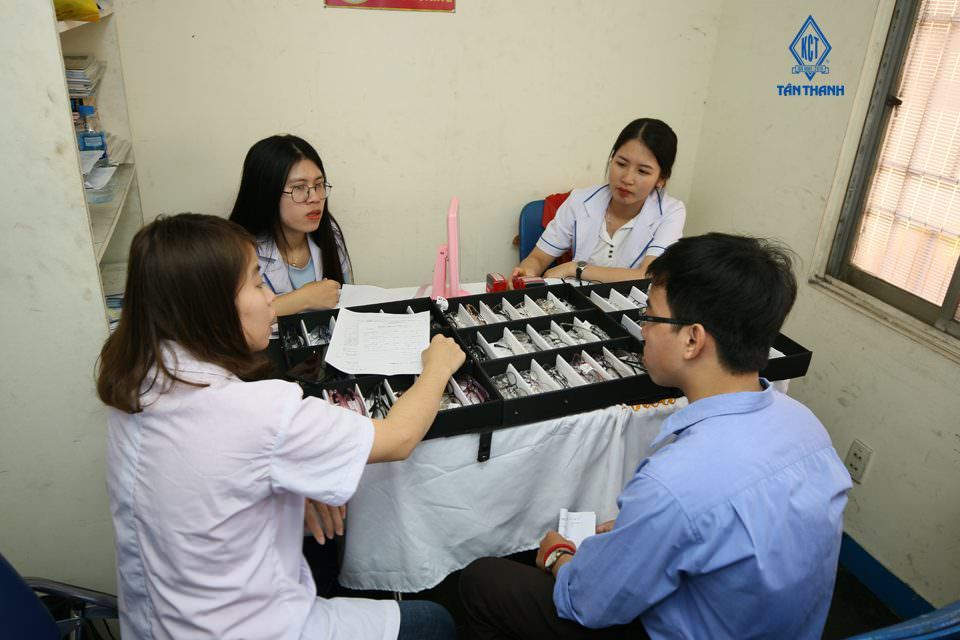 Tan Thanh always seriously organizes periodic health checks for officials and employees. This has shown the concern and care ò Board of Directors and the Executive Committee of the Trade Union to protect the legitimate rights and interests of the company's employees. The health check took place successfully with the participation of more than 400 employees from branches in Ho Chi Minh City.
#TanThanhContainer #TanThanh #TanThanhTrailer #TanThanhSơmiRơmoóc #Periodichealthcheck