Internal activities
27/11/2020
Letter wishing for a happy new year - Chairman of the Board of Management of Tan Thanh Trading and Mechanic Corporation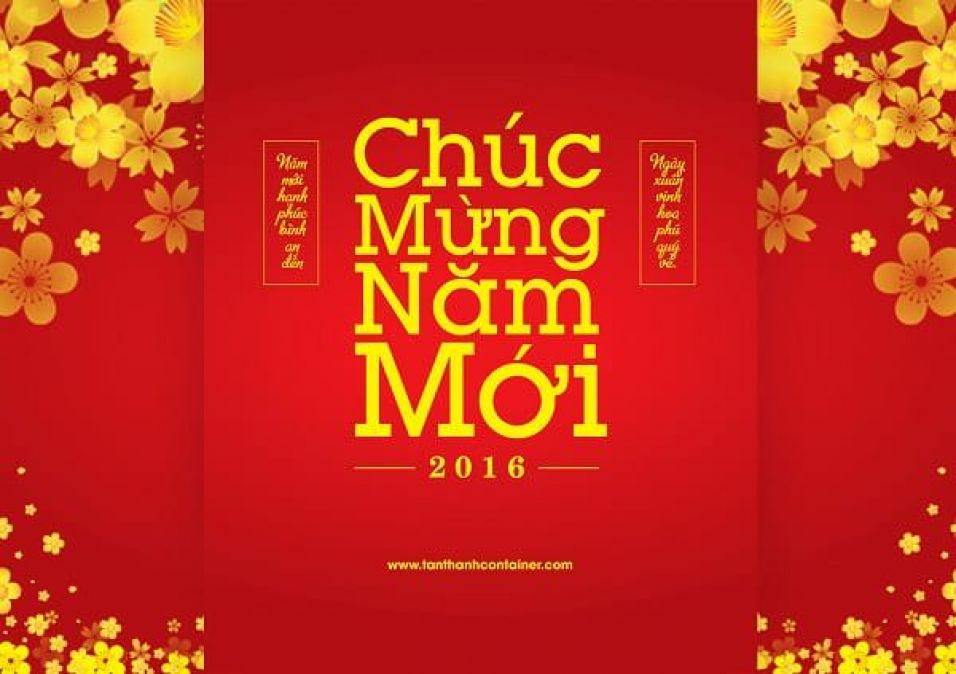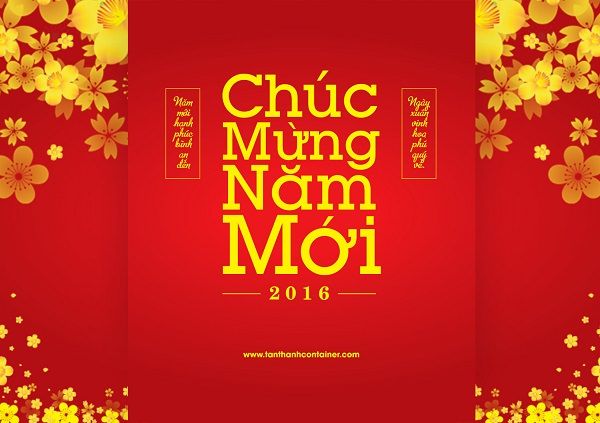 LETTER FROM CHAIRMAN OF THE BOARD OF MANAGEMENT OF TAN THANH COMPANY
Respectfully to: Esteemed clients, partners;
All officers, employees of Tan Thanh Company
On the occasion of the new year of Binh Than 2016, on behalf of the Board of Management of Tan Thanh Mechanic and Trading Corporation, I wish you and your family a new year filled with HAPPINESS - HEALTH - SAFETY - PROSPEROUS. Wishing everyone always to be happy, successful and best complete all the plans.
Entering the new year of 2016, Tan Thanh will further promote successes that have been achieved, together striving to develop Tan Thanh with "Success everywhere, reaching the world level", sustainable development of the first year, and integrating into ASEAN community in front of the threshold of TPP full of difficulties and challenges.
We wish all customers, partners and employees and their family to unite and renovate with many new successes.
TAN THANH TRADING AND MECHANIC CORPORATION
CHAIRMAN OF BOARD OF MANAGEMENT
(Signed)