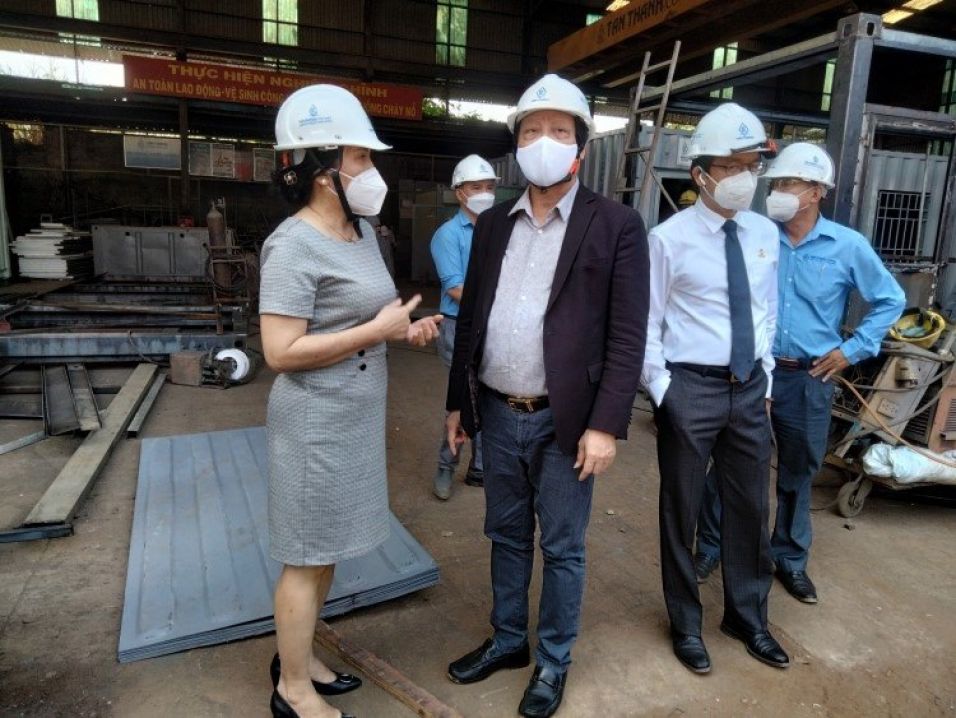 On December 8, 2021, Tan Thanh Container Company is pleased to welcome the evaluation team of the Vietnam Gold Star Award to conduct a field survey for the recruitment process.
The appraisal team included Mr. Tran Viet Anh - Vice Chairman of Ho Chi Minh City Business Association, Vice Chairman of Red Star Entrepreneur Club as the team leader; Mr. Pham Van Viet - Chairman of the Board of Directors of Viet Thang Jean Co., Ltd. and Mr. Do Phuoc Tong - Chairman of Ho Chi Minh City Electromechanical Association are members.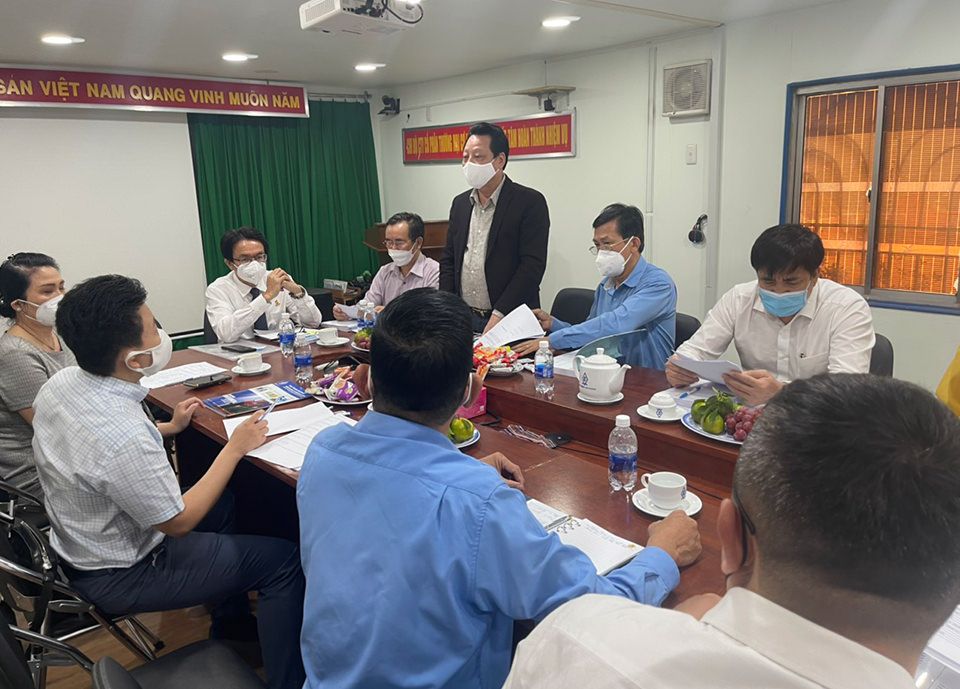 Through the inspection process, Tan Thanh Company is assessed to have been transparent about tax data, business results, personnel, and employee benefits in accordance with the application documents. In addition, the important criteria that the organizers set forth such as the work of building and developing the brand; The management and administration of the business and human resource development have been performed very well by the company.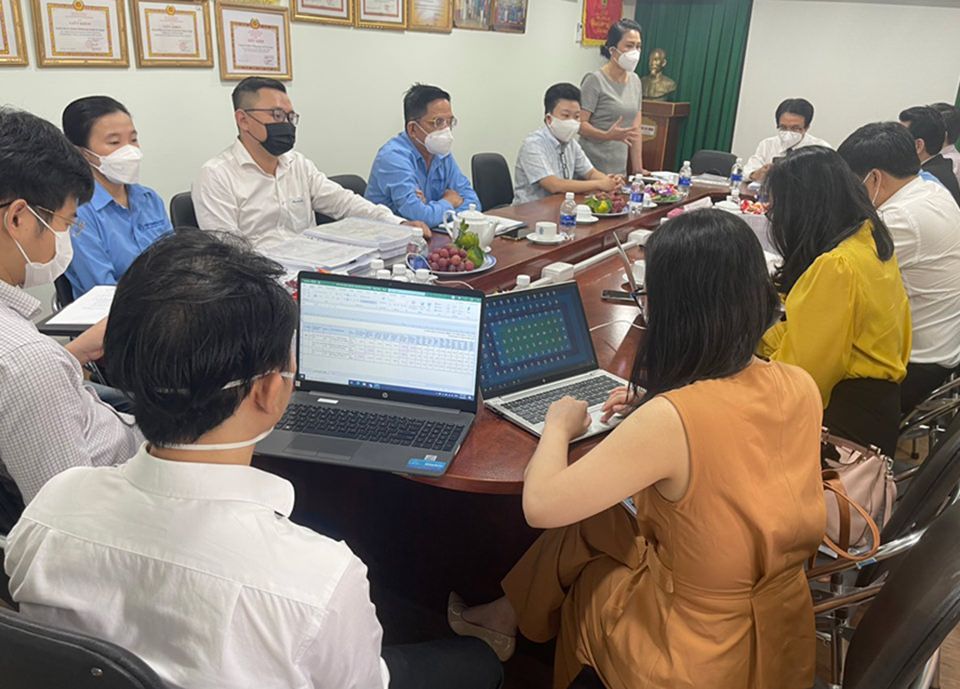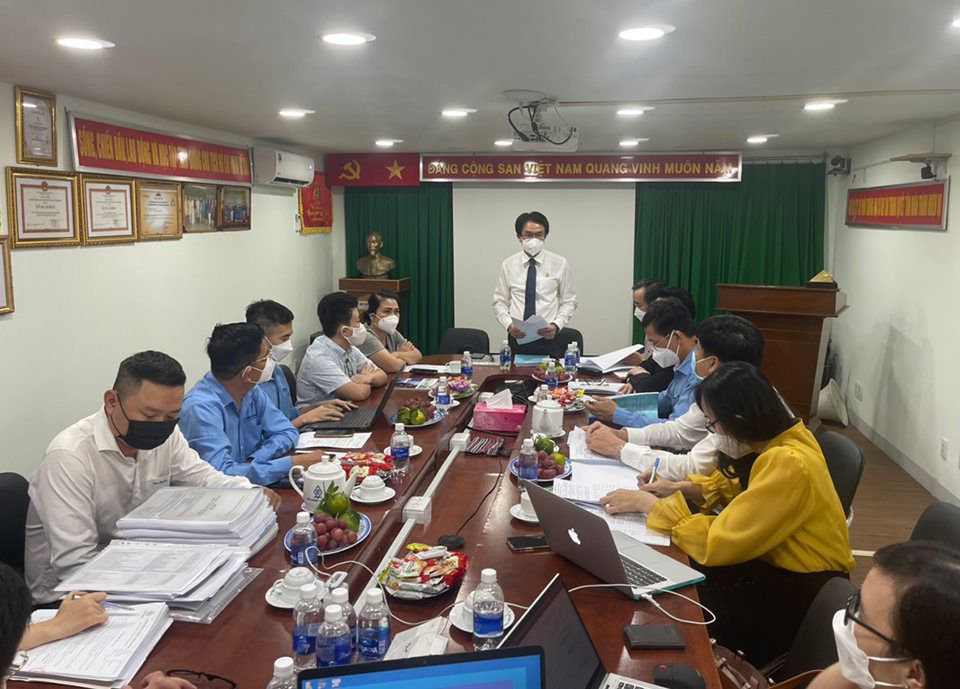 After that, the delegation also visited the factory and appreciated the company's bold investment in machinery and equipment, research and application of science and technology, standardization of technical processes... to create many products. quality products.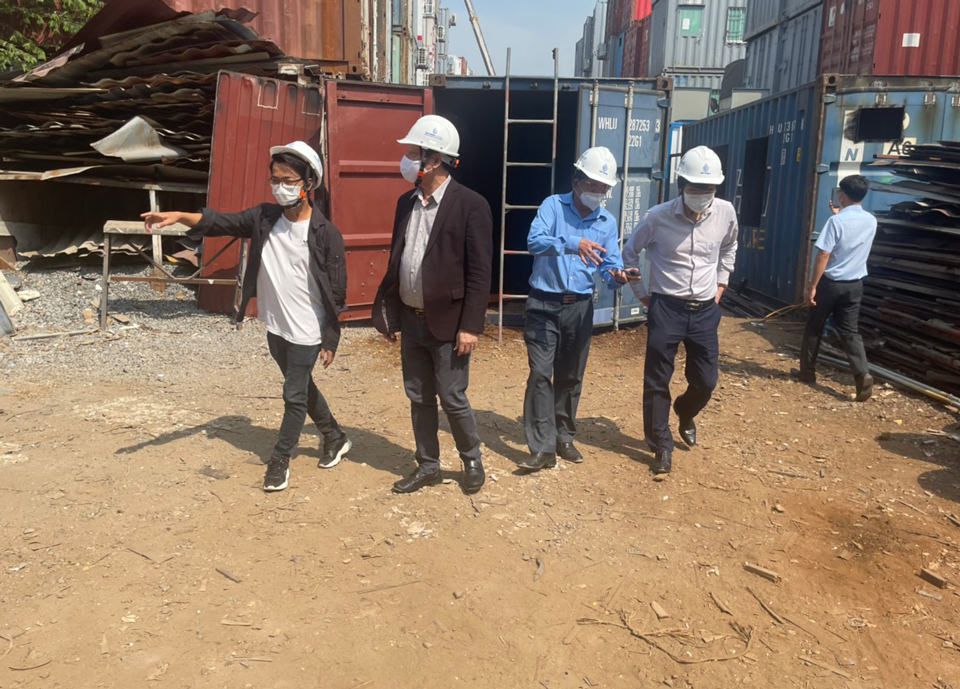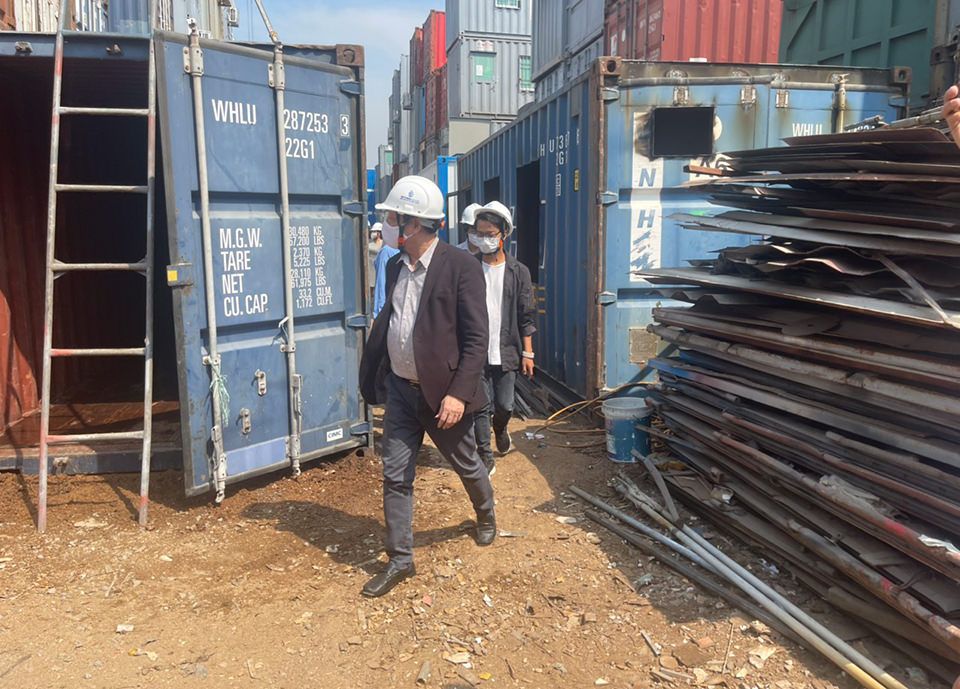 After winning the Vietnam Gold Star Award in 2015, Tan Thanh Container has always strived and contributed to the national supply chain, dedicated to the philosophy of "Always leading in quality". Participate in this year's award selection to once again affirm Tan Thanh as a leading pioneer in the field of container recycling and semi-trailer production.
Once again, thank you for the visit of the business appraisal team for the Vietnam Gold Star Award.
Contact Info
TAN THANH MECHANICAL TRADING CORPORATION
Address: No. 14, Street No. 15, KP 4, Linh Trung Ward, City. Thu Duc, City. Ho Chi Minh City
Phone number: 0968 039 939
Email: info@tanthanhcontainer.com